The following are upcoming events presented by Let's Move Pittsburgh. Learn more and find out how you can join us!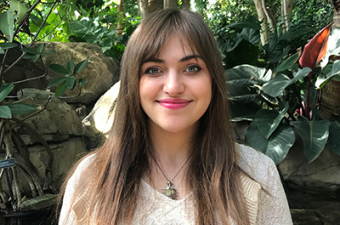 Join Registered Dietitian and Let's Move Pittsburgh Coordinator Maris Altieri for a lunch and learn nutrition series covering topics from mindful eating, pantry planning, healthy snacks and more!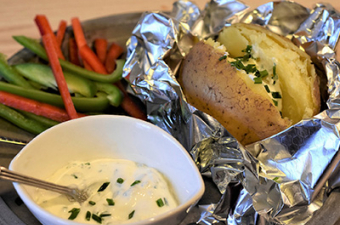 Get your family together over a fabulous baked potato bar with all the fixings. Chef Emily will show you how to do everything to make your family a memorable and fun meal they all enjoy together.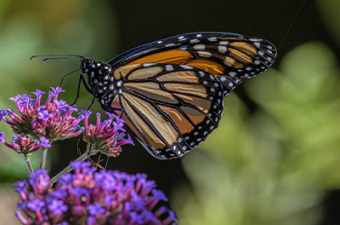 Join Sarah Cullo, Let's Move Pittsburgh program coordinator, for an exciting new way to incorporate multisensory play and learning into your daily activity. Need to get your wiggles out after lunch? Preschoolers will have an exciting virtual adventure while getting a great physical activity break with their caregiver.
---
Let's Move Around the City
Let's Move Pittsburgh does regular tabling events and activities at events throughout the city. Stay tuned for a list of our upcoming opportunities to meet us in person!
Select photos © Kristi Hoffman