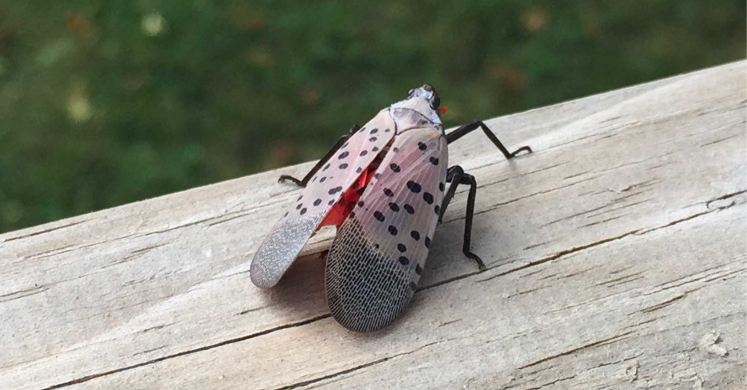 Ask Dr. Phipps: Spotting the Spotted Lanternfly
Q: I recently read that Spotted Lanternfly has made its way to Allegheny County. Is this something that I should be looking for on my own property? I have fruit trees, flower gardens and ornamental trees and shrubs. How concerned should I be?
A: Spotted Lanternfly (SLF), (Lycorma delicatula), can cause significant damage to fruit trees and grapes. According to Penn State Extension it feeds on, "more than 70 types of plants, including crops such as grapes, apples, hops, walnuts and other hardwood trees." So yes, this could be a concern for your own property. Make sure that you understand all life stages of SLF, know how to identify it and know as much as possible about the pest. This information by Penn State Extension will help.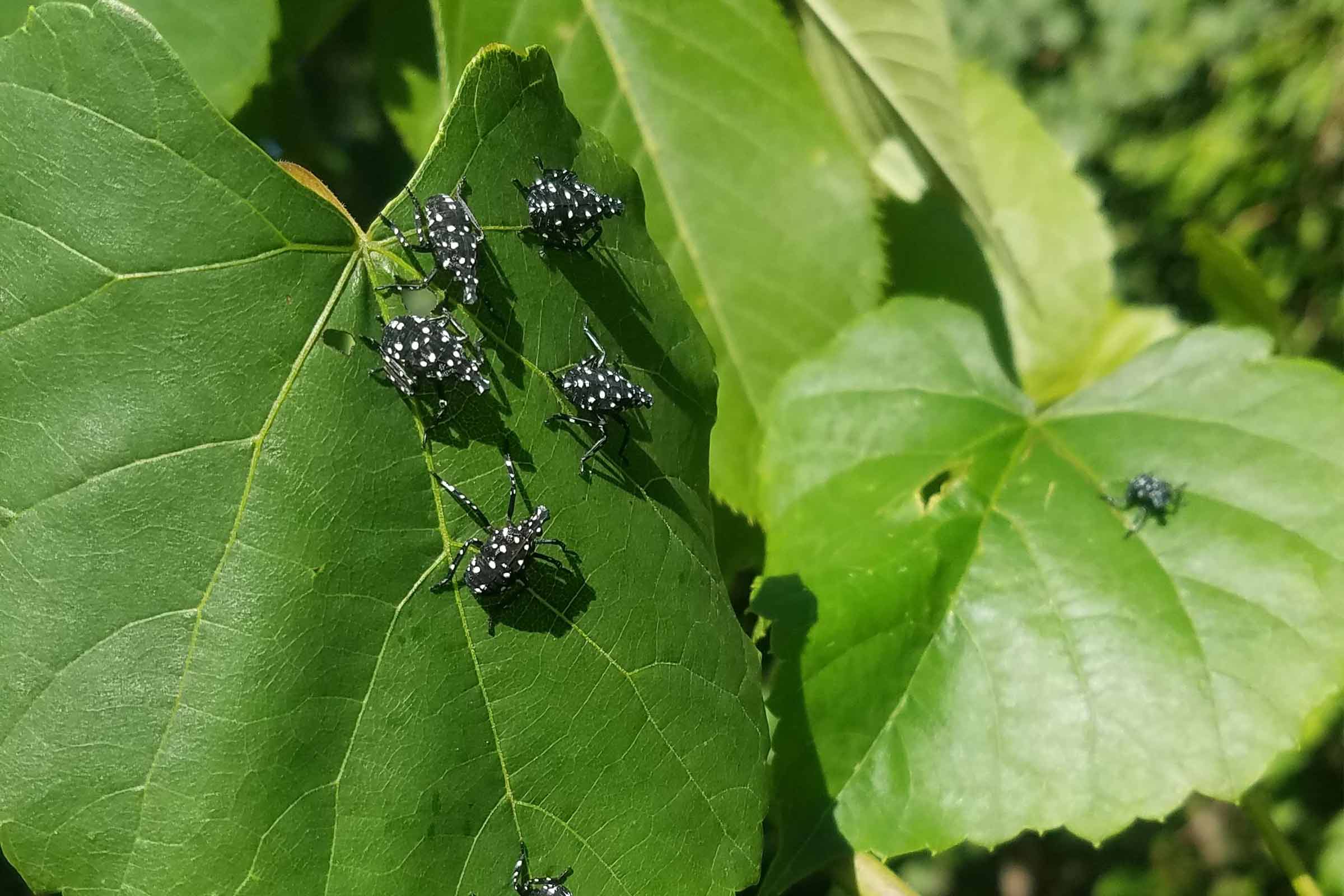 If you do spot this invasive insect on your property be sure to report your sighting and follow these management techniques.
As there have been many sightings of SLF in Allegheny County we are now in a quarantine zone and it is important to do what we can to make sure that we are not spreading it to areas where it is not currently present. Get in the habit of reviewing this checklist any time you travel (within Allegheny County and to other counties). It is important to look over your vehicle and all material that you move to make sure that you are not accidentally spreading the pest to new areas.