Biophilia: Pittsburgh is the pilot chapter for a global Biophilia Network of creative minds dedicated to strengthening the bond between people and the natural world through education, discussion and action.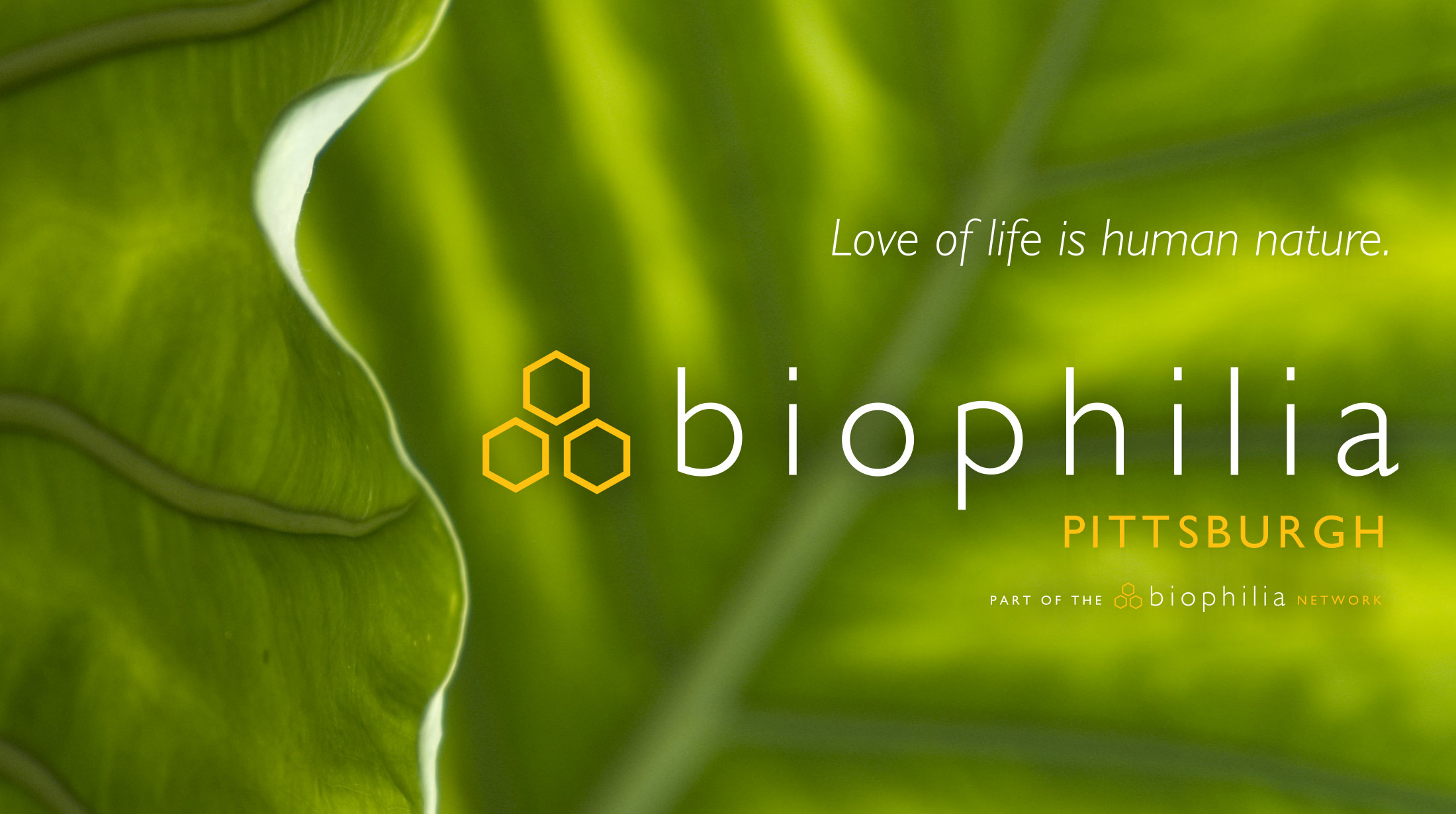 Join Pittsburgh's new network of creative minds working together to strengthen the bond between people and the natural world.
Biophilia: Pittsburgh August Meeting: Van Gogh and the Garden
Join us on Thurs., Aug. 1 at Café Phipps with Jordyn Melino, associate director of exhibits at Phipps, and Lucy Stewart, associate curator of education at Carnegie Museum of Art, for a talk about how nature inspired Van Gogh and how Van Gogh, in turn, inspired Phipps' Summer Flower Show. As the master himself said, "If you truly love nature, you will find beauty everywhere." While Lucy gives a curator's perspective on nature in the work of Van Gogh, Jordyn will discuss the process for bringing the paintings to life in our display rooms – selecting a plant palette, designing props and figuring out horticultural challenges such as the vertical wall portrait in the Welcome Center.
Meet the Speakers
Jordyn Melino is the associate director of exhibits and has been with Phipps for over ten years. In her role, she designs and coordinates the majority of the garden's seasonal flower shows, Winter Light Garden, and Tropical Forest exhibits, manages the art collections, and curates the two art galleries on site. She finds great value in the design aspect of human interaction with the environment and always considers how guests will experience the exhibitions at Phipps. She has an undergraduate degree from Carnegie Mellon University in environmental science with a minor in photography, and a master's degree from Chatham University in landscape architecture.
Lucy Stewart has been a museum educator at Carnegie Museum of Art since 1995. She received her BFA from Penn State University and MFA from the University of Massachusetts at Dartmouth. With a dual master's in metal arts and printmaking, her work has been shown extensively in exhibitions across the country. Her main focus has been engaging audiences in the museum through organizing and facilitating lectures presented by artists, critics, curators, architects, and writers from around the world, and through various visitor engagement opportunities including the development of visitor resource areas and overseeing the ARTventures program, a free art-making activity for kids and families in the galleries.
Meeting Schedule
5:30 – 6 p.m. — Networking and refreshments
6 – 6:30 p.m. — Presentation
6:30 – 7 p.m. — Discussion
Meetings are free to attend; however, advance registration is required. To R.S.V.P., please send us an email or sign up on our Meetup page.
Discover Our Additional Resources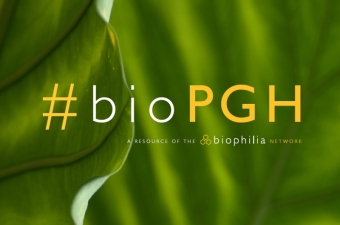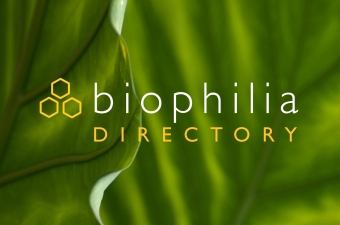 Inspired by the Biophilic Cities initiative, the Biophilia: Pittsburgh Directory seeks to present an overview of the biophilic organizations, events, activities and projects in Pittsburgh, to aid the public in enhancing their connections to nature and discovering collaborative opportunities. 
Biophilia: Pittsburgh meets monthly at Café Phipps at Phipps Conservatory and Botanical Gardens where, over delicious small-plates and light refreshments, a discipline or behavior is identified — often by an expert guest speaker — and discussed among the participants in the interest of sharing ideas and identifying opportunities.

Directions and Parking
The meeting will take place at Café Phipps, and entry will be available through the main Conservatory entrance at our Welcome Center. Guest parking spaces will be available at the parking island on Schenley Drive.

Our Goals
• To welcome and inspire others with the concept and principles of biophilia
• To foster collaboration and learning between professionals from a wide variety of disciplines
• To communicate biophilic principles in action-oriented ways to a wider audience for exponential and regional impact

What Is Biophilia?
The term "biophilia," which literally means "love of life," was coined by social psychologist Erich Fromm and popularized by biologist E.O. Wilson, who defined it as "the innately emotional affiliation of human beings to other living organisms."
The implications of biophilia extend across a vast array of disciplines including design and engineering, nutrition, psychology, public health, education, biology and the humanities. Biophilia is expressed all over the world every day, through complex collaborations such as the design and construction of buildings and landscapes; and intimate, personal encounters including nature hikes and home gardening.
Photo © Paul g. Wiegman, Phipps staff