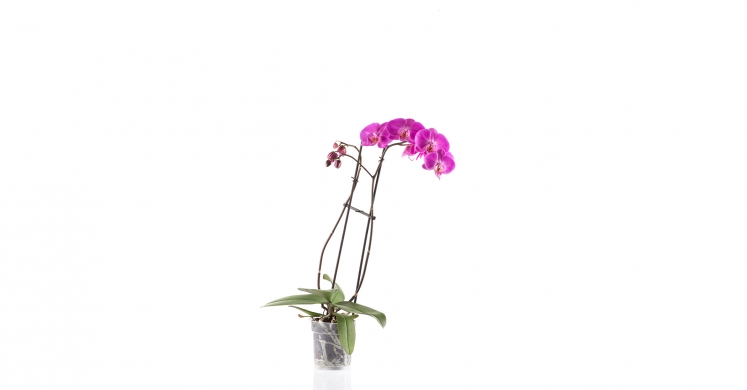 Ask Dr. Phipps: Orchid Care
Have a question about your perennials, houseplants or turf grass? Worried about pests in the garden, hydrangeas that won't bloom, or tomatoes that died on the vine? Dr. Phipps can help! Ask Dr. Phipps is a free service provided by Phipps Master Gardeners. Contact us with your questions and you may be featured in an upcoming blog post!
Q: How long do orchids typically live? I've had one for almost 5 years; it was rather small when I got it. It's been lovely and bloomed a few times per year. It is currently in bloom, however, the leaves have spontaneously dropped off and I'm down to two. Two of the buds have not opened (the others have) and it appears to be dying. Just curious, is this typical in terms of abrupt changes while in bloom? Disappointed but remaining a tiny bit hopeful. Thanks!!
A: Typically orchids can live pretty long lives! It sounds like you may have what we call the Moth Orchid, which is a Phalaenopsis. If you have not changed the growing medium every two years, it may have broken down and rotted its roots which is why you are now seeing issues above. Pull the plant gently out of its pot after watering. If all the bark and the roots are dark and mushy, your roots have rotted. If any of your roots are white or green and firm, those are the good roots. Sterilize a pair of cutters and snip off the brown mushy roots. Make sure you have new bark mix ready and soak it for 24 hours in a bucket of water with a drop of dish soap. Then, repot your orchid in a pot size big enough for the root mass. DO NOT over pot! Orchids like to be pot bound. Water as usual.
The only thing I would add is that if the plant has no roots, I would tie some twisty ties on it to act as fake roots to anchor the plant.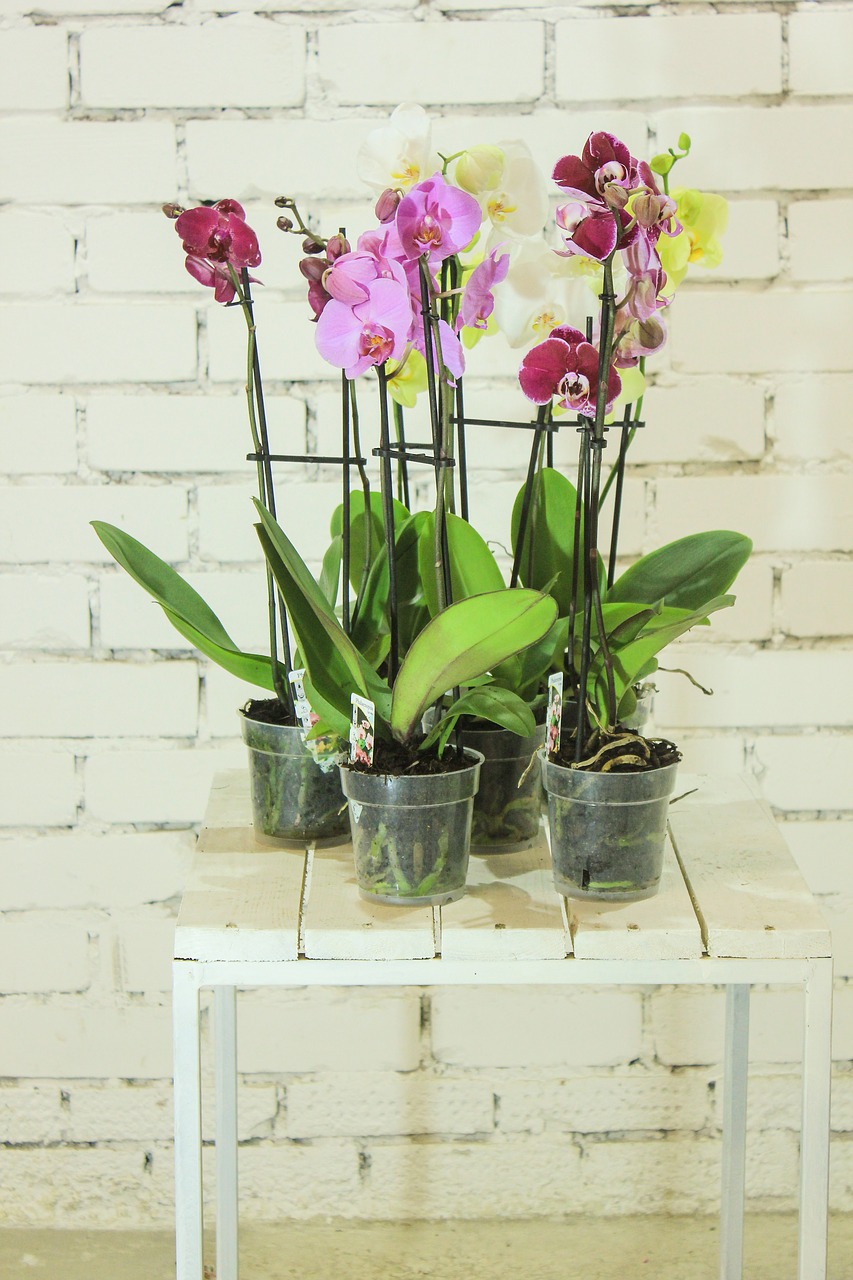 More on orchid care:
Orchids can be tricky to grow, however, their bloom lasts a long time and are well worth the reasonable investment today. They are readily available and look great for a long time. Most orchids that you will see at gardening shops are Phalaenopsis. They are one of the easiest orchids to grow and are great for beginners. They like cooler temperatures in the evening. Do not let the plant sit in water, allow water to run through the pot and drain. It is best to use rain water or allow your tap water to sit for a day, then use. Do not over-water, do not over-fertilize and do not use ice cubes as a way to water the orchid. Enjoy the plant and if it fails, not to worry, they are just as far as your DIY store. I no longer try to save orchids that are failing. I find it is harder to do than to just start over.
For more information on Phalaenopsis Orchid Care visit: http://www.aos.org/AOS/media/Content-Images/PDFs/phalaenopsis.pdf.
For more Orchid information, please visit: http://www.aos.org/.