Begonias, Biospheres and Coffee in Cuba
As part of the three-year planning and design process behind our upcoming Tropical Forest exhibit, Dr. Emily Kalnicky and Jordyn Melino are traveling to Cuba to study first-hand the region's biodiversity hotspots, natural resources and culture. Follow their adventures!
We jumped in the car this morning to drive up a long, winding road to La Gran Piedra, a large rock sitting at the top of the Bacanao mountain range at about 1500 meters above sea level. As we drove, we could feel the air change and get cooler and fresher. Before reaching the great rock, we stopped in at Jardin Botanico del Paraiso and met with Luis, who gave us a tour of the gardens.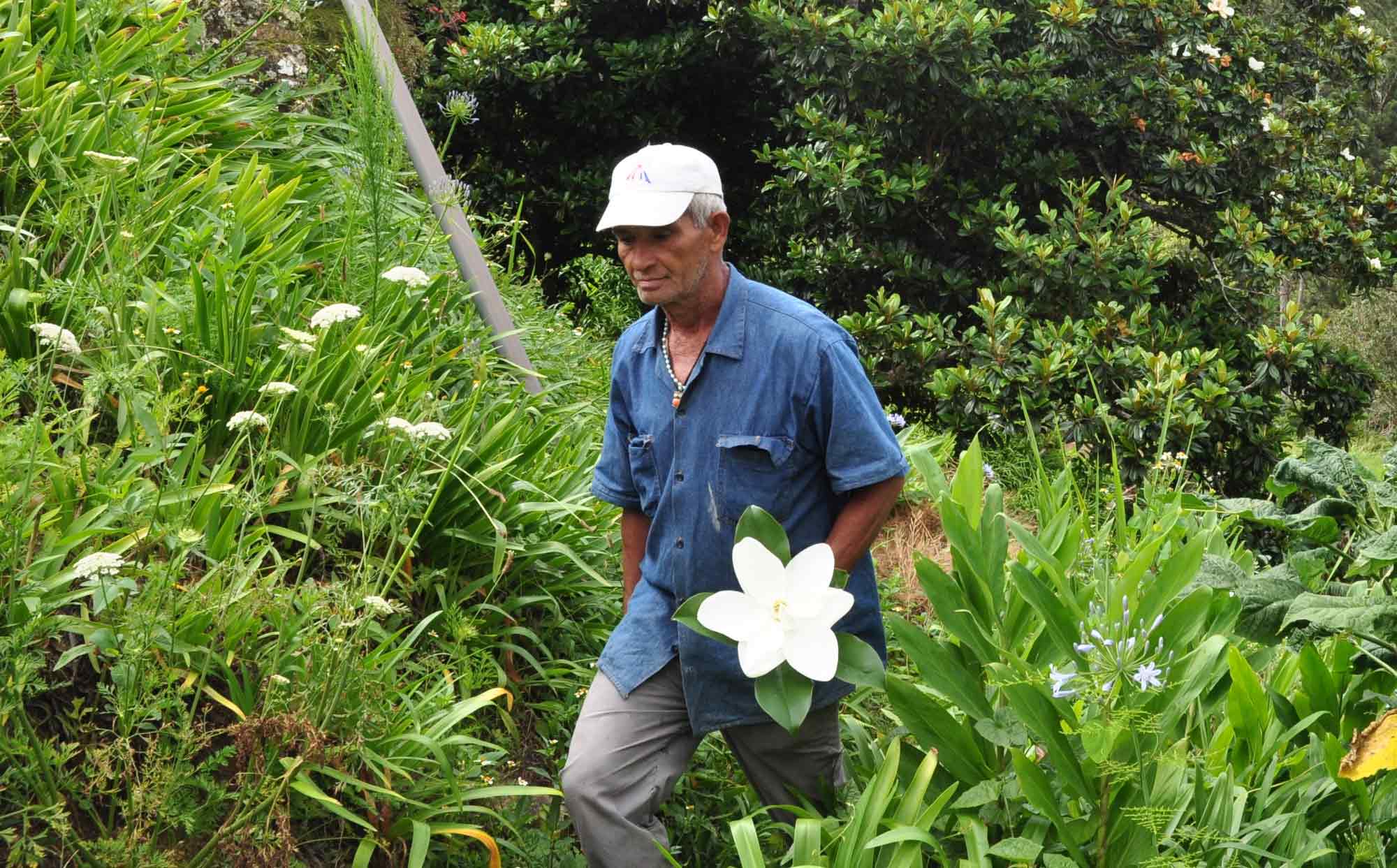 Since this garden is part of the Bacanao Biosphere Reserve, they do not use any chemicals in the garden, it is all naturally treated and maintained by seven gardeners on staff. The garden used to be the site of a coffee plantation, and some of those remnants are still visible, such as the large grinding stone. Since this garden sits at about 1,000 meters above sea level, they can grow more deciduous plants here, like peach trees, which we were not expecting. The garden is also a refuge for migrating birds, as Bacanao is a main migration corridor.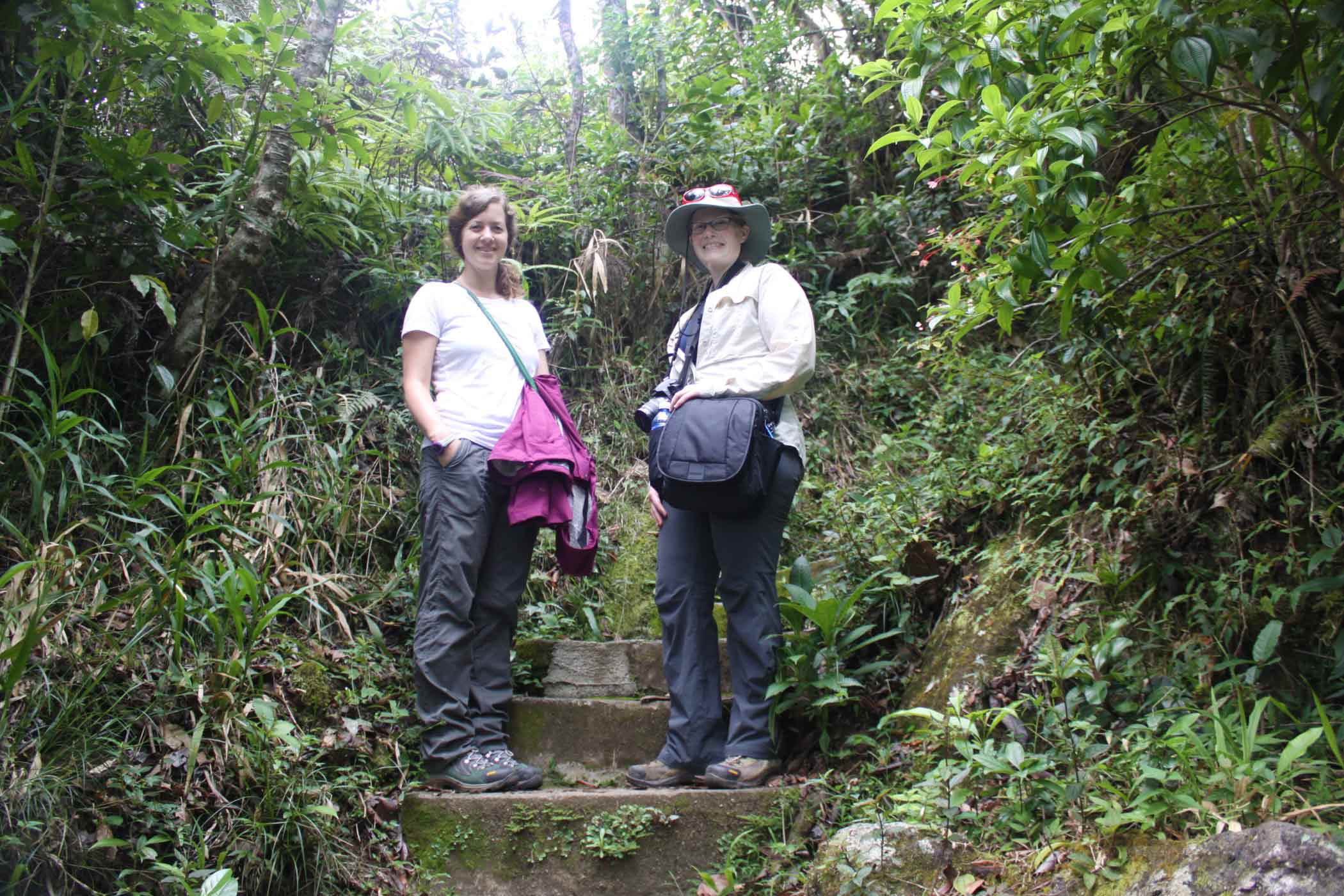 The hike up to La Gran Piedra included 459 steps, followed by a steep metal staircase up to the top of the rock. Once up there, we had an astonishing view of the mountain range and the valley looking down upon Santiago de Cuba along the coastline. The landscape was mostly ferns, some tree ferns, agave, some pines, and guava trees. We also saw a beautiful small-leaved Begonia cubensis, which we learned at the garden was endemic to this region.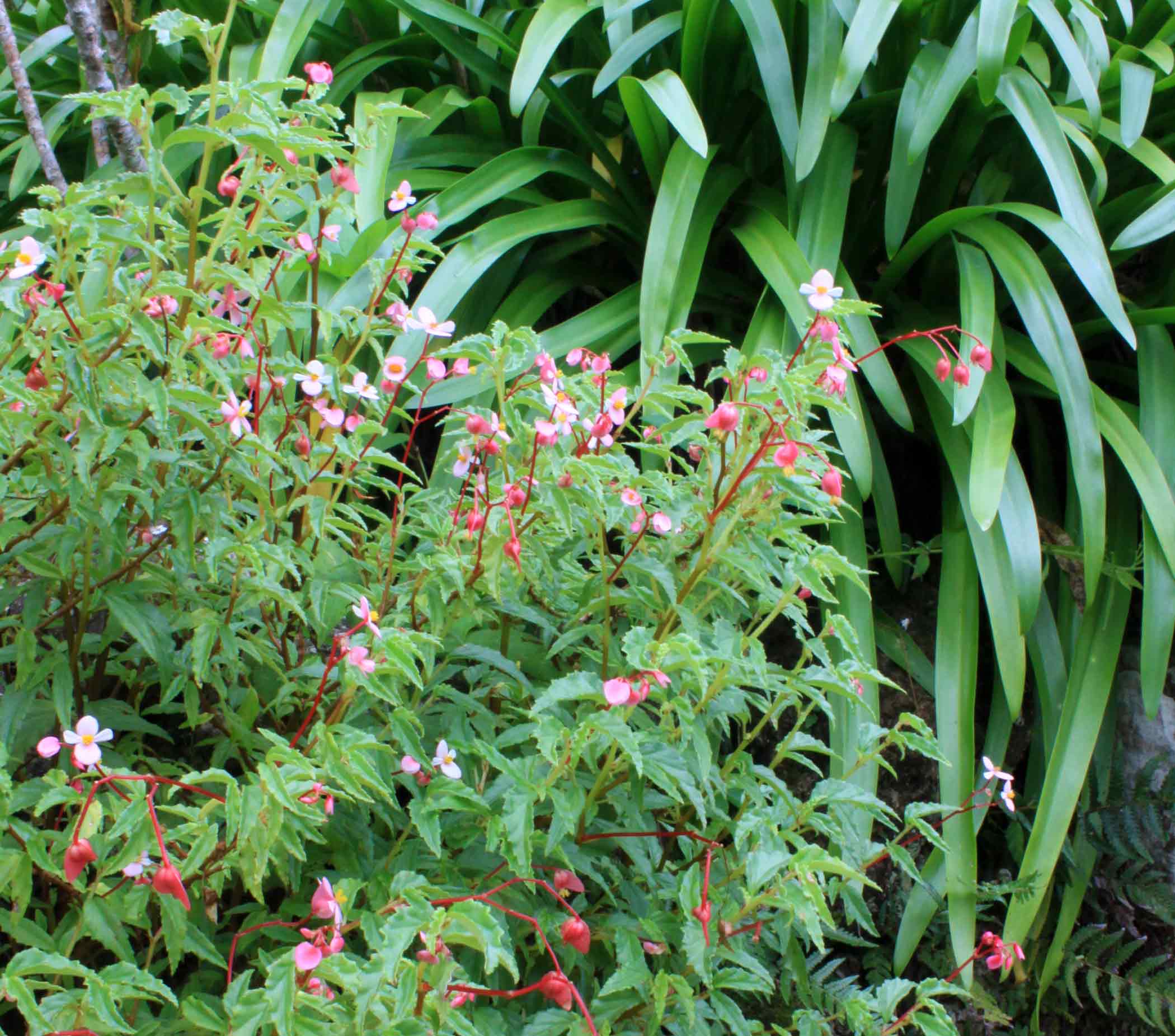 The temperature had greatly cooled down from what we were used to in Santiago de Cuba, which sits at sea level. People living up in these mountains often wear jackets throughout the day, but the air is fresh, and it felt like being in air conditioning, a nice change from the heat.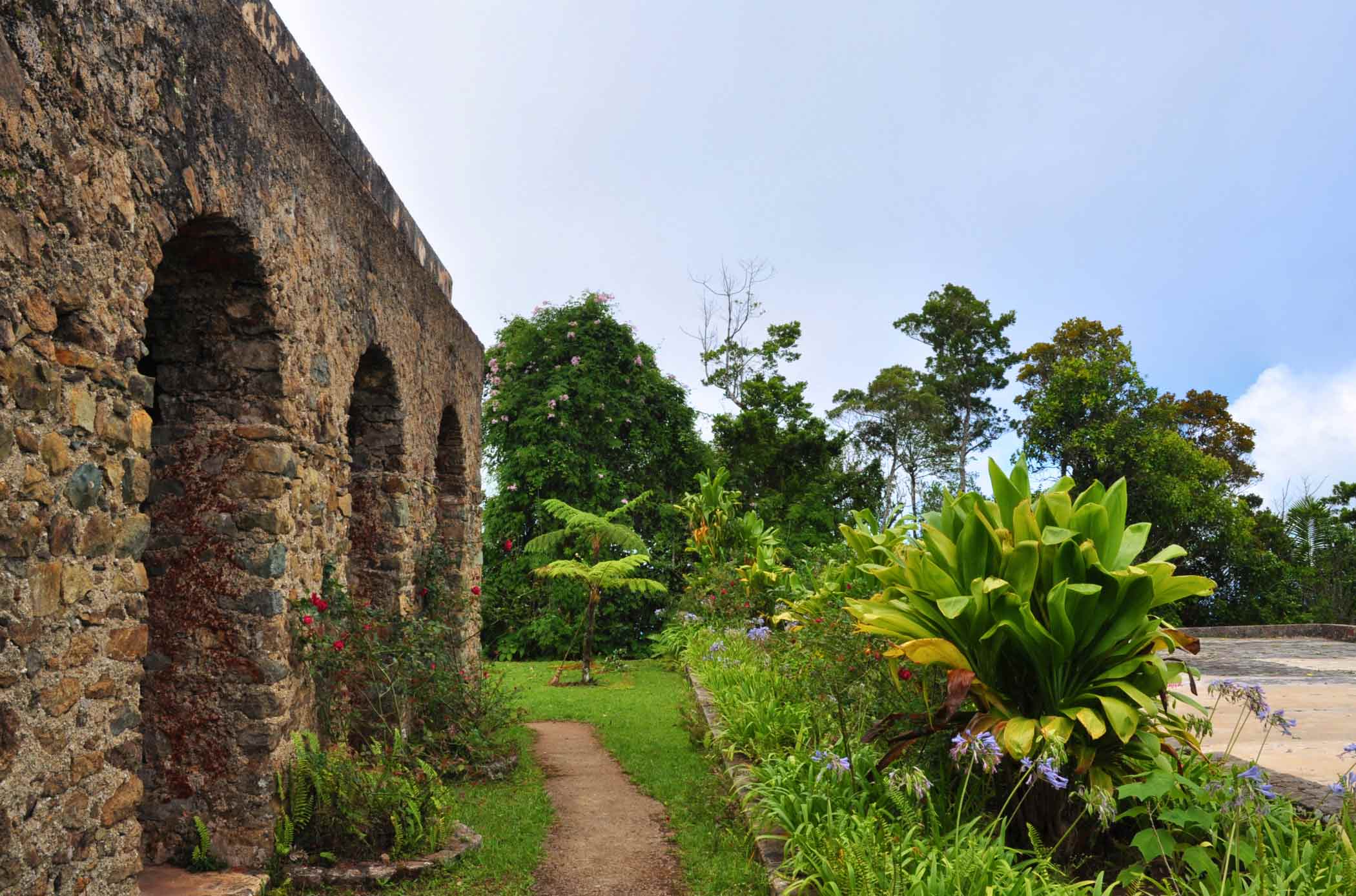 After, we headed up to Museo Isabelica, an old coffee plantation created in 1812 and now a UNESCO world heritage site. Our guide took us through the fairly well-preserved ruins with some original tools and equipment, and showed us the process for drying, cleaning, separating and grinding the beans. The main house of the ruins also took some damage during Hurricane Sandy and they are continuing to restore it.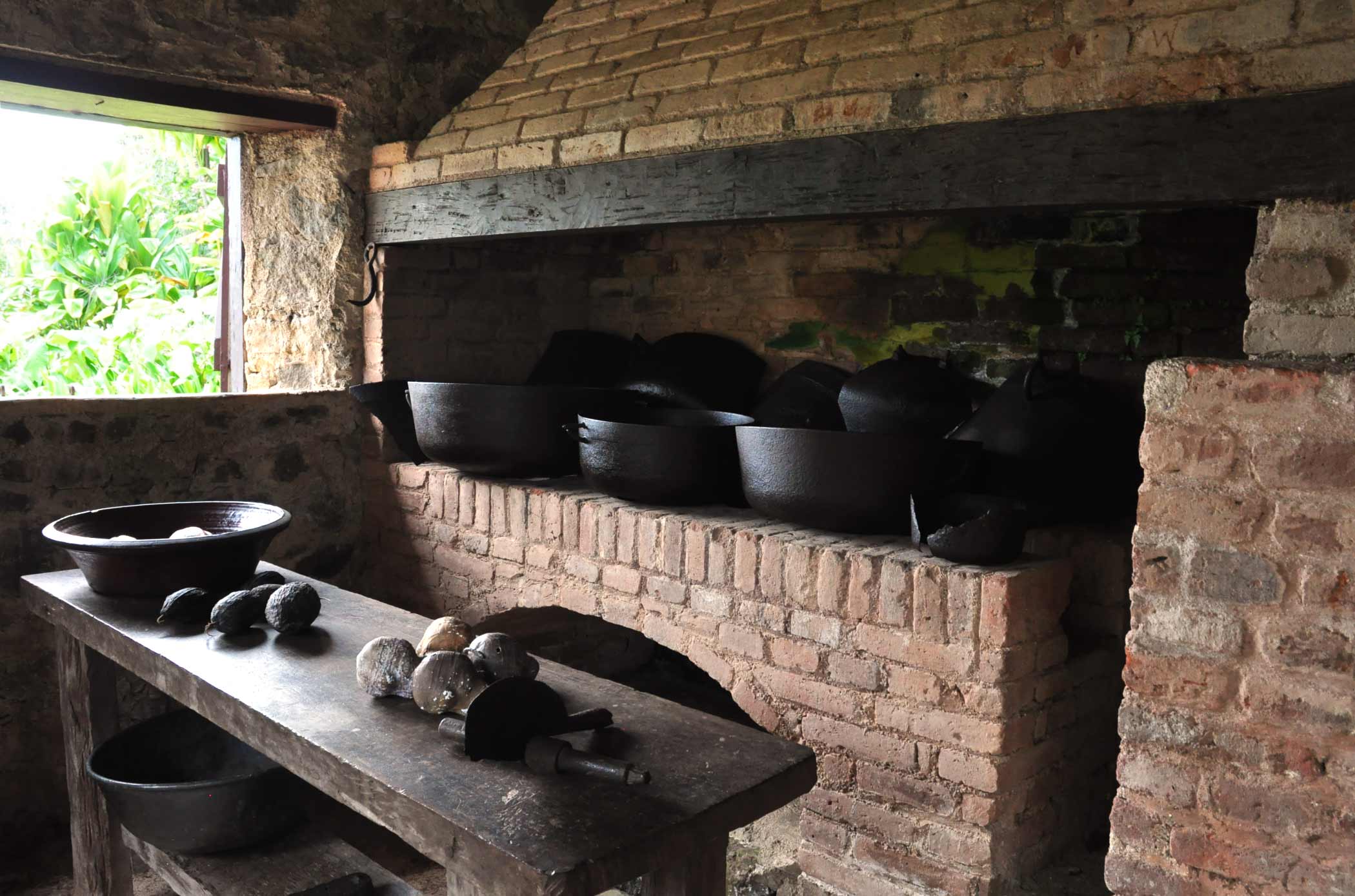 We ate at a local paladar, Compay Gallo, which was someone's private home on the first and second floor, but opened up to a roof-top restaurant on the third floor. Our guide told us that "compay" is slang for "compadre," meaning "friend." We had fun practicing using our new Cuban term! The food was served in a more modern style – the soup came as a deconstructed chicken noodle soup with broth added at the table, and the dessert was served on an upside-down plate. We had a good conversation with our tour guide about Cuban life and how people make a living and get by on government salaries and food rations.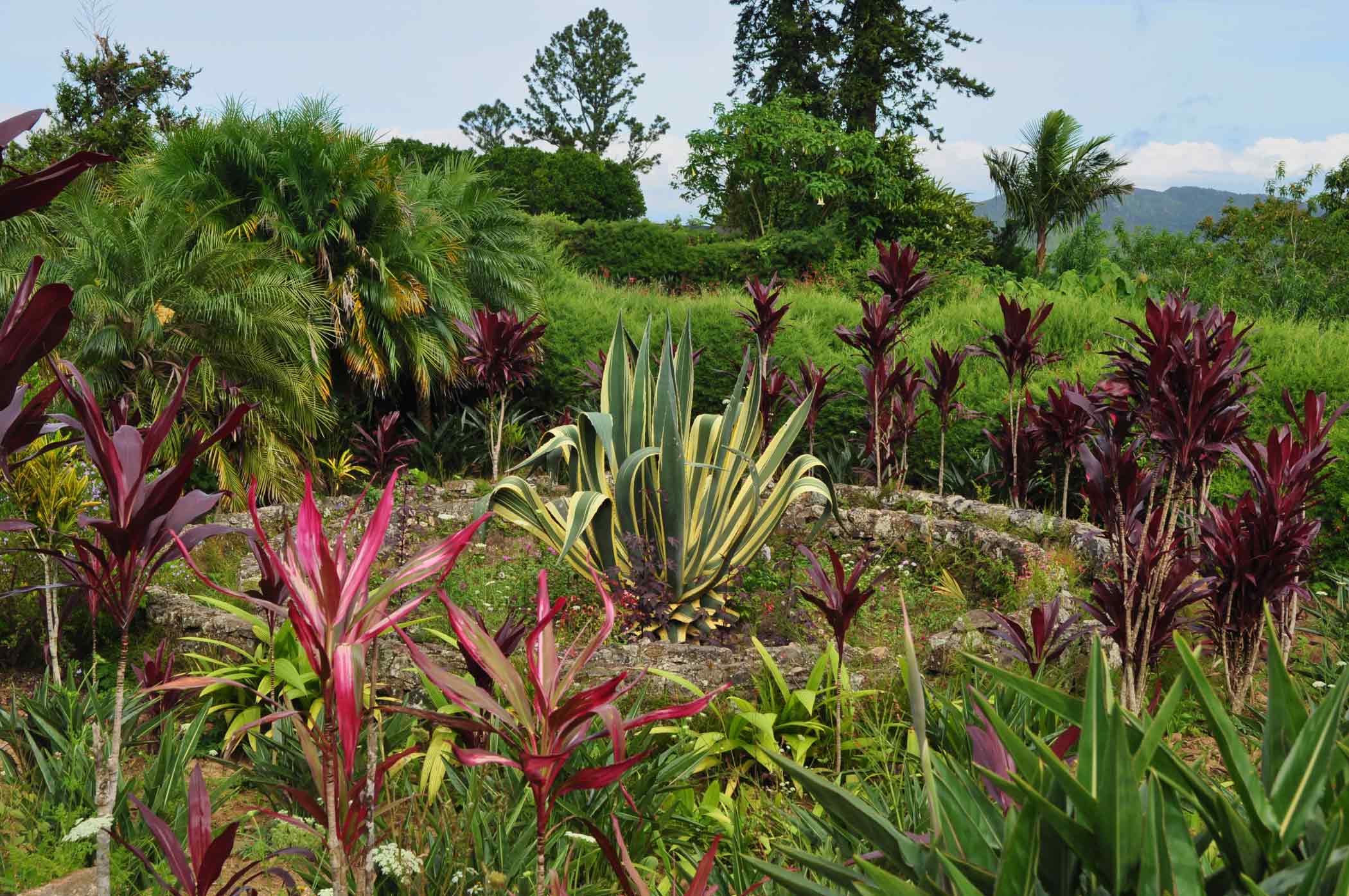 Monthly rations are given for the basics — rice, beans, coffee and basic sanitary needs — but the rations are not enough to make it through a whole month, so people need to either find cheap sources for food at local markets, or make additional money through side jobs or running a paladar or casa particular.