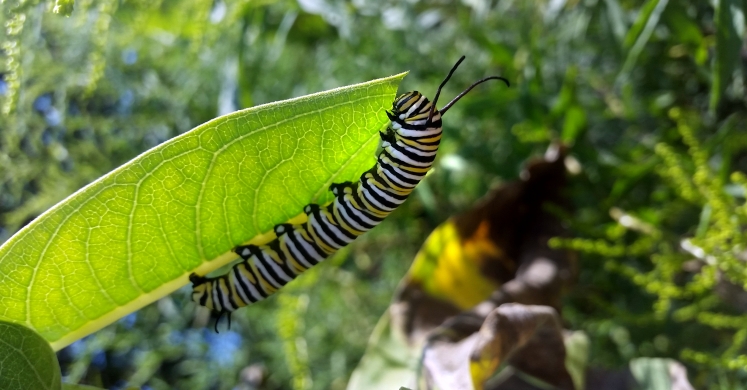 #bioPGH Blog: Monarch Butterflies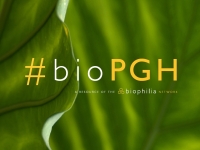 A resource of Biophilia: Pittsburgh, #bioPGH is a weekly blog and social media series that aims to encourage both children and adults to reconnect with nature and enjoy what each of our distinctive seasons has to offer. From the best times to plant seasonal flora and enjoy their peak blooms, to astronomical events and creatures to keep an eye and ear out for, Phipps will keep you in the know with what's going on in our environment!
The monarch butterfly (Danaus plexippus) is by far one of the most recognizable and well known species of butterfly in North America. Of the two migratory monarch populations, the eastern monarchs are most notably known for their remarkable 3,000-mile migration to and from Mexico, which the late summer/early fall born monarch butterflies will soon be embarking on. This migratory generation of butterflies, some of which are currently residing throughout milkweed plants right here in Pittsburgh, will begin this extensive journey in early September and will reach their final destination, the pine-oak forests of the Trans-Mexican Volcanic Belt, in late October and early November.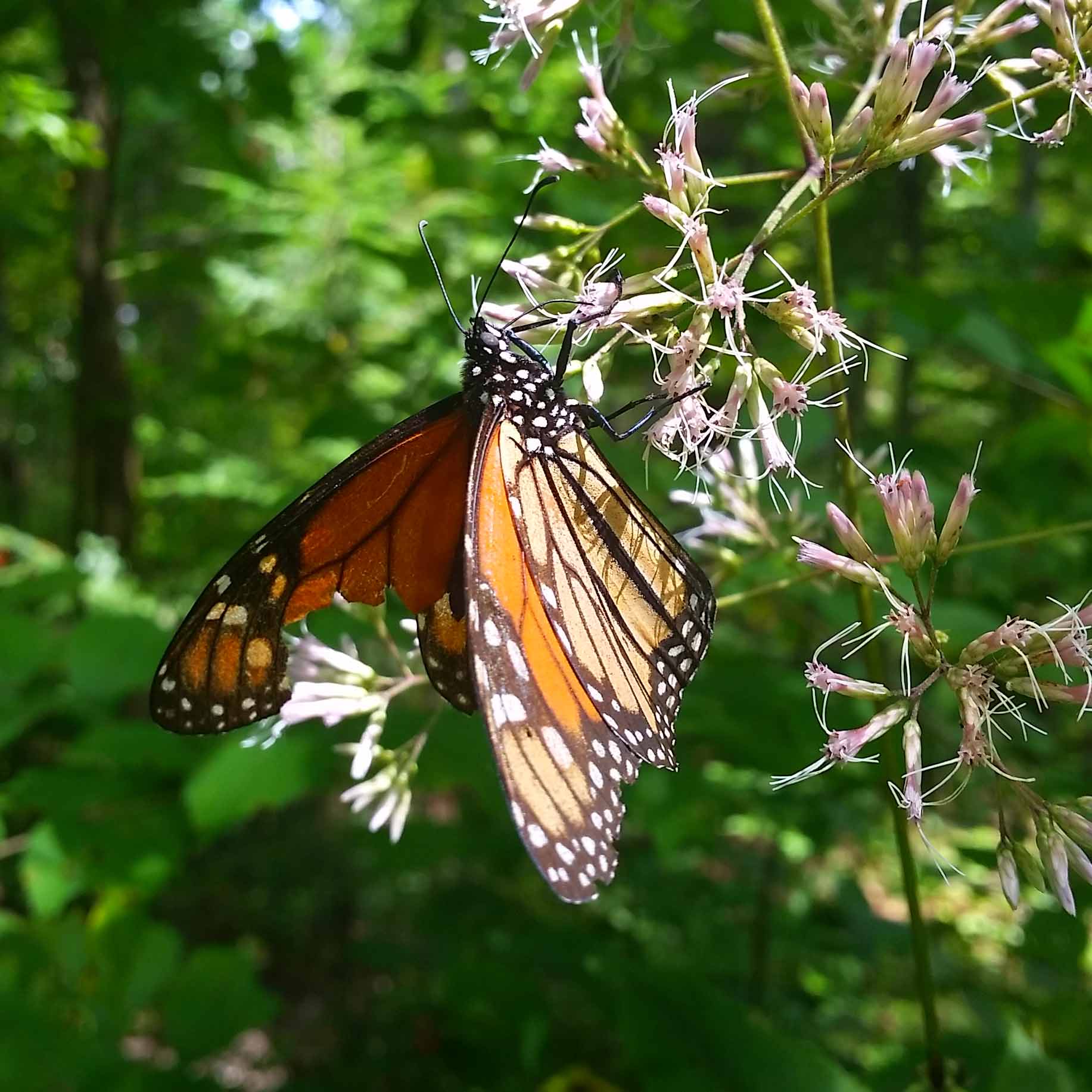 Connecting to the Outdoors Tip: Sadly, our eastern monarchs are a near-threatened species, and the first of the 2016 generations will need a lot of help on their migration north to Pittsburgh next spring. You can give our 2016 monarchs a hand in advance by planting as much milkweed as you can find. While it's referred to as a "weed," milkweed actually produces beautiful clusters of blossoms that range in color from white to magenta and, more importantly, is the monarch butterfly caterpillar's host plant, which means it is the caterpillars' ONLY source of food as well as shelter. So, not only will you gain beautiful flora for next spring by planting milkweed in advance, but also your own kaleidoscope of monarchs to enjoy! As for the last generation of the 2015 monarchs, they'll be busily searching for food from now throughout September to build up some much needed energy for their long flight to Mexico. You can help these monarchs out, and the scientists studying them, by crafting your own butterfly feeder from recycled materials and reporting each monarch sighting on Journey North.
Continue the Conversation: Share your nature discoveries with our community by posting to Twitter and Instagram with hashtag #bioPGH, and R.S.V.P. to attend our next Biophilia: Pittsburgh meeting.
Additional Resources:
Monarch Butterfly - National Geographic
How to Make Butterfly Food - All Free Crafts
Monarch Butterfly Sightings - Journey North