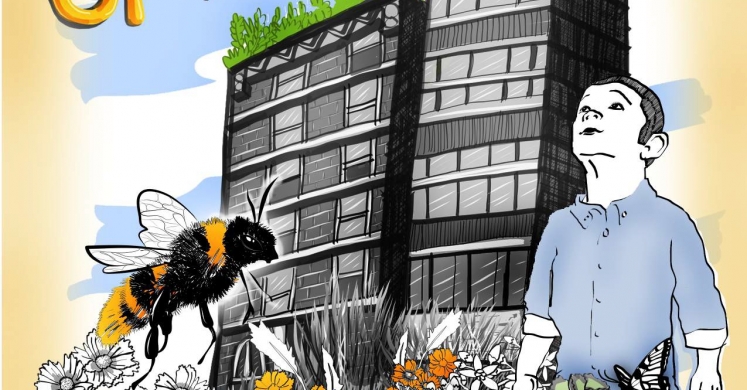 BIA Fellows Publish Book for Kids
Phipps has several green roofs; each is, at its core, a pollinator garden filled with beautiful flowers and plants that provide habitat for birds, bees and other critters. They also help us to regulate temperature in the rooms below, catch excess rain water, and provide lovely learning spaces for our students. We love our green roofs and all the benefits that they give us – Phipps wouldn't be the same place without them. Two of our past Botany in Action Fellows, Kelly Ksiazek and Olyssa Starry, feel the same way; they love green roofs so much that they spent years studying them and learning just exactly why they are so great. They have summed up their research and interpreted it for students in their recently published book "Growing Up in the City", an activity book for children in grades 3-5.
As past Botany in Action Fellows, Kelly and Olyssa believe that their research should be both well-communicated and available to everyone. Calling their education efforts "Greening Up in the City", their mission is "to educate people everywhere about the dynamic relationships between plants, people, and the rest of the natural world that occur in the cities where we live, work and play".
Kelly and Olyssa are currently working on spreading the word and getting their book out to interested educators. A physical copy of the book can be purchased and digital copy can be downloaded for free from their website. In addition, Kelly will be visiting us in April to share more about her research on green roofs and educate the public about her work.
We are so excited for both of our Fellows and can't wait to see what they do next!
If you are an interested educator, parent, or just like green roofs, check out the website to download a copy for yourself!
Portions of the funding for the book came from the Botany in Action Fellowship program, the Garden Club of Allegheny County and the Patti Burns Prize for Excellence in Communications.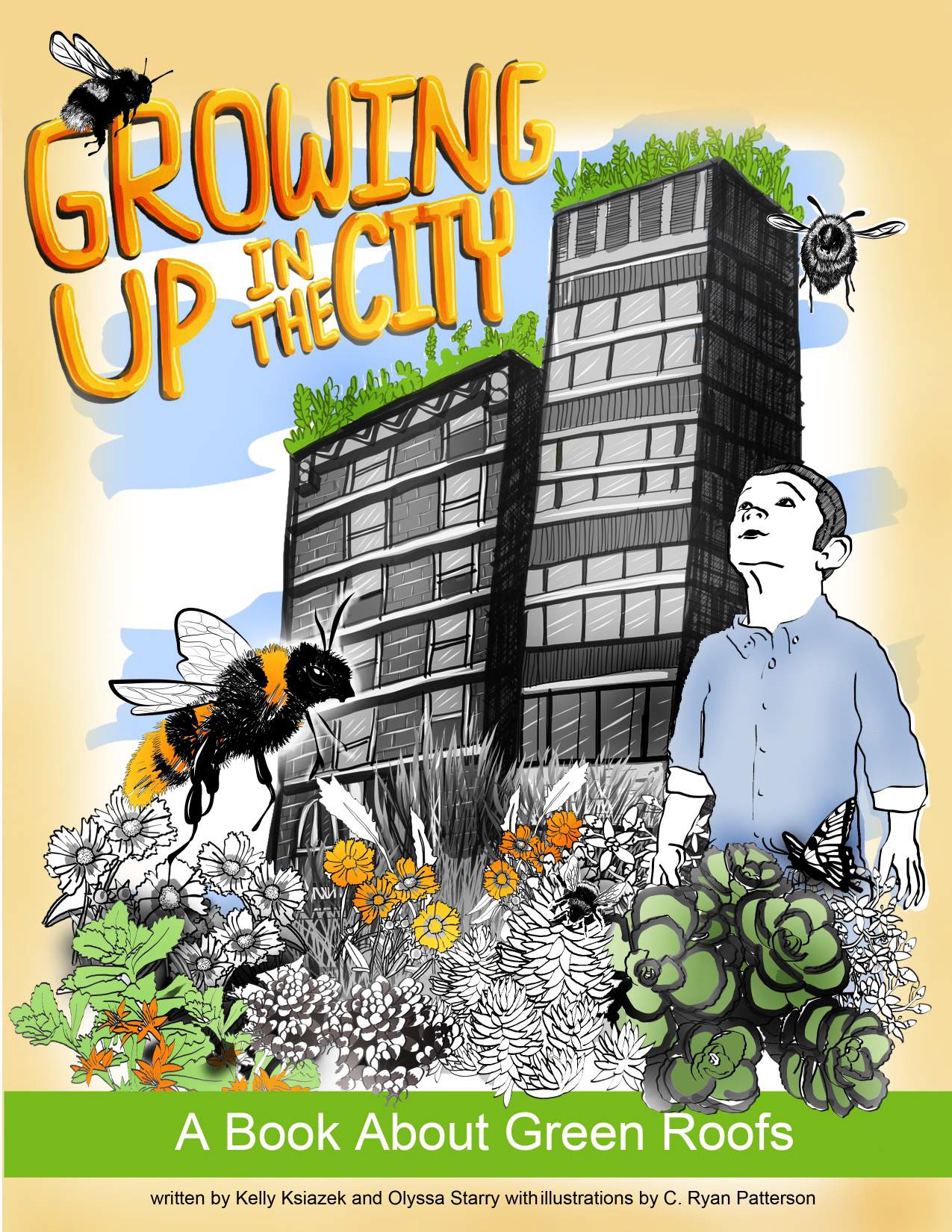 The above photo is the cover for Kelly and Olyssa's book!