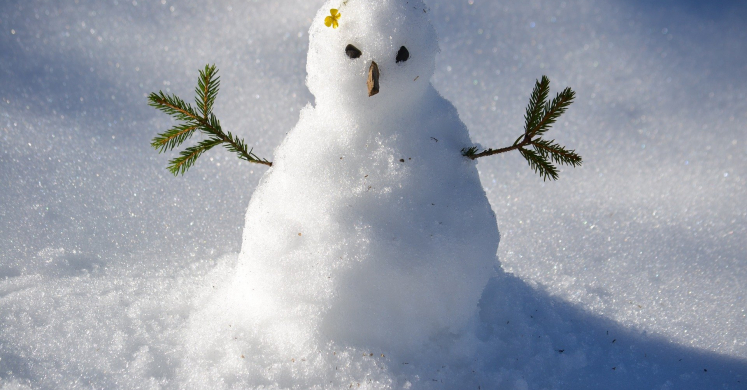 Do You Want to Build a Snowman? Ideas for Staying Active in Wintry Weather
Winters in Pittsburgh seem to range between slushy-gray and snowy-sparkly, but keeping active in chilly weather can be magical no matter what the weather is up to. This year, we have had quite a few weekends of fabled winter wonderlands, and I recently took advantage of a snowy Saturday by visiting a county park. The trails were full of little animal tracks, the treetops were still bustling with the activity of bird life, and the iced-over berries and twigs seemed straight from a fairytale. It was a wonderful afternoon, and no fancy winter gear needed—just a sense of wonder.
If you've been feeling cooped up recently, here are a few different activity ideas to inspire you and your family to get outdoors and get moving in the winter weather!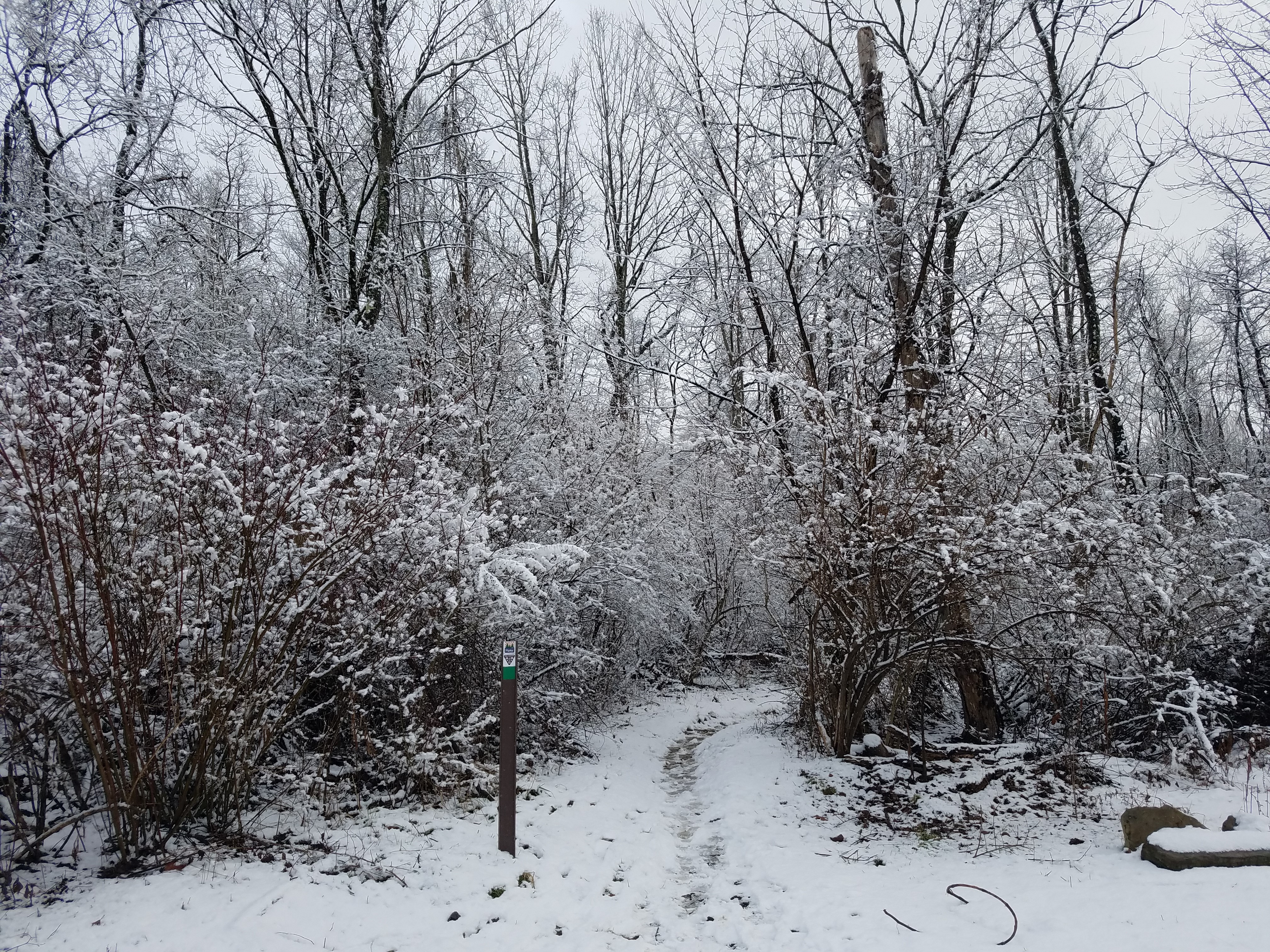 Bird Watching
For birds, the need to migrate is largely due to food availability during winter. Luckily for us, that means we have the opportunity to see species that are either open to a wide variety of food sources or have diet preferences of winter-safe foods like nuts and seeds. If you go for a winter time walk or hike, you are almost guaranteed to see a little feathered friend. Depending on where you hike, you are likely to see dark-eyed juncos, black-capped chickadees, northern cardinals, blue jays, American goldfinches, woodpeckers, kinglets, tufted titmice, nuthatches, and many others including a few birds of prey!
"Make a Friend"
I am a thirty-five year old woman, and last weekend, I had a blast building my snowperson, just like I used to as a kid. I used bits of plant material to make their face, buttons, and hair (because snow people have hair, of course). Sometimes, in good snowy weather, you have to let yourself forget you're a "grown-up."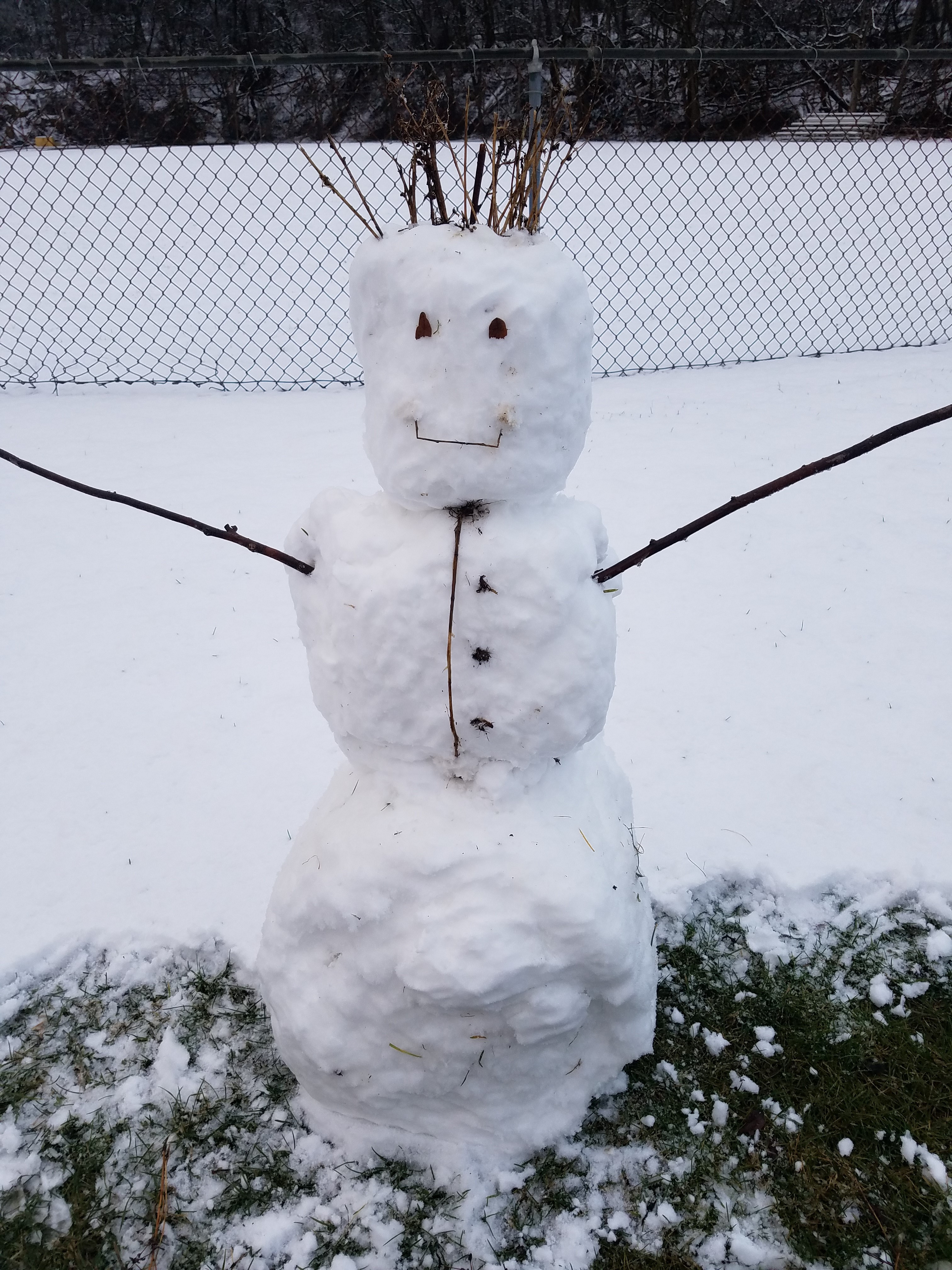 Geocaching
This activity combines a little tech and a lot of hiking! Pittsburgh has an exciting geocaching community, and some geocaches around the city even involve learning some local natural history before you learn the location of your next cache. The caches are out in all weather, so no need to worry if it's snowy or not. For more information, go to www.geocaching.com.
DIY Scavenger Hunt or BINGO
Plan on visiting a state, county, or city park, and ask everyone in the family to contribute to your list of search items ahead of time. Be as creative, scientific, or silly as you want! Perhaps one item on the list could be the scat of a particular animal (we're in nor short supply of deer in PA!), or make it a photo scavenger hunt with search items like "make a bear post next to a tree with shaggy bark" or "create a self-portrait with acorns and sticks."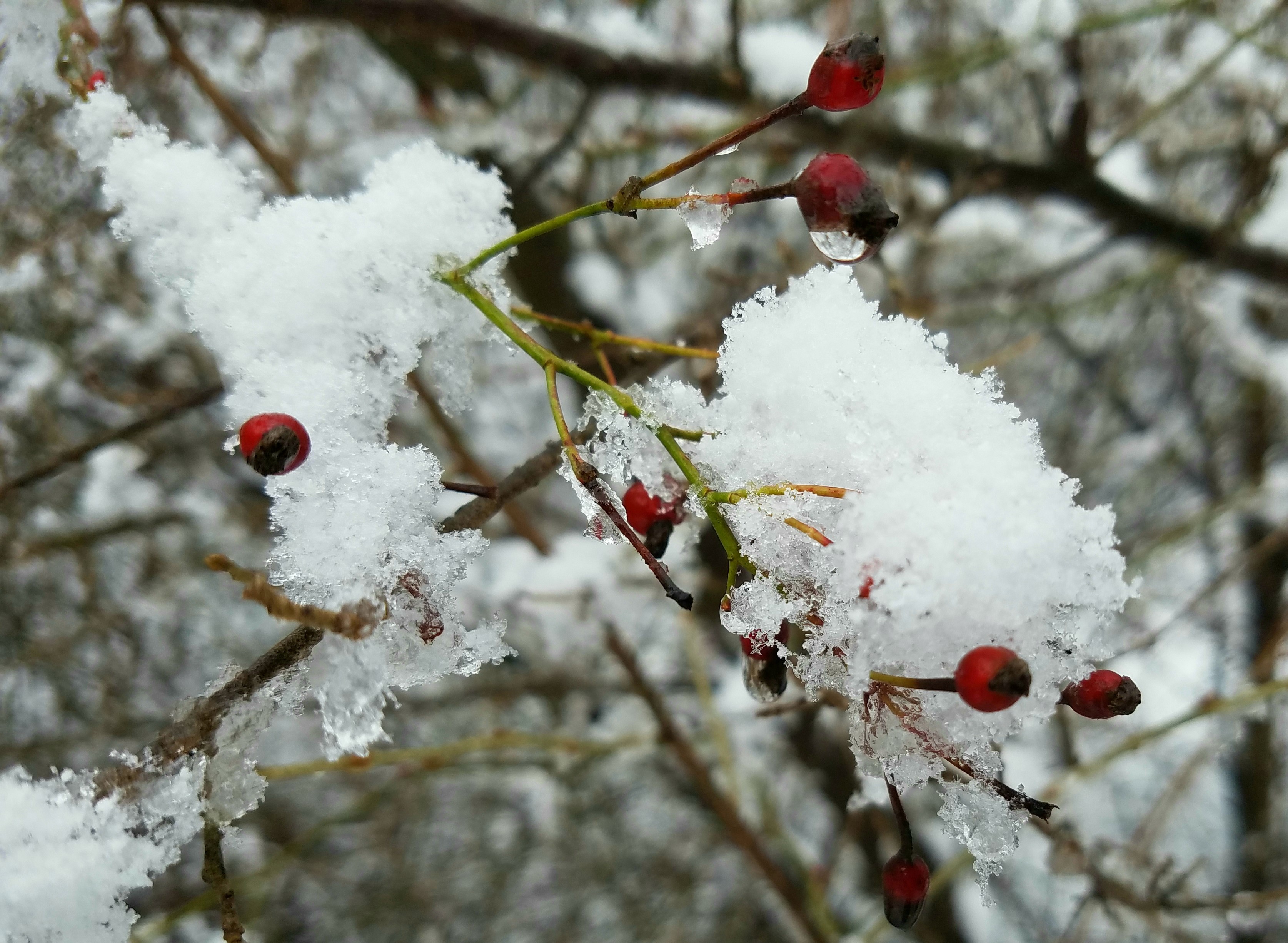 Have a wonderful time planning your outdoor adventure! Here are a few final tips for having fun and staying safe, and enjoy exploring!
Dress for the weather! Wear layers, and avoid cotton which can hold moisture and make you feel colder.
Be prepared for weather conditions, and be careful if there is a possibility for ice.
Embrace the mud! Plan by for a potentially muddy adventure by bringing along some towels for the car ride home.
Our days are getting longer, but be sure to check out what time to expect sunset.
Don't forget the SPF! You can still sunburn in the winter.
Follow state, county and park guidelines for COVID-19 safety. It's safest to enjoy your outdoor time with members of your own household