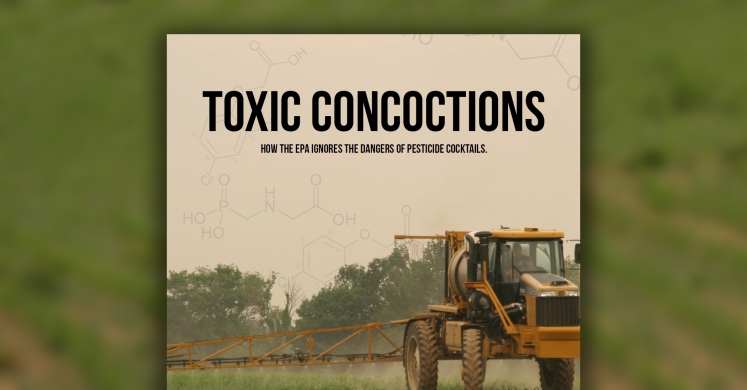 Food in the News: Food Sleuth Radio
To increase awareness of children's health and wellness topics, Phipps' Let's Move Pittsburgh program presents Food in the News, a column on local, state and national health policies and nutrition related updates that impact you.
This month's addition of Food in the News features Food Sleuth Radio, a weekly radio-broadcasted series of investigative interviews with experts in food and health. The host, Melinda Hemmelgarn, is a registered dietitian and nutritionist, as well as a heavily published and award-winning writer that has over three decades of experience working in the public health field. Prior to hosting this radio series, Melinda authored a weekly Food Sleuth column that was featured in the Columbia Daily Tribune.
Tune into the next interview which will be held on PRX Radio on September 28th at 4 PM EST.
Melinda will be interviewing Nathan Donley, Ph.D., Senior Scientist at the Center for Biological Diversity, who will be speaking about the results of a report, Toxic Concoctions, he conducted on the pesticide regulatory system and its impact on food in America.
To learn more about Food Sleuth project and to read about past and future interviews, visit their website or Facebook page.
Image © Wikimedia Commons User: P177 CC-BY-SA