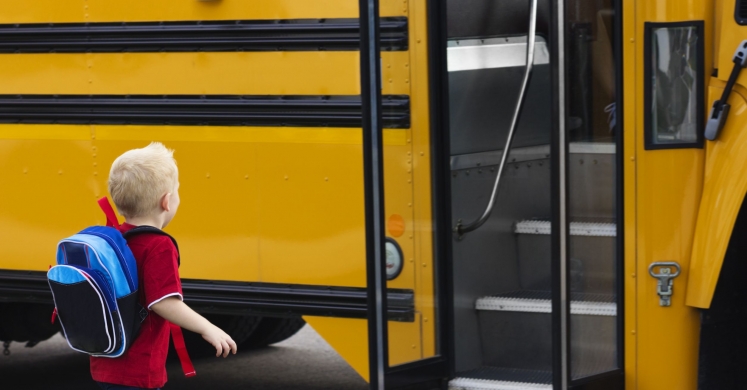 Food in the News: School Lunch Standards
To increase awareness of children's health and wellness topics, Phipps' Let's Move Pittsburgh program presents Food in the News, a column on local, state and national health policies and nutrition related updates that impact you.
Back to School… to Less Nutritious Meals?
Some students may be biting into less nutritious meals this upcoming school year, as the new administration announces a plan to repeal previous mandates on school lunch sodium and whole grain content. Back in 2012, the Healthy, Hunger-Free Kids Act (HHFKA) was passed, which increased the amount of fruits, vegetables and whole grains, removed trans fats, and set limits on calories and sodium content in school meals. The HHFKA act also called for a gradual decrease in sodium content over the next three years.1
As of May 2, 2017, however, Secretary of Agriculture Sonny Purdue signed a proclamation that will no longer require schools to adhere to the 50% whole wheat bread products policy, and will also delay any future sodium reduction requirements until after 2020.1
While Perdue claims his decision was based on "'years of feedback' from schools regarding challenges meeting the guidelines, and reports of students 'wasting their meals',"1 a new study from Harvard School of Public Health showed that the 2012 HHFKA legislation had in-fact led to increased fruit and vegetable consumption. Additionally, the study reported no increase in average food waste per person. While food waste as a whole is still an issue for many public schools, the authors of the report suggested improved food quality and palatability, as opposed to saltier, fattier, less-healthy food options.2
To read more, visit the links listed below in the "Sources" section.
Sources
1. U.S. Government Eases Sodium and Whole Grain Standards for School Meals
2. New School Meal Standards Significantly Increase Fruit, Vegetable Consumption