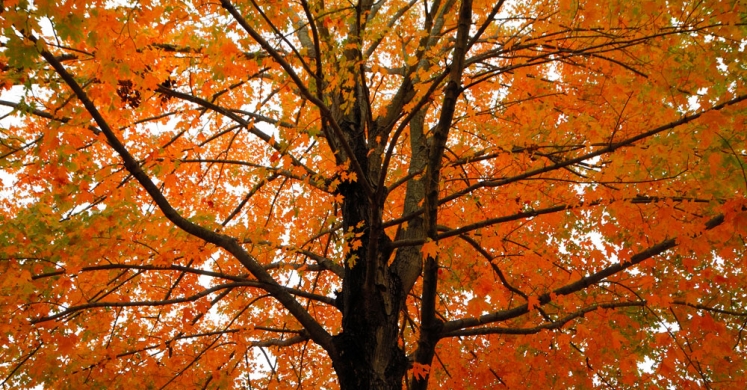 How to stay safe during the holidays
Halloween was full of tricks and treats, and we know that to be true this year more than ever. Regardless if you celebrated Día de los Muertos or Halloween, we hope you enjoyed a safe time with your household. If you are gearing up for Thanksgiving or already thinking about the holidays, remembering to stay healthy is at the forefront of our minds. While coming up with a plan to have fun while staying safe, consider reviewing some highlights provided by the CDC on low, moderate, and high risk activities. Use these evidence-based recommendations to provide a guideline on what might be best for you and your family.
Low risk:
Scheduling a virtual dinner and sharing recipes
Watching games, parades or movies from home
Having a small dinner with household members
Cooking traditional family meals and safely delivering to friends or family members
Medium risk:
Visiting a pumpkin patch or orchard following hand washing and masking guidelines
Having a small group outdoor, open air-parade with social distancing
High risk:
Hay rides or going to rural fall festivals outside of your own community
Attending a large dinner party with guest from different places and households
Shopping in crowded stores around the holidays
Though the CDC reports very low risk of getting COVID-19 from food or packaging from the store, it is always best to practice good hygiene. Wash your hands for at least 20 seconds with soap and warm water or use hand sanitizer with at least 60% alcohol if you aren't able to make it to a sink.
We hope this short list can help to remove any cobwebs while brainstorming fun, safe ways to celebrate. We encourage you to read more using the reference link below. If you'd like, please let us know which food or a dish you are looking forward to the most this season. Enjoy your holidays!
Source: https://www.cdc.gov/coronavirus/2019-ncov/daily-life-coping/holidays.html
COVID-19: Holiday Celebrations. (2020, October 19). Retrieved October 29, 2020, from https://www.cdc.gov/coronavirus/2019-ncov/daily-life-coping/holidays.html