Space Spotlight: Special Events Hall
Here at Phipps, we have event spaces of all shapes and sizes, for many different styles of events.
Today we shine the spotlight upon one of our most flexible, year-round event spaces—The Special Events Hall. This space features floor-to ceiling windows, filling the room with natural light in the daytime. The space is a blank canvas in which you can design and create your own unique event. From weddings and showers to corporate events, the event possibilities in this space are endless.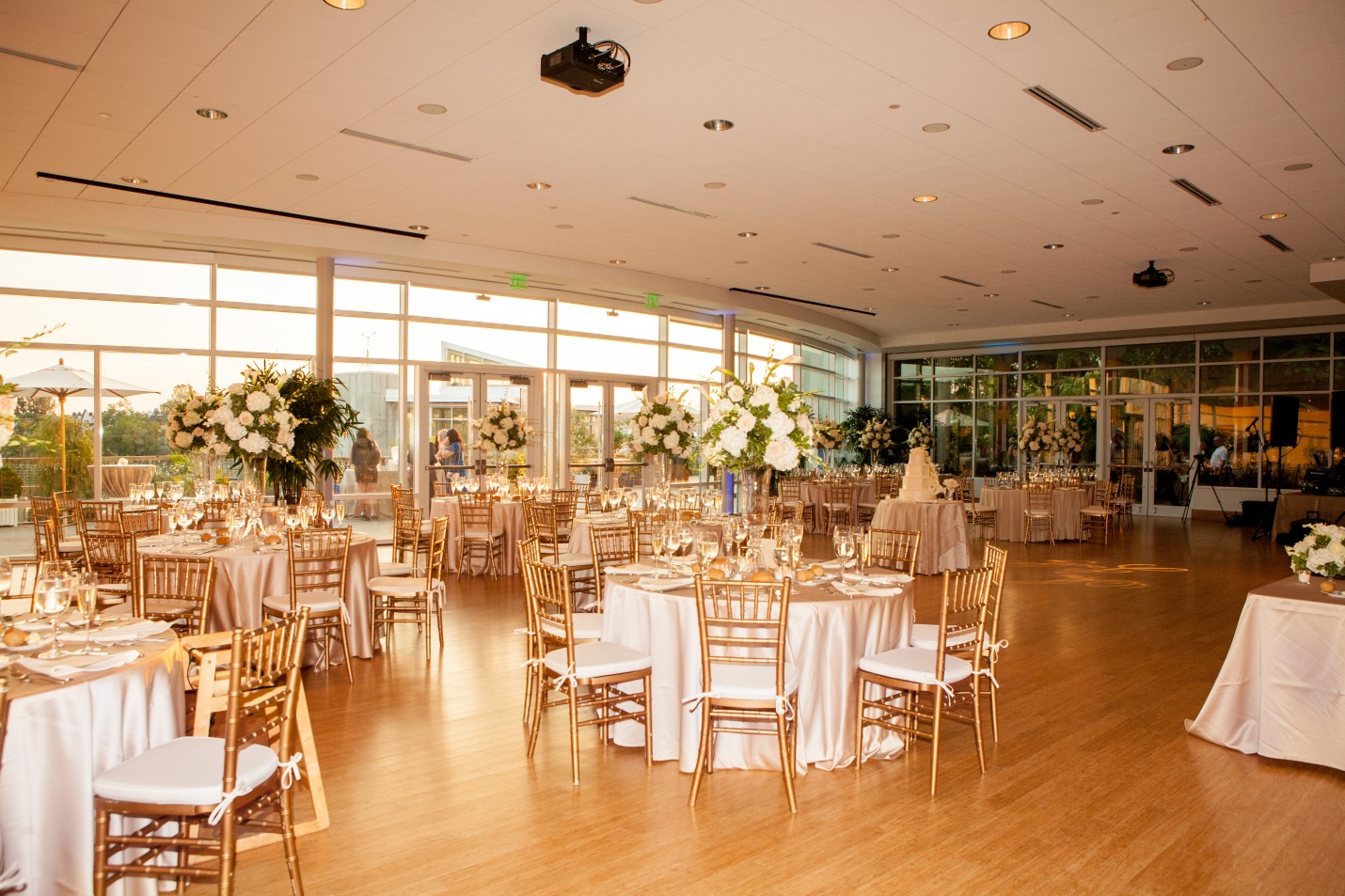 For evening events, a little lighting goes a long way. Transform the space with uplights, swag the ceilings with fabric, or even drape the walls. Whatever style you're going for, the Special Events Hall is the perfect venue to let your creativity shine and showcase your personal style.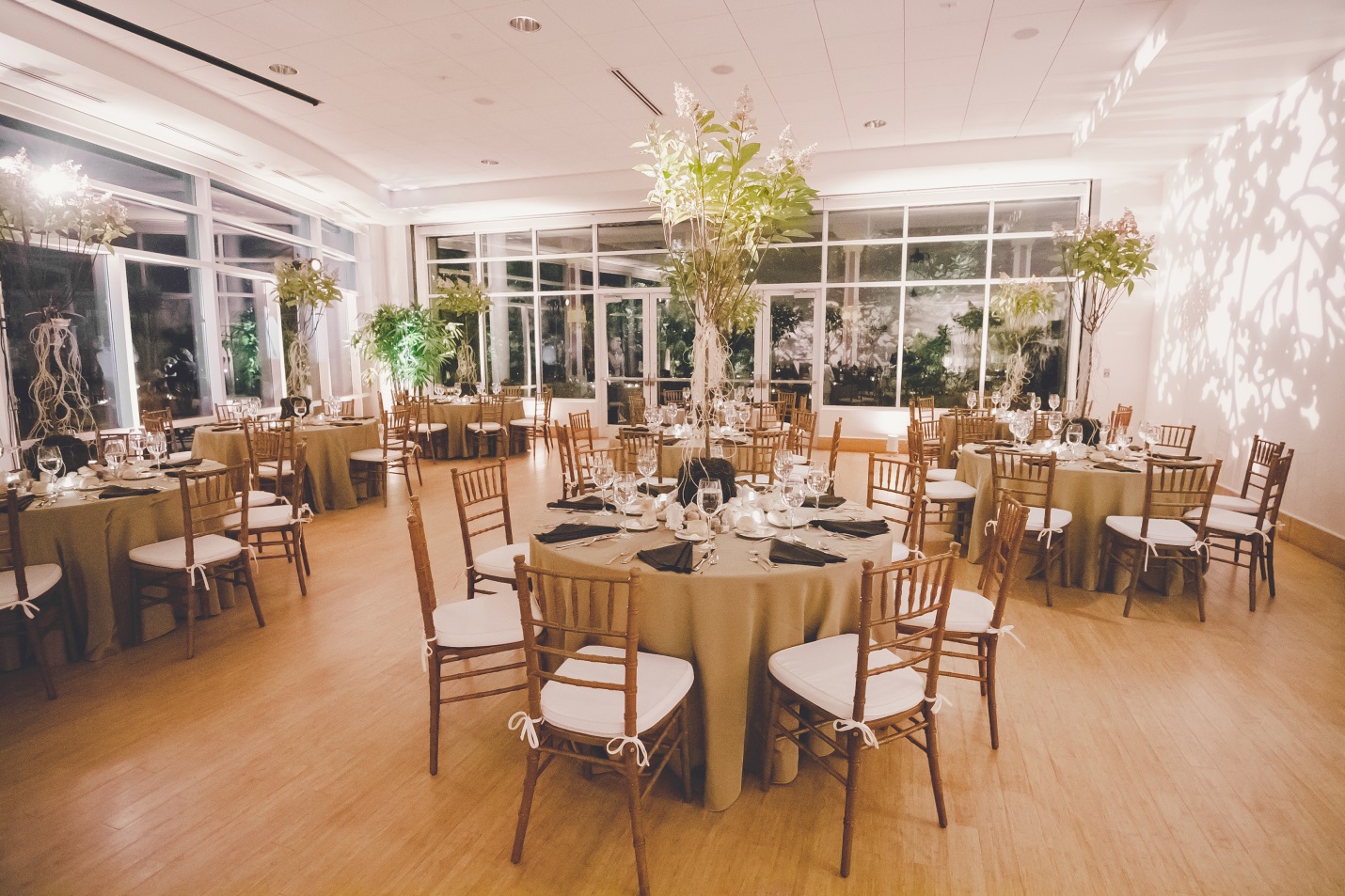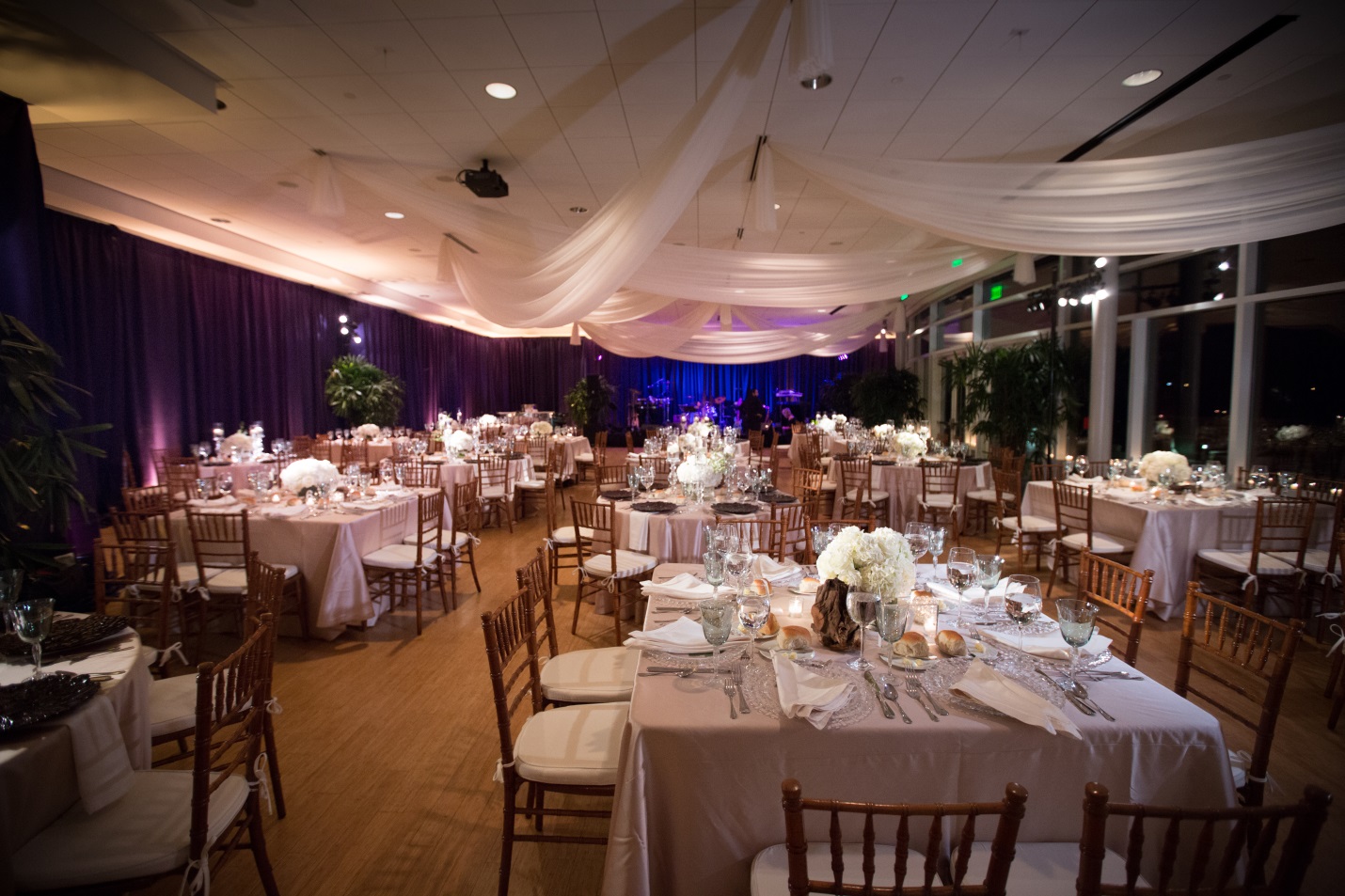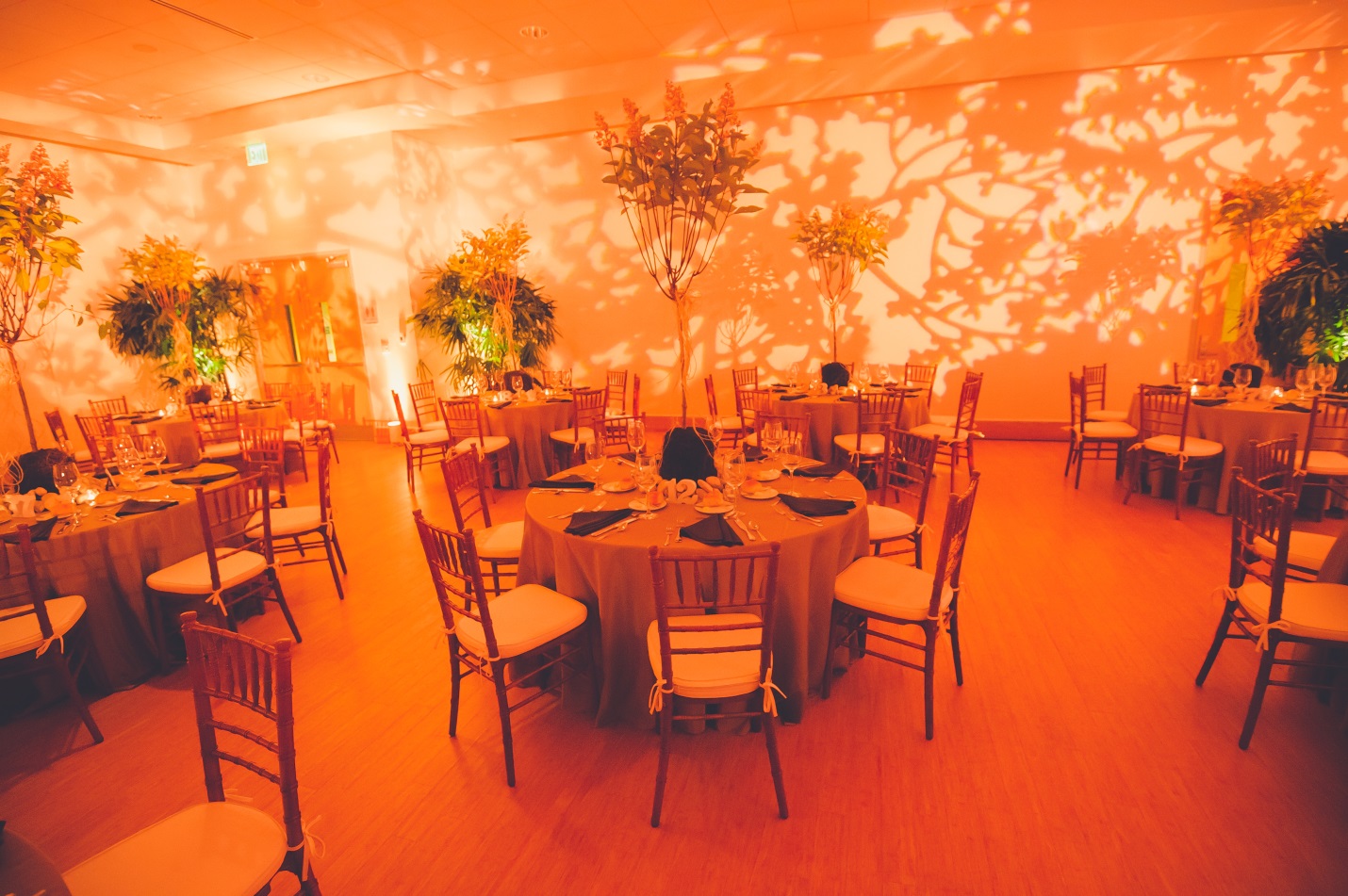 Looking for that outdoor feel, without the worry of weather? Pair the Special Events Hall with the Tropical Forest for an oasis that your guests will enjoy all evening. Featuring a coy fish pond, lush greenery, and streams flowing throughout, the Tropical Forest adds a unique aspect to any event.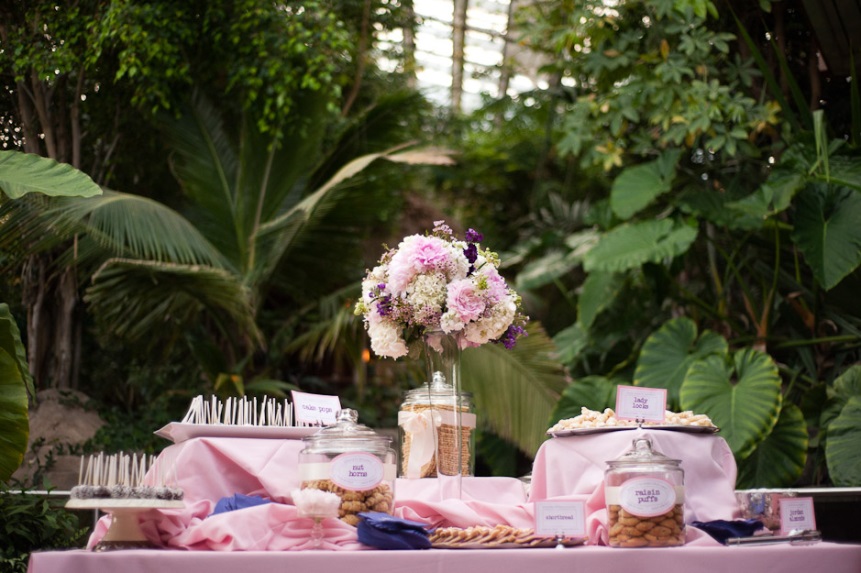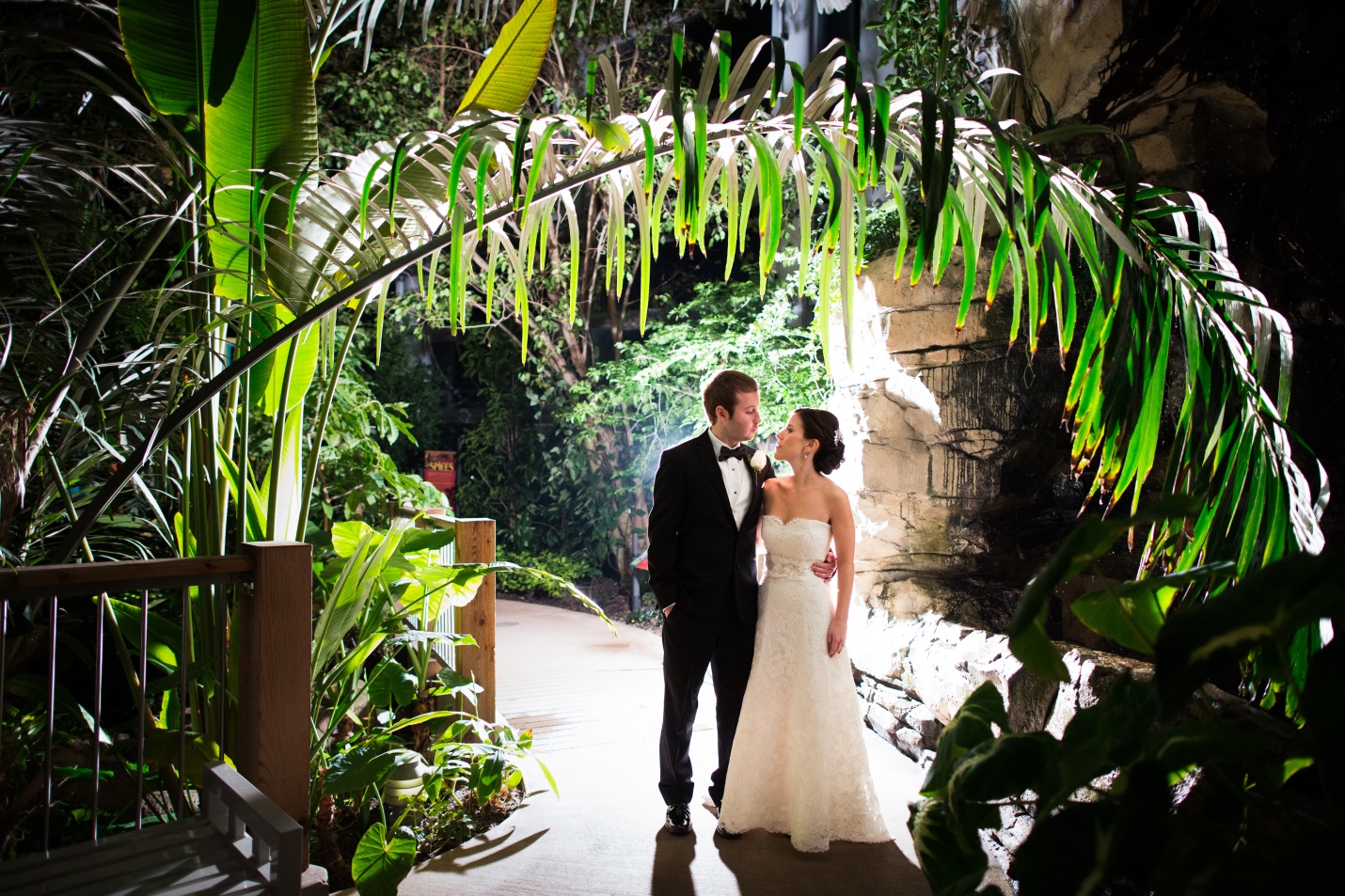 And don't forget about the patio, which spans the length of the Tropical Forest and Special Events Hall. The patio boasts a waterfall (which provides a gorgeous wedding ceremony backdrop) and the seasonal flowers that Phipps is so well-known for. A truly unique ceremony space, the greenery and solitude of Phipps catches the eye, while the city peaks above the landmarks of Oakland. Phipps is truly a hidden treasure in the heart of Pittsburgh!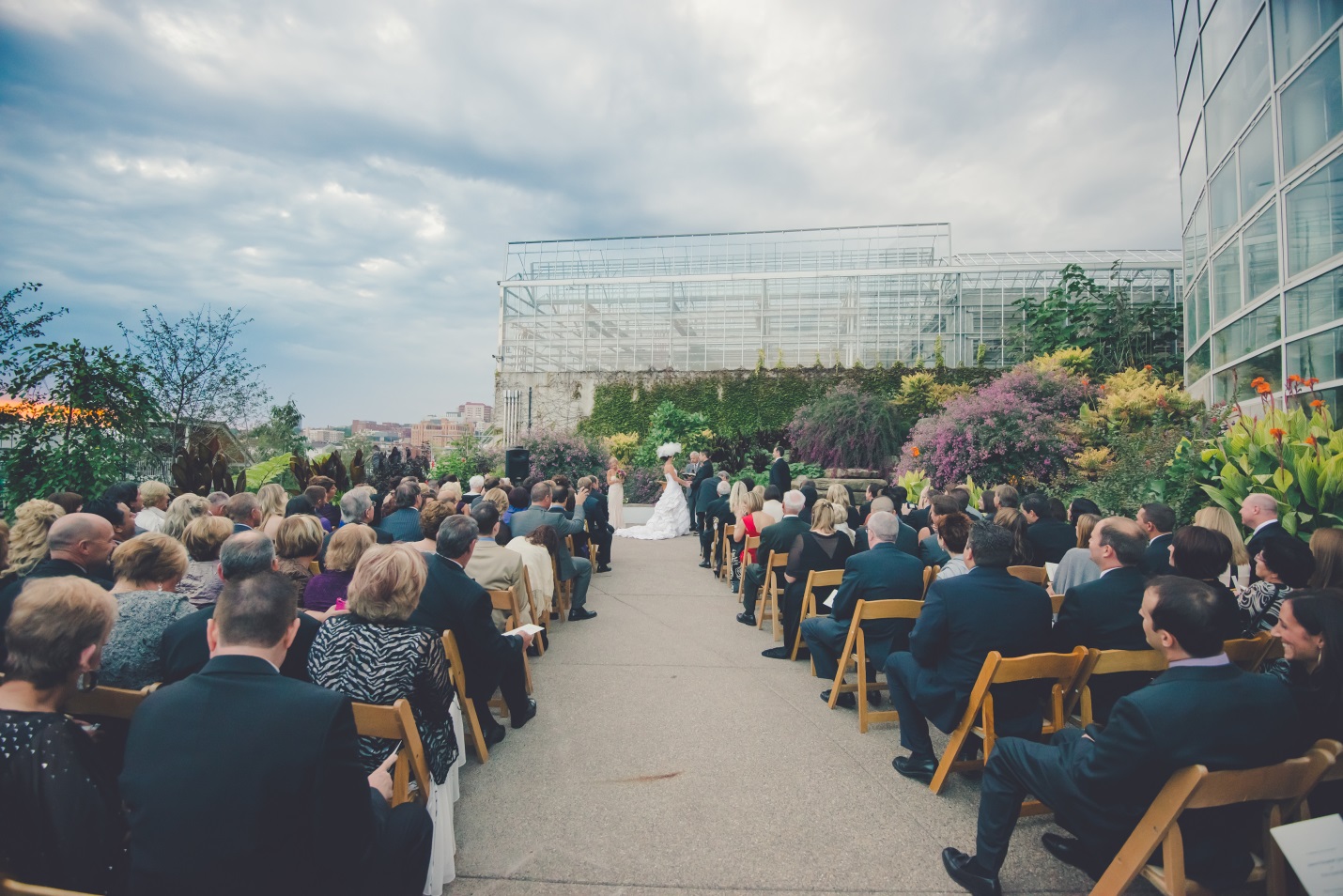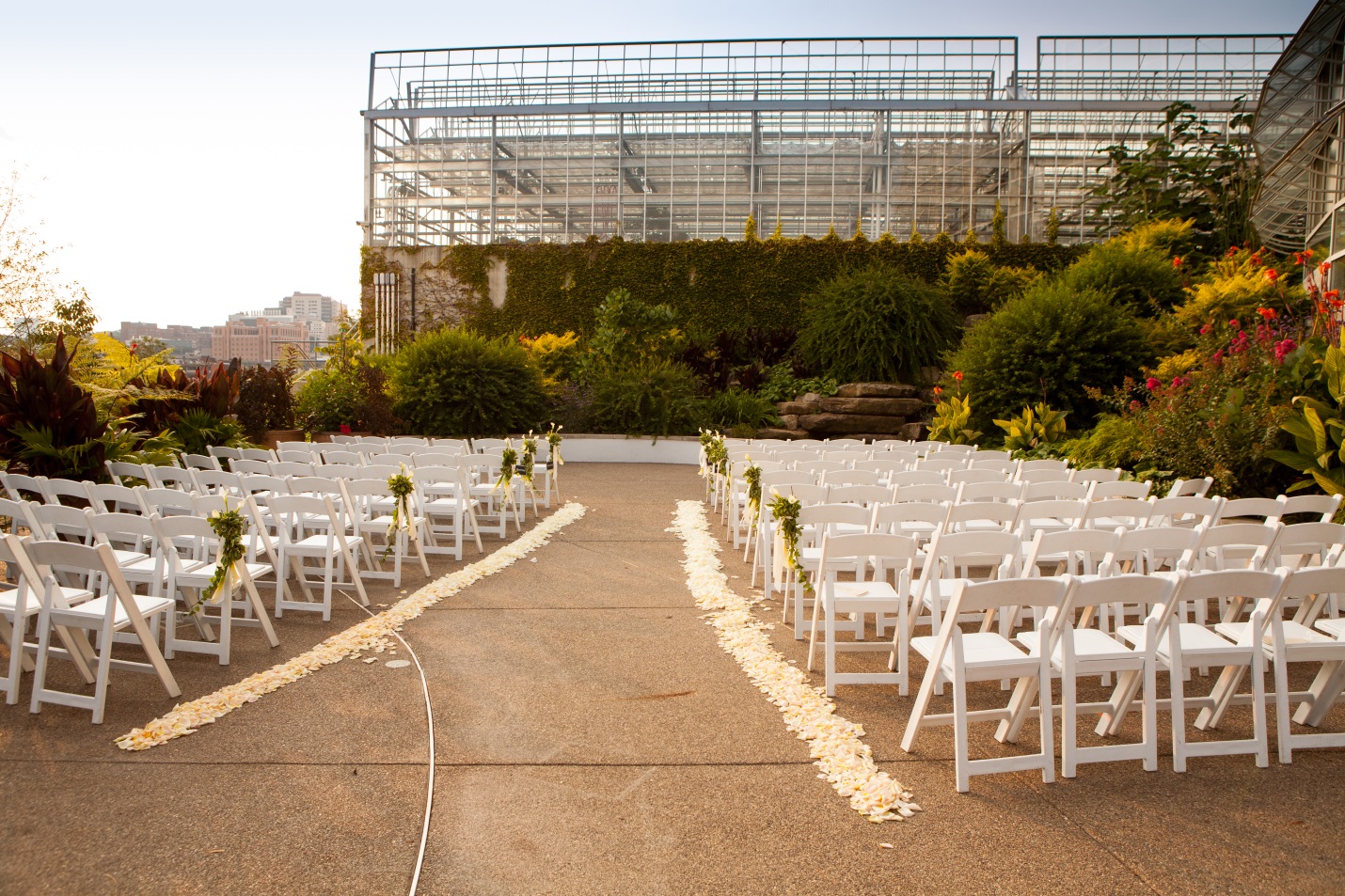 Come and check it out in person! Give our Events Team a call at 412-622-6915 X6401 to schedule your walk-through with one of our event coordinators today.
Happy planning!