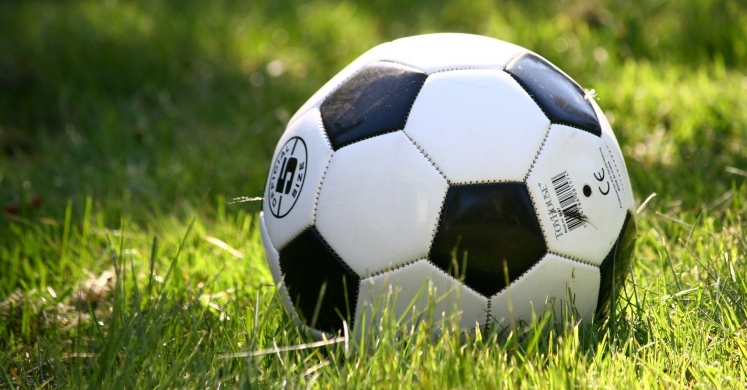 What To Do When Your Child Doesn't Like Team Sports
Question: What if my kid doesn't like team sports? What should I do to keep my child active?
Thank you for your question! Team sports are a really great way to help keep your child active during the school year. However, they aren't the only way and team sports aren't for every kid. As a reminder school aged children should be getting at least one hour of moderate to vigorous physical activity a day1. Often caregivers look to team sports as a structured way to help reach that goal. But there are lots of other way to help your kid achieve their activities goals.
So, what are some ways to help encourage your kid to stay active this fall and winter? Activities like walking and hiking is an easy way to start moving. Encourage your kid by taking family walks together. This is also a great way to spend quality time with your family. As the weather gets colder and it gets darker earlier we tend to stay inside. Even a brisk ten minute morning walk has been shown to help boost mood and help to regulate your sleep cycle3. Even doing chores can count towards your activity goals. Throw on some music and have your kid help do the dishes and vacuum.
Try some out individual sports. Organized sports have lots of benefits for you child. Not only do they have a positive influence on physical health but also are positively associated with social and psychological health2. Participation in sports (both individual and team) has a positive effect self-concept and self-esteem2. Many individual sports like dance, swimming, gymnastics or martial arts are can be done year round.
Individual sports allow your child the opportunity to learn new skills. Consider the environment and community of the sport, even individual sports can become too competitive. If your child is already apprehensive about these kinds of activities you want to make sure the environment of the activity is something they can be comfortable with. Affirm to your child that there is no pressure, trying new skills can be intimidating. Create a positive environment and be open-minded to activities your child expresses interest in.
References:
https://health.gov/paguidelines/second-edition/pdf/Physical_Activity_Guidelines_2nd_edition.pdf
https://journals-ohiolink edu.jcu.ohionet.org/pg_99?414499379922194::NO::P99_ENTITY_ID,P99_ENTITY_TYPE:35784942,MAIN_FILE&cs=3XJxOYP1MZbpdVJcajMPV8HNWaJ_FBNgBj03FntynPwpb_-fcIcv8u_BwQMvfDZhcGGchPOwuJkFU9Muuww3msw
The relations between sleep, time of physical activity, and time outdoors among adults http://eds.a.ebscohost.com.jcu.ohionet.org/eds/pdfviewer/pdfviewer?vid=11&sid=dba1560d-28a0-4932-b581-bc7522c6d175%40sessionmgr4008