Wild About Geometry: A Virtual Youth Art Exhibit
Virtual Exhibit Now Open
This exhibit features artwork made by area middle school students participating in the Phipps Fairchild Challenge. In this challenge titled Wild About Geometry, students discovered geometric shapes and repetitions in nature. Challenge participants were encouraged to engage their curiosity and look for all kinds of patterns — symmetries, spirals, meanders, waves, tessellations, stripes and even the Fibonacci sequence! Students discovered these naturally occurring patterns in many unexpected places, from plants and animals to frost and rivers! They explored why and how their chosen geometric shapes and patterns occurred and then created the beautiful illustrations featured in this exhibit.
The mission of the Fairchild Challenge is to foster interest in the environment by encouraging students to appreciate the beauty and value of nature; develop critical-thinking skills; understand the need for conservation and biodiversity; tap community resources; become actively engaged citizens; and recognize that individuals do indeed make a difference.
This program is made possible by the generous support of the Grable Foundation and the Pennsylvania Education Improvement Tax Credit Program.
---
Student Artwork Gallery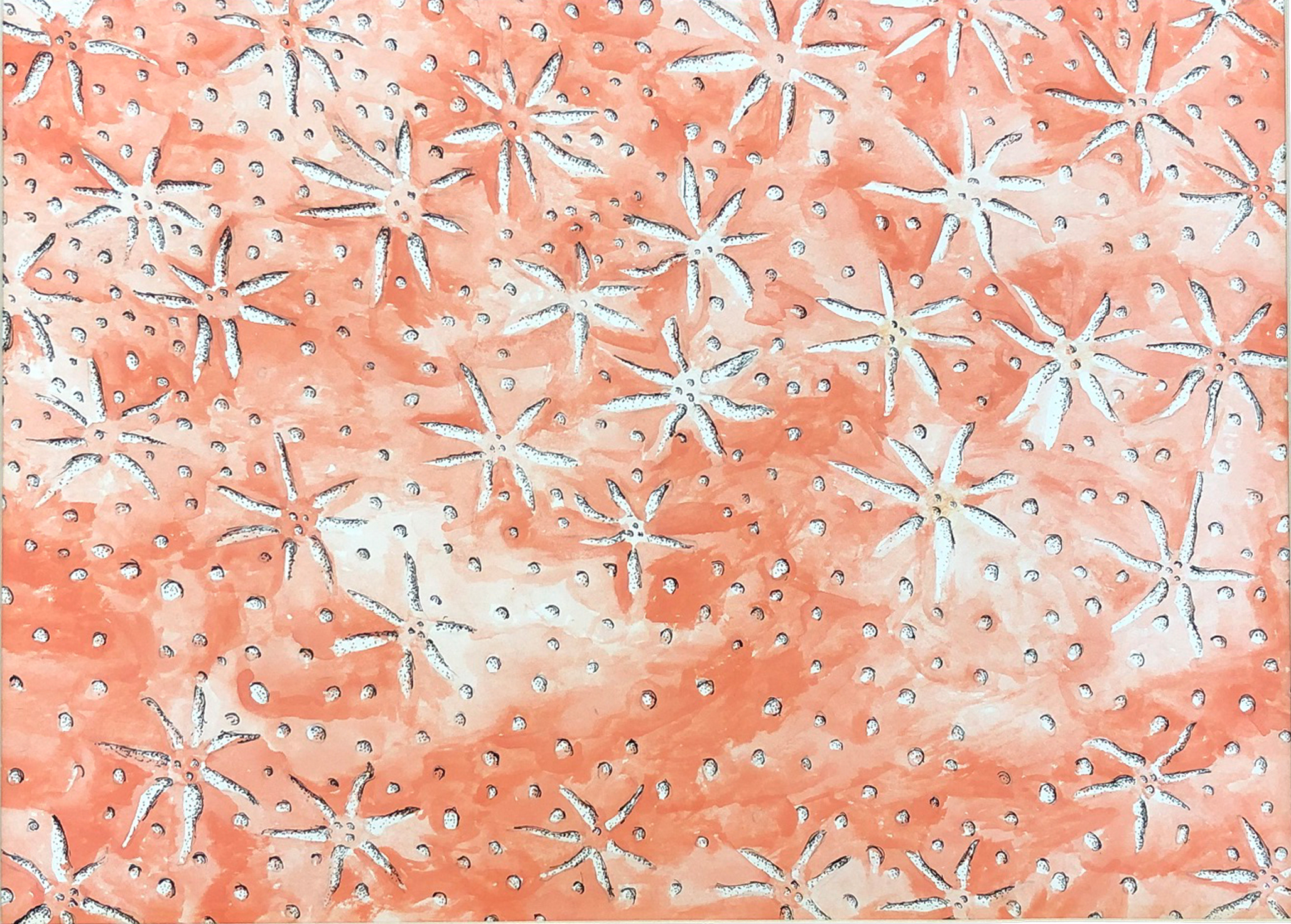 Ella DeVore
7th grade
Woodland Hills Intermediate
Coral
First Place
---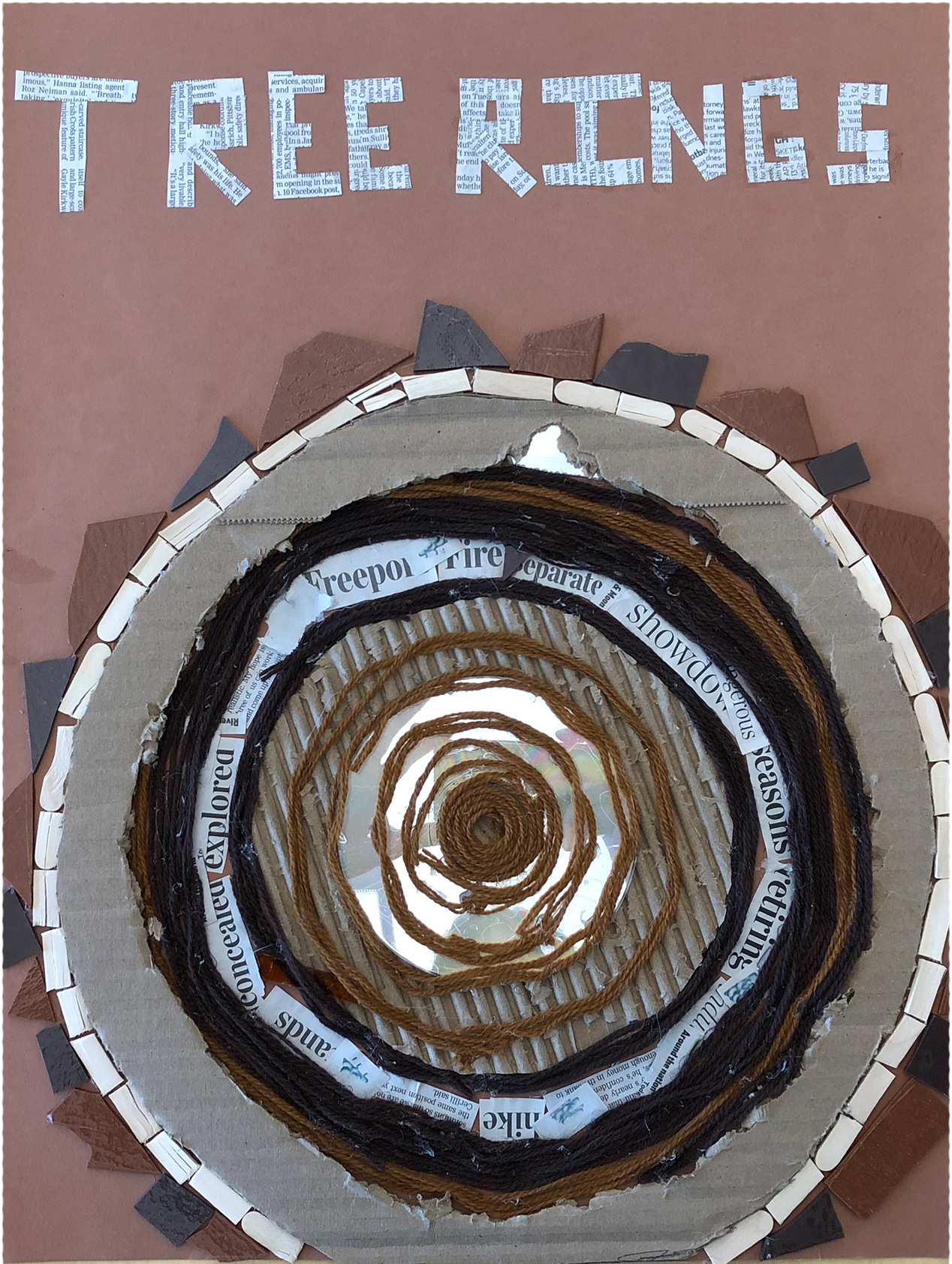 Lorelei Buterbaugh, Megan Grolemund, Luke Hassler and Sarah Reyer
8th grade
Freeport Area Middle School
Tree Rings
Second Place
---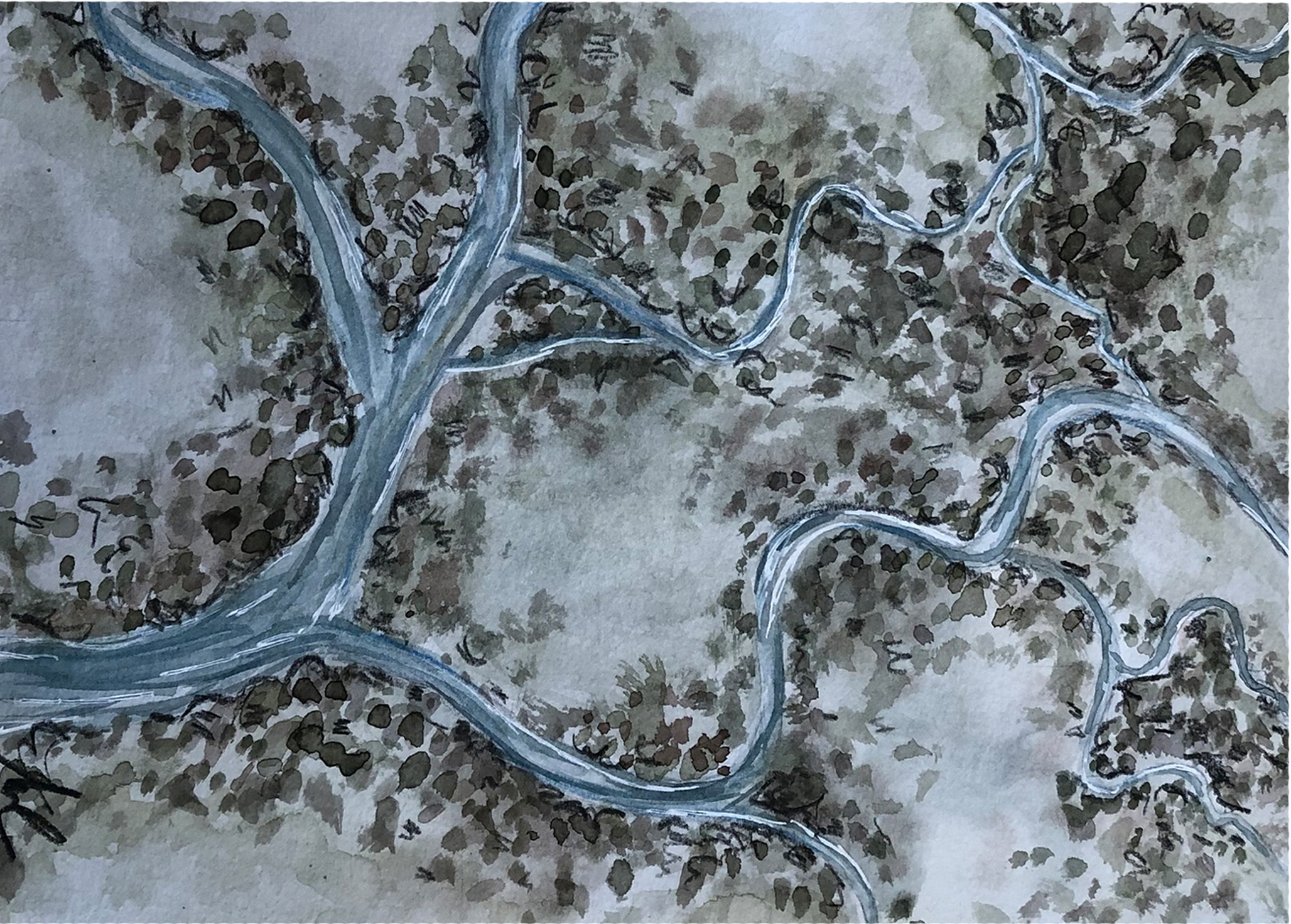 Ava Campman
8th grade
Trinity Middle School
Rivers
Third Place (tie)
---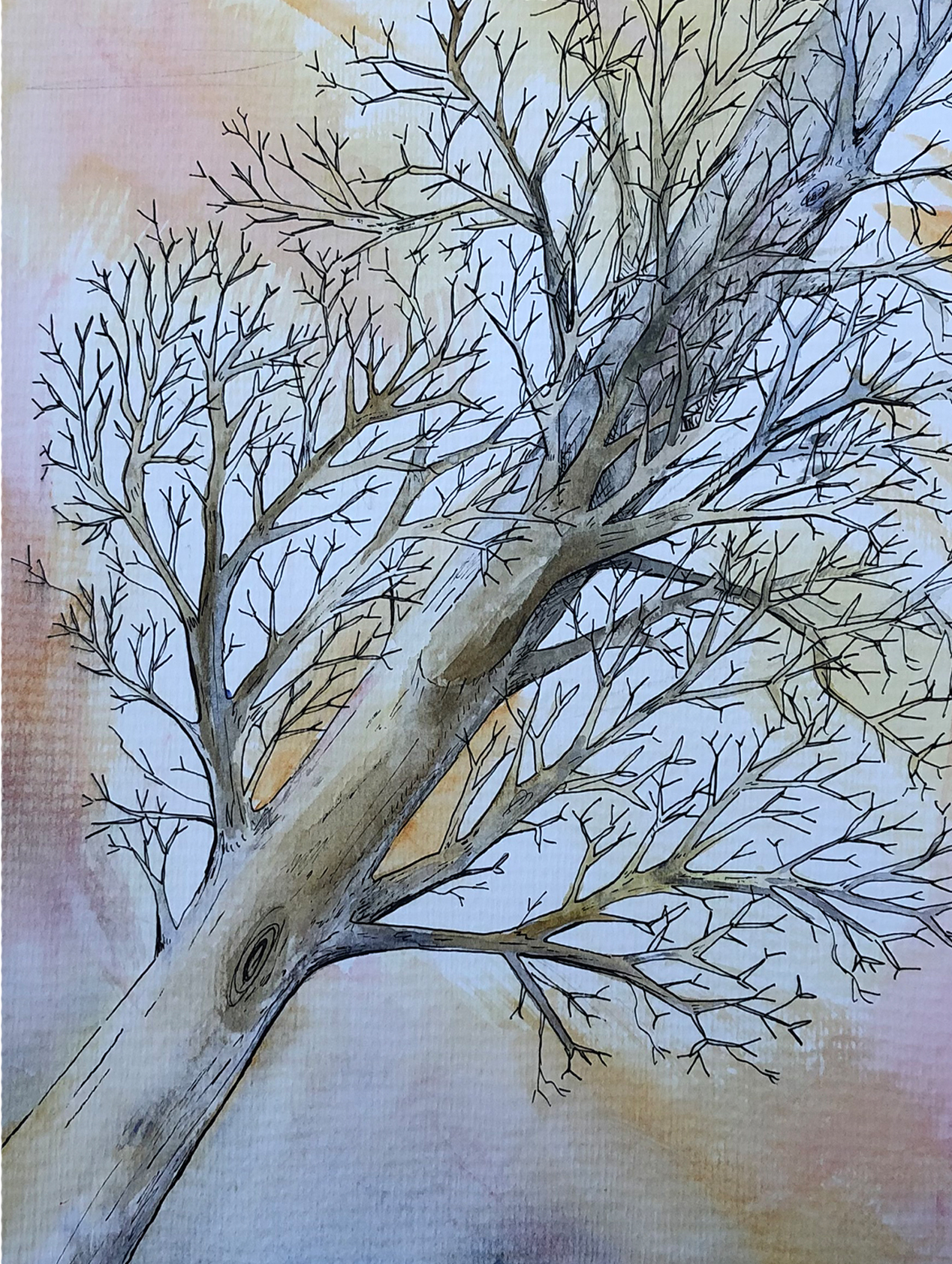 Sienna Heasley
7th grade
Trinity Middle School
Tree Branching
Third Place (tie)
---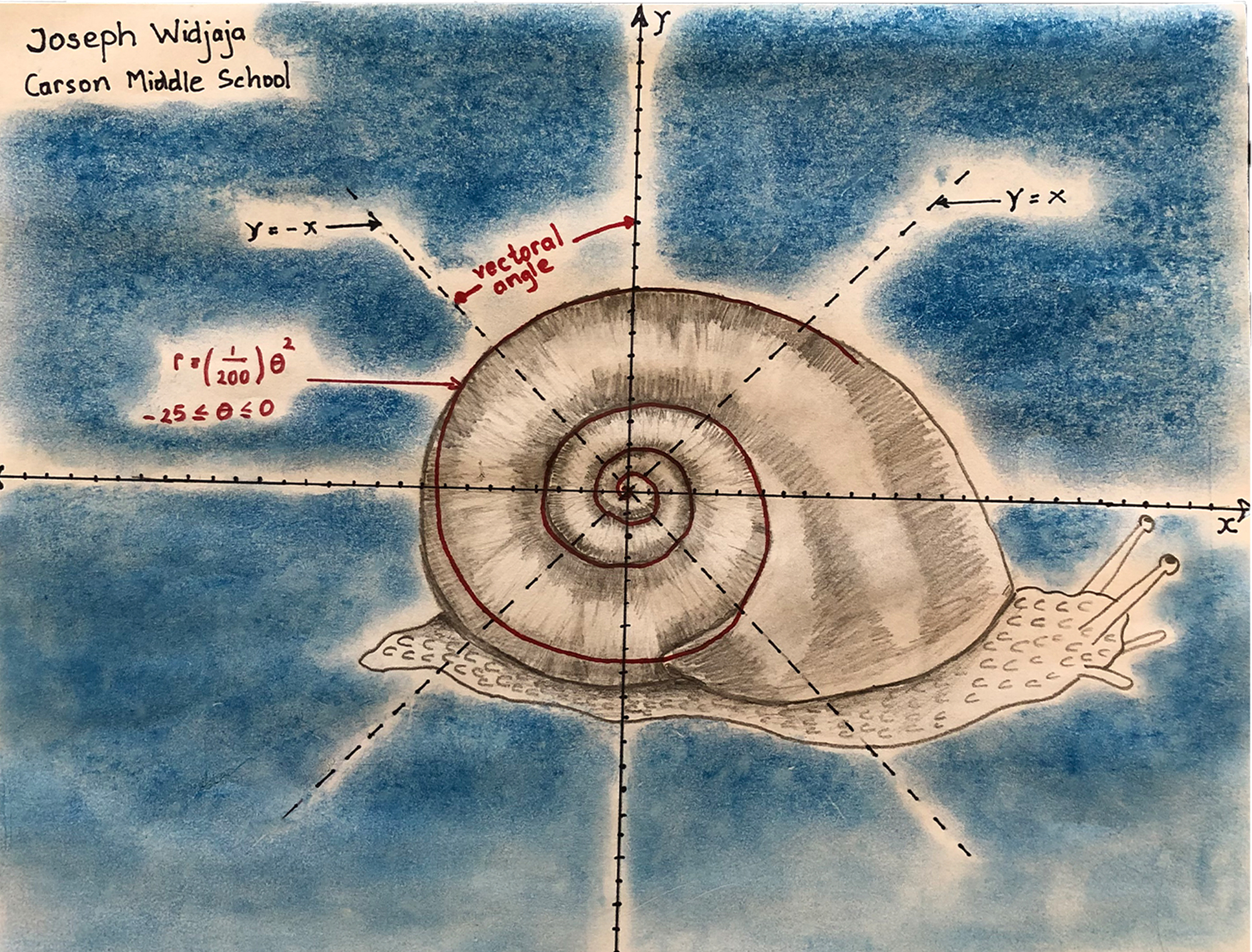 Joseph Widjaja
7th grade
Carson Middle School
Spiral and Snail
Special Merit
---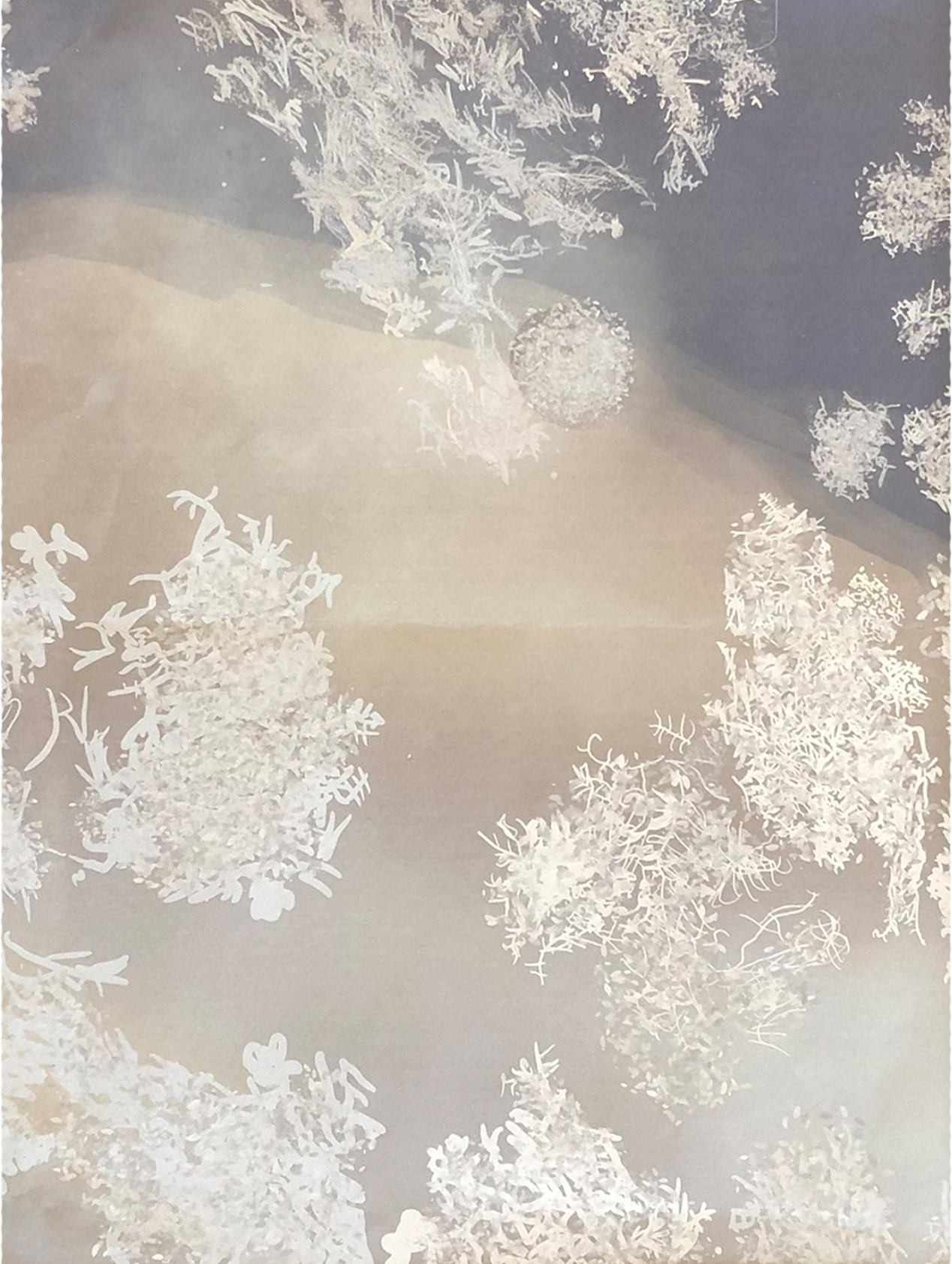 Mackenna Matthews
7th grade
Woodland Hills Intermediate
Frost
Special Merit
---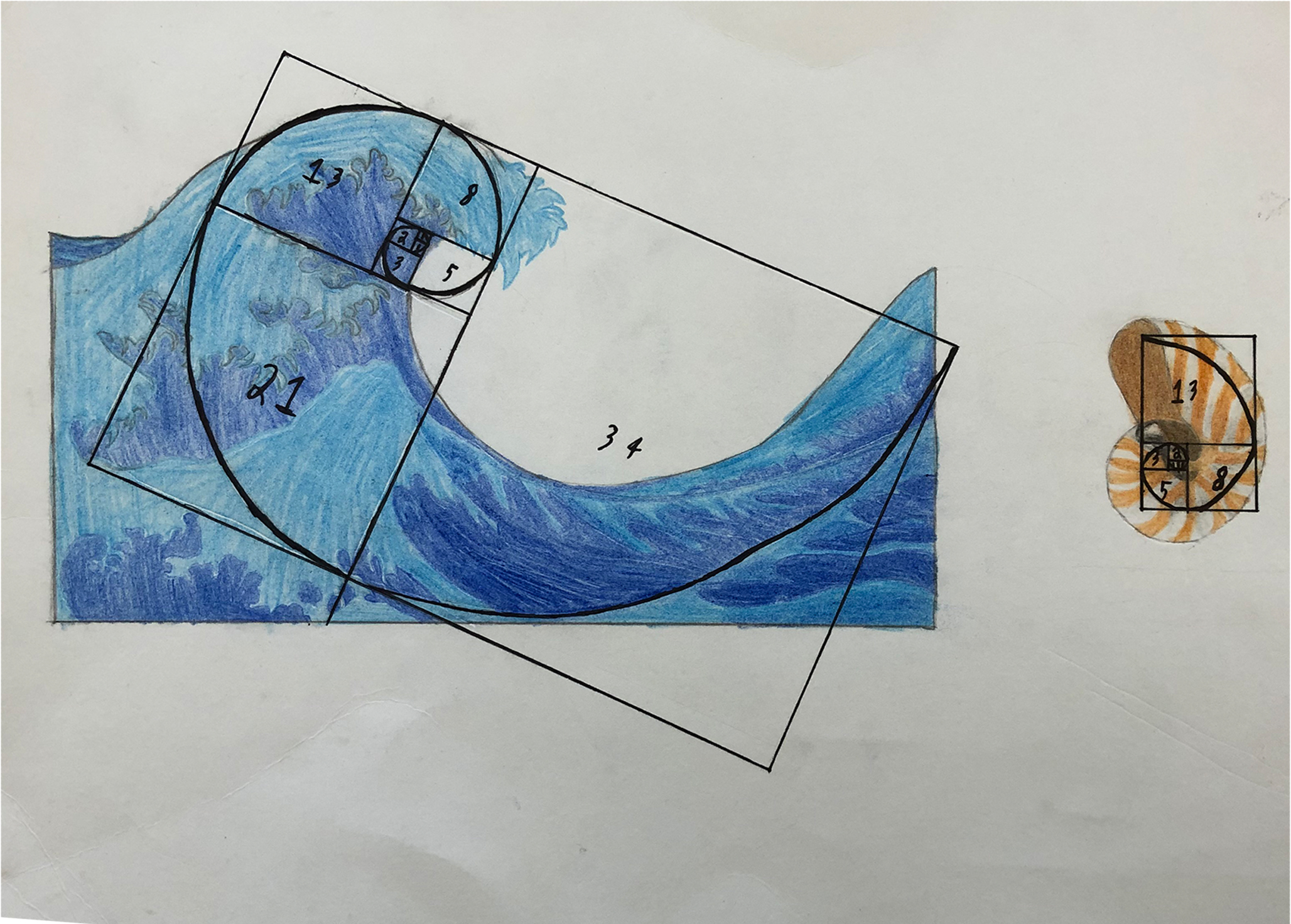 Trevor Grabski
8th grade
Ambridge Area Middle School
Fibonacci
---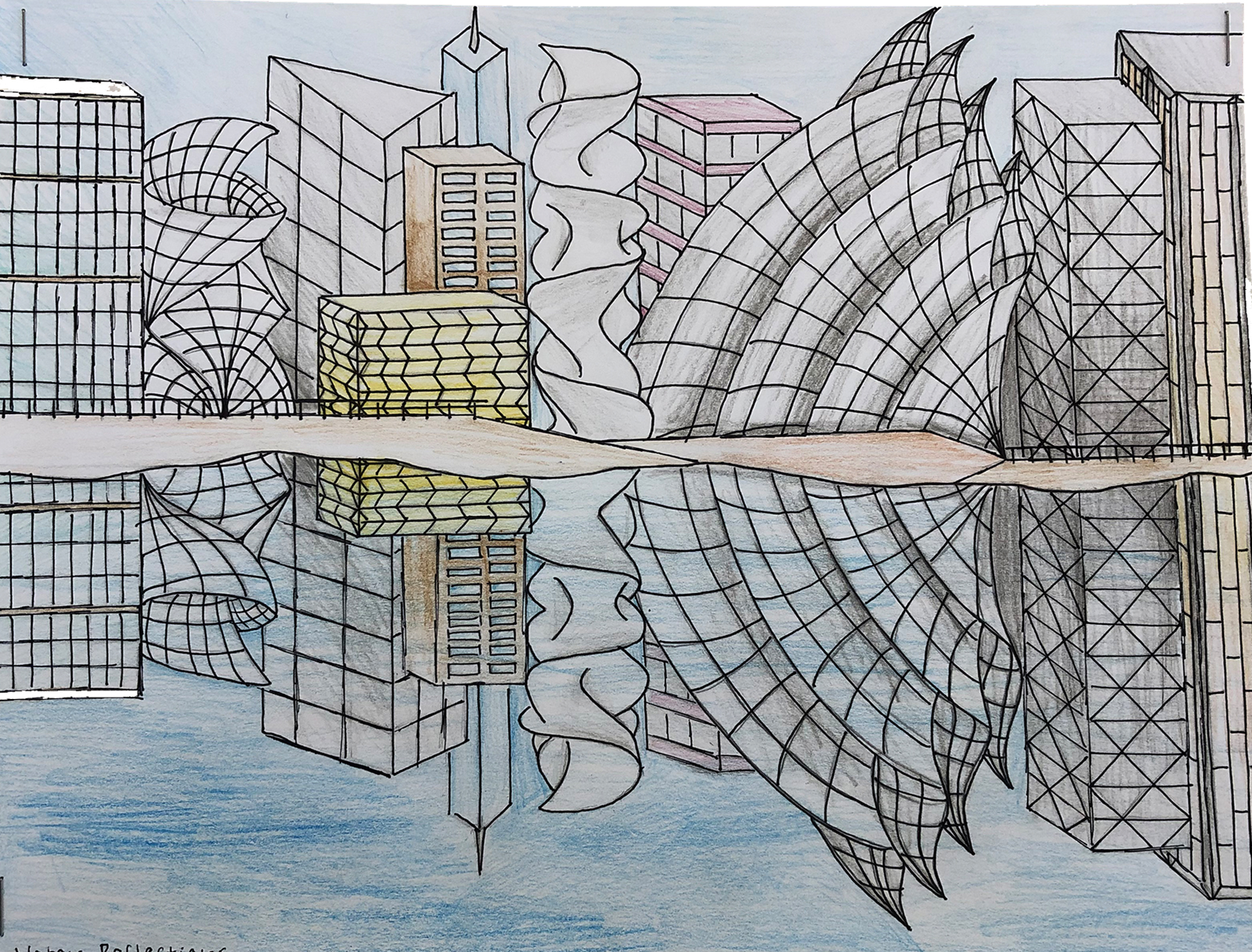 Bailey Ye
7th grade
Archangel Gabriel Catholic School
Reflection
---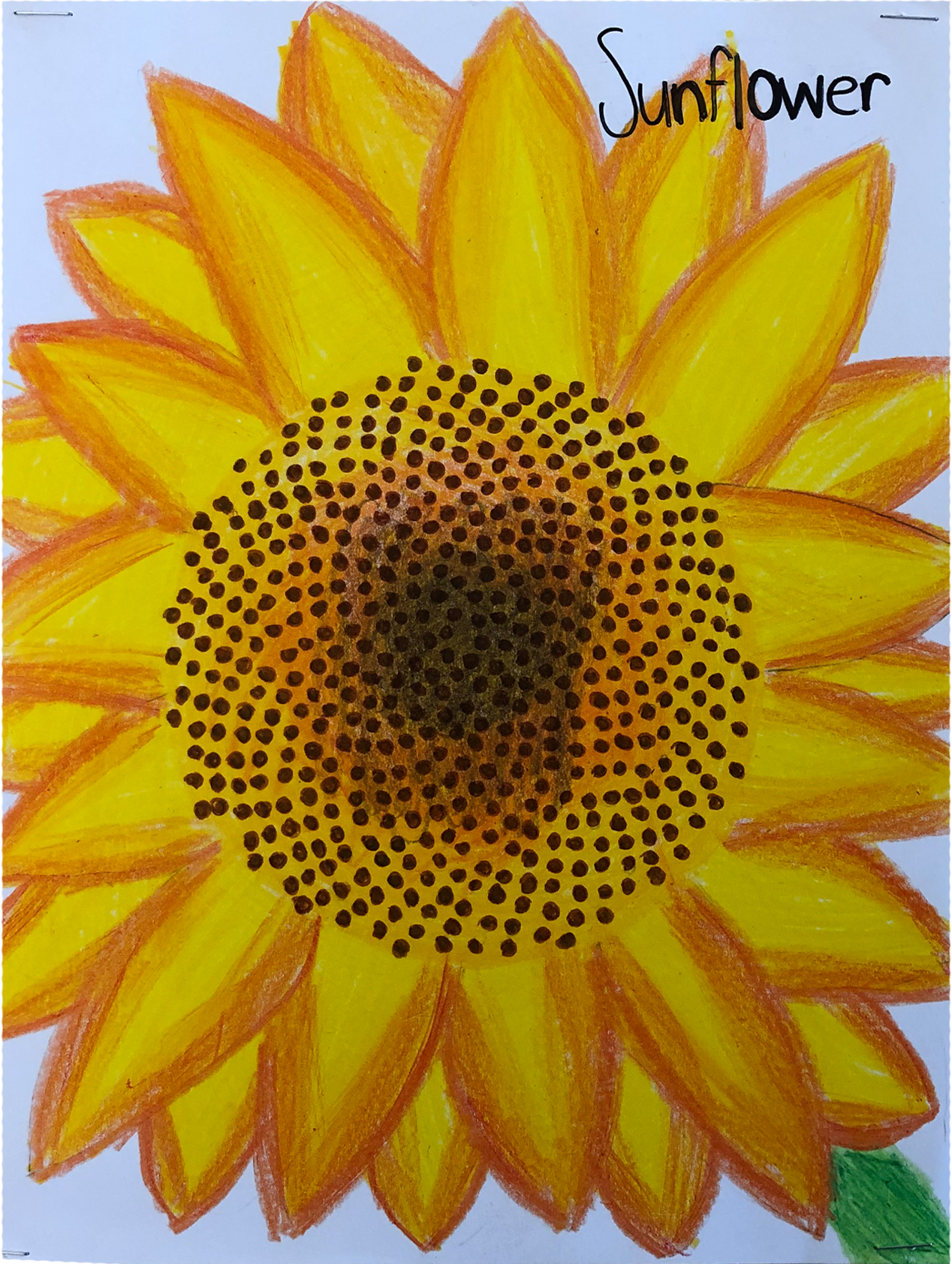 Solomiia Masovets
7th grade
Archangel Gabriel Catholic School
Sunflower
---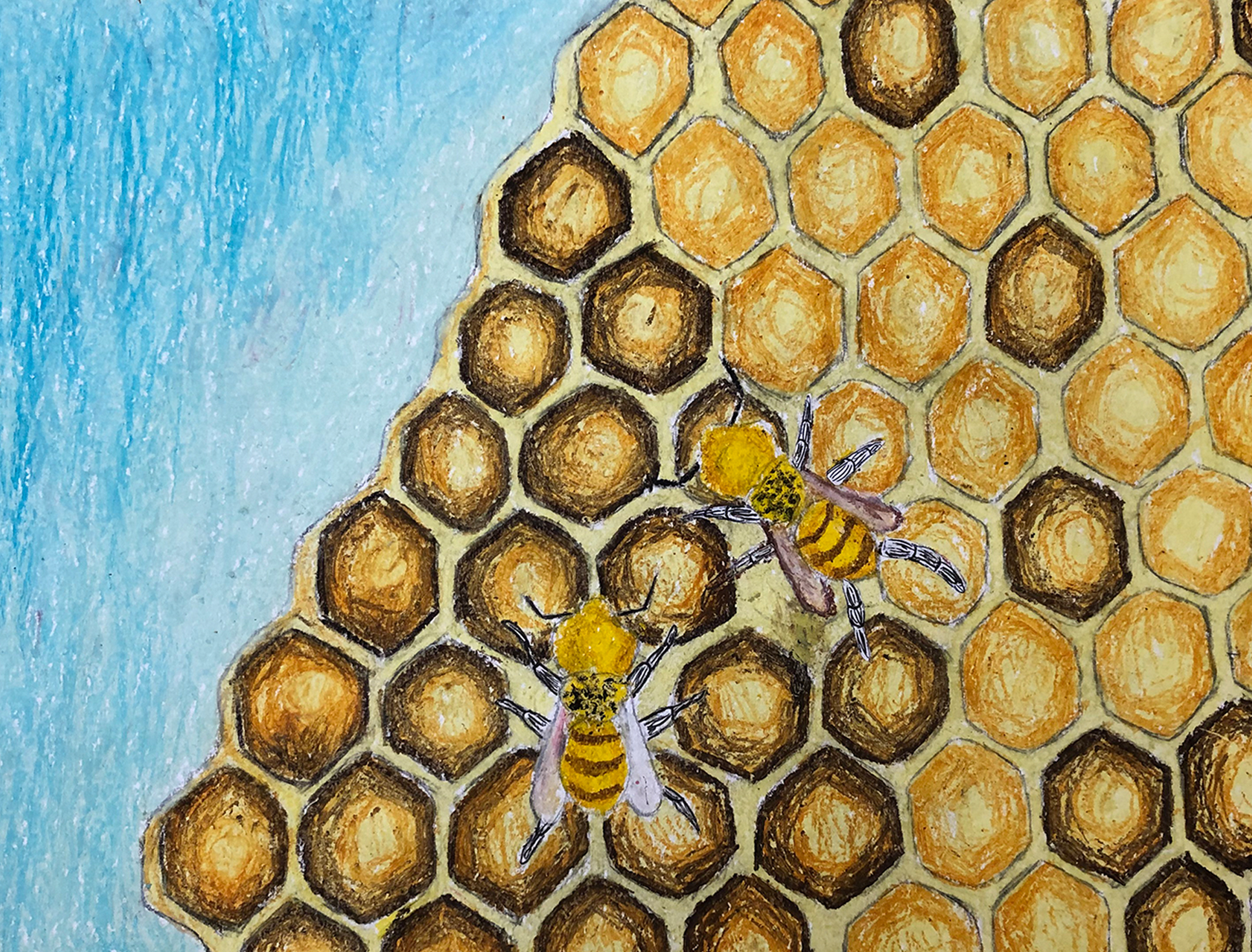 Hallie Dong
7th grade
Carson Middle School
Bees
---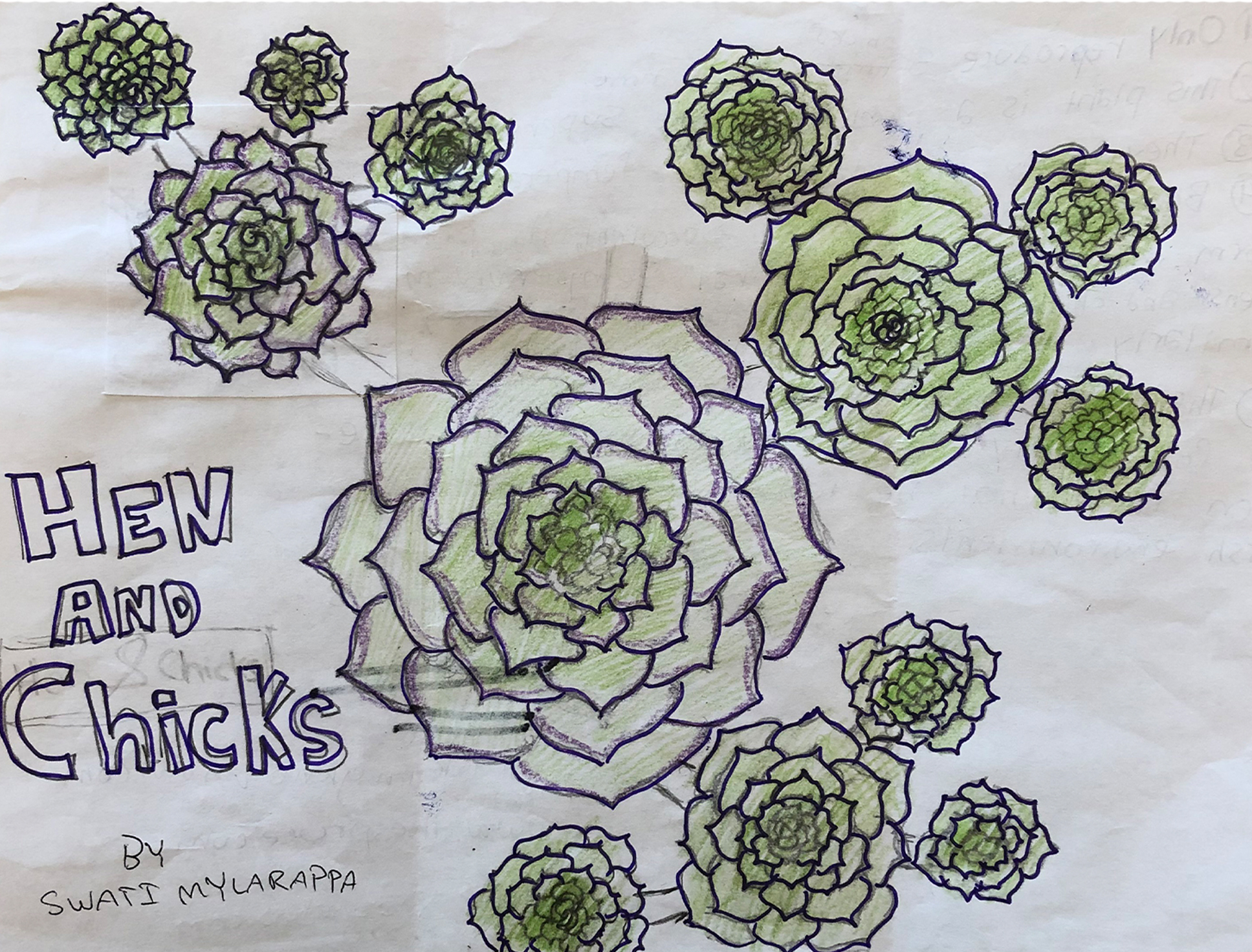 Swati Mylarappa
7th grade
Pittsburgh Colfax K-8
Hens and Chicks
---
Abigail Krchmar
6th grade
Keystone Oaks Middle School
Fibonacci
---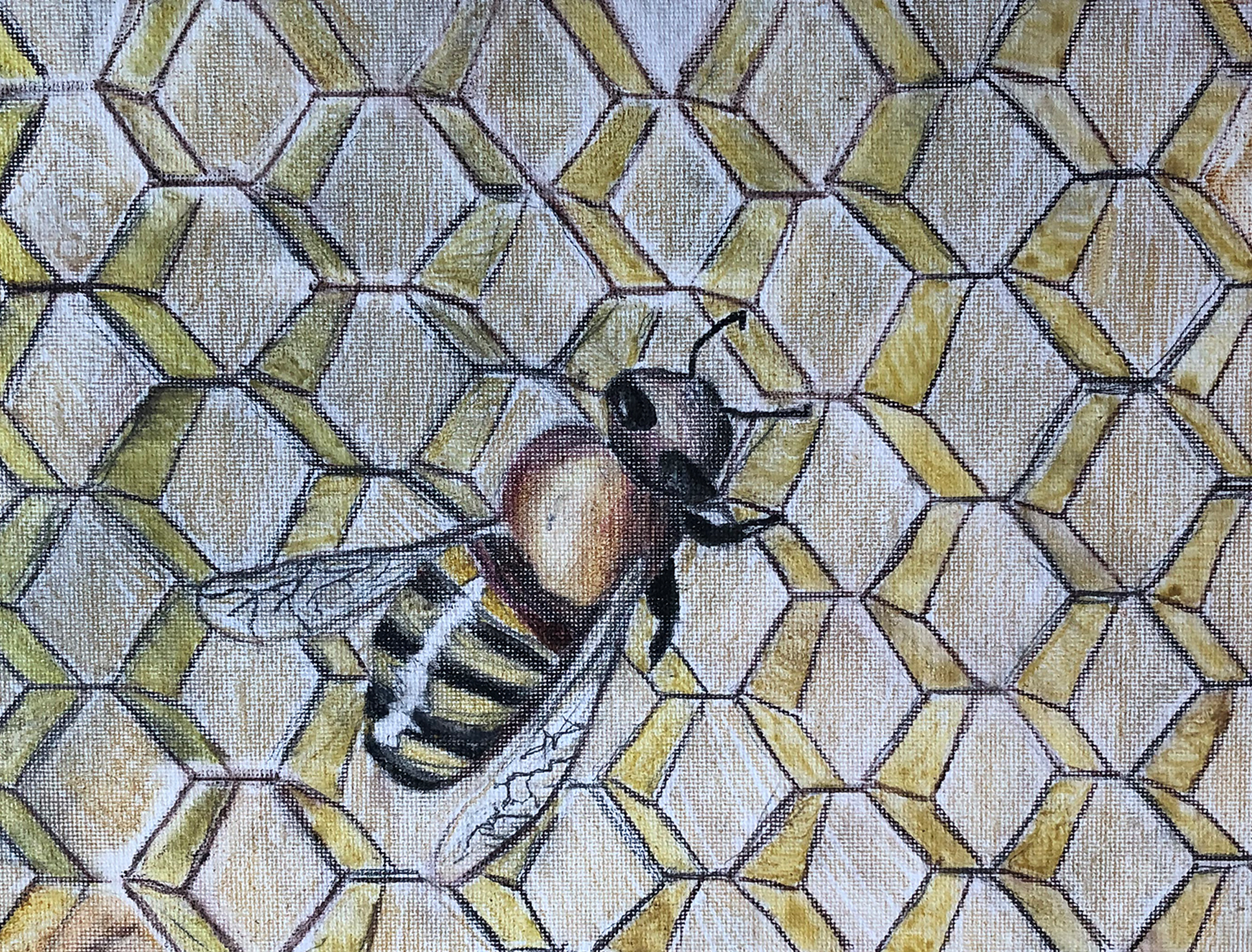 Samantha Hirst
6th grade
Keystone Oaks Middle School
Bees
---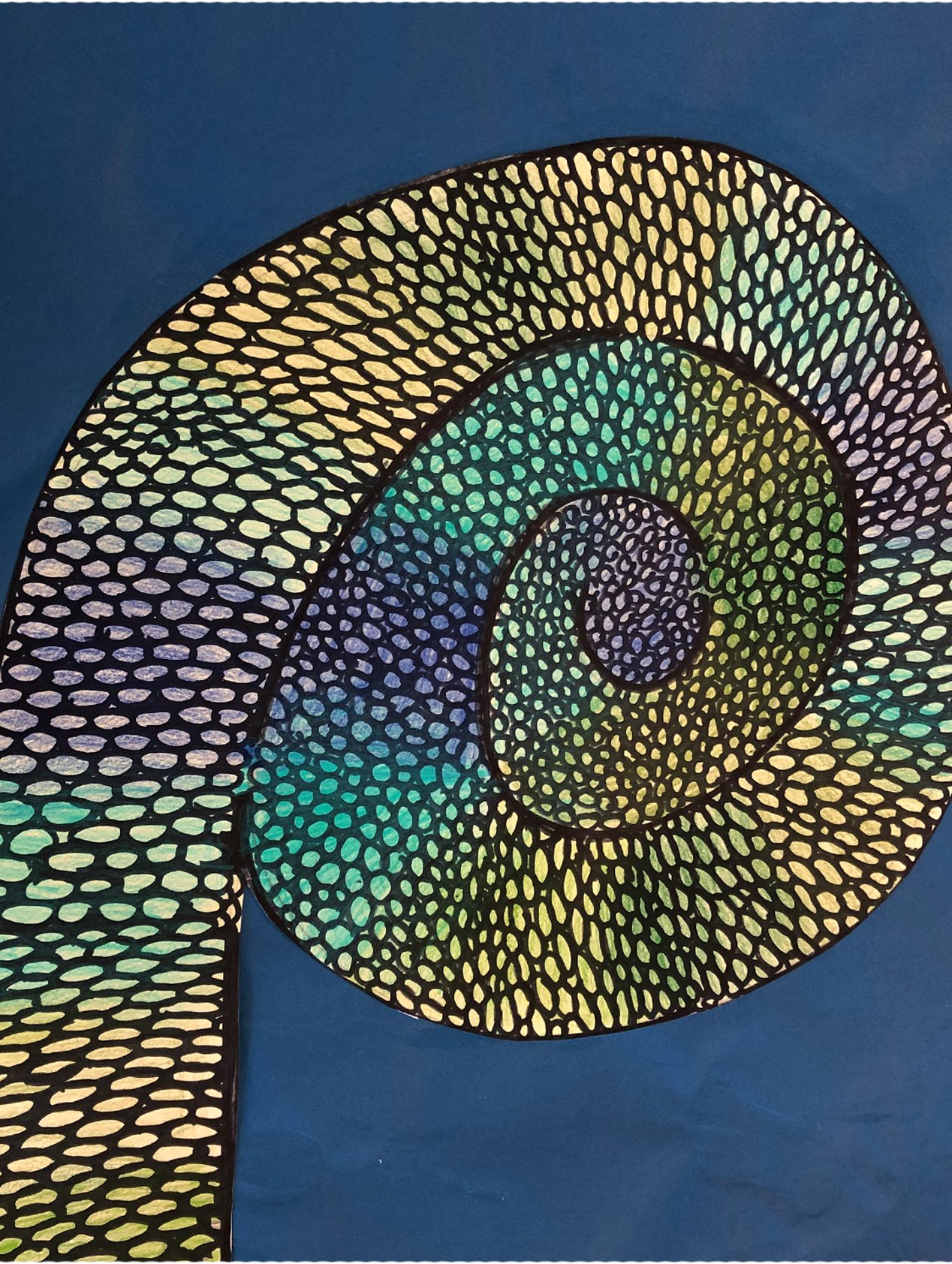 Ethan Goldsworthy
6th grade
Penn Middle School
Chameleon
---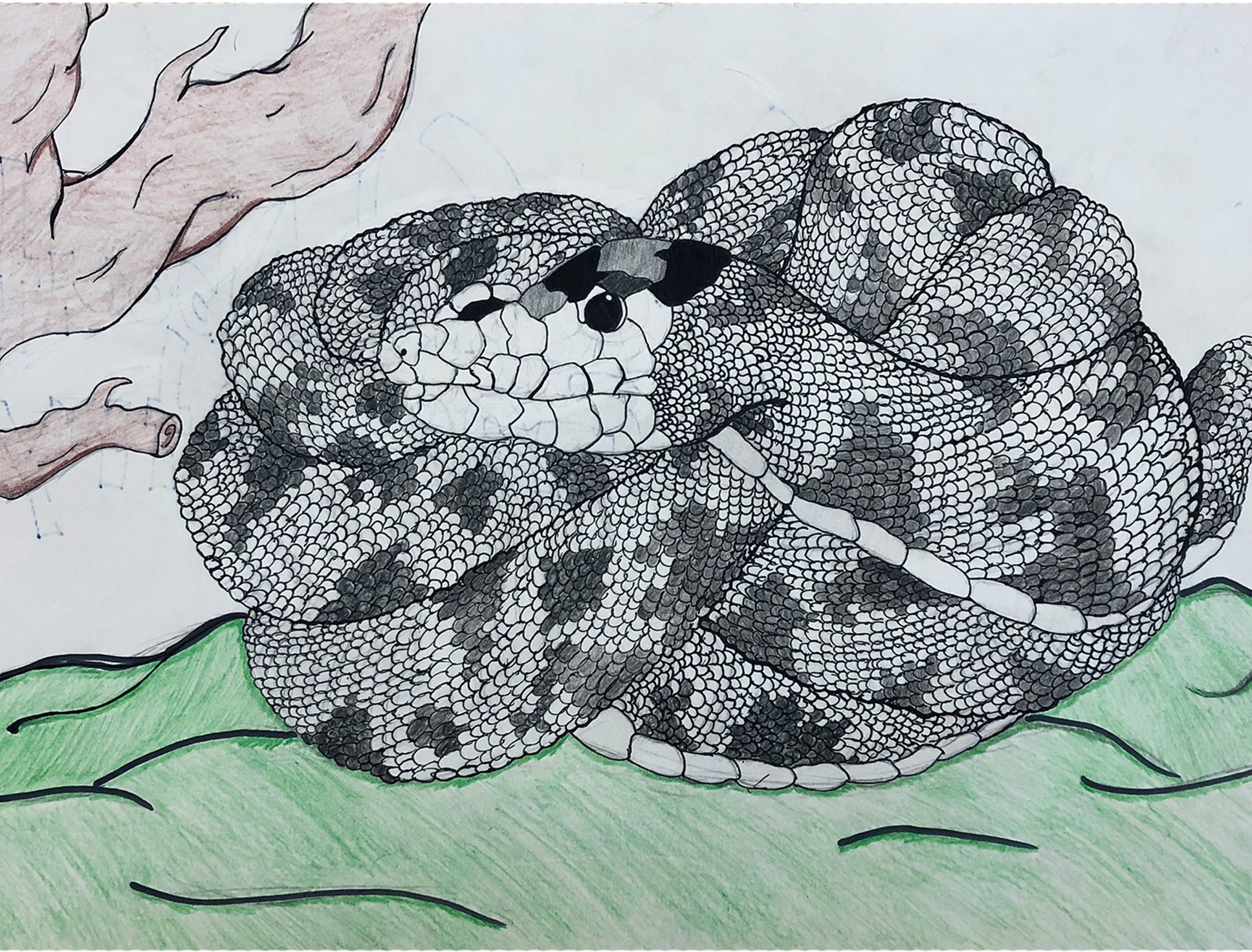 Heriberto Muñoz
8th grade
Sharon Middle School
Snake
More Events You'll Enjoy
Now Open

Experience the natural beauty and culture of Cuba, one of the most biodiverse Caribbean island nations on Earth, in our immersive new Tropical Forest exhibit.

September – November; SEE FULL SCHEDULE FOR DETAILS

Explore an all-new series of virtual programs for children ages 4 – 18 from the amazing child educators at Phipps. Topics include wildlife exploration, creative movement and a healthy family cooking series.

Fri., Sept. 25; 6:30 – 8:30 p.m.

You and your special someone are invited to cook alongside Chef Amy Reed from Café Phipps and prepare a delicious romantic dinner right at home!