Learning the Language of Life: A Regenerative Journey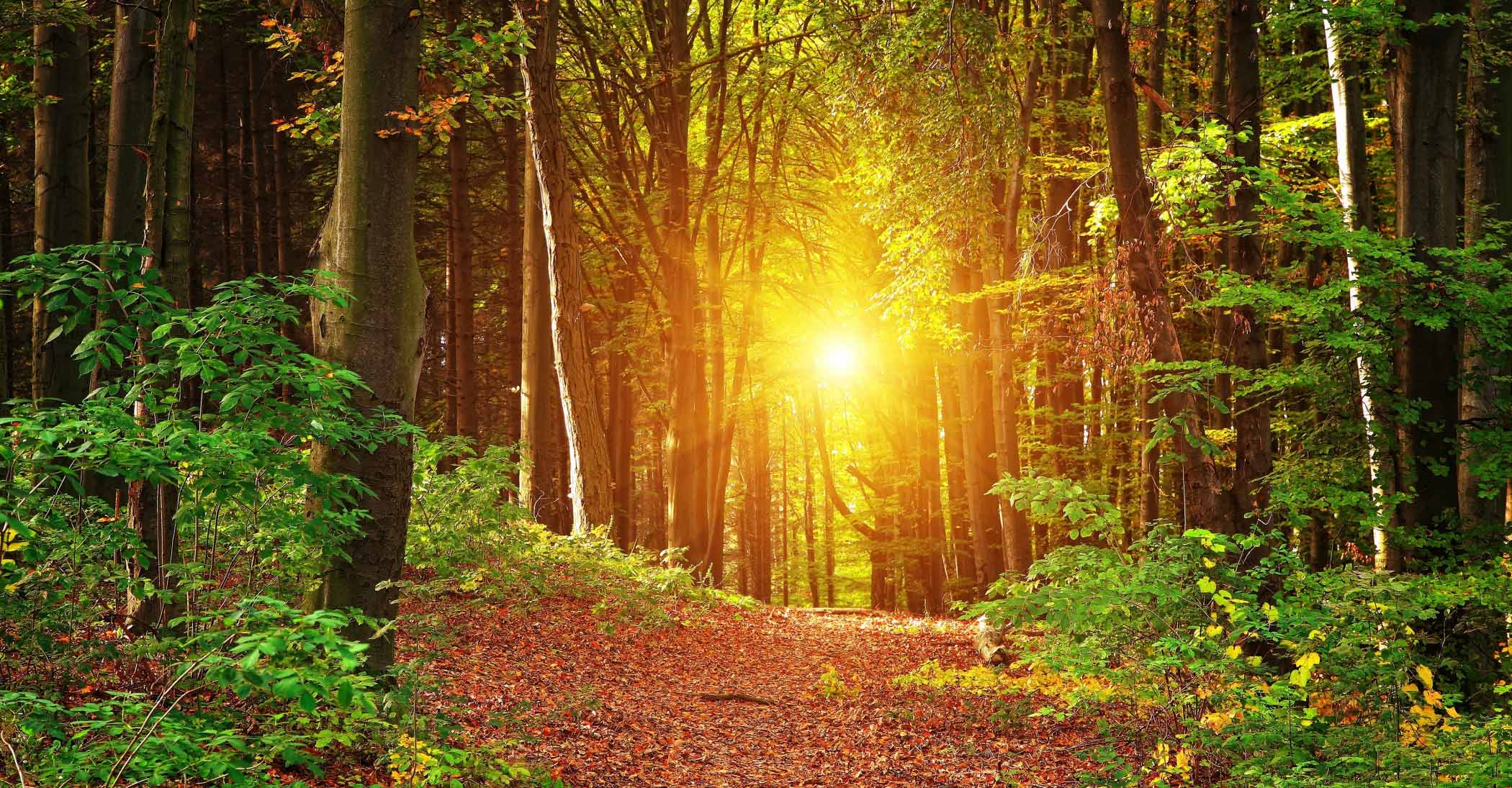 Oct. 12 – 15 | Claycomb Chalets, Champion, PA — Just an Hour from Pittsburgh
Those seeking to improve and inspire their lives through nature and experience the world in transformational ways — to discover, clarify, and fully inhabit the unique soul-spark we each hold — will benefit from Learning the Language of Life: A Regenerative Journey. Through this immersive retreat to the serene Claycomb Chalets amidst the beauty of the southwestern Pennsylvania forest landscape, you will emerge with new breakthrough levels of mindfulness and awakening.
THIS EVENT IS NOW SOLD OUT
Appropriate for anyone on a personal journey of discovery across all interests and abilities, this groundbreaking experience will:
Reveal the powerful lessons found deep within nature's living systems
Unearth the power of working with patterns to identify new opportunities for insight and innovation
Explore the body, landscape and mind through meditation, movement and dialog
Interweave concepts of regeneration and permaculture to replicate the systems of the natural world in your everyday thinking
Guide the way to re-enter nature's mind, remove barriers and advance opportunities, from the personal and professional to the planetary
Our journey will unfold over three days and nights, beginning at 3 p.m. on Fri., Oct. 12 and ending at noon on Mon., Oct. 15. Sleeping arrangements can be made in your choice of cabins or outdoor camping. All meals are included.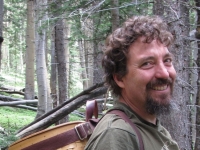 The workshop will be led by Joel Glanzberg, a renowned permaculturalist, tracker author, educator and systems thinker who has taught throughout the United States as well as in Africa and South America, and worked with a variety of Native American tribes and communities. His diverse client base includes communities, colleges and universities, government agencies, and private developers.
Learning the Language of Life is a collaborative partnership between Phipps and 7group, a consultation group that regularly offers learning experiences aimed toward deepening the interconnections of humans as an integral part of our living world. 7group partners will be participants in the event, assisting Joel to deliver portions of the program content.
Journeying together, our attention will be focused outward, toward the world, to ignite a transformational, nature-based experience that will lead to personal revelation and regeneration. A very limited number of spaces are available, and we hope to have you with us.
Registration
Reservations are required for Learning the Language of Life, and space is very limited. Registration levels are as follows:
Single bed/shared bath | $400 per person
Camping | $350 per person
participants must bring their own camping gear
Separate room/private bath | $450 per person This level is now sold out.
initially reserved for couples or people with a demonstrated need
All levels include full workshop access as well as meals and drink (nonalcoholic). Participants should bring their own snacks.
THIS EVENT IS NOW SOLD OUT
A 10% discount is available to groups of four or more people from the same organization. Please contact us at 412/622-6915, ext. 3214 or ssmith@phipps.conservatory.org to reserve a group.
24 AIA LU/HSW preapproved | 24 GBCI CE hours preapproved | 24 LA CES hours preapproved
Questions? Contact Marcus Sheffer at at 717/292-2636 or sheffer@sevengroup.com.
Sponsored in Part by