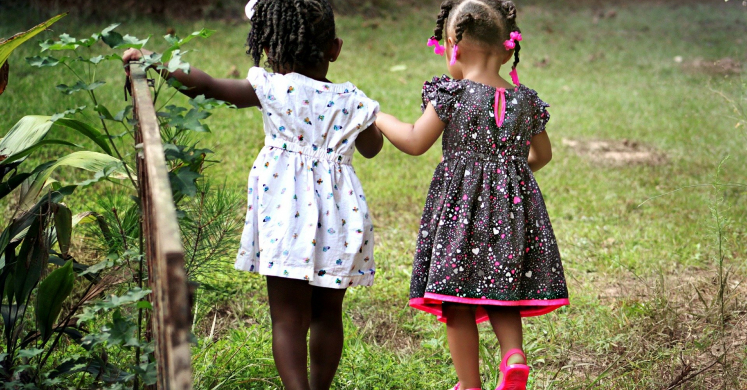 Back-to-School Sport and Play Safety
Now that summer vacation has wrapped up and the year is picking up kid's schedules are starting to fill up! Whether your kid play soccer, football or loves to ride their bike to school, it's important for kids to know how to practice safe sport and play! Here are five tips to teach your kids about safe sport and play habits.
Stay hydrated: Remember even as the months begin to cool down drinking enough water is essential. Make sure to send your kid to practice with a reusable water bottle to remind them to keep drinking. At the playground encourage regular water breaks for your kid. Running around the playground works up a sweat too! Share some cool facts about water and hydration with your kids.
Always warm up: Help prevent injuries by teaching your kids how to warm up before vigorous activities. Try some dynamic stretching like these and a light jog or jumping jacks before heading straight onto the field! A proper warm up may help prevent muscle strains and tears.
Wear proper equipment: If your kid is participating in competitive sports make sure all of their sports gear fits properly and that they have all safety equipment required for their activity. For kids who love to ride their bikes make sure they understand the importance of wearing a properly fitted helmet! Check out Safe Kids World Wide's factsheet about bike safety.
Participate is age-appropriate play: Be mindful of your child's age and skills. Organized sports may not be the best option for preschool aged children. Look for activities that focus on developing motor skills. If you are headed to the playground, make sure the equipment is in good condition and safe.
Keep sports fun: Organized sports are a great way for your kid to grow their confidence, social health all while staying physically active but don't let competition overpower fun. Remind your child that it's not all about winning. Your kid's sports teams should allow for a safe space for your kid to learn and practice new skills.