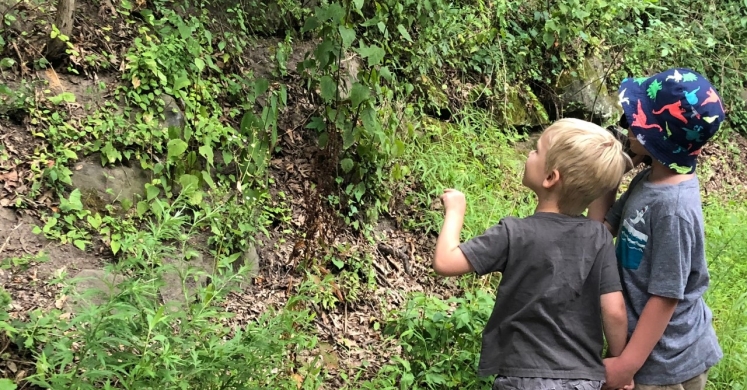 Walk and Talk Reflections
A special thank-you to Maria Wheeler-Dubas Ph. D., Catalina Hoyos M.D., Keith Somers M.D., and Kathryn Hunninen of the Pittsburgh Parks Conservancy
This week marks the end of Let's Move Pittsburgh's summer Walk and Talk series. Families and children were able to start their morning with a nutritious snack and cooking demonstration. We learned easy and delicious recipes like the zesty watermelon salad, blueberry muffin energy bites, roasted beet hummus and carrot top pesto! All the recipes were kid friendly and designed so the kids can get involved in the kitchen too! After snack the groups got to explore the Three Bridges Walk through Schenley Park with one of our special guests. Caregivers were able to openly have conversations with multidisciplinary professionals including pediatrician, dietitians and ecologists all while enjoying a nature walk.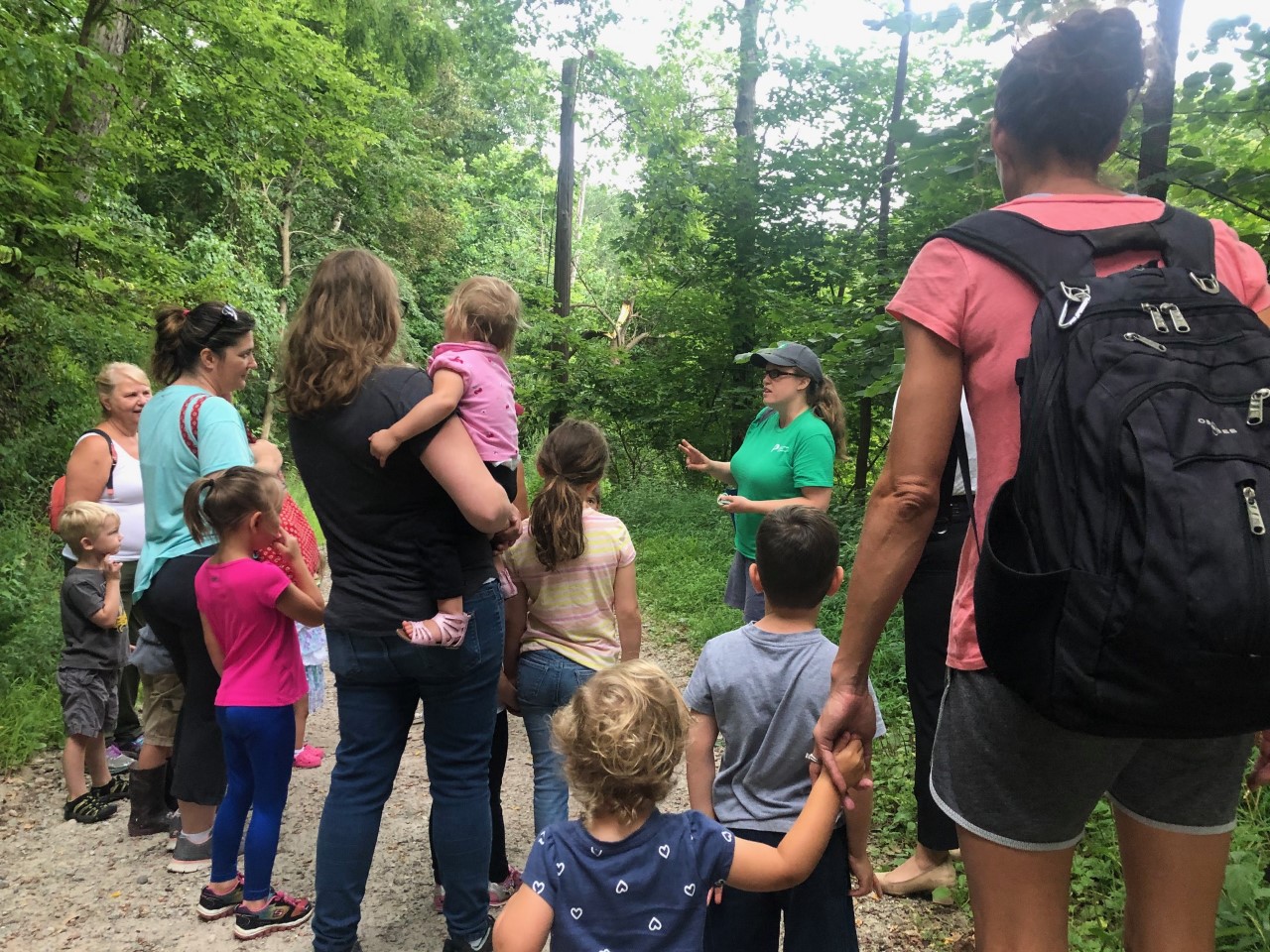 Each week we were able to explore a different topics. We talked about whole foods and the benefits of plant-based diets with Dr. Keith Sommers during our Growing Healthy Bodies and Raising Plant-Based Eaters Walk and Talks. We also learned to how to appreciate our parks biodiversity and how getting outside is good for bodies and mind in our Growing Greener Minds and World of Water series.
If you weren't able to join us for our summer Walk and Talks you can get the most out of the last few days of summer and host your very own Walk and Talk with your family!
Here are five ways to make walking a fun family activity: