Ikebana International Exhibit
Open Sept. 28 – Oct. 29
In this new exhibit in our Welcome Center Gallery, view displays from all five schools of Ikebana International.
The Ikebana International Pittsburgh Chapter consists of floral arrangements from five schools of Ikebana design: Ikenobo, Keika-Kazan, Ichiyo, Sogetsu and Ohara.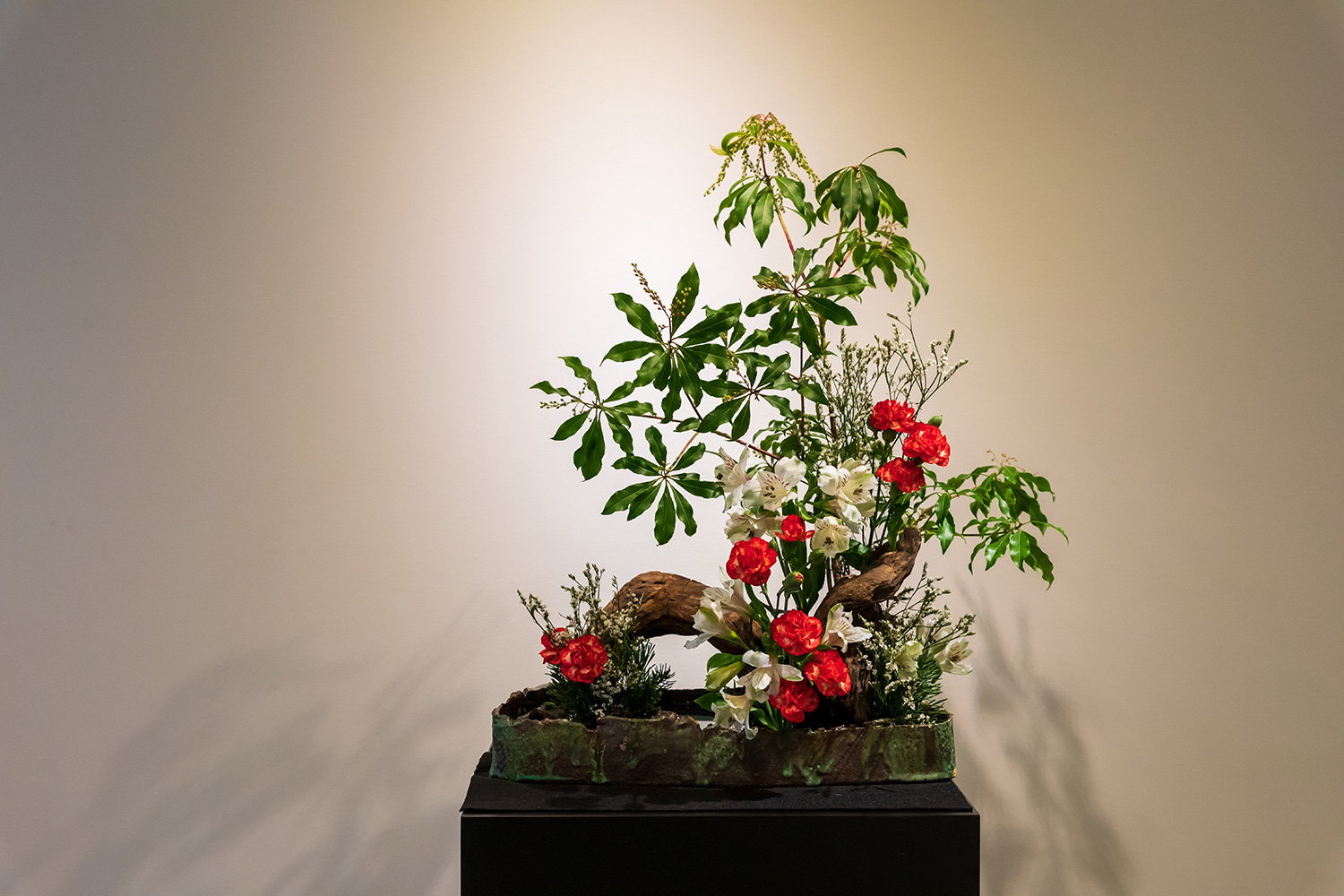 About the Ikebana schools of design:
Ikenobo School
These arrangements feature flowers placed in a precise and meditative arrangement and tend to feature water. Founded by the Buddhist monk, Ikenobo Senno, this practice is the oldest school of ikebana teachings.
Keika-Kazan School
Founded by Bunga Tanuma in 1930, this concept arranges materials to evoke a natural scene like streams, lakes, mountains or waterfalls. Three key elements of this style are flowers, branches and old burnished mulberry wood.
Ichiyo School
This school teaches students to make arrangements to fit the environment in which they are displayed to express the individual's emotions and character. Encouraging personal interpretation and imagination, this school calls upon arrangements to be a reflection of "oneself."
Sogetsu School
Founded by Sofu Teshigahara in 1927, the Sogetsu School encourages students to use their creativity and originality to make the arrangements into a one of a kind art form instead of focusing on the form. The school believes in the motto, " Sogetsu Ikebana can be arranged whenever, wherever with any materials and any container by anybody."
Ohara School
Unshin Ohara, founder of the Ohara School explored fields and mountains before developing a style of Ikebana to express the beauty of natural scenery. Ohara embraces the use of Western flowers, creating seasonal arrangements out of whatever is in nature or natural.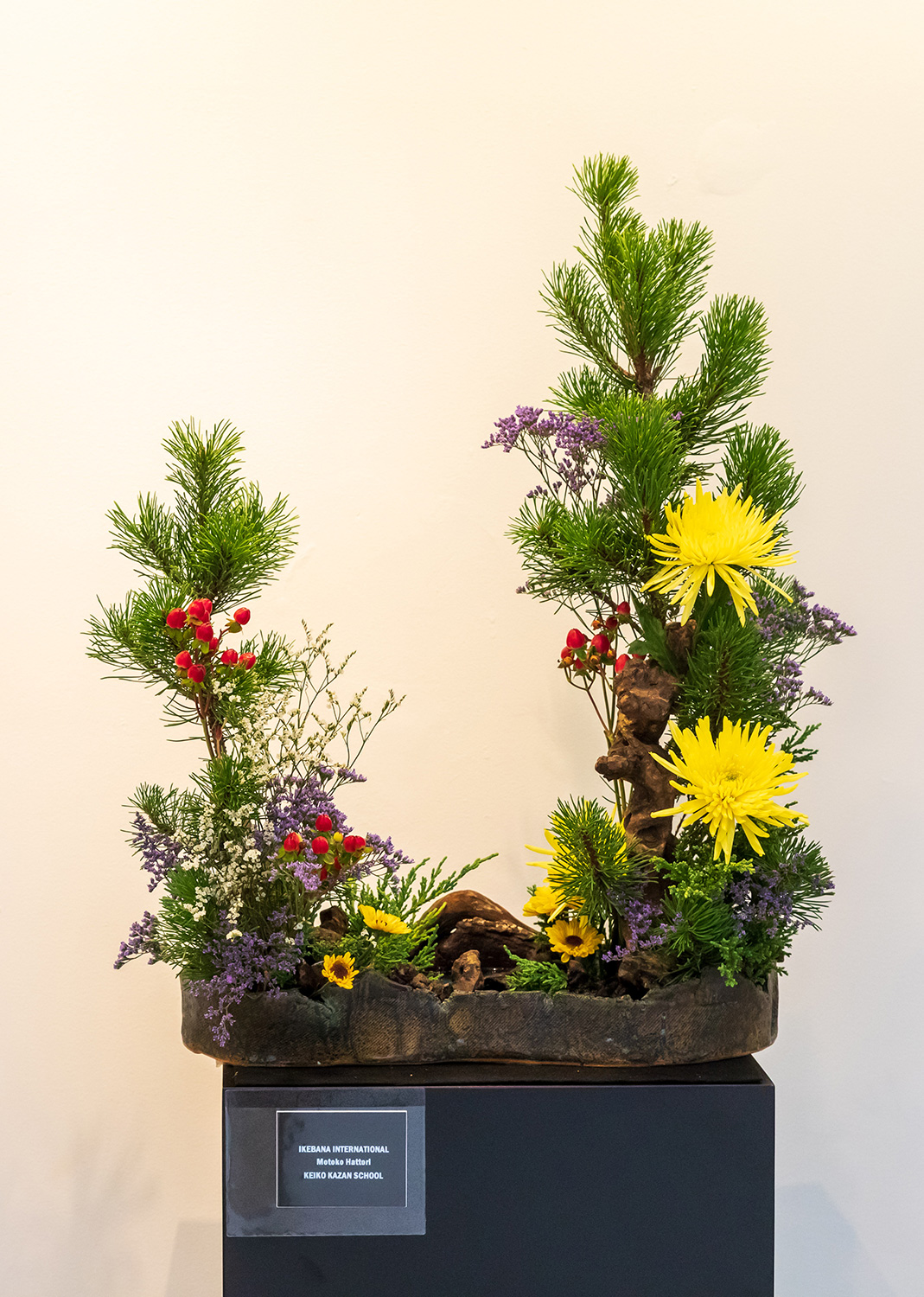 This exhibit runs from Sept. 28 – Oct. 29.
Photos © Phil Johnson II
More Events You'll Enjoy
Select Wednesdays; 4 – 5 p.m.

Join Phipps, Communitopia and Green Building Alliance for a happy hour series for educators interested in meeting others who are also teaching about climate change.

Opens Sat., Oct. 9

Join a boo-tanical bash that delights and frights with Fall Flower Show: Happy Troll-O-Ween!