Spring Flower Show: Five Senses of Splendor
OPENS SAT., MARCH 18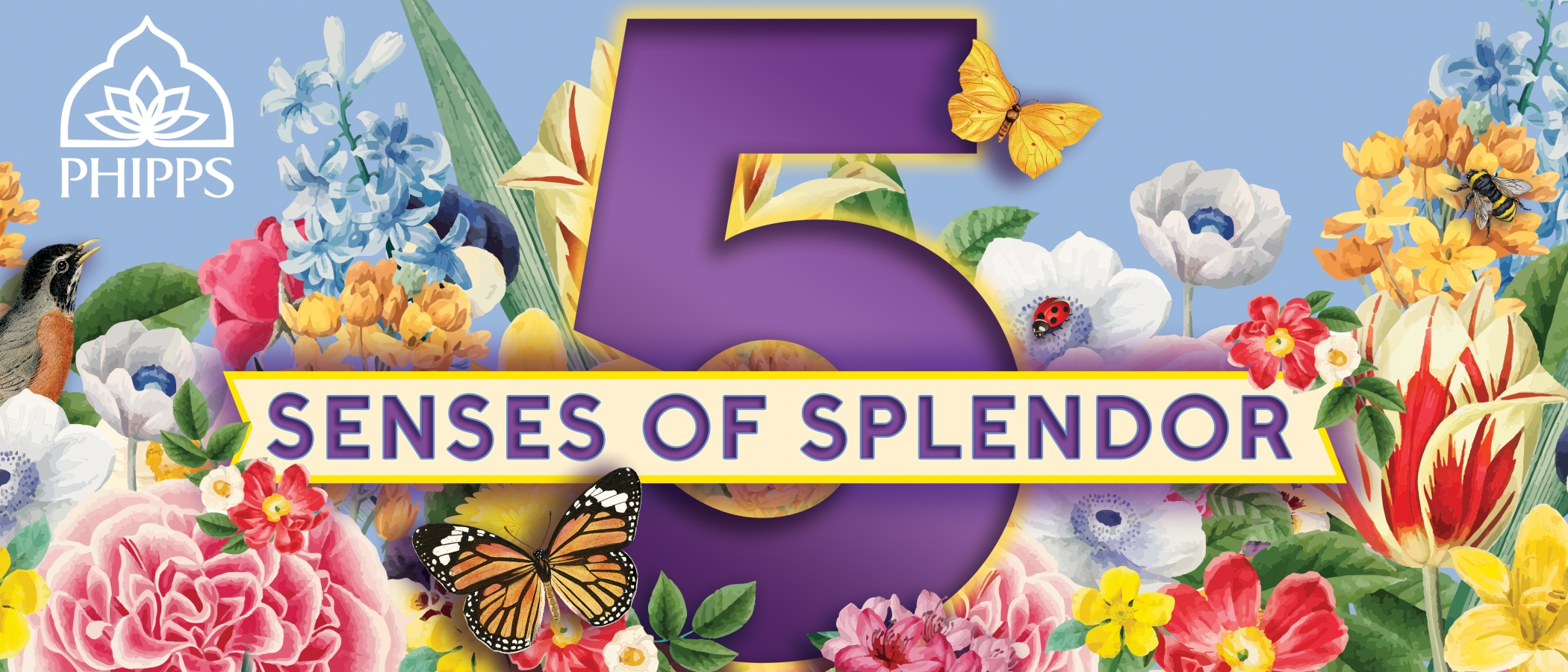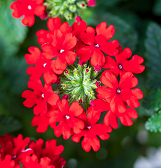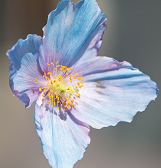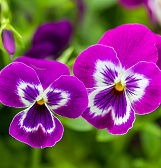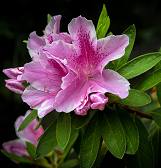 Awaken your senses with endless beauty, bright colors and exciting features in Phipps' Spring Flower Show.
Spring Flower Show always provides the burst of color and fragrance you've been missing all winter long and this year's Spring Flower Show: Five Senses of Splendor promises even more vibrance than ever!
Opening Sat., March 18 and only lasting four weeks, these stunning displays are a must-see to jump-start your season of renewal. With features including a giant perfume bottle, harmonious chime canopies, a cascading fountain and more all surrounded by blooms in a rainbow of shades, your senses are sure to be delighted!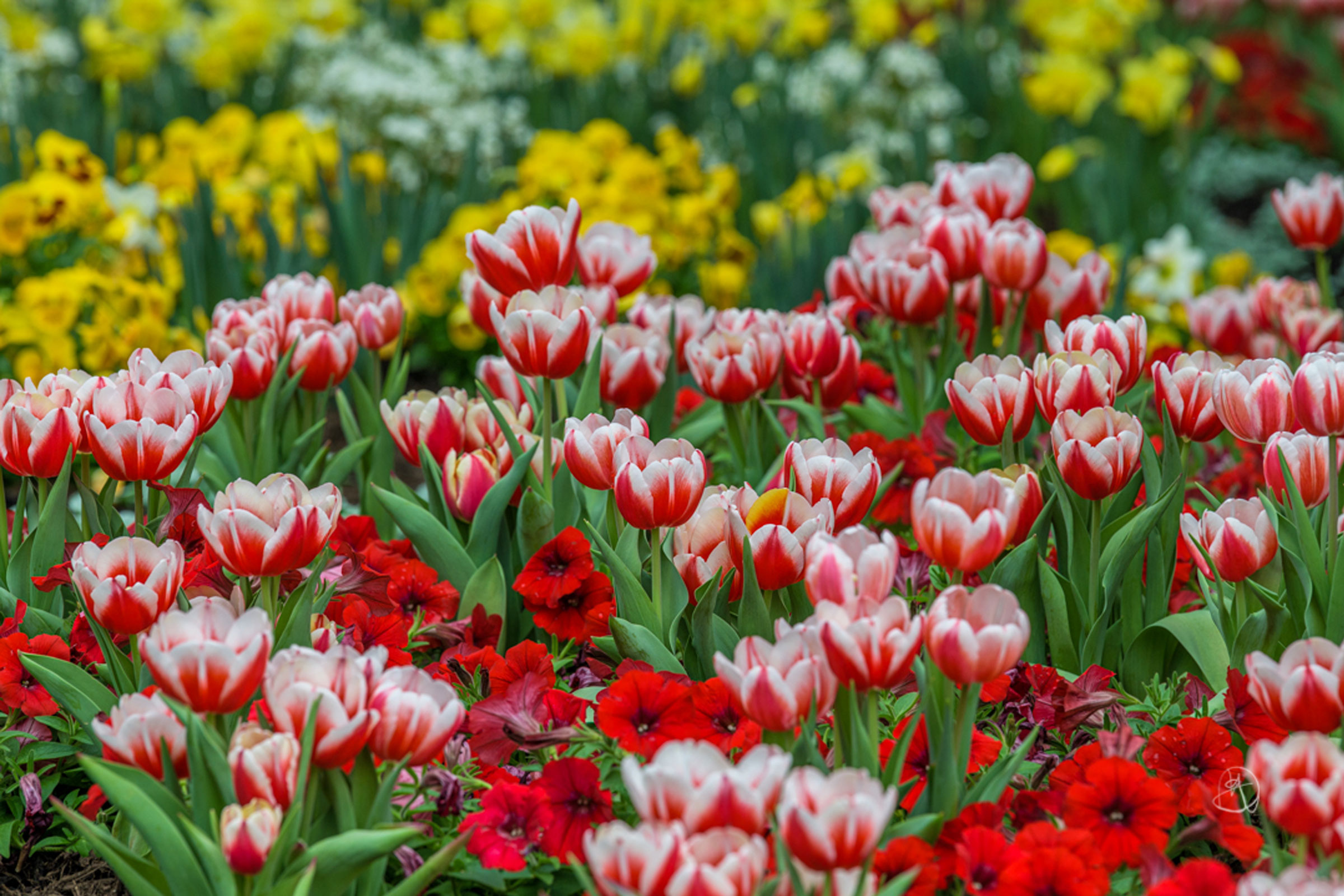 Exhibit Features
Delight at tens of thousands of spring blooms, including signature lilies, amaryllis, petunias, daffodils, tulips and hyacinths in striking shades of blue, yellow, pink and more
Breathe in the fragrant springtime flowers as they bloom alongside an oversized perfume bottle in Palm Court
Hear beautiful sounds in the Sunken Garden as you stroll among the colorful chime canopies
Enjoy a sea of white, peach and pink blooms in our Victoria Room while feeling unique plant textures around the interactive grand fountain in the center
Watch a serene stream bubble beneath a red footbrige in the Japanese-style inspired South Conservatory full of marvelous red and white flowers
Listen to the essential springtime sound of birds chirping peacefully atop ornate bird houses
Extend your sensory experience with a spring-inspired meal or beverage at Café Phipps
And much more!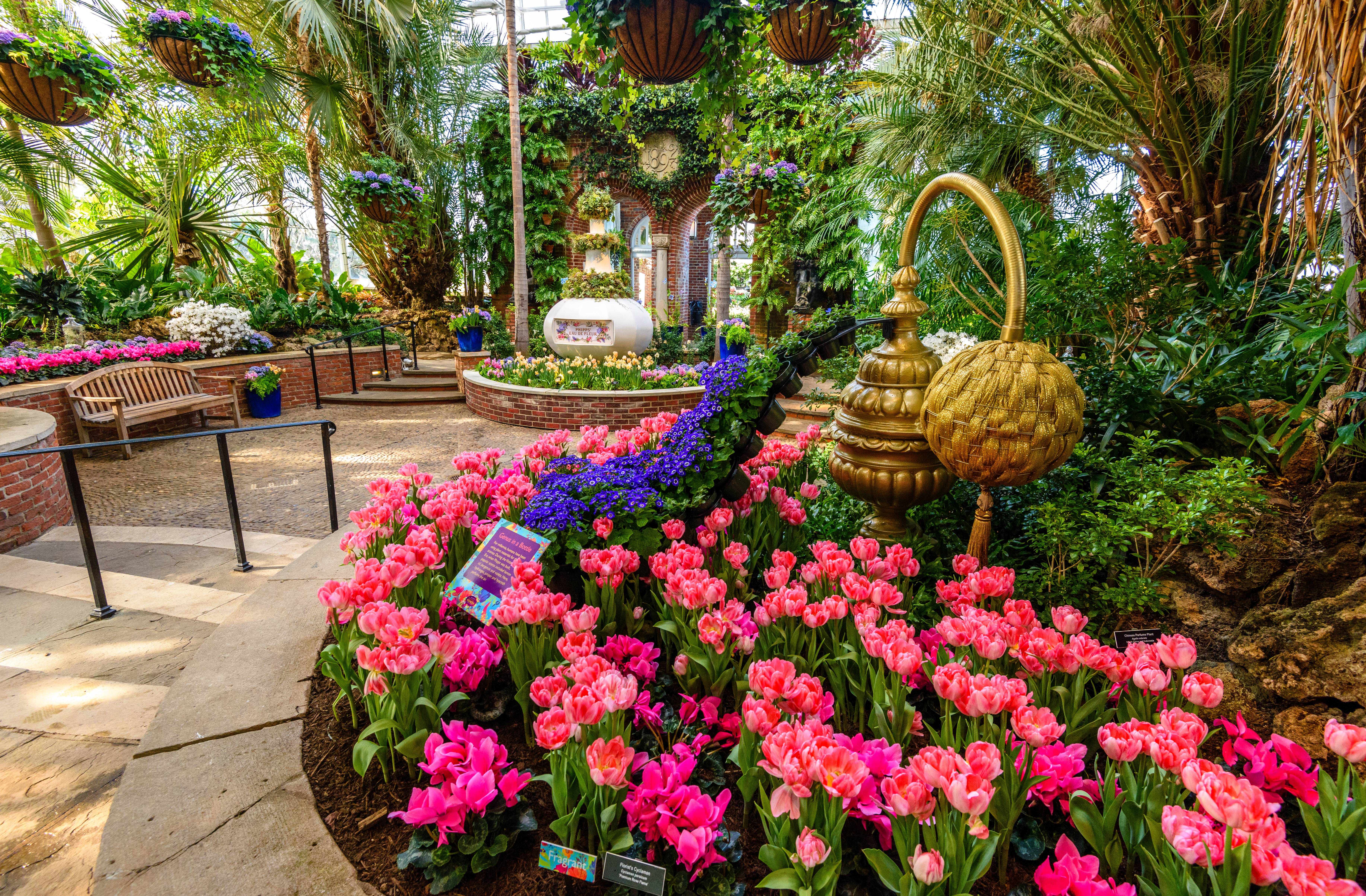 Spring Flower Show: Five Senses of Splendor, designed by Associate Director of Exhibits Jordyn Melino, runs March 18 – April 16.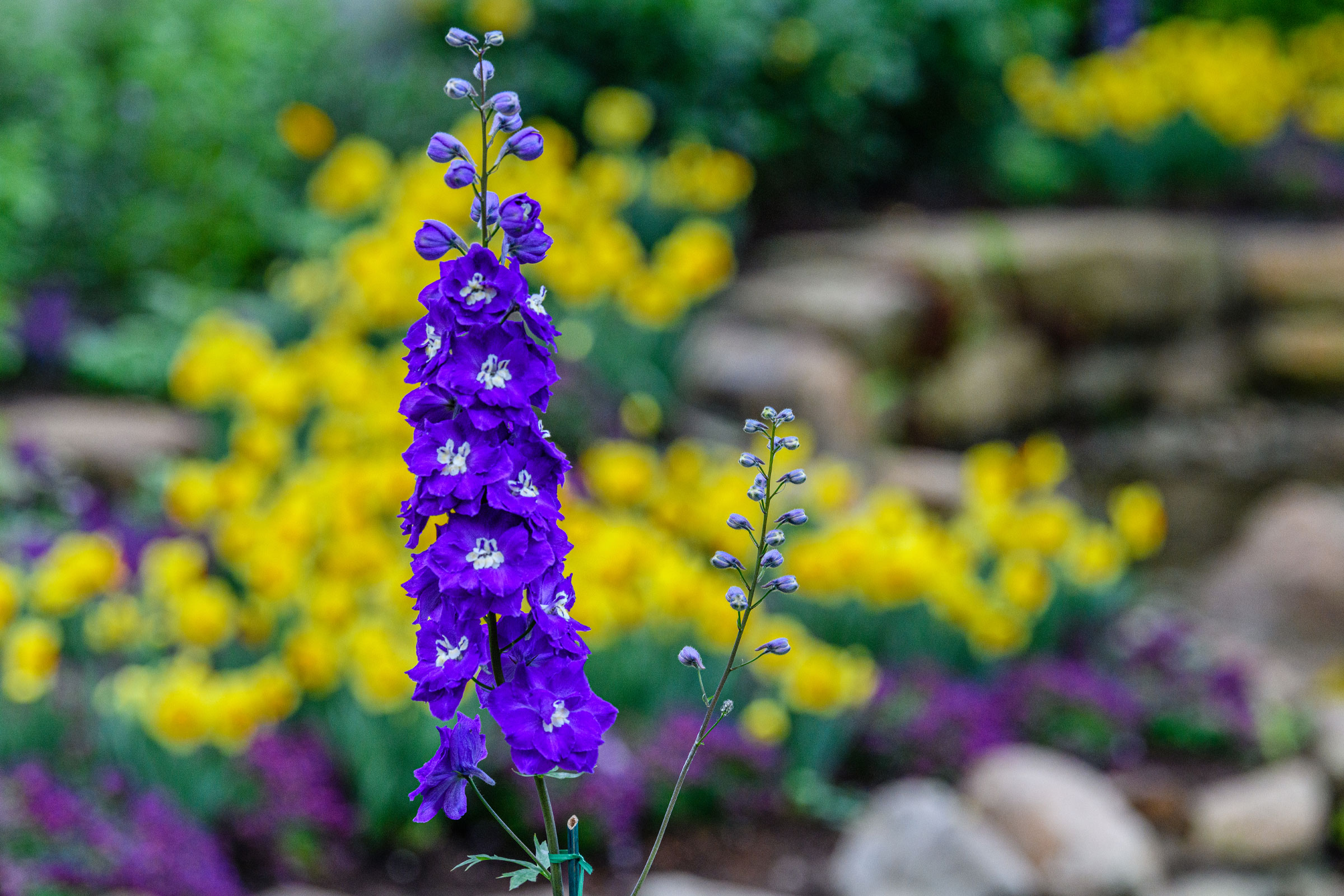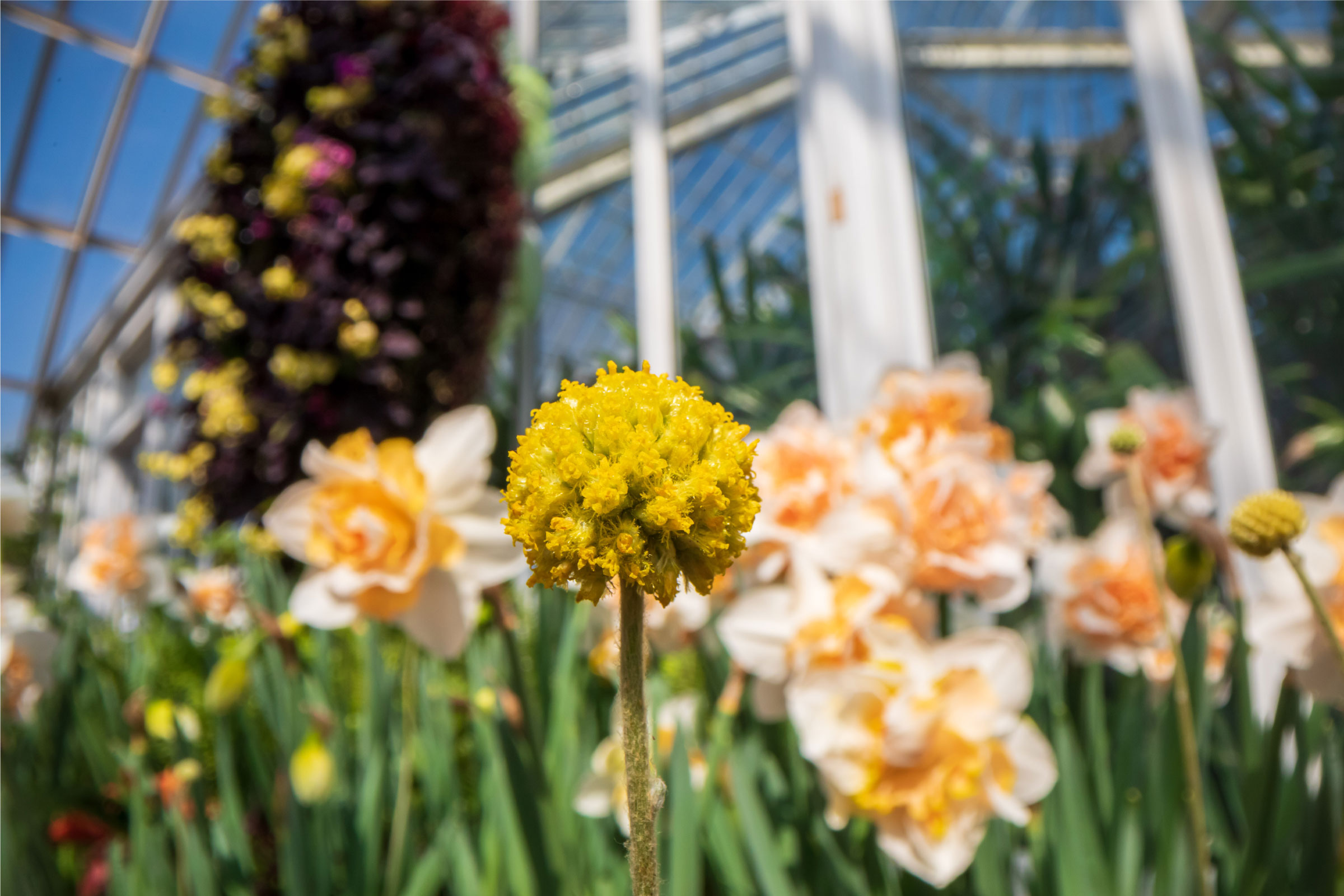 Photos © Paul g. Wiegman, Brian Cohen, Phil Johnson ll
More Events You'll Enjoy
Select Weekdays, 7 – 8 p.m.; See Description for Full Schedule

In this series, renowned chefs, culinary historians and authors from cultures around the world discuss how plants shaped their foodways.

See description for dates and times

Peruse our offerings for an exciting variety of fun and enriching programs on gardening, culinary arts and more to let your inspiration grow this season.

Wed., March 1; 6 p.m. self-guided Phipps tour and 7:30 p.m. performance showcase

Phipps joins City Theatre for a thought-provoking hour of performance vignettes, conversation, music and more.