Make a Lasting Gesture
When you make a memorial or honorary donation of any amount, Phipps will acknowledge your generous gift by sending a special letter of notification to your chosen recipient.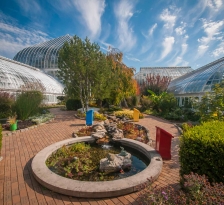 Engraved Discovery Garden pavers make a touching gift that fills each trip to Phipps with beloved memories. Discovery Garden pavers are available for donations beginning at $500.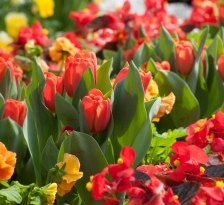 A certificate from Phipps, suitable for framing, is a lovely gift for a friend or family member in recognition of important occasions. Certificates are available for donations beginning at $100.
Phipps' code for the nation's federal employees workplace campaign is 45701. Phipps' United Way of Allegheny County code is 903797.
Photos © Paul g. Wiegman