Phipps Conservatory Brings National and Local Experts for an Engaging Forum
For Immediate Release: Fri., Oct. 14
Contact: Joe Reed | Director of Marketing and Communications
412-622-6915, ext. 3801 | jreed@phipps.conservatory.org
Phipps Conservatory Brings National and Local Experts for an Engaging Forum on Plants, Landscapes and Our Role as Environmental Stewards
Join us as we bring together industry leaders to share expertise at the in-person Native Plant and Sustainability Conference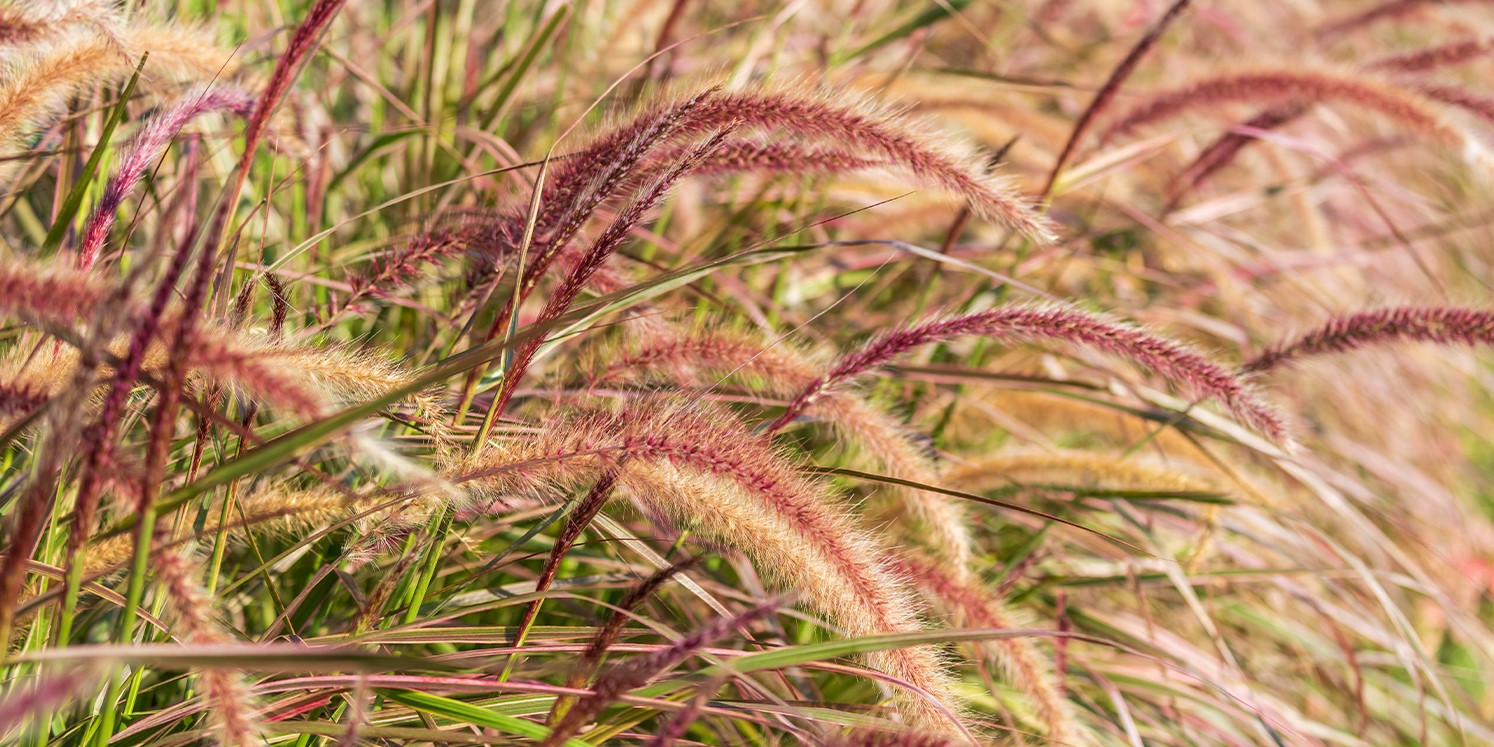 Pittsburgh, PA – Phipps Conservatory and Botanical Gardens invites landcare professionals and recreational gardeners alike to attend the Native Plant and Sustainability Conference on Sat., Nov. 12 from 9:45 a.m. – 3:40 p.m. This one-day event allows attendees to engage in meaningful discussions on topics related to sustainable landscaping practices and plants native to Pennsylvania.

Topics of this year's conference include:
Deer-Resistant Native Plants for the Northeast: Horticulturist Gregg Tepper, author of Deer-Resistant Native Plants for the Northeast, will delve into and share tips of his experiences with what he's found to be the best native, deer-resistant plants, and a strategy for rebuffing deer with effective and safe, natural deer repellent products.
Native, Invasive and Everything in Between: How Did We Get Here? | Mason Heberling, Carnegie Museum of Natural History: What invasive species are in western Pennsylvania, from where did they come, when did they arrive, and what are their impacts?
Cultivating Community Conservation with the Western Pa Conservancy | Art DeMeo and Marah Fielden: Learn about the work WPC is doing throughout the Western PA region, with a detailed overview of the work the community gardens and greenspace program is currently implementing in the city of Pittsburgh.
The Sensory Appeal of Native Plants | Gregg Tepper: Explore the unique, intriguing, and seemingly endless ways in which native plants appeal to each of our senses: Sight, Smell, Sound, Touch and Taste.
Phipps will also present the 2022 Sustainable Garden Awards to this year's winning gardeners.

Registration is required to attend. To attend, please register online or call 412-441-4442 ext. 3925. Registration cost is $85 for Phipps members and $95 for nonmembers before Oct. 21, and $95 for Phipps members and $105 for nonmembers after Oct. 21. Registration includes morning coffee as well as a lunch buffet with vegetarian and gluten-free options.
###
About Phipps: Founded in 1893, Phipps Conservatory and Botanical Gardens in Pittsburgh, PA is a globally recognized green leader with a mission to inspire and educate all with the beauty and importance of plants; to advance sustainability and promote human and environmental well-being through action and research; and to celebrate its historic glasshouse. Encompassing 15 acres including a historic 14-room glasshouse, 23 distinct indoor and outdoor gardens and industry-leading sustainable architecture and operations, Phipps attracts more than half a million visitors annually from around the world. Learn more at phipps.conservatory.org.

Watch TEDx: What We Can Learn From an Old Glasshouse: A look at the evolving way we connect people to nature at Phipps, demonstrate how human and environmental health are inextricably connected, and show that to age gracefully, we must continually reinvent ourselves to evolve with the rest of the world.