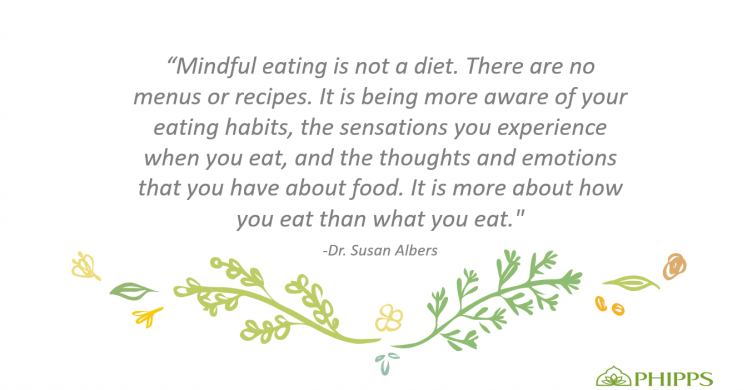 Mindful Eating Webinar
We stress eat for a lot of different reasons. Financial instability, family tension, stress at work, food insecurity, institutionalized racism...the list goes on and on. With the threat of coronavirus hovering over our heads, we may find ourselves in a particularly stressful state. Any change in environment is inherently stressful, let alone a huge change like this.
There is nothing wrong with comforting ourselves with food every once in a while. In fact, eating for reasons other than physical hunger is one of the many things that make us human! However, it's problematic if you find yourself relying on food as your only source of comfort or are using food as a way to distance yourself from being present.
Mindful Eating can help navigate compulsions to stress eat. It involves supporting autonomy around food choices, and encourages people to connect to and trust their own inner wisdom to make decisions of what, when, and how much to eat.
Watch this webinar to learn about how to add mindful eating to your daily routine.