Sustainable Landcare Accreditation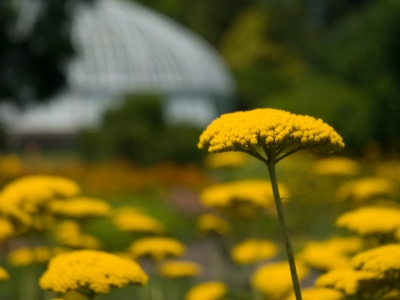 2019 Training Open for Enrollment
Feb. 12 – 15, 2019 | 8 a.m. – 4:30 p.m.
$475 on or before Mon., Jan. 14
$525 after Mon., Jan. 14
Botany Hall at Phipps Conservatory and Botanical Gardens
Additional attendees from the same business receive a 50% discount — use code TEAM50 on the shopping cart page.
Partial scholarships are available for nonprofit, government and school staff. Call 412/441-4442 ext. 3925 or email for more details.
Earn the following PA pesticide recertification training credits:
Category | Credits
00 - Core | 6
06 - Ornamental and Shade Trees | 10
07 - Lawn and Turf | 10
18 - Demonstration and Research | 10
23 - Park / School Pest Control | 10
Earn the following CEUS for Pennsylvania Landscape and Nursery Association certificate programs:
24 PCH CEUs
12 SLC CEUs

A Professional Standard of Excellence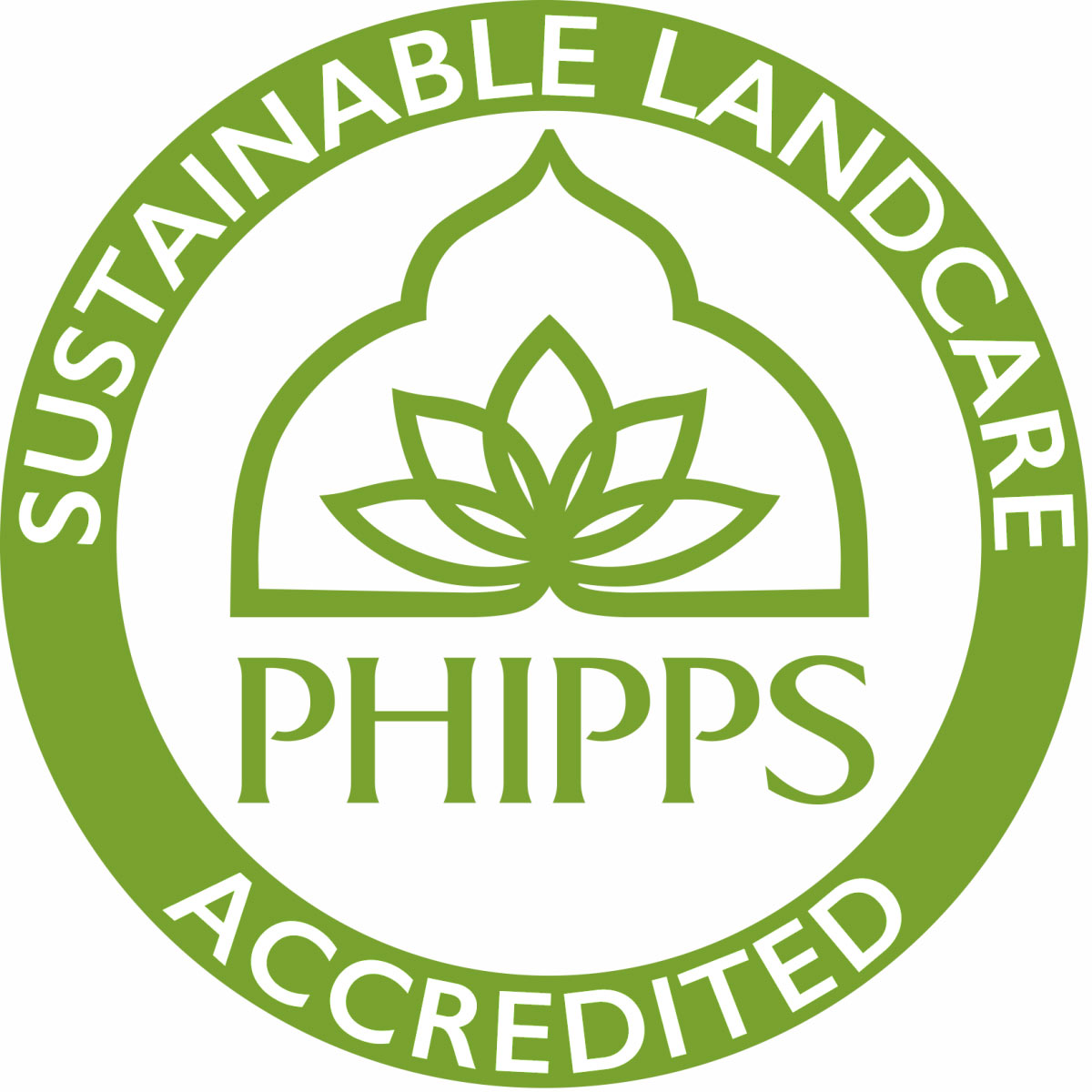 Demand for sustainable landcare is growing in our region. Phipps Conservatory and Botanical Gardens is uniquely positioned to provide the educational resources for landscape and lawn care professionals who want to set themselves apart from others. This accreditation offers a well-rounded curriculum which covers organic landcare principles, practices, design and maintenance. The course is essential to garden center employees, horticulturists, conservation property managers, master gardeners, educators and others.

Good for Business
Aside from promoting this prestigious accreditation to prospective clients, Phipps Sustainable Landcare Accredited Professionals will benefit from Phipps' communications network as well as the Phipps brand, which stands for high quality horticulture and sustainability. Check out the accreditation tiers below to see the range of benefits.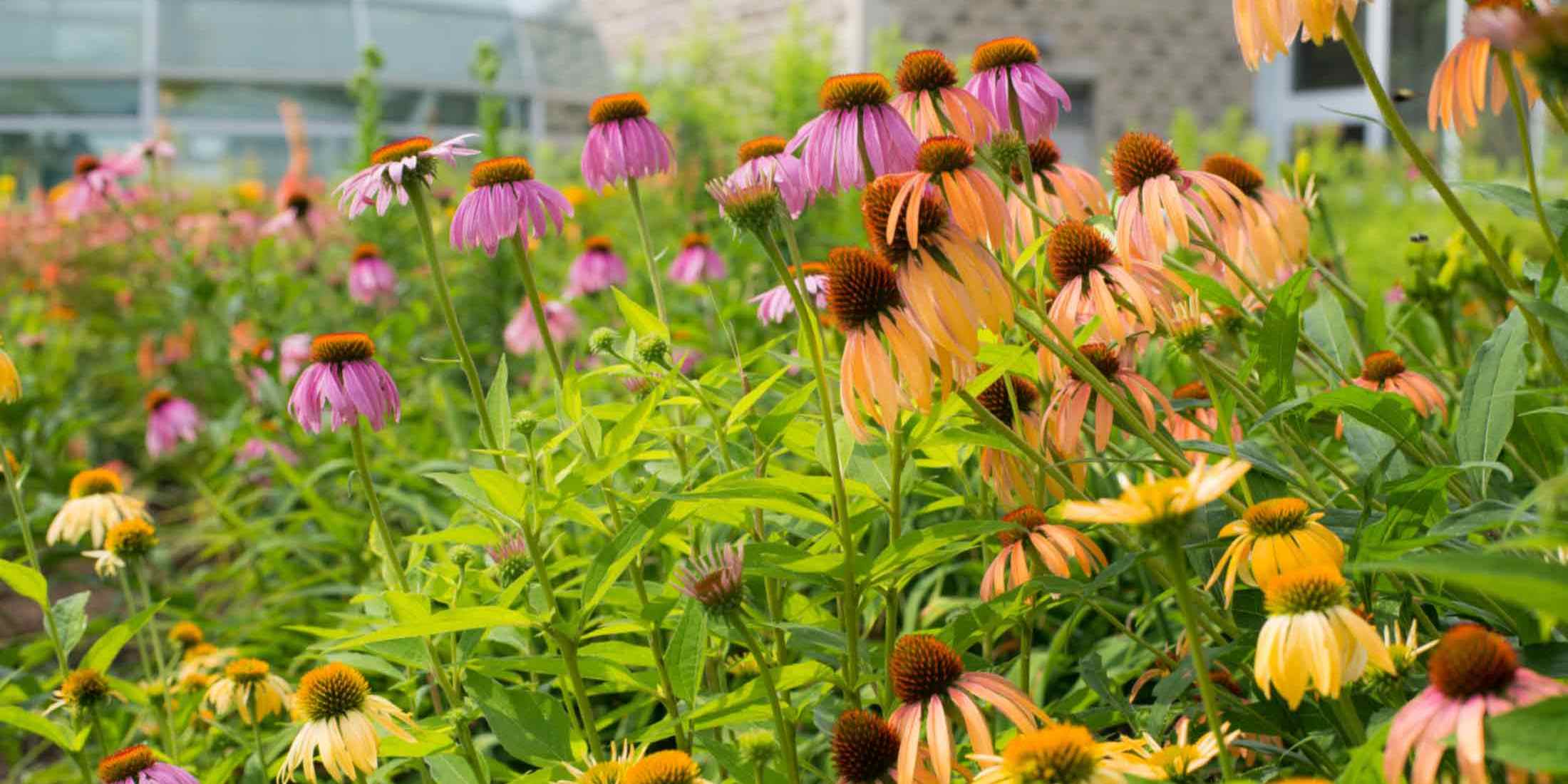 Training
Designed for landscape and lawn care professionals looking to distinguish themselves as true sustainable practitioners, this intensive training is modeled after the Northeast Organic Farming Association (NOFA) Organic Land Care Program. NOFA has been providing organic landcare training for nearly 15 years and is a member of the International Federation of Organic Agricultural Movement working to assist the organic movement in its full diversity.

Instructors and Course Curriculum
The course is led by national landcare professionals and local experts in the field. Experienced NOFA trainers pair up with local professionals and environmental organizations, such as Pittsburgh Parks Conservancy, Tree Pittsburgh, Three Rivers Wet Wether and Penn State Extension to share cutting edge sustainable landcare methods and techniques. The well-balanced faculty provide a depth of knowledge on the topic while sharing regional examples and solutions. The course covers topics such as soil ecology; site analysis and design; organic pest, weed and disease control; storm water management; invasive plants and more.

Accreditation and How it Works
Once you have completed the course and passed the exam, you can choose to become accredited by pledging to abide by the NOFA Standards for Organic Land Care in all of your horticultural services. Abiding by these standards helps distinguish you from your peers and gives your customers peace of mind in knowing that you are adhering to the best sustainable management practices.

Accreditation Requirements
To become a Phipps Sustainable Landcare Accredited Professional, you must:
Take the four-day Phipps Sustainable Landcare Accreditation course.
Pass the accreditation exam.
Pledge to provide only sustainable landcare according to the NOFA Standards for Organic Land Care.
Refresh your accreditation by attending a minimum of four hours of relevant landscaping education every year.
Pay an annual accreditation fee (see below).

Accreditation Tiers
Business Tier | $150 per year
This tier is designed for landscapers, lawn care professionals and business owners who want the full promotional support of Phipps.
Phipps provides accredited professionals with free marketing visibility including online, advertising, public relations, social media and targeted events to promote your services.
Each accredited partner receives a Sustainable Landcare Accreditation Marketing Toolkit with the resources you need — from an accreditation seal truck magnet, window cling and downloadable file to a press release template and social media ideas — to promote your accreditation and distinguish your services.
Individual Tier | $75 per year
This tier is a reduced rate for people who wish to maintain accreditation status but do not need marketing services, such as educators, municipal officers and non-profit employees. You will be listed on Phipps' website, but without contact information.

Photos © Paul g. Wiegman