National Instructors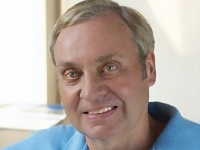 Frank H. Crandall III
Frank Crandall Horticultural Solutions, LLC, offers design work, garden maintenance and pruning in southern Rhode Island and eastern Connecticut. Additionally, Frank Crandall performs business consultations, hosts business seminars and speaks throughout New England. He is the author of The Essential Horticultural Business Handbook and Creating a More Peaceful, Happy and Successful Life. He has been an Accredited Organic Land Care Professional since 2005.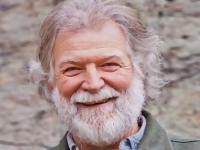 Michael Nadeau
After 45 years in the landscape and tree trade, Michael Nadeau sold his portion of Plantscapes Organics, Inc. and founded Michael Nadeau Wholistic Land Care Consulting, LLC. As one of the founding members of the NOFA Organic Land Care Program back in 1999, he has been blessed to work with the most knowledgeable and dedicated people in organic land care to develop this program.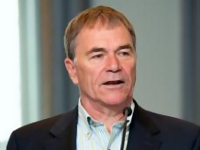 Chip Osborne
A professional horticulturist with over 35 years of experience in various aspects of the green industry, Chip Osborne's focus is on developing a successful natural turf management program for athletic fields, public parks, and municipal properties. He is the founder of Osborne Organics, specializing in educational training and support to industry professionals as well as municipalities, school districts, and facilities managers.
Local Instructors
Coming soon