Gardeners Prepare for Growing Season at Eighth Annual Seed and Plant Swap
For Immediate Release: Wed., Feb. 12
Contact: Joe Reed | Director of Marketing and Communications
412-622-6915, ext. 3801 | jreed@phipps.conservatory.org
Gardeners Prepare for Growing Season at Eighth Annual Seed and Plant Swap
Phipps Conservatory, Grow Pittsburgh and Carnegie Library of Pittsburgh Host Free Event to Help Gardeners Start Their Season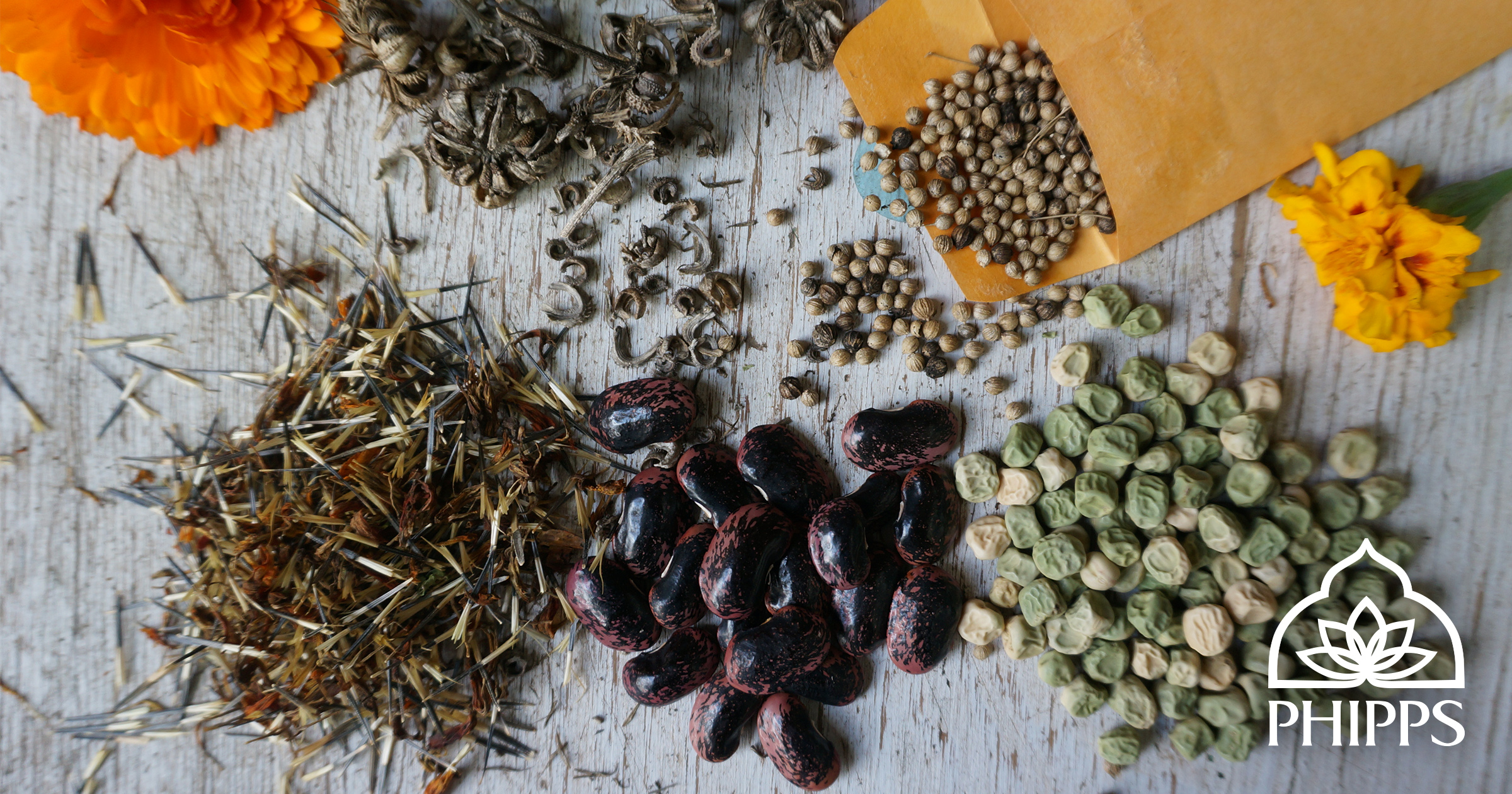 Pittsburgh, PA — Gardening season is just around the corner, and Phipps Conservatory and Botanical Gardens has partnered with Grow Pittsburgh and the Carnegie Library of Pittsburgh to help gardeners get started on the right foot at the eighth annual Seed and Plant Swap.
This free event features a bustling seed exchange, conversations with expert gardeners, hands-on activities for kids and teens, and a selection of free seeds and plants for the public. The fun takes place at the Carnegie Library of Pittsburgh on 4400 Forbes Avenue in Oakland — just down the street from Phipps!
Free seeds will be available that have been donated by generous local seed companies. Plus, guests are strongly encouraged to bring their own commercial or saved seeds for swapping (open-pollinated, non-hybrid, non-GMO seeds only). Those who bring their own seeds to share will be entered in a raffle for great prizes, like a year-long family membership to Phipps and more!
Schedule of Events
Seed Swap Begins | 10 a.m.
Workshop: Seed Starting | 10:30 – 11:15 a.m.
Raffle Drawing | 11:15 a.m.
Workshop: Seed Saving | 11:30 a.m. – 12:15 p.m.
Raffle Drawing | 12:15 p.m.
Seed Swap Ends | 2 p.m.
This event is free to attend, but pre-registration is strongly encouraged. Please register in advance at phipps.conservatory.org/SeedSwap.
###
About Phipps: Founded in 1893, Phipps Conservatory and Botanical Gardens in Pittsburgh, PA is a globally recognized green leader with a mission to inspire and educate all with the beauty and importance of plants; to advance sustainability and promote human and environmental well-being through action and research; and to celebrate its historic glasshouse. Encompassing 15 acres including a historic 14-room glasshouse, 23 distinct indoor and outdoor gardens and industry-leading sustainable architecture and operations, Phipps attracts more than half a million visitors annually from around the world. Learn more at phipps.conservatory.org.