Phipps Conservatory Announces Spring Flower Show: Sunshine and Rainbows
For Immediate Release: Wed., Jan. 12
Contact: Joe Reed | Director of Marketing and Communications
412-622-6915, ext. 3801 | jreed@phipps.conservatory.org
Phipps Conservatory Announces Spring Flower Show: Sunshine and Rainbows
Rise and Shine! Spring Is in the Air at Phipps' Spectacular New Show Opening Sat., March 19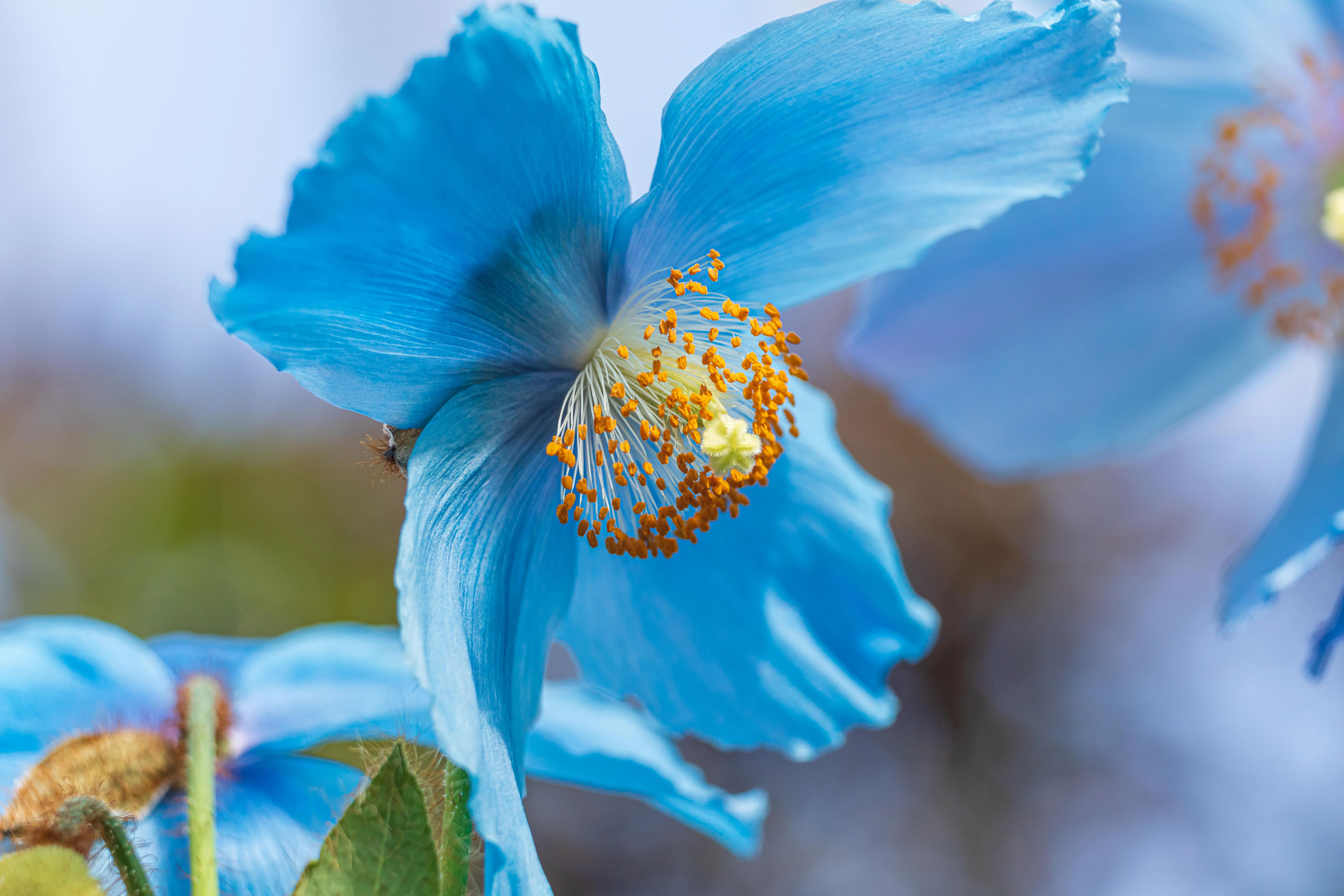 Photo © Phil Johnson ll
Pittsburgh, PA – Starting Sat., March 19, Phipps Conservatory and Botanical Gardens is welcoming a burst of colors after a cold, gray Pittsburgh winter with this year's Spring Flower Show: Sunshine and Rainbows. With props including a glowing sun and cascades of rainwater and blooms ranging from red to violet with fuschsia, peach, indigo and more in between, your senses will be dazzled when they need it the most!
Exhibit features:
Delight at tens of thousands of spring blooms, including signature lilies, amaryllis, petunias, daffodils, tulips, hyacinths alongside lesser-known stunners like New Guinea impatiens, kalanchoe, nemesia, muscari and lobelia.
Look up at the Palm Court's glowing sun as its rays reach out to oversized prop tulips
Delight as April showers fall in our Victoria Room while floating planters form a color wheel
Watch as a rainbow of flowers spreads out across all three display beds of our South Conservatory
Marvel at the electric beauty of the Himalayan blue poppy (Meconopsis 'Lingholm')
Adventure through our new Tropical Forest Hawaiʻi exhibit, an exploration of the plants, animals, history and culture of The Rainbow State
And much more!
Only lasting four weeks, these delightful displays are a must-see to begin your season of renewal! Spring Flower Show: Sunshine and Rainbows runs March 19 – April 17. Hours are 9:30 a.m. – 5 p.m. Sundays – Thursdays and 9:30 a.m. – 10 p.m. Fridays and Saturdays. Timed tickets must be reserved in advance and will be available for presale in March. For more information and to reserve tickets, visit phipps.conservatory.org/Tickets.
Spring Flower Show: Sunshine and Rainbows was designed by Associate Director of Exhibits Jordyn Melino.

###
About Phipps: Founded in 1893, Phipps Conservatory and Botanical Gardens in Pittsburgh, PA is a globally recognized green leader with a mission to inspire and educate all with the beauty and importance of plants; to advance sustainability and promote human and environmental well-being through action and research; and to celebrate its historic glasshouse. Encompassing 15 acres including a historic 14-room glasshouse, 23 distinct indoor and outdoor gardens and industry-leading sustainable architecture and operations, Phipps attracts more than half a million visitors annually from around the world. Learn more at phipps.conservatory.org.

Watch TEDx: What We Can Learn From an Old Glasshouse: A look at the evolving way we connect people to nature at Phipps, demonstrate how human and environmental health are inextricably connected, and show that to age gracefully, we must continually reinvent ourselves to evolve with the rest of the world.