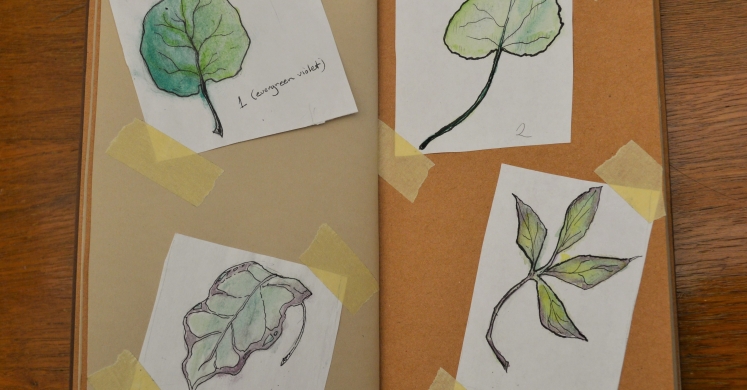 Fairchild Challenge at Phipps: Challenge #2 Winners Announced!
Thank you to all the schools that submitted entries for Challenge #2, Shade Our Schools – Leaves Are Cool! This second challenge of the 2019-2020 school year was also the Fairchild Challenge Global Challenge, meaning that students from partner sites around the world all completed the same challenge. Both middle and high school participants were asked to collect temperature data from leaves of different sizes, colors and shapes. They then had to analyze the data to see if and how those characteristics related to leaf temperature. Finally, students organized their data and conclusions into a field journal. Given Western Pennsylvania's temperate climate, the time of year and an elaborate protocol, this challenge was quite difficult, but all participants did a great job! The submissions we received were thorough, well-organized, and creative. Congratulations to all!
And the winners are:
Middle School
First: Penn Middle School, Patrick Boyle, Ethan Goldsworthy, Natalie Goldsworthy, Megan Kamzalow, Adithri Pinjali, Braeden Simm and Caeley Simm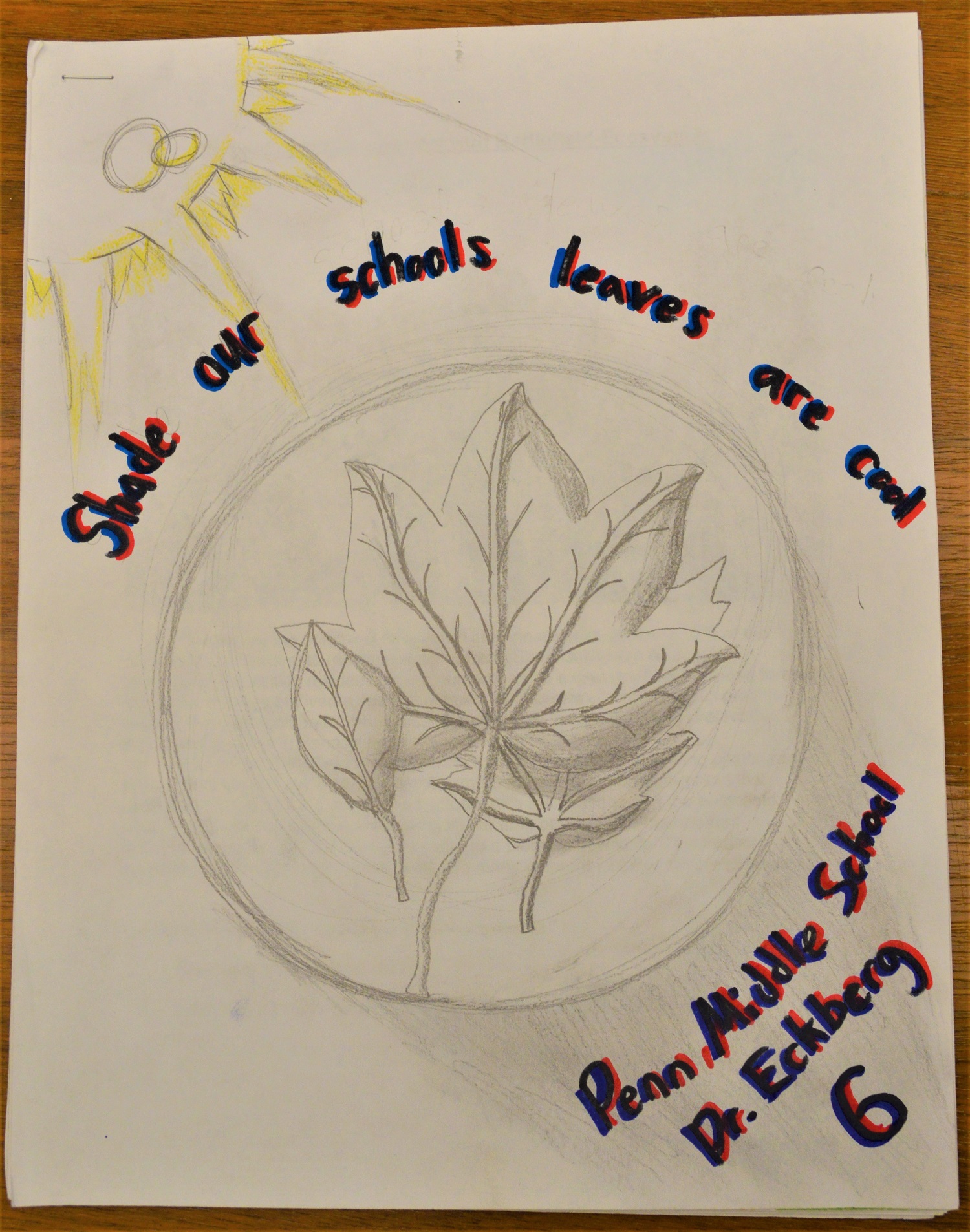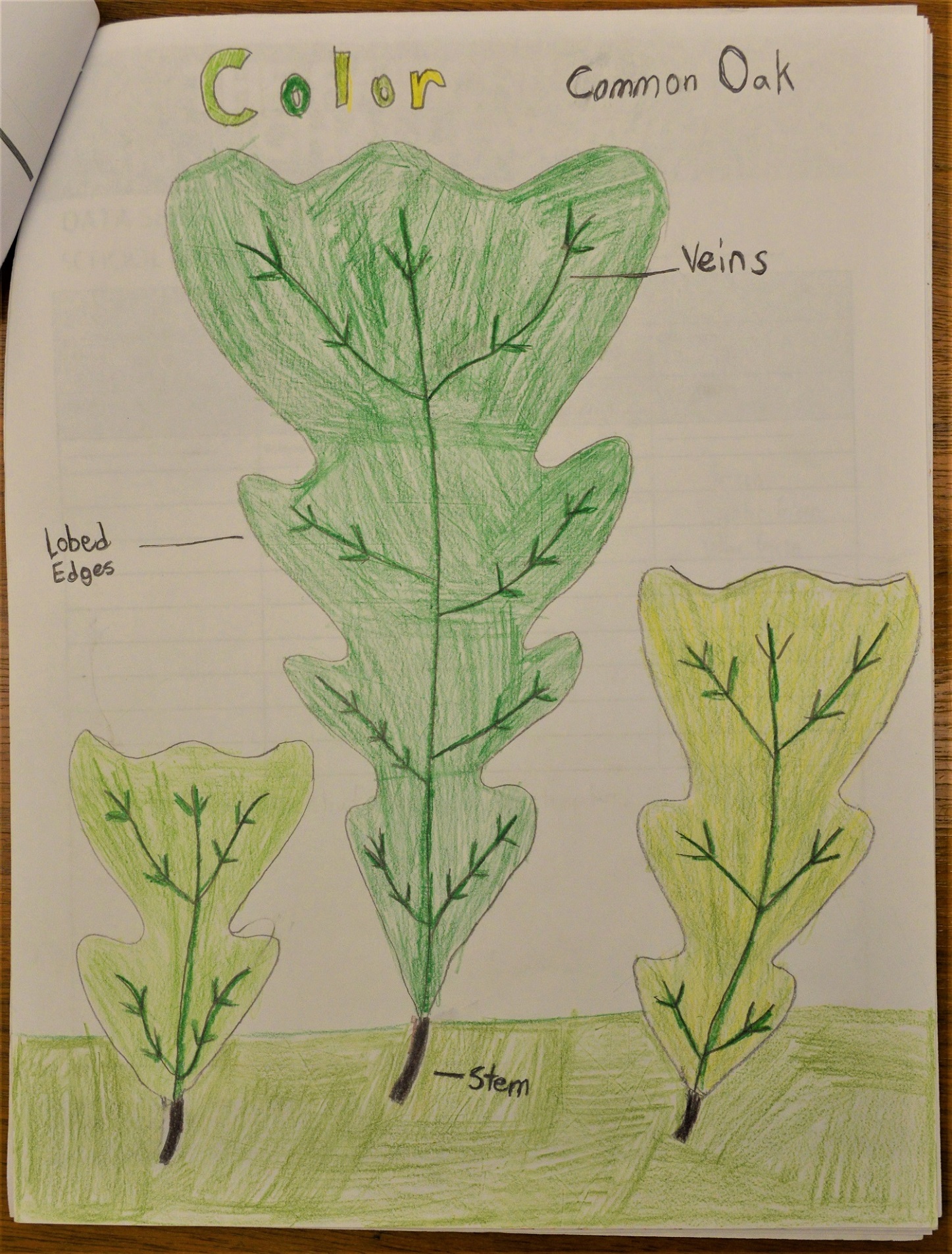 Second: Freeport Area Middle School, Ashley Arner, Braden Behune, Lorelei, Buterbaugh, Megan Grolemund, Luke Hassler, Anne Lindsay, Evan Ozimek, Sarah Reyer and Ava Slaughenhoupt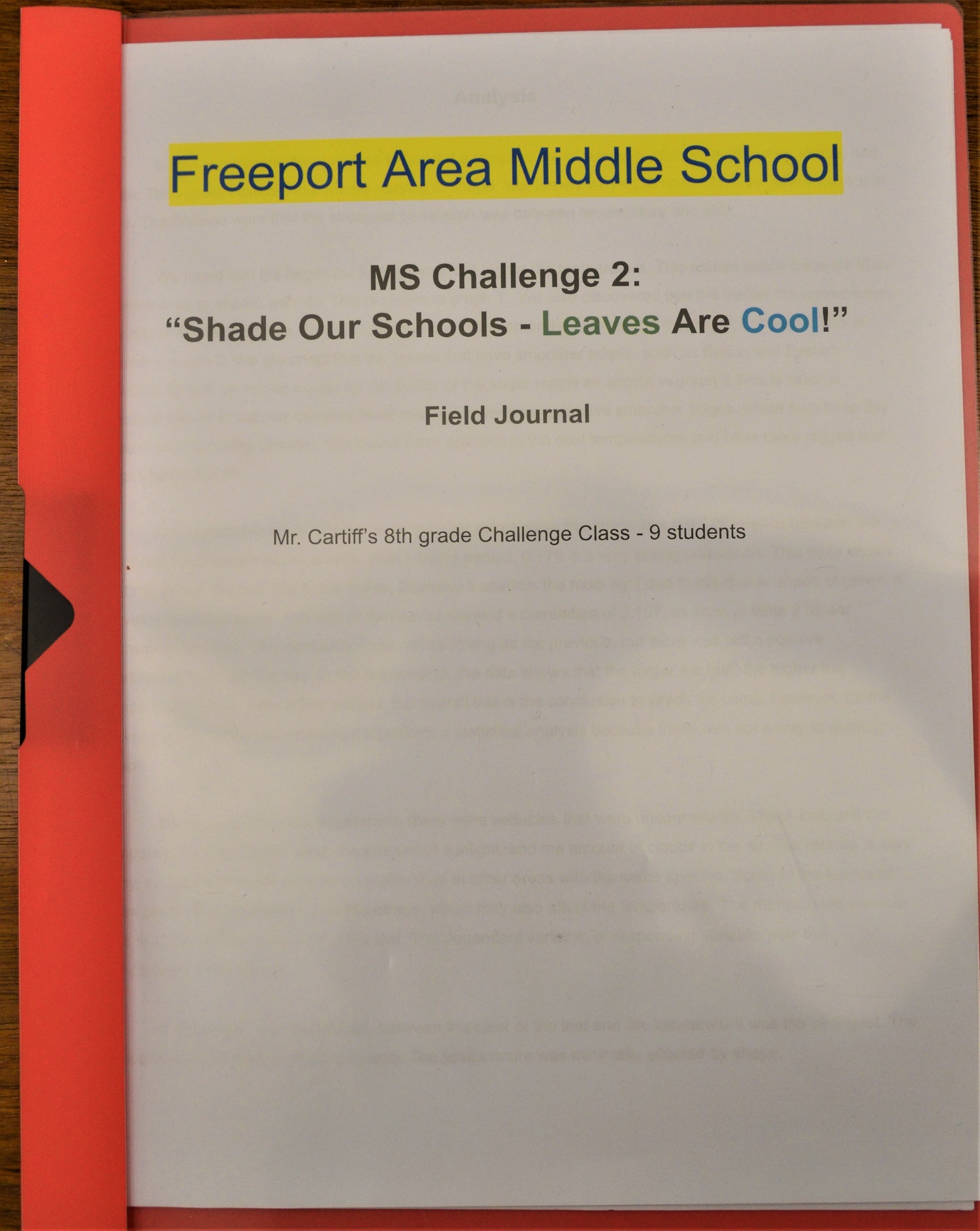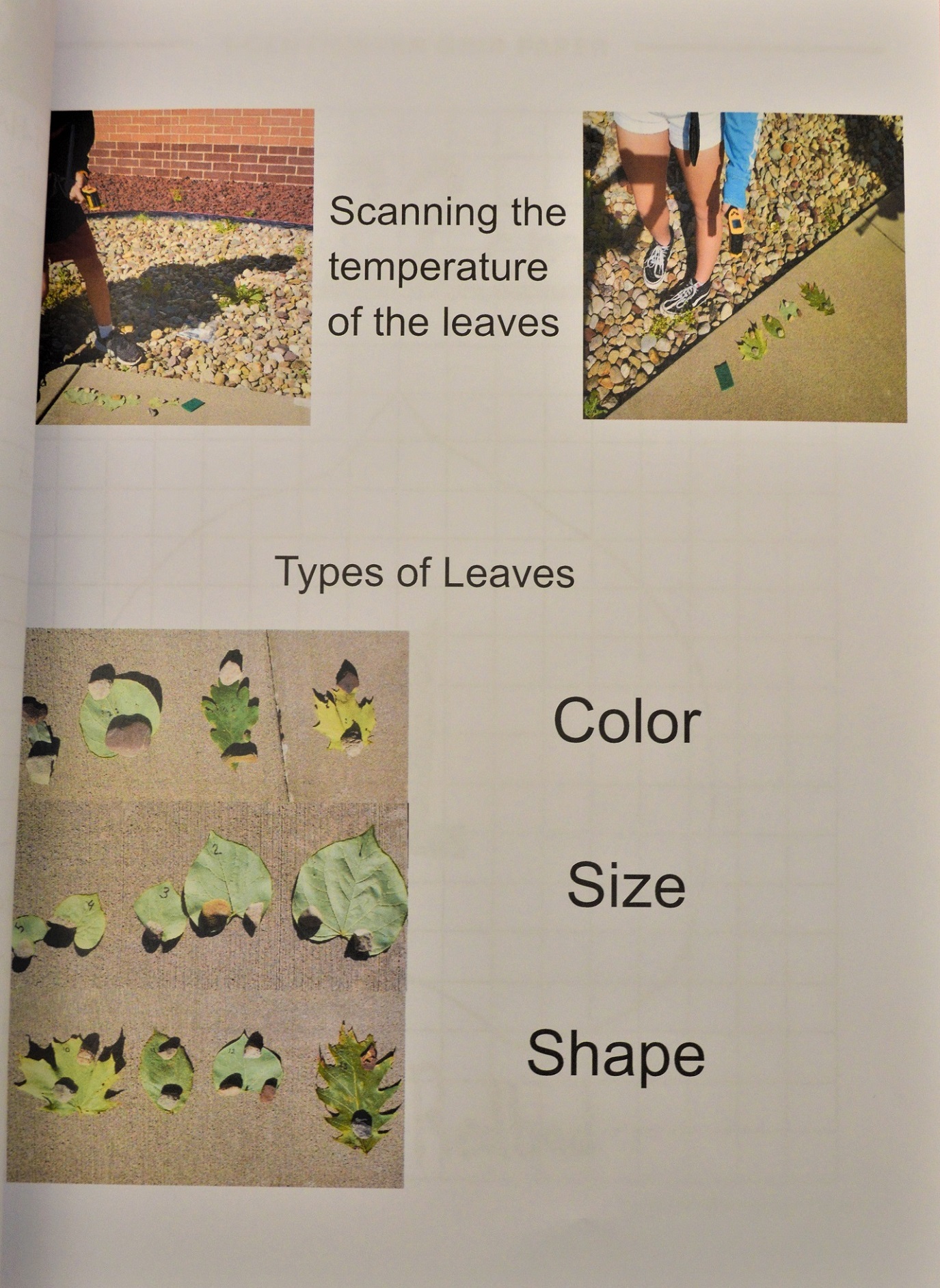 Third: Keystone Oaks Middle School, Rachel Patton and Jenna Scholl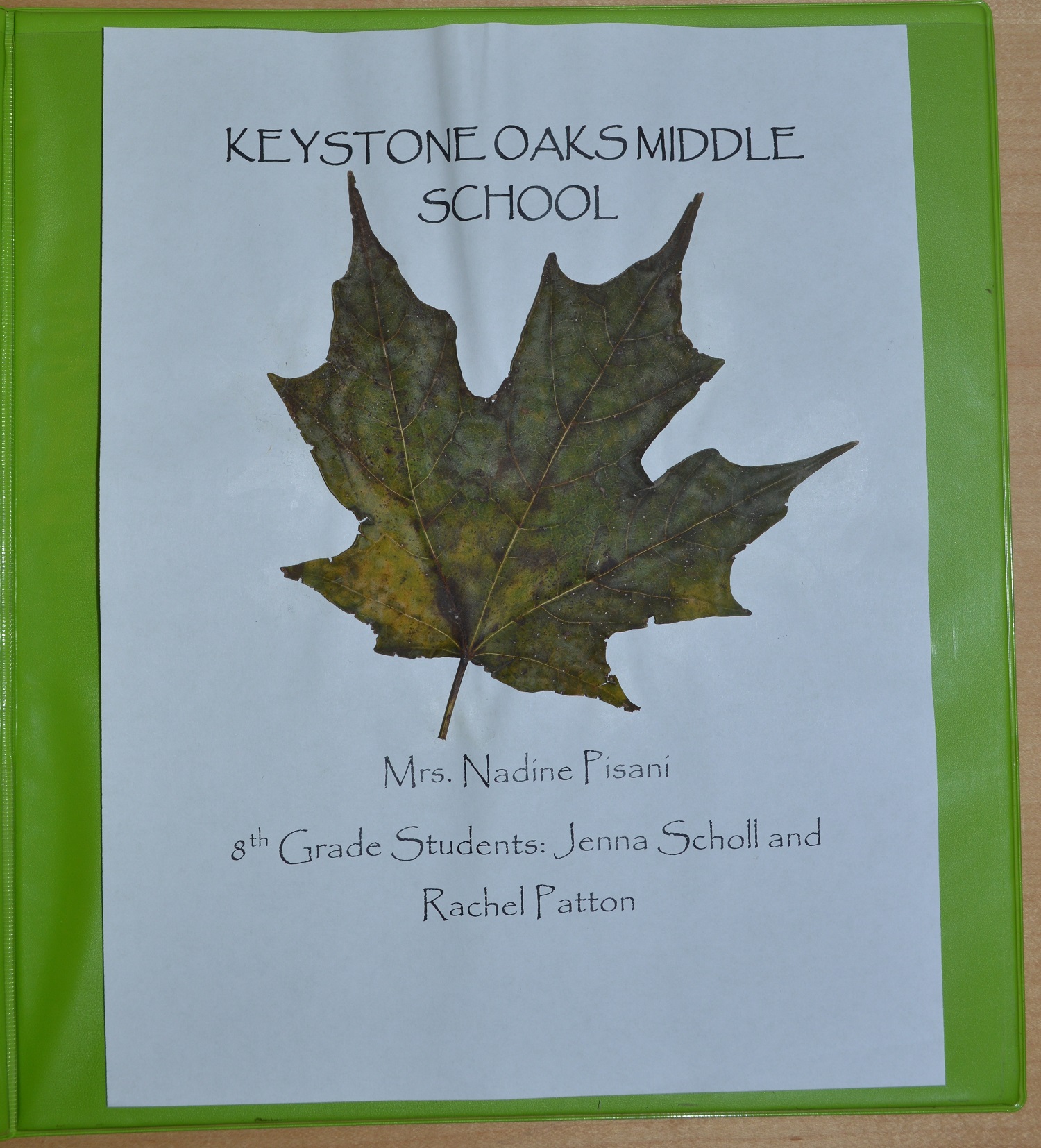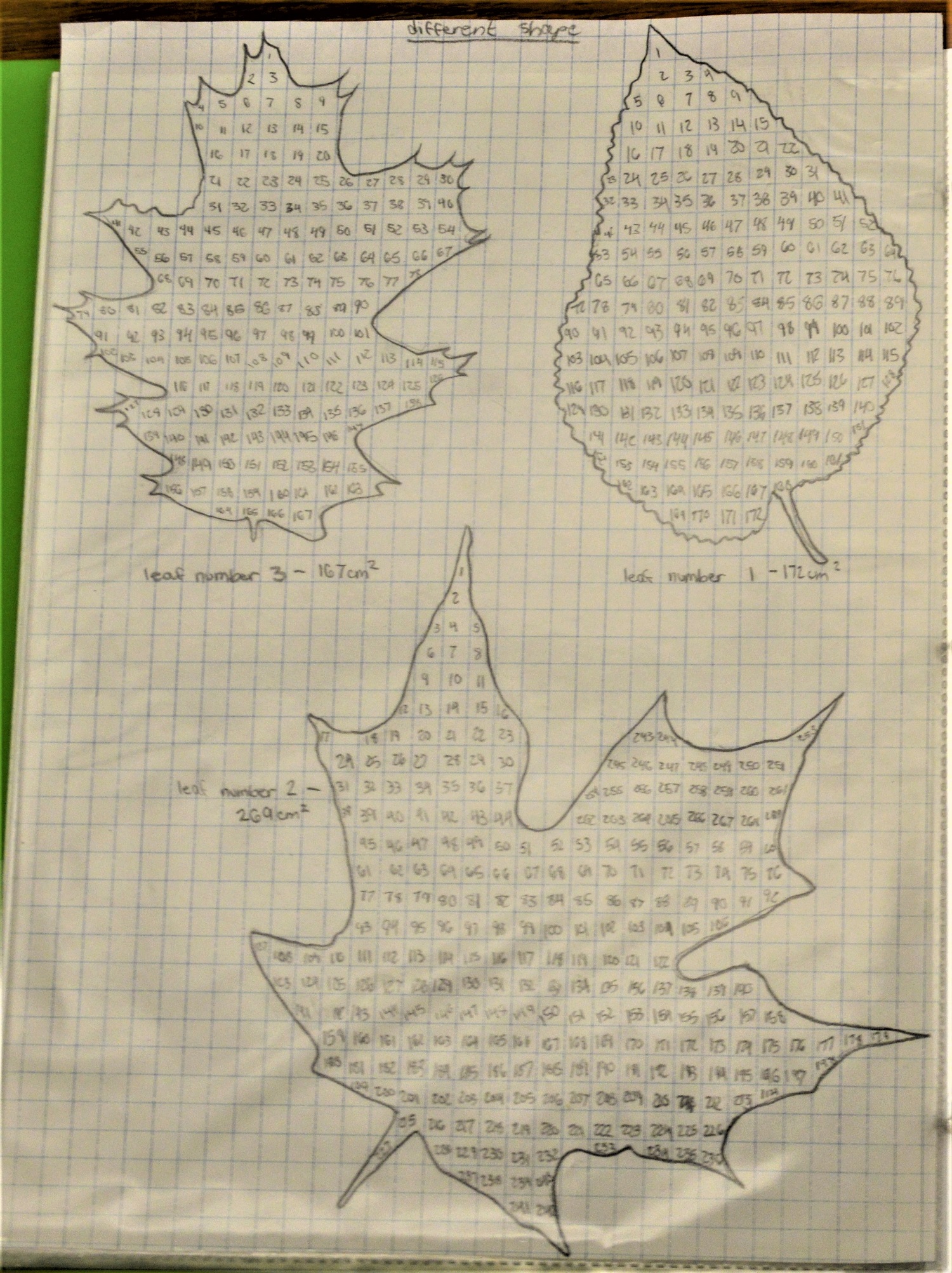 Special Merit:
Dorseyville Middle School, Murugan Ayyanar
Woodland Hills Intermediate, Isabel Concepcion, Mia Damico, Raven Dean, Ella DeVore, Lillian Divelbiss, Elizabeth Geyer, Mackenna Matthews, Leila Nestico and Cameron Taylor
High School
First: Westinghouse Arts Academy Charter School, Colton Edwards, Trent Edwards, Caden Ferita, Isaac Hess, Aiden Meininger and Alyssa Marchbank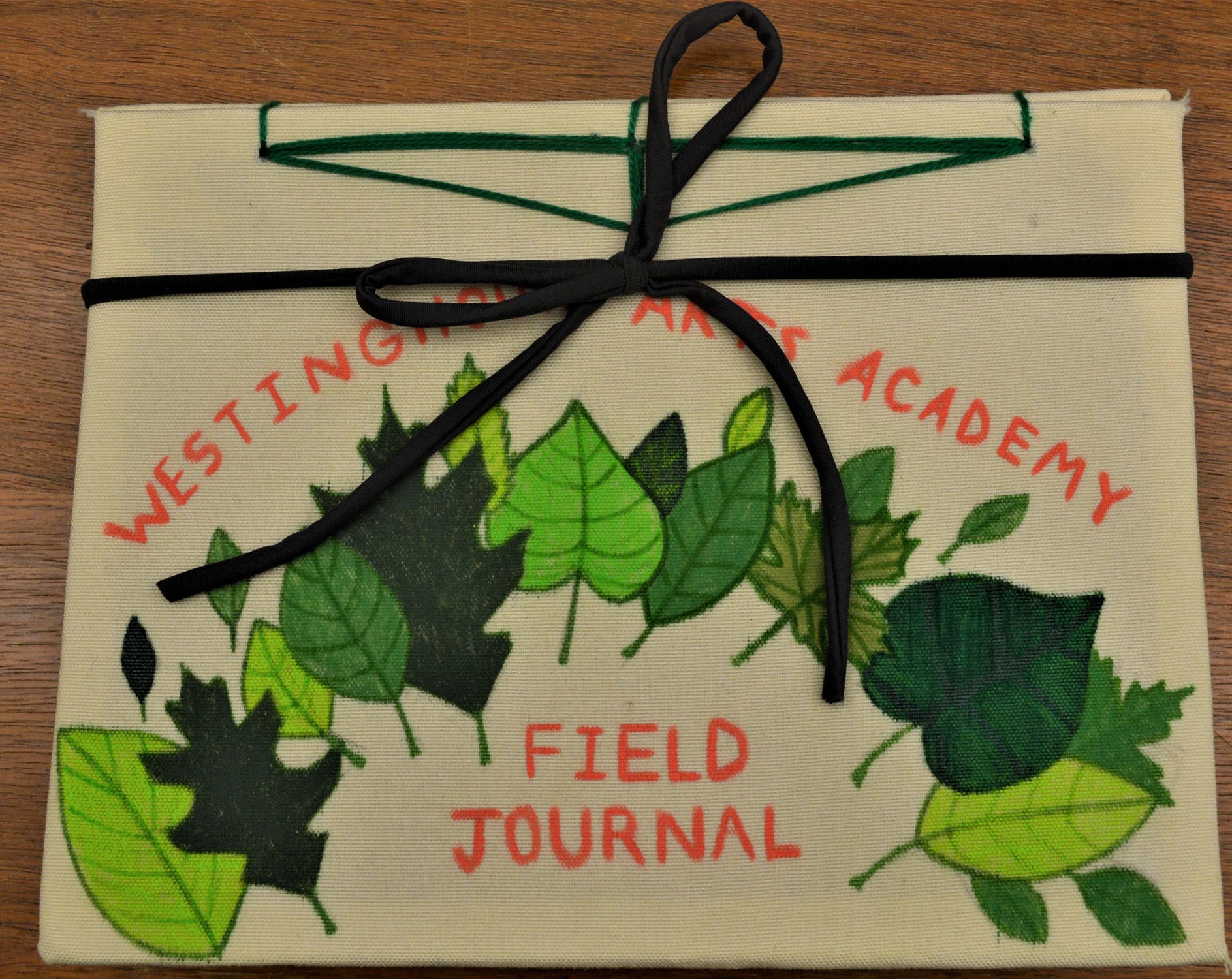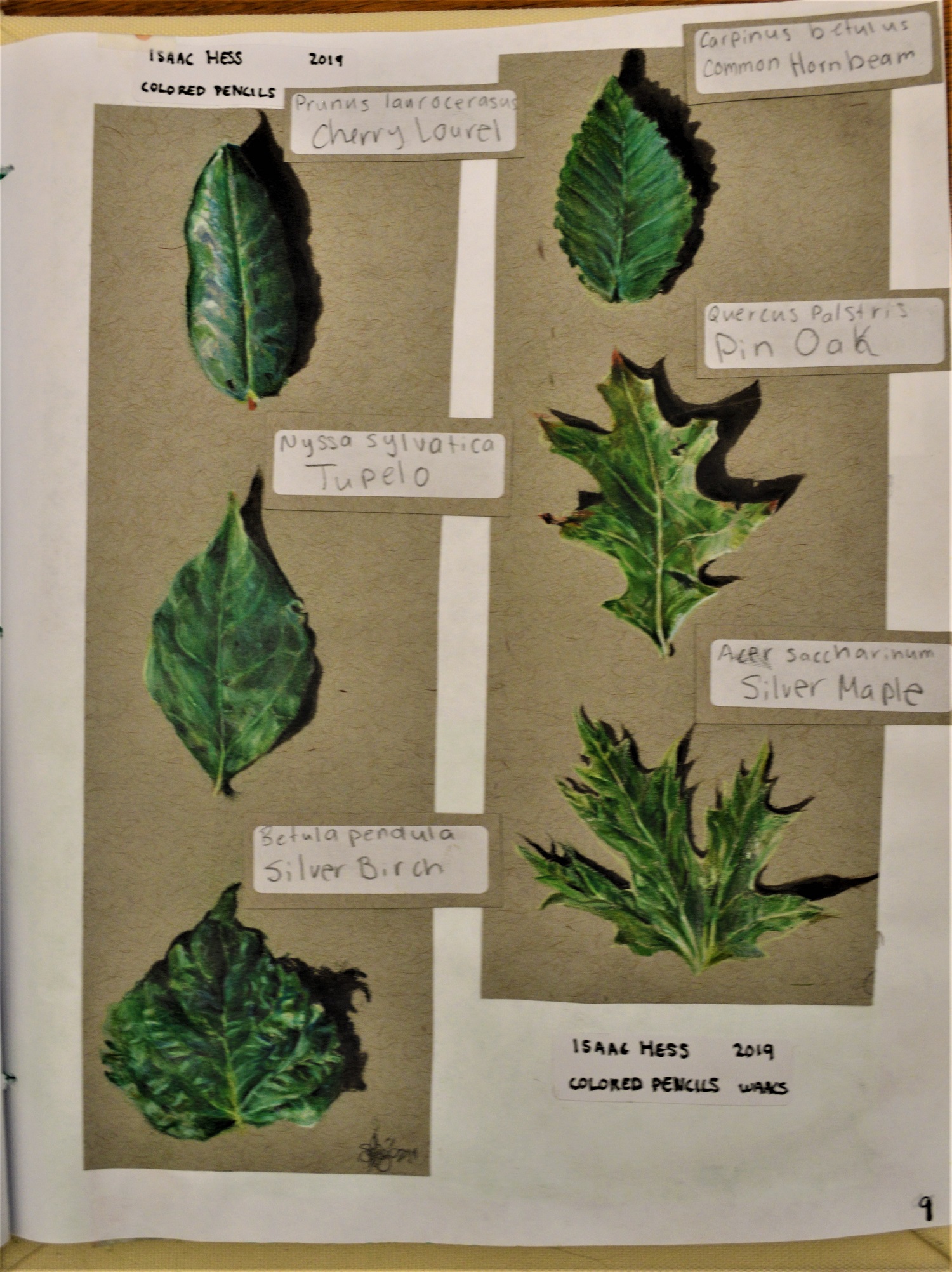 Second: Shaler Area High School, Hannah Coleman, Jamie Eichmiller, Caitlin Fedorek, Abby Guiste, Olivia Jarzynka, Alyssa Juzwick, Rebecca Schiavone and Anna Sheets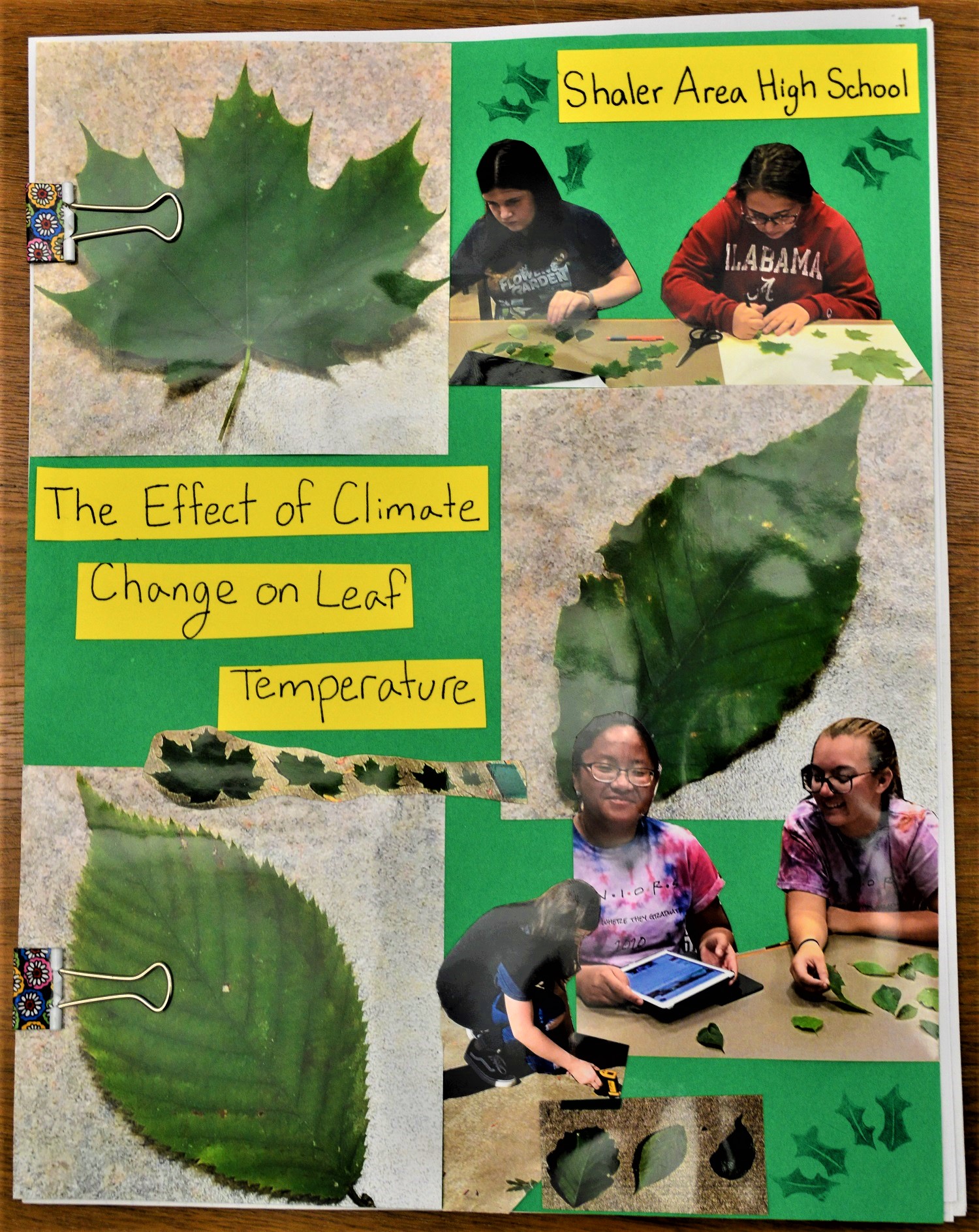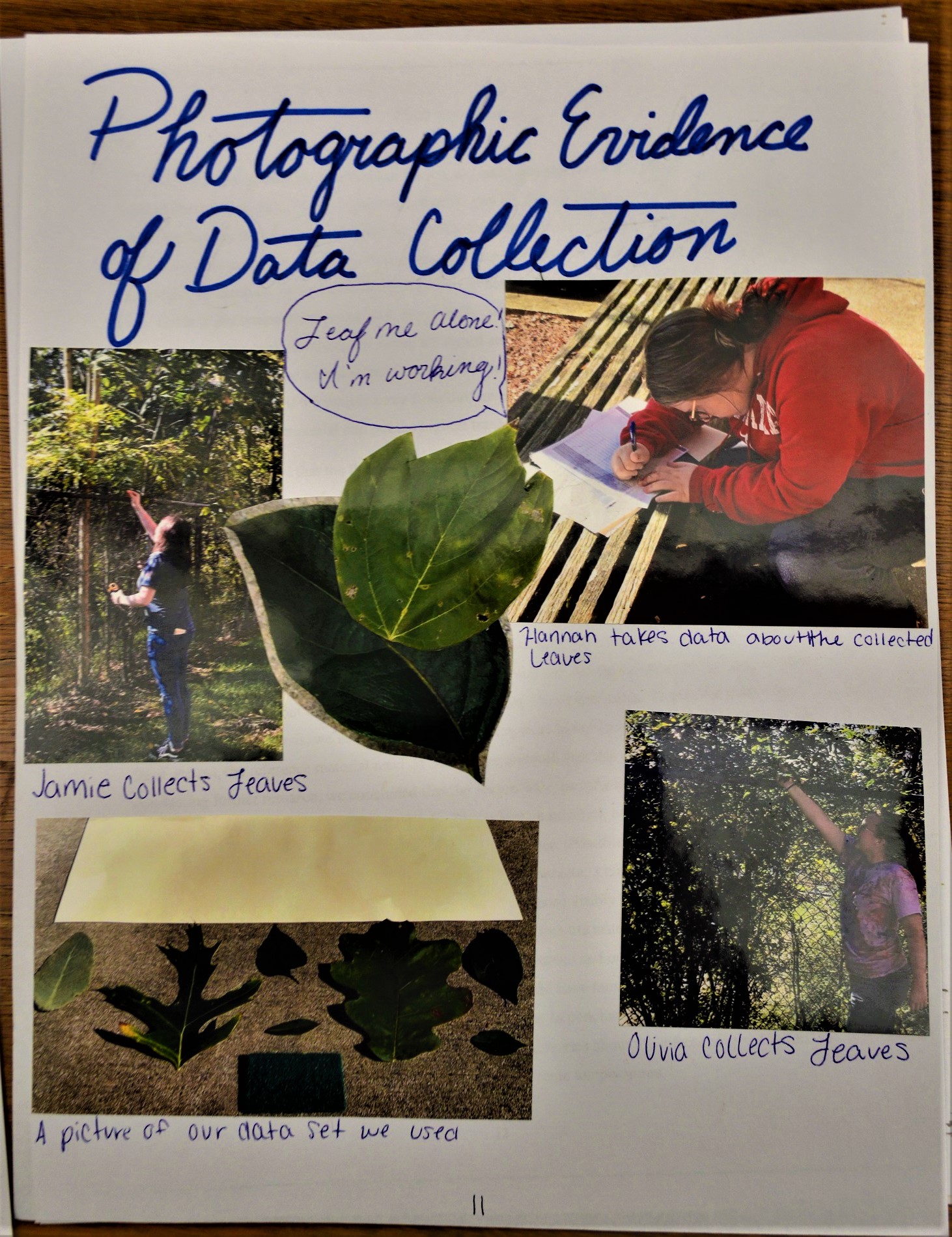 Third: Norwin High School, Gabriella Conley, Abby Davis, Chloe Davis, Hannah Jackson and Austin Kellar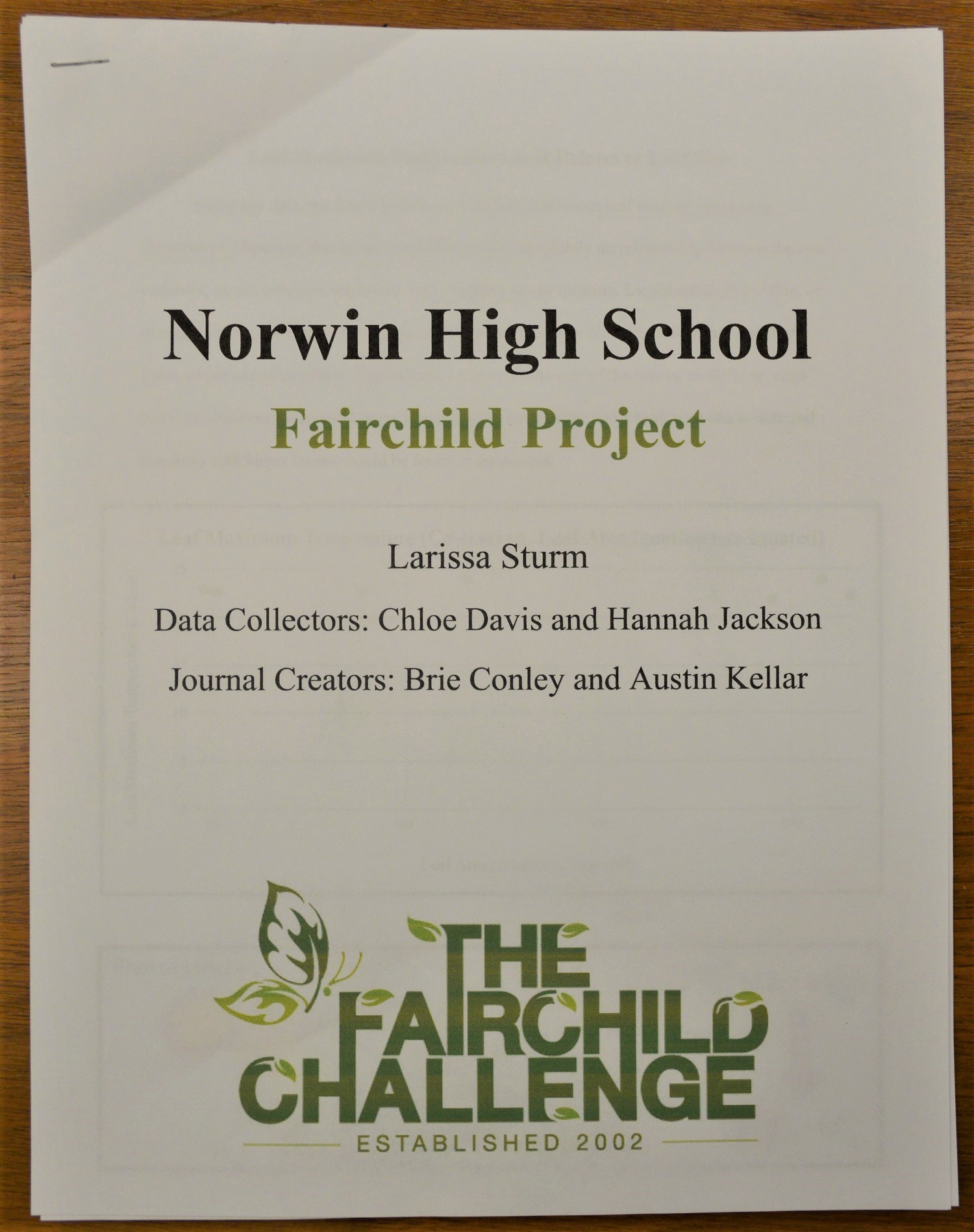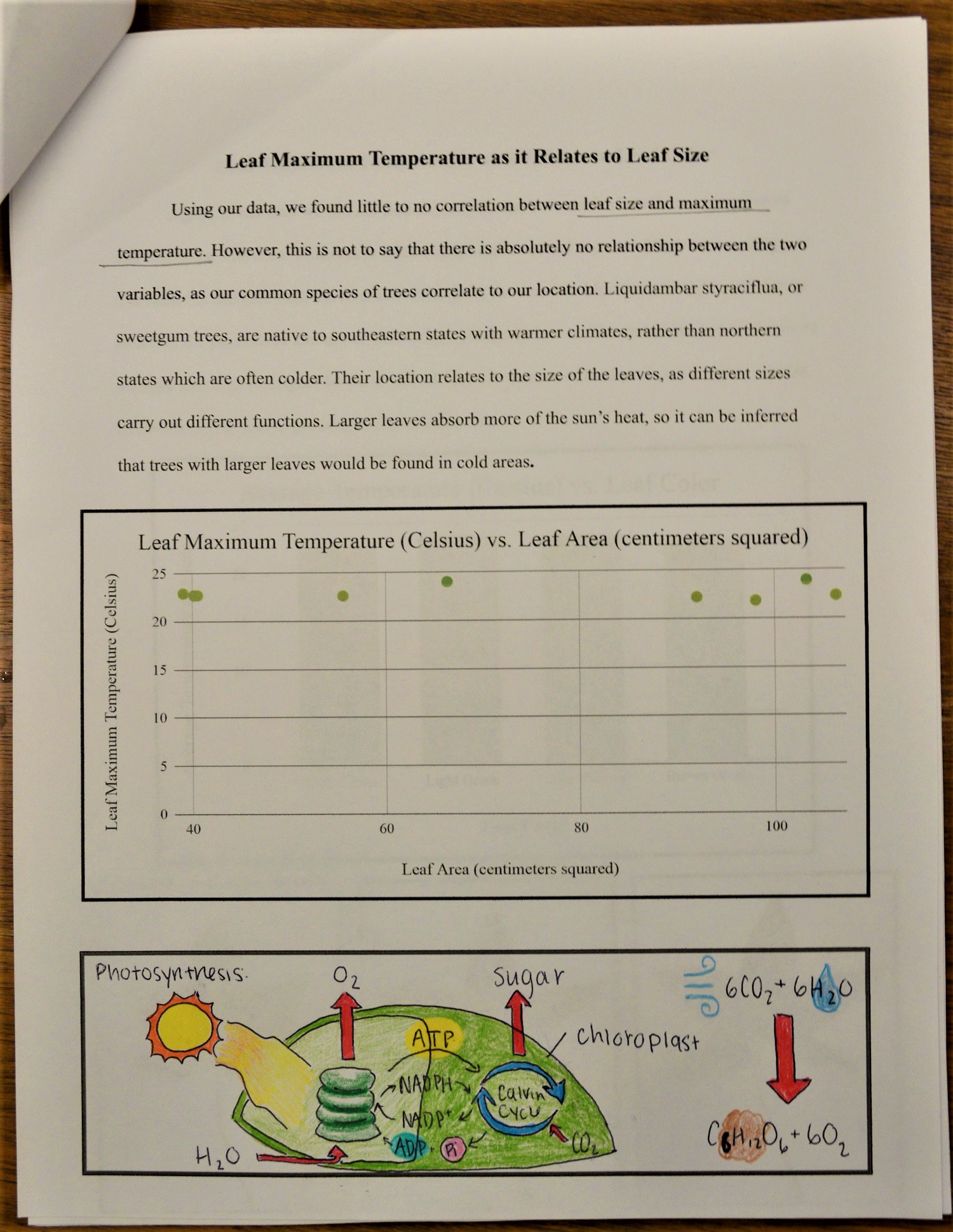 We would like to give a special shout out to our panelists: Joe Stavish (Tree Pittsburgh), Rachel Reeb (University of Pittsburgh), Kiah Boudreau (Grow Pittsburgh), Meghan Pierce (Allegheny College), Shishir Paudel (Phipps Plant Ecologist) and Phyllis Cain (Phipps Volunteer). Thank you for lending us your expertise!
Have questions? Contact Emily Johns at ejohns@phipps.conservatory.org or 412/622-6915, ext. 6936.
Developed by the Fairchild Tropical Botanic Garden in Miami, Fl., and adopted by Phipps as a satellite partner in 2008, The Fairchild Challenge offers a menu of interdisciplinary challenges for grades 6 – 8 and grades 9 – 12, attracting students of diverse interests, abilities, talents and backgrounds. The Challenge empowers young people to engage in civic life and encourages them to become energetic and knowledgeable members of their communities.
Cover by Penn Trafford High School students.
Header by Woodland Hills Intermediate students.
Photographs © Phipps' Science Education and Research staff