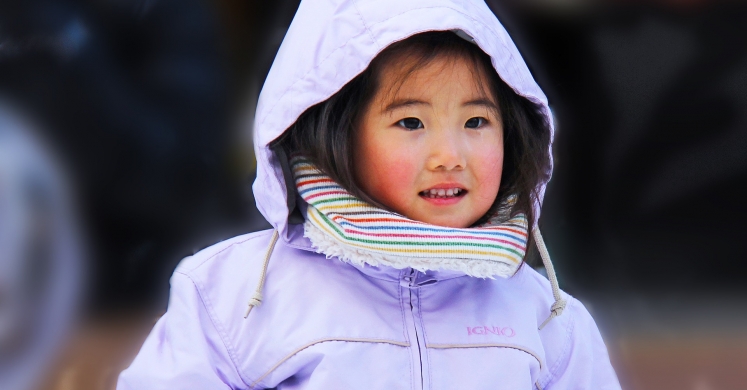 Local Winter Activities for the Whole Family
As the weather gets colder we begin to cozy up indoors. Snow days and harsh winter weather can make it difficult to keep kids occupied during the day. Here are five ways you can keep your family busy and active during the winter season!
1. Bundle up and take a winter walk. Even when the temperature starts to drop it's still important to get outside and enjoy our world. Bundle up appropriately and take your kids out for a morning nature walk and have them look, listen and feel with this winter scavenger hunt. Is your child more of a night owl? Check out Phipp's very own Dr. Maria Wheeler-Dubas's #biopgh post on evening owl prowls and find a group to join near you! It's a whole different world, being out after dark.
2. Have a classic snow day. When the snow starts to pile up don't overlook classic snowy day activities like sledding or even building a snowman! Hiking up and down the hill all afternoon will make sure your growing kids meet their daily activity goals.
3. Try something new. Winter is a great time to try new activities that we might overlook when the weather outside is so inviting. Take your family to indoor rock climbing, check out a Kids Climb at the Climbing Wall here in Pittsburgh.
4. Get creative and get involved with the Fairchild video challenge! Middle school and high school students can create fun video skits about air quality and submit them through the Phipp's Fairchild Challenge. Learn more about this challenge here.
5. Ice skate! There are plenty of ice rinks indoors and outdoors around Pittsburgh. Look at this list to find an ice rink near you. Don't miss the opportunity to skate around the tree at PPG Place in downtown Pittsburgh!