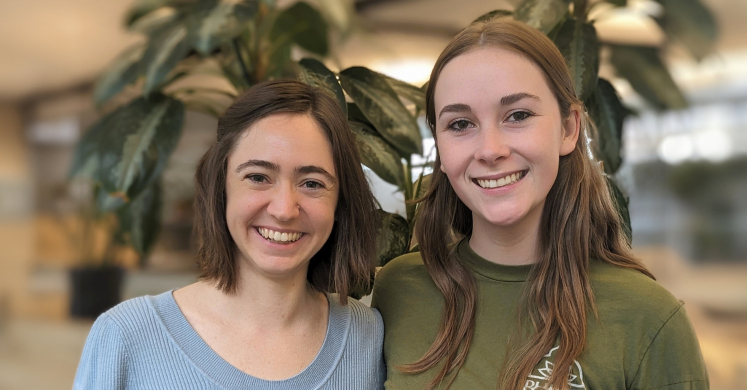 Phipps Youth on the World Stage at COP28
Phipps Conservatory is supporting young people's passion for the environment on a whole new level.
Thurs., Nov 30 marks an important moment for both Dubai, UAE and Pittsburgh, PA: the start of COP28. While this is the twenty-eighth Conference of Parties (COP) hosted by the United Nations Framework Convention on Climate Change (UNFCCC), most people are more familiar with COP21's Paris Agreement treaty on climate change in 2015. The Paris Agreement aims to keep "the increase in the global average temperature to well below 2°C above pre-industrial levels," while pursuing a more ambitious limit of 1.5°C above pre-industrial levels. In subsequent years, the COP's negotiations have included policies that ensure nations will achieve the goals set in the Paris Agreement. This year's COP28 will be held in Dubai, UAE with 197 countries, the European Union, and thousands of non-governmental organizations in attendance.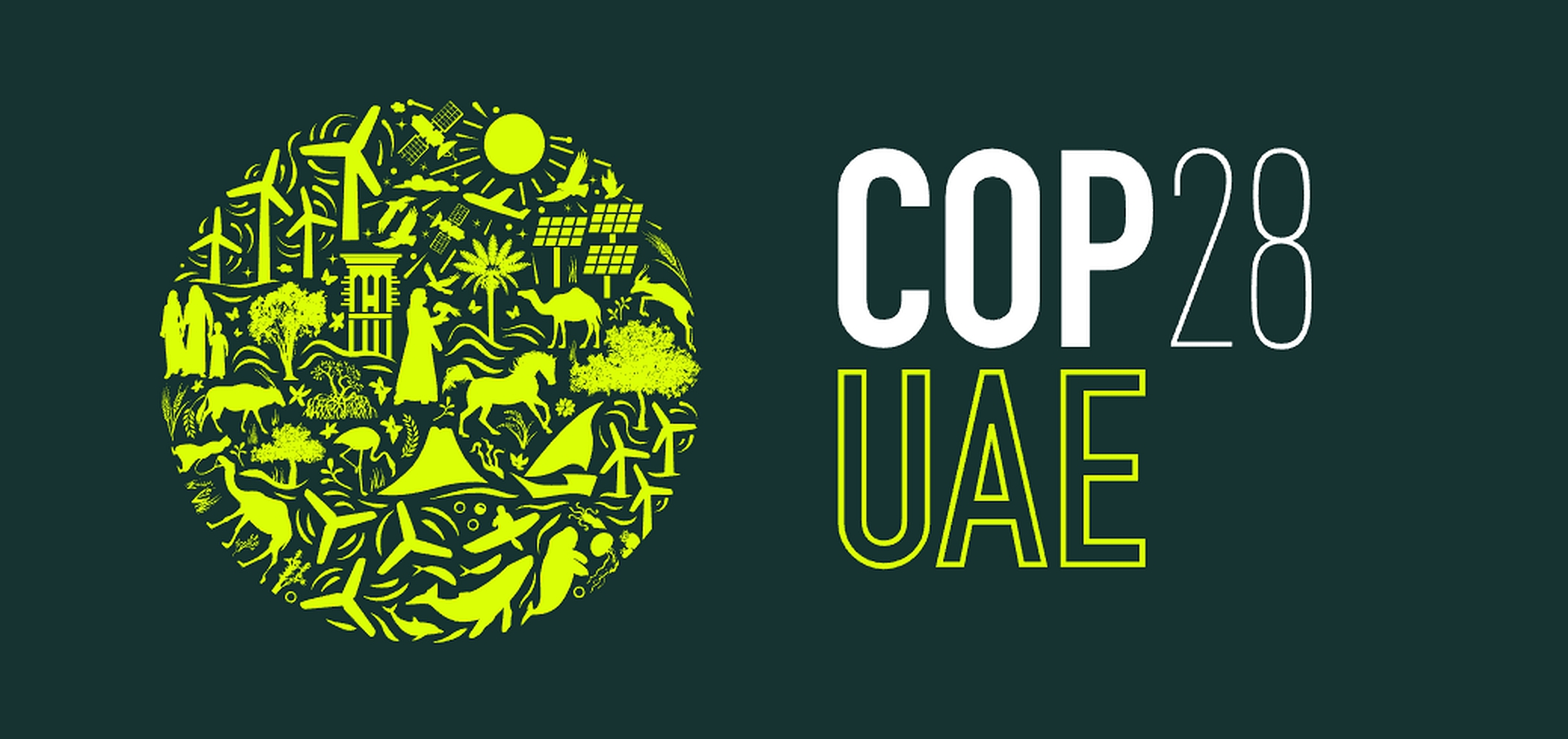 Among the delegations is Pittsburgh's own Phipps Conservatory, which recognizes that cultural institutions like gardens, museums and zoos need a seat at the table too. In 2020, Phipps established The Climate Toolkit as a free collaborative opportunity for museums, zoos and gardens to learn, share and mentor one another in the spheres of climate action, decarbonization and sustainability. Utilizing nine focus areas, 32 climate commitments, and a suite of tools and resources, cultural institutions of all sizes can create strategic frameworks for climate action that focus on renewable energy, water recycling, waste reduction, responsible investing, nature-based solutions, and public engagement. To date, 135 institutions serving more than 68,700,000 annual visitors have joined the Climate Toolkit.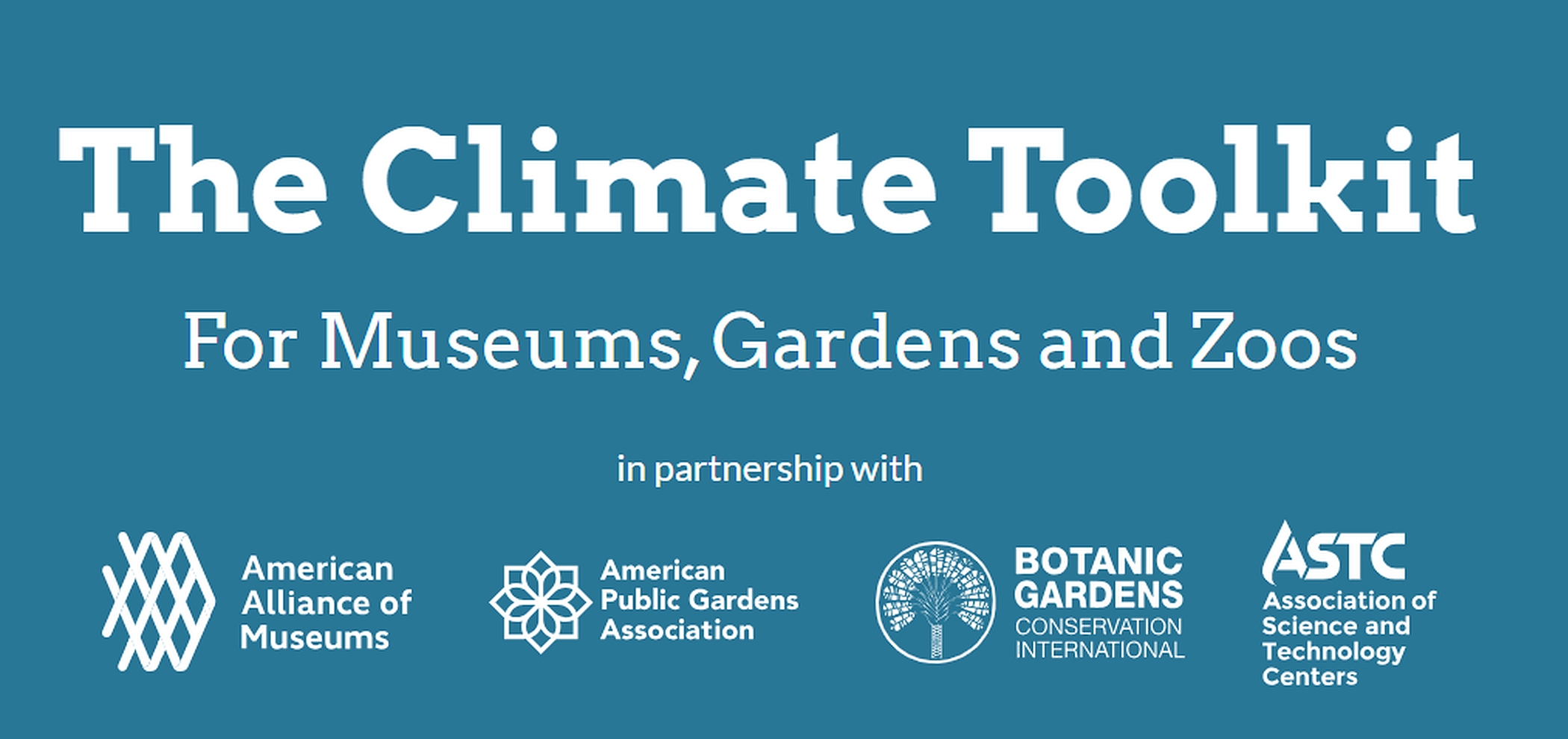 "At Phipps, we believe it is important to support young people who are working to address climate change through many different programs up to and including full support for them to attend COP, which can and will be a life changing experience," says Phipps President and CEO Richard Piacentini.
This year, Phipps is engaging steps to launch a Climate Toolkit Youth Network for young people who are passionate about climate action and environmental justice. Just like the Climate Toolkit brings together museums, gardens and zoos to share knowledge and best practices around climate action, the new youth network will bring together young people from these institutions — including members of Phipps' own Youth Climate Advocacy Committee (YCAC) — to share and celebrate their knowledge and hard work.
With this in mind, not only will Phipps' YCAC Coordinator Jennifer Torrance be present at COP28, but she will be taking Anna Bagwell, a member of Phipps' Youth Climate Advocacy Committee (YCAC), to the world stage to advocate for meaningful climate action.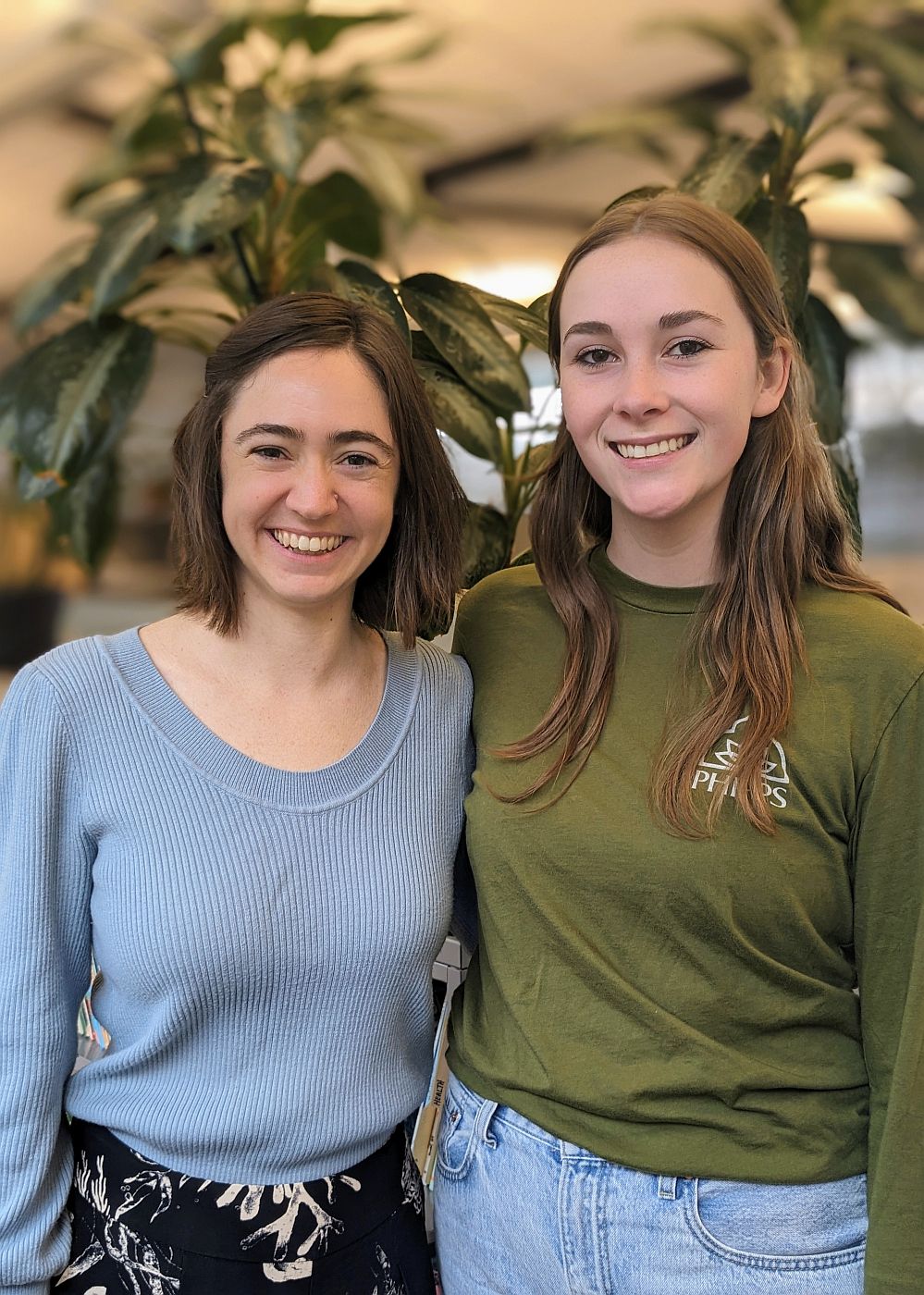 Photo L-R: Jennifer Torrance, YCAC Coordinator; Anna Bagwell, YCAC Student Leader
Anna, a young environmental steward and climate advocate, is a senior at the University of Pittsburgh majoring in environmental studies, urban planning and geographical analysis. She was a founding member of Phipps' YCAC and has served as a committee leader for two years. Bagwell has proven her dedication to climate action in many ways, including participating in the first Local Conference of Youth (LCOY) to ever happen in the United States, where she helped to draft a national youth statement representing American youth's hopes and dreams for a better future. In addition, Bagwell has attended various local climate summits and symposiums, such as the Pittsburgh Youth Climate Action Summit hosted by Communitopia each year, and has even given an inspiring keynote speech to environmentally-passionate middle school students. Now, Bagwell is eager to persuade world leaders to take the immediate and aggressive action necessary to cool our warming planet.
"I am honored and excited to participate in such significant climate action," says Bagwell. "Collaborating with incredibly talented and driven youth is truly inspiring."
And Phipps could not agree more. Having invested in youth through programs such as the Phipps Fairchild Challenge, EcoLeader Academy and YCAC, Phipps knows that youth have an essential role to play in solving the climate crisis. Young people understand the urgency better than any generation has in the past. Their passion and dedication for climate justice, human rights, immediate action, climate education and public empowerment make them powerful catalysts for change. During COP28, young climate advocates like Bagwell will be urging world leaders to take meaningful, lasting action on climate change. Youth delegates from around the world will have opportunities to present a Global Youth Statement on climate change to negotiators, as well as give speeches, sit on discussion panels, and influence climate policy decisions.
"The future of our planet belongs to young people," Bagwell notes. "We have to care, and we have to make others care, because our futures reside in the Earth we will inherit. Whether or not this inheritance is fair, one positive note is that the tides are turning. Now more than ever, people are waking up to the fact that something must be done. I cannot stress enough how much the voices of young people matter when making a difference."
Keep your eyes and ears on the COP28 negotiations in late November and December. Youth delegates, including Anna Bagwell, will be working tirelessly to make sure ambitious action is taken for a better future.