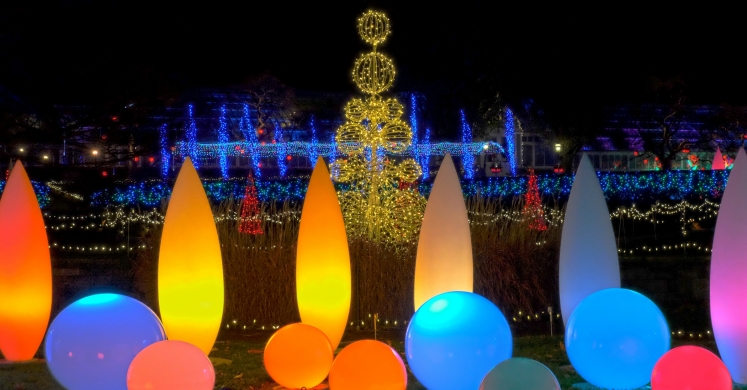 This Week at Phipps: Nov. 20 – 26
There's always something new to see and do at Phipps! This weekly blog post provides a run-down of the latest happenings so you can plan your visit. Events listed below require no advance registration unless noted otherwise.
Open Daily:
Mon., Nov. 20:
Make-a-Craft Mondays | 10:30 a.m. – noon
Create your very own Phipps masterpiece! Every Monday, children are invited to engage in nature-inspired arts-and-crafts projects using recyclable materials.
Wed., Nov. 22:
Story Time Wednesdays | 10:30 a.m. and 1 p.m.
Kids will love listening to our storytellers weave tales about gardens, fruits, vegetables, animals and other fun topics.

Thurs., Nov. 23:
Phipps is closed for the Thanksgiving holiday!
Sat., Nov. 25:
Sun., Nov. 26:
Origami | 12:30 – 2:30 p.m.
Make beautiful paper flowers with the Origami Club of Pittsburgh
Photos © Brian Cohen