Sept. 8 – 10; Friday, 1 – 7 p.m.; Saturday, 10 a.m. – 7 p.m.; Sunday, 10 a.m. – 5 p.m.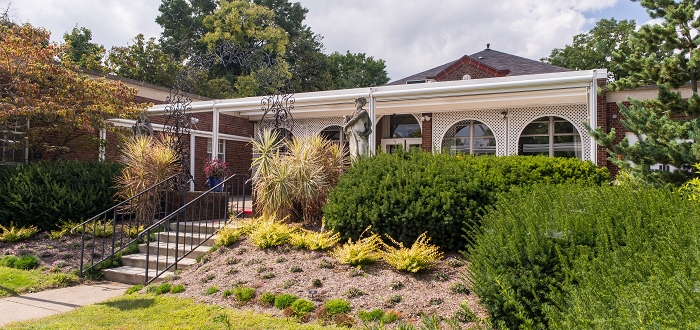 Find unique gifts, holiday décor, handcrafted jewelry and more at our annual fall sale in Mellon Park.
Headed to Mellon Park's annual Fair in the Park? Stop by Phipps Garden Center's Shop in the Park for special sales on items from Phipps and other local vendors. During this special three-day sale, select items are discounted up to 75% off their original prices. You will find lots of unique gardening gifts, holiday ornaments, wreaths, florals and other décor. You're sure to discover the perfect item for the greenest thumb in your life — and something special for yourself!
Featured Vendors
Designs 2C
Designs by Stephanie
Djoi Jewelry Designs
Pam Werner
Photos © Brad Fetchin, Paul g. Wiegman
More Events You'll Enjoy
Thurs., Sept. 14; 5:30 – 7:30 p.m.

At this bimonthly event series, guest speakers share the latest recommendations for how to build healthy environments for children as a free service to educators, healthcare professionals, parents and caregivers and anyone who has a passion for the wellbeing of our children.

Mondays, Wednesdays, Thursdays and Fridays, Plus Additional Days As Available

Join us for one of our weekly scheduled Discovery Programs to engage our youngest visitors with the wonders of the natural world. All programs are free with admission and require no advance registration.