Saturdays and Sundays; 1:30 p.m.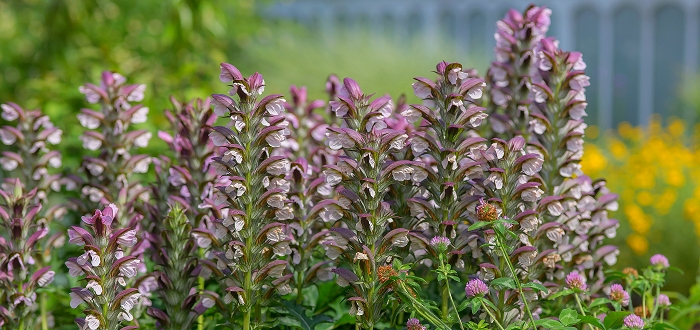 Grow your garden know-how by attending a free-with-admission program.
Join us each Saturday and Sunday in the Tropical Forest Conservatory for interactive demonstrations, activities and speakers that will deepen your connections to the beauty and wonders of nature, all free with admission! Make an origami creation, learn about orchids, meet a scientist, sample delicious healthy foods and more with Phipps' team of experts and partners. See the full schedule below to explore all Phipps has to offer and make plans to visit. Public programs are held at 1:30 p.m. except where noted.
Healthy Eating for Kids | Let's Move Pittsburgh
Sat. July 6 | 10:30 a.m. - 12:30 p.m.
Essential Oils | Deb Bosco
Sat., July 6 | 1 - 3 p.m.
Hummingbirds in the Garden | Cyndi Fink
Sun., July 7
Meet a Scientist | Science Communication Fellows
Sat., July 13 | 1:30 - 3:30 p.m.
Origami | Origami Club of Pittsburgh
Sun., July 14 | 12:30 - 2:30 p.m.
Essential Oils | Deb Bosco
Sat., July 20 | 1 - 3 p.m.
Essential Oils | Deb Bosco
Sun., July 21 | 1 - 3 p.m.
Orchid Reporting 101 | Tim Choltco
Sat., July 27
Vermicomposting | Beth Spellman
Sun., July 28
Photos © Paul g. Wiegman
More Events You'll Enjoy
Fridays, Sept. 13 and Oct. 4; 7 – 11 p.m. (Ages 21+)

Gather your friends and head to Phipps Conservatory and Botanical Gardens for a healthy dose of revelry and rejuvenation as our Tropical Forest Conservatory transforms into one of the city's most unique nightspots.

Sat., Sept. 14; 11 a.m. – 3 p.m.

Join us for a celebration of the culture and plants of Cuba! Enjoy activities, live entertainment, Cuban food samples, and a chance to meet our Botany in Action Fellows to learn about their exciting field work around the globe, free with Phipps admission.

Open Now

A dynamic exhibit at the Center for Sustainable Landscapes addresses the pressing environmental issues of our time and proposes a new way of thinking about how to solve them.