Movie Night: E.T. the Extra-Terrestrial
FRI., FEB. 28; 7 – 9 P.M.; BOTANY HALL AUDITORIUM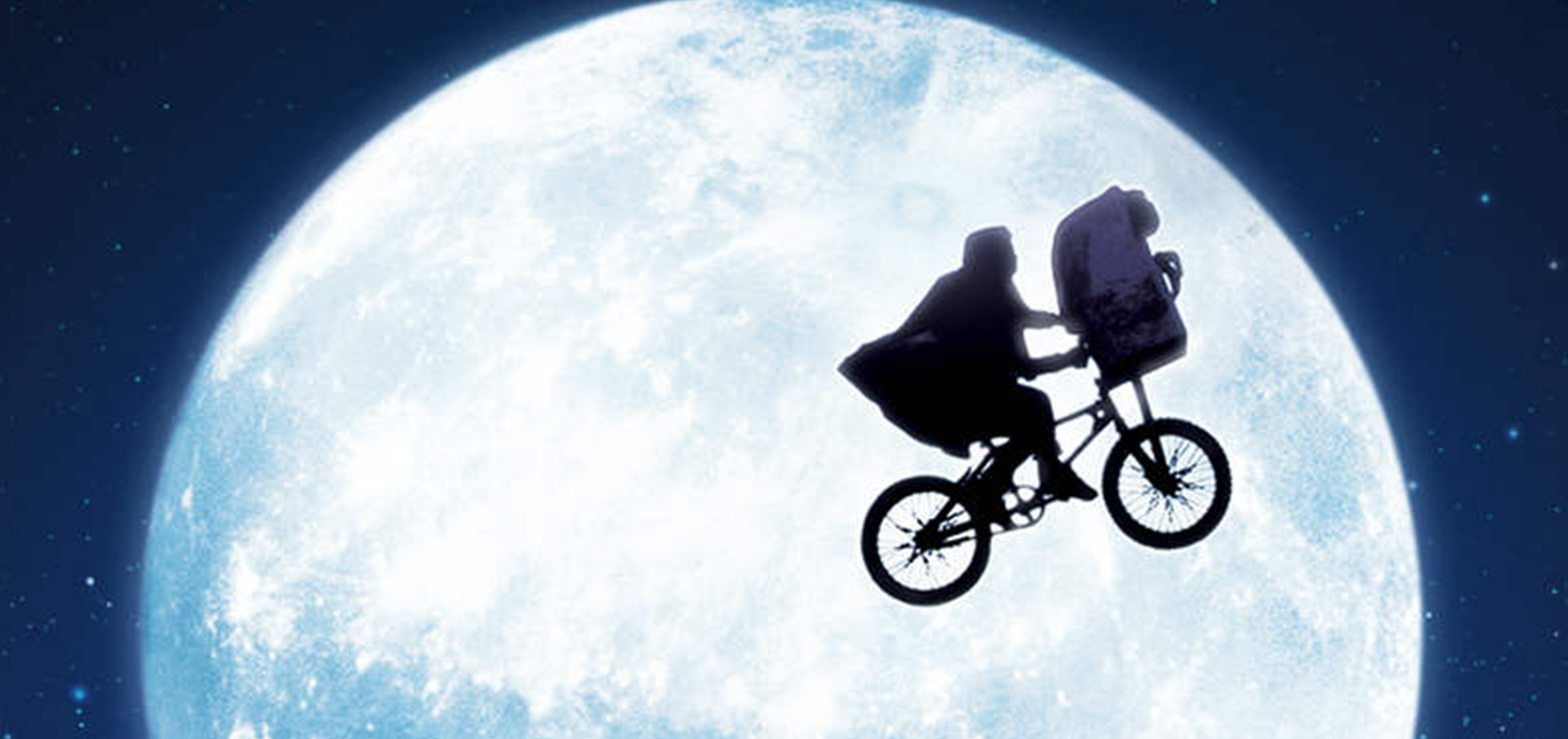 NOTE: Registration for this event is now SOLD OUT.
Join us on Fri., Feb. 28 from 7 – 9 p.m. in Botany Hall Auditorium at Phipps for a screening of E.T. the Extra-Terrestrial. After a gentle alien becomes stranded on Earth, the being is discovered and befriended by a young boy named Elliott. Bringing the extraterrestrial into his suburban California house, Elliott introduces E.T., as the alien is dubbed, to his brother and his little sister, Gertie, and the children decide to keep its existence a secret. Soon, however, E.T. falls ill, resulting in government intervention and a dire situation for both Elliott and the alien. After the film, guests are welcome to explore our spaced-themed Orchid and Tropical Bonsai Show: Out of This World until 10 p.m.
Bringing little ones? Check out Common Sense Media's review of the content of this all-ages film.
Watch the Trailer
More Out of This World Events
Fri., Feb. 28; 7 p.m.

Enjoy an inspiring, delightful gourmet meal that takes a fresh look at foods too good to waste. Each plate of this abundant four-course meal takes an ingredient that is often overlooked or discarded and transforms it into an innovative, flavorful dish.

SAT., June 20; 11 A.M. – 3 P.M.

Join us for a celebration of the culture and plants of Cuba! Enjoy children's activities, live entertainment, Cuban food samples, a salsa dancing demonstration and more, free with Phipps admission.