Fri., Nov. 1; 7 – 9 P.M.; BOTANY HALL AUDITORIUM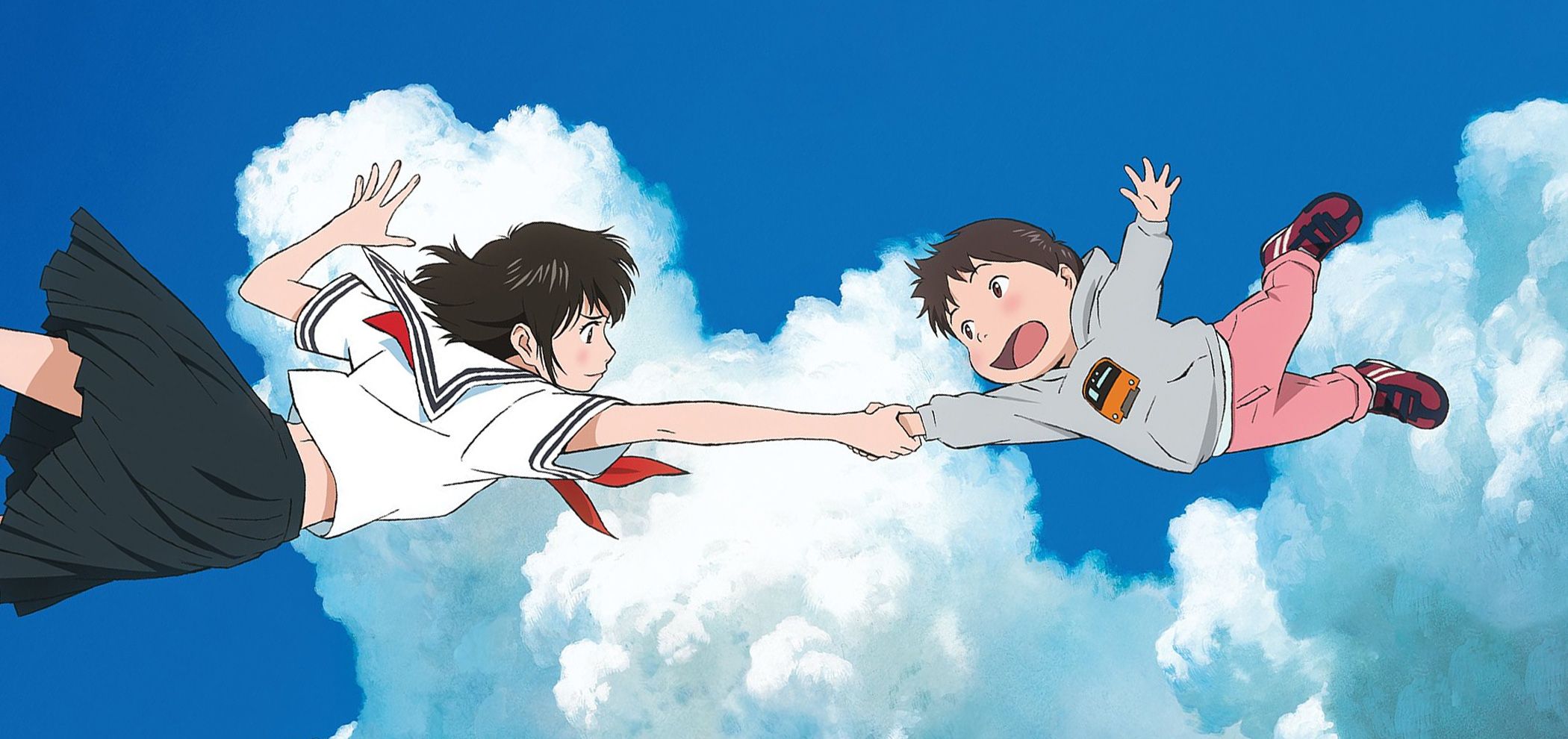 Join us for a special screening of a daringly original family film from Japan, Mamoru Hosoda's Mirai.
Join us Fri., Nov. 1 from 7 - 9 p.m. in the Botany Hall Auditorium at Phipps for a screening of Mirai. From acclaimed director Mamoru Hosoda and Japan's Studio Chizu comes Mirai, a daringly original story of love passed down through generations. When four-year-old Kun meets his new baby sister, his world is turned upside down. Named Mirai (meaning "future"), the baby quickly wins the hearts of Kun's entire family. As his mother returns to work, and his father struggles to run the household, Kun becomes increasingly jealous of baby Mirai…until one day he storms off into the garden, where he encounters strange guests from the past and future — including his sister Mirai, as a teenager. Together, Kun and teenage Mirai go ona journey through time and space, uncovering their family's incredible story. But why did Mirai come from the future? An official selection at Cannes Directors' Fortnight, and the epic capstone of director Mamoru Hosoda's career, Mirai is a sumptuous, magical, and emotionally soaring adventure about the ties that bring families together and make us who we are.
NOTE: For the enjoyment of visitors of all ages, Mirai will be presented in its original form with an English-language dub track.

After the film, guests are welcome to explore our Fall Flower Show: Japanese Inspirations until 10 p.m.

Watch the Trailer

How to Attend

Advance registration is required to attend the screening and is included with purchase of admission to Phipps through the link below. You will receive a ticket receipt to present at the admissions desk in print or on your smartphone on the evening of the screening. Phipps is open until 10 p.m. every Friday. Seating is limited and tickets will be available on a first-come, first-served basis.
More Fall Fun
Opens Sat., Oct. 19 — Three Weeks Only

Celebrate Phipps' tradition of spectacular Fall Flower Shows — the longest-running in the United States — with a tour of Japan's exuberant festivals and gorgeous botanical design.