Open Now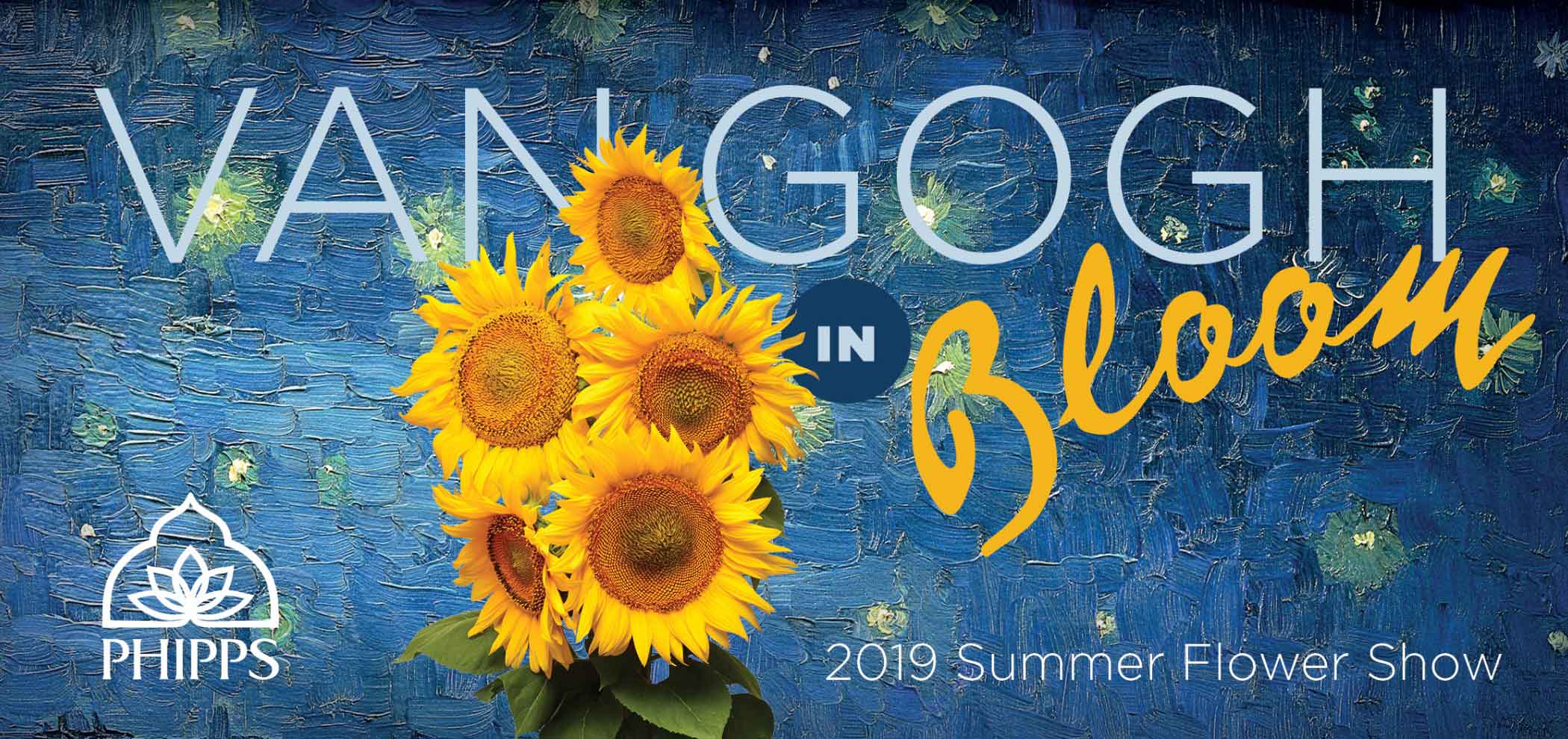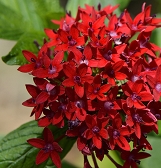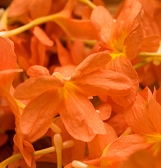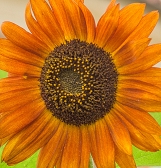 Experience the captivating work of Vincent van Gogh brought to three-dimensional life through vibrant blooms, majestic trees and hand-crafted props as recreations of his legendary paintings take center stage at Phipps this summer.
"Super impressive!"
– KDKA-TV
"Breathtaking!"
– NEXT Pittsburgh
"Worth the trip!"
– Pittsburgh Magazine
The work of one of the world's most celebrated and influential visual artists enters an exciting, immersive dimension in Phipps' breathtaking new show, Van Gogh in Bloom. Inspired by painter Vincent van Gogh — whose dramatic landscapes and still-life paintings defined an artistic era and forged a new visual language to connect with the natural world — Phipps' horticulture team has masterfully transformed the historic glasshouse with breathtaking reimaginings of the post-impressionist's acclaimed works, including "Starry Night," "Sunflowers" and "Wheat Field with Cypresses."
Vivid botanical vignettes place you directly into each stunning scene as Van Gogh first captured it, surrounded by colorful blooms, trees, grasses and summertime splendor. Awe-inspiring by daylight, as well as Friday nights when architectural lighting reveals a unique interplay of light and shadow, Van Gogh in Bloom is a spectacular, moving combination of art and nature. Don't miss this one-of-a-kind experience that only Phipps can provide!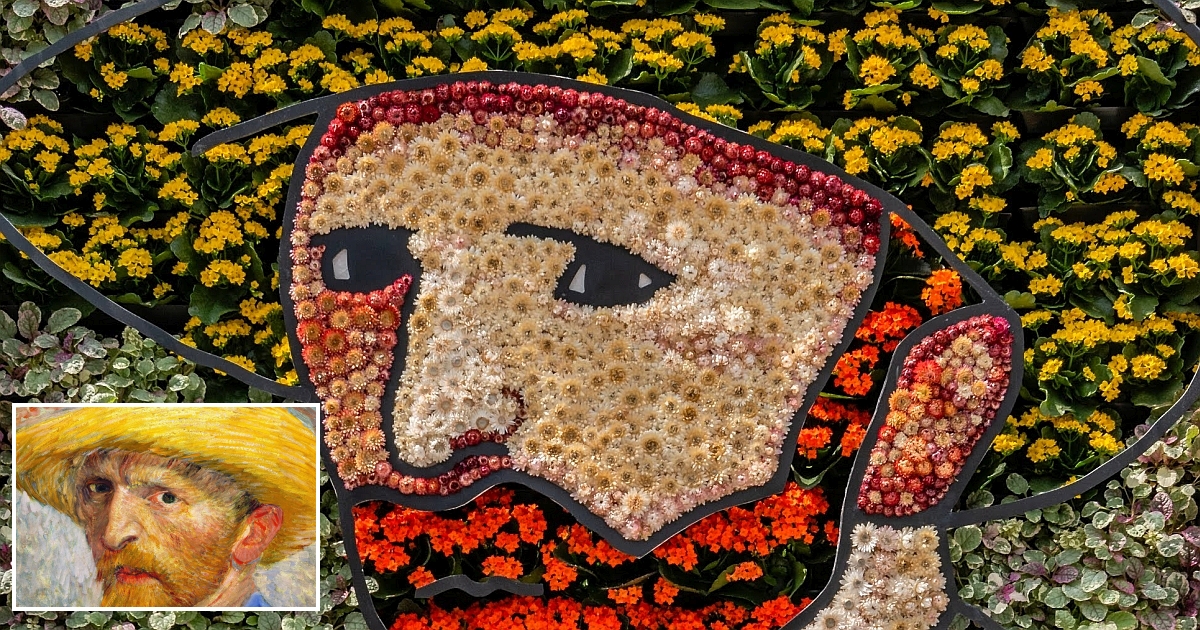 In Van Gogh in Bloom, guests will:
View Van Gogh's "Self-Portrait with Straw Hat" masterfully recreated with hundreds of flowers in a giant vertical mural.
Be surrounded by "Olive Trees with Yellow Sky and Sun" complete with live trees, orange crossandra and New Guinea impatiens, blue browallia and a topiary sun.
Stroll through the lush and textured "Wheat Field with Cypresses" on a winding path that leads to the dark and dreamy "Starry Night."
Visit the profoundly beautiful "Houses at Auvers" amid a landscape of oak and cypress, vining mandevilla and blue and red summer blooms.
See Phipps creatively capture the blooms of Van Gogh's "Sunflowers" series with bright yellow zinnias, dahlias and aeonium.
Gaze into "The Red Vineyards Near Arles" with vineyard trellises, topiary figurines and beds of warm red, orange and yellow blooms.
Let your imagination come alive with "Starry Night Over the Rhône" with twinkling lights and reflections on the Victoria Room pond.
Stop into "The Night Café" through a vivid botanical rendering complete with planted pool tables, a rich carpet of yellow blooms and overhead plantings.
Plus, enjoy the beautiful landscapes of Phipps, inspired by the vivid colors and blooms Van Gogh was fond of, along with more art-inspired surprises throughout the Conservatory.
Awe-inspiring by daylight, as well as on Friday nights when Phipps is open until 10pm with custom architectural lighting that reveals a unique interplay of light and shadow, Van Gogh in Bloom is a masterful, moving exhibition all ages will enjoy. Plan multiple visits to enjoy this showcase of nature's greatest beauty seen through the eyes of one of the world's greatest artists.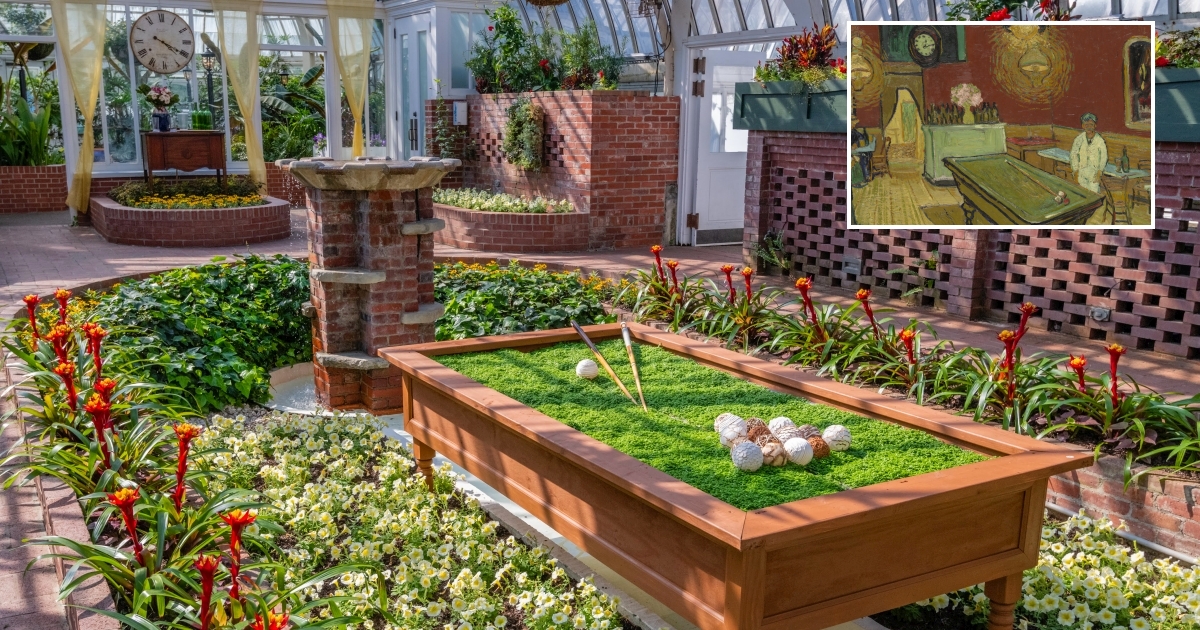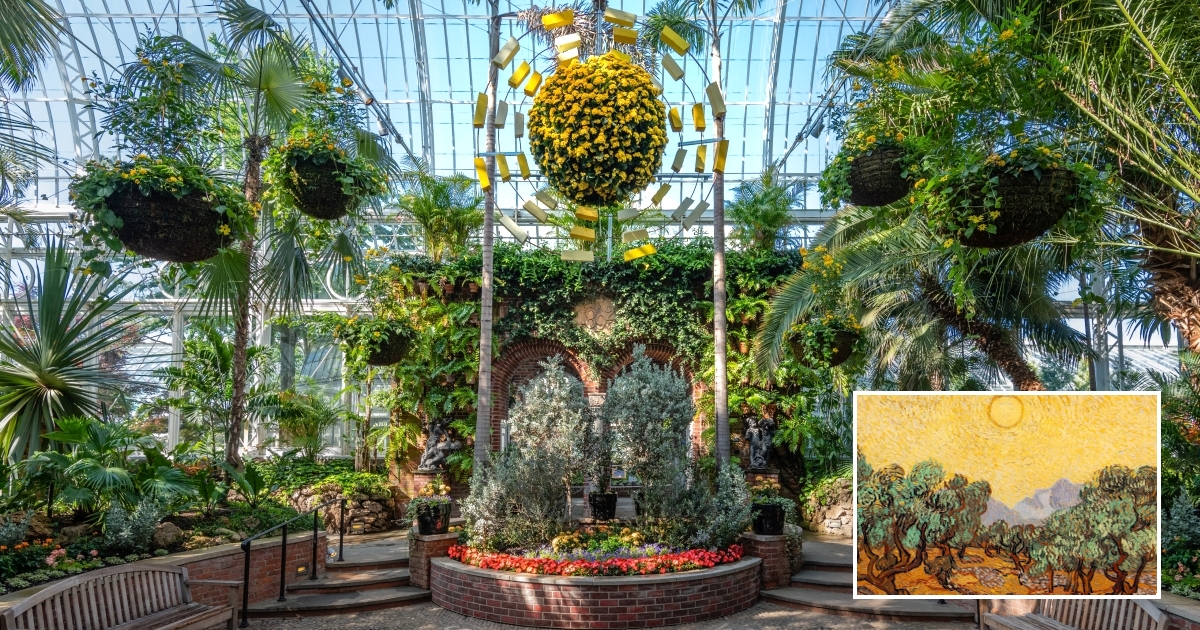 "If you truly love nature, you will find beauty everywhere."
– Vincent van Gogh
Do You Know Van Gogh?
See how well you know Vincent van Gogh's life and work with these ten lesser-known facts about the artist.
Van Gogh began painting at the age of 27. In his short, ten-year artistic career, he produced approximately 900 paintings.

Though most native English speakers pronounce Van Gogh's last name van-GOH (-oh as in no), the native Dutch pronunciation is much closer to vun KHOKH (-v as in vet, -u as in bun, and -kh as in Scottish loch).

Van Gogh was a voracious reader, and in letters to his family and friends he would often quote some of his favorite authors including Emile Zola, Victor Hugo, Charles Dickens and William Shakespeare.

A skilled linguist from a young age, Van Gogh spoke three languages fluently — French, English and his native Dutch. He learned English and French during the seven years he worked as an art dealer for Goupil & Cie.

Without a stable income, Van Gogh often didn't have the money to pay for models to pose for portraits, which is why he painted many self-portraits throughout his career. Van Gogh would also reuse canvases to save money, and many of these painted-over works have since been revealed via x-rays.

Some of Van Gogh's most famous works were painted while he was a patient at the St-Paul asylum in St-Rémy-de-Provence in the south of France. Van Gogh had himself voluntarily committed to the facility, and here he painted "The Starry Night" among others.

The first and only of Van Gogh's paintings sold during his lifetime, "The Red Vineyards near Arles," went for 400 Francs (equal to about $2,000 today) to Impressionist painter Anna Boch in 1890. A hundred years later in 1990, Van Gogh's "Portrait of Dr. Gachet" sold for $82.5 million ($158.2 million today) at auction, making it the world's most expensive painting ever sold at the time.

Van Gogh is buried alongside his younger brother Theo in Auvers-sur-Oise, France, the Paris suburb where he died in 1890. According to Theo, his dying words were, "This sadness will last forever."

Van Gogh's sister-in-law, Jo van Gogh-Bonger, widow of his younger brother Theo, played an instrumental role in ensuring Van Gogh's legacy lives on. She made it her life's work to promote Van Gogh's artwork by loaning it to various exhibitions, as well as publishing a collection of letters exchanged between Vincent and Theo, to share his life's story and artistry with the world. After her death, her son Vincent Willem van Gogh (named after his uncle) went on to found the Van Gogh Museum in the Netherlands.

Van Gogh's life and works have become an inspiration for countless artists, musicians and filmmakers over the past nearly 130 years. Some of the most famous of these works are singer-songwriter Don McLean's 1971 hit song "Vincent," and the 2017 film Loving Vincent, animated in the style of Van Gogh's artwork.
Van Gogh in Bloom, designed by Associate Director of Exhibits Jordyn Melino, is open Sat., May 11 – Sun., Oct. 6 at Phipps. Hours are 9:30 a.m. – 5 p.m. daily and until 10 p.m. on Fridays. Admission is $17.95 for adults, $16.95 for seniors and students, and $11.95 for children (2 – 18). Members and kids under 2 enter free.
Buy Tickets Online
For your convenience, you may now buy your Phipps tickets online in advance of your visit.
Select photos © Paul g. Wiegman
More Events You'll Enjoy
Free with admission Saturdays and Sundays; 1:30 p.m. except where noted

Join us each Saturday and Sunday in the Tropical Forest Conservatory for interactive demonstrations, activities and speakers that will deepen your connections to the beauty and wonders of nature, all free with admission! No advance reservations are needed.

Fri., Sept. 20; 7 – 9 p.m.; Botany Hall Auditorium

This exciting monthly event invites community members to come together to view environmental films and documentaries. The series aims to use film as a platform for conversation, education and positive change.

Saturdays; 11 a.m. – 3 p.m. Except as Noted

The revolutionary Nature Lab at Phipps is now open for you to discover. Drop in during our Saturday open hours and a graduate of our Learning for a Greener Future high school internship will show you around. No advance reservation is required.