Want to learn gardening from the pros? Our horticulture department has prepared a collection of resources just for you. From seeding and veggie harvesting to raking and frost protection, our experts have you covered year-round.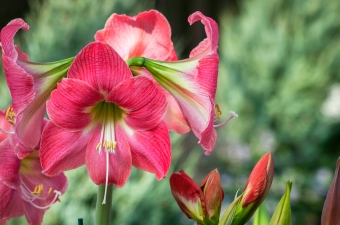 Let us help you get the most from your garden with this season-by-season guide to better yields and greater enjoyment.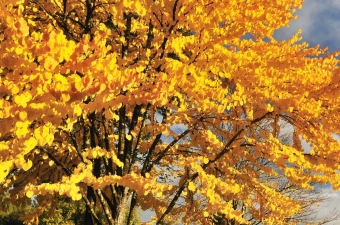 Peruse our annual lists of non-invasive, pest-resistant, low-maintenance plants to inspire your garden selections.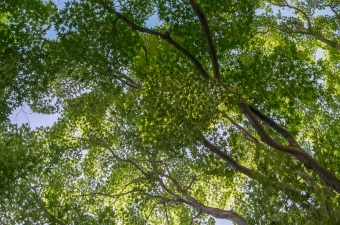 Each of the nurseries listed here has joined with Phipps to educate consumers and to promote sustainable plants. 
Photos © Paul g. Wiegman, Charity Grimes Bauman