2011 Top 10 Sustainable Plants
---
Red Hot Poker
(Kniphofia uvaria)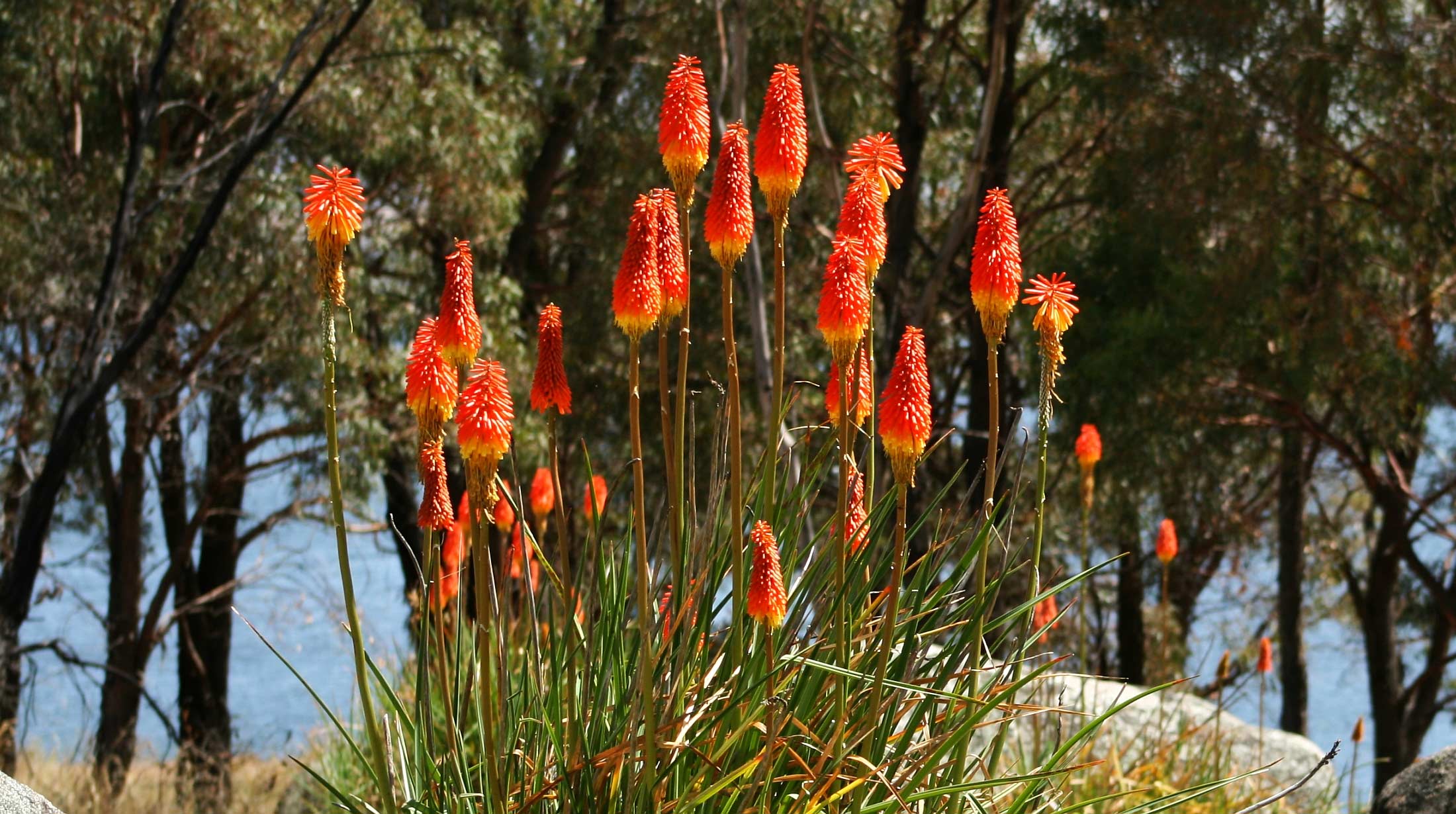 This striking member of the lily family sports bright, orange-red flower spikes on tall stems from late spring to early summer. Growing to 2 – 4' tall and 1 – 2' wide, it forms dense clumps and features grassy, arching, semi-evergreen foliage. Grows best in well-drained, average soil and part to full sun. Attracts bees and butterflies.
Photo © Tony Hudson
---
Blackberry Lily
(Belamcanda chinensis)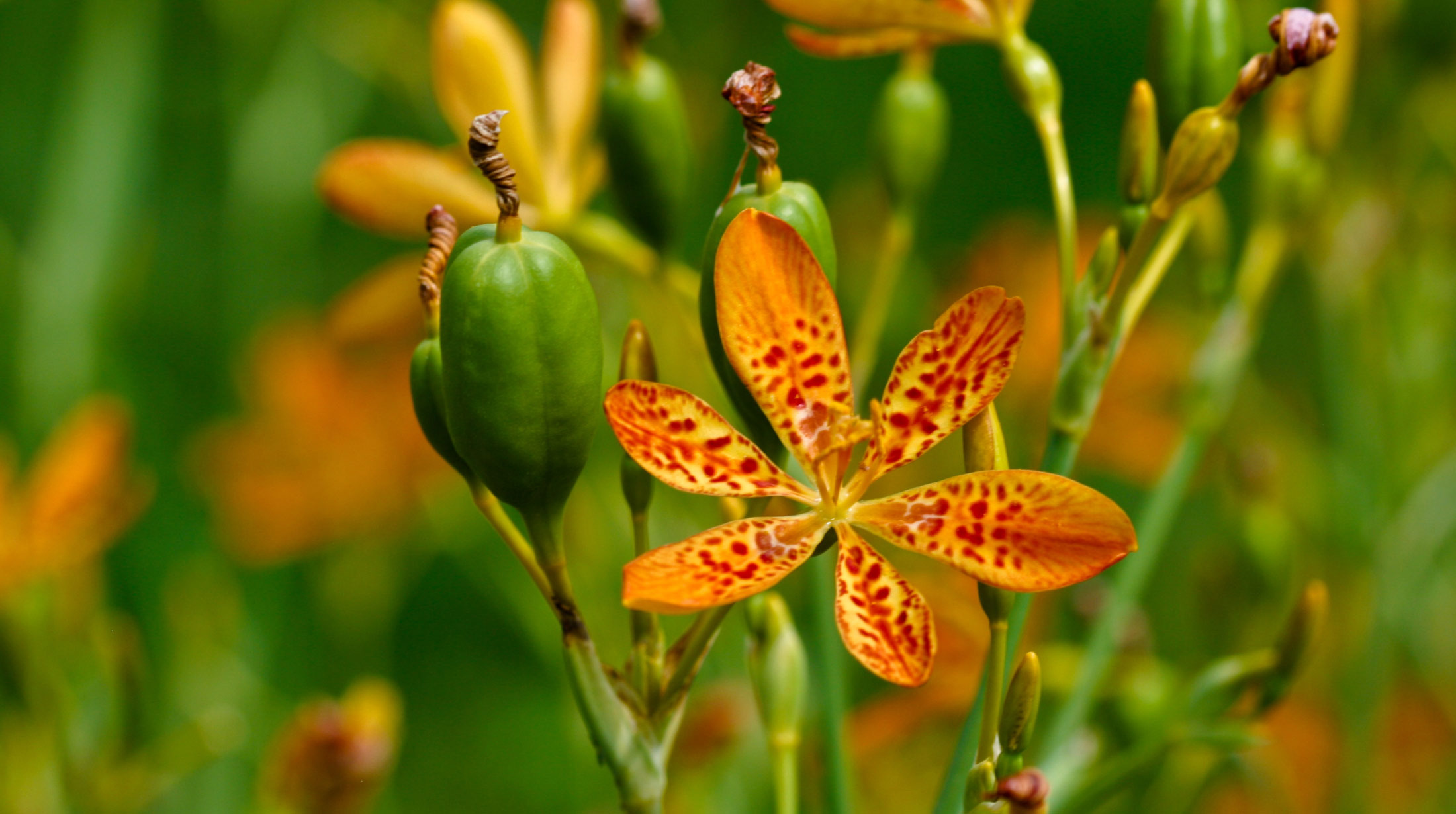 Reliably beautiful, drought tolerant and tough, this perennial attracts hummingbirds and butterflies. Stiff, sword-like leaves form upright clumps. In summer, orange flowers with red and yellow markings appear, followed by clusters of small, glossy black fruits reminiscent of blackberries. Plant in well-drained, average soil and part to full sun. To discourage self-sowing, remove seed heads.
Photo © Tom Murphy VII
---
Lenten Rose
(Helleborus orientalis)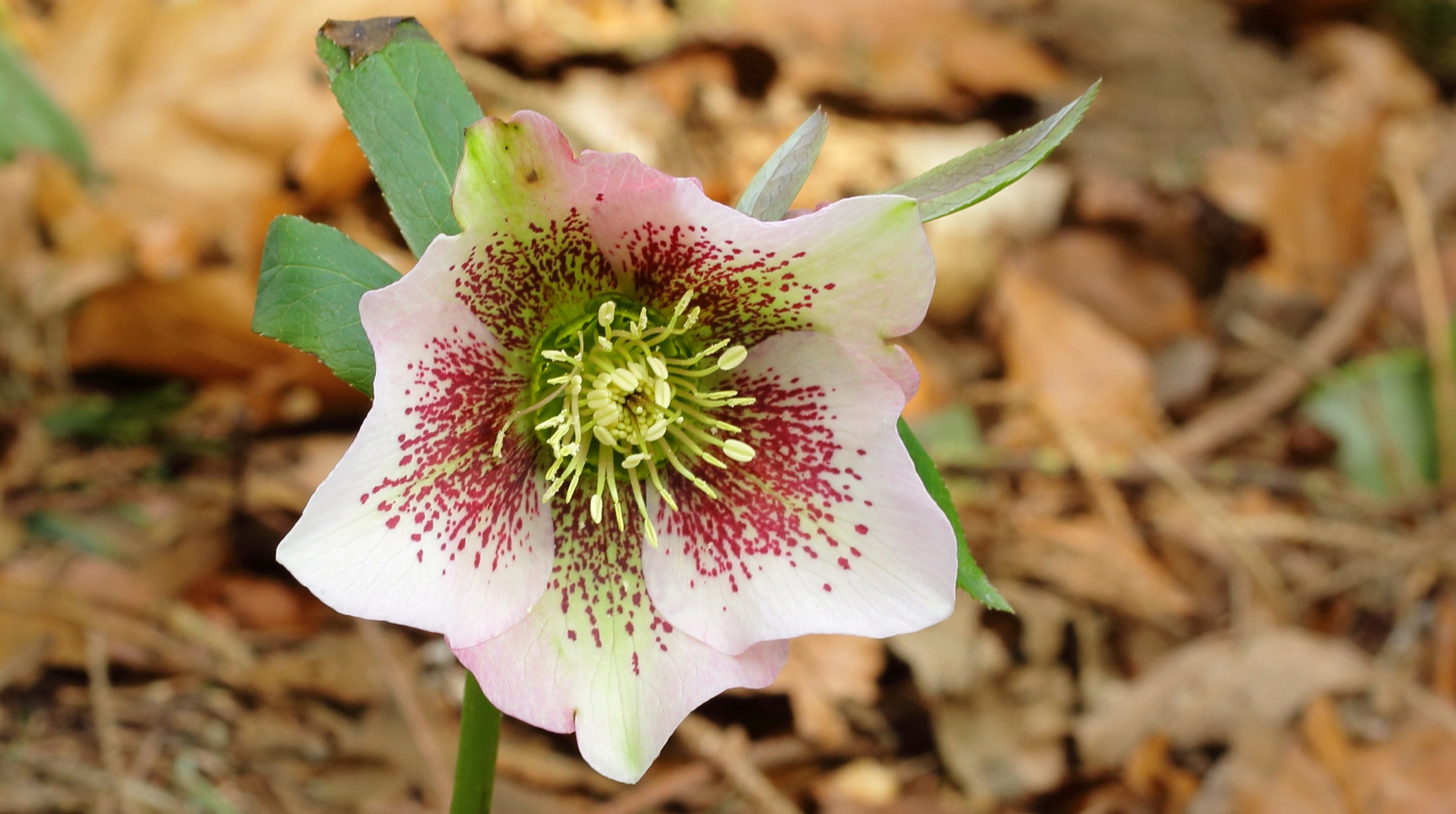 This hardy shade perennial is known for its winter interest, with white, cup-shaped flowers blooming in winter and early spring. It can grow 18 – 24" tall and 24 – 30" wide, slowly spreading. Thick, smooth, evergreen leaves are deer resistant. Grows best in rich, moist, well-drained soil, in part to full shade.
Photo © Dominicus Johannes Bergsma
---
Variegated Fragrant Solomon's Seal
(Polygonatum odoratum 'Variegatum')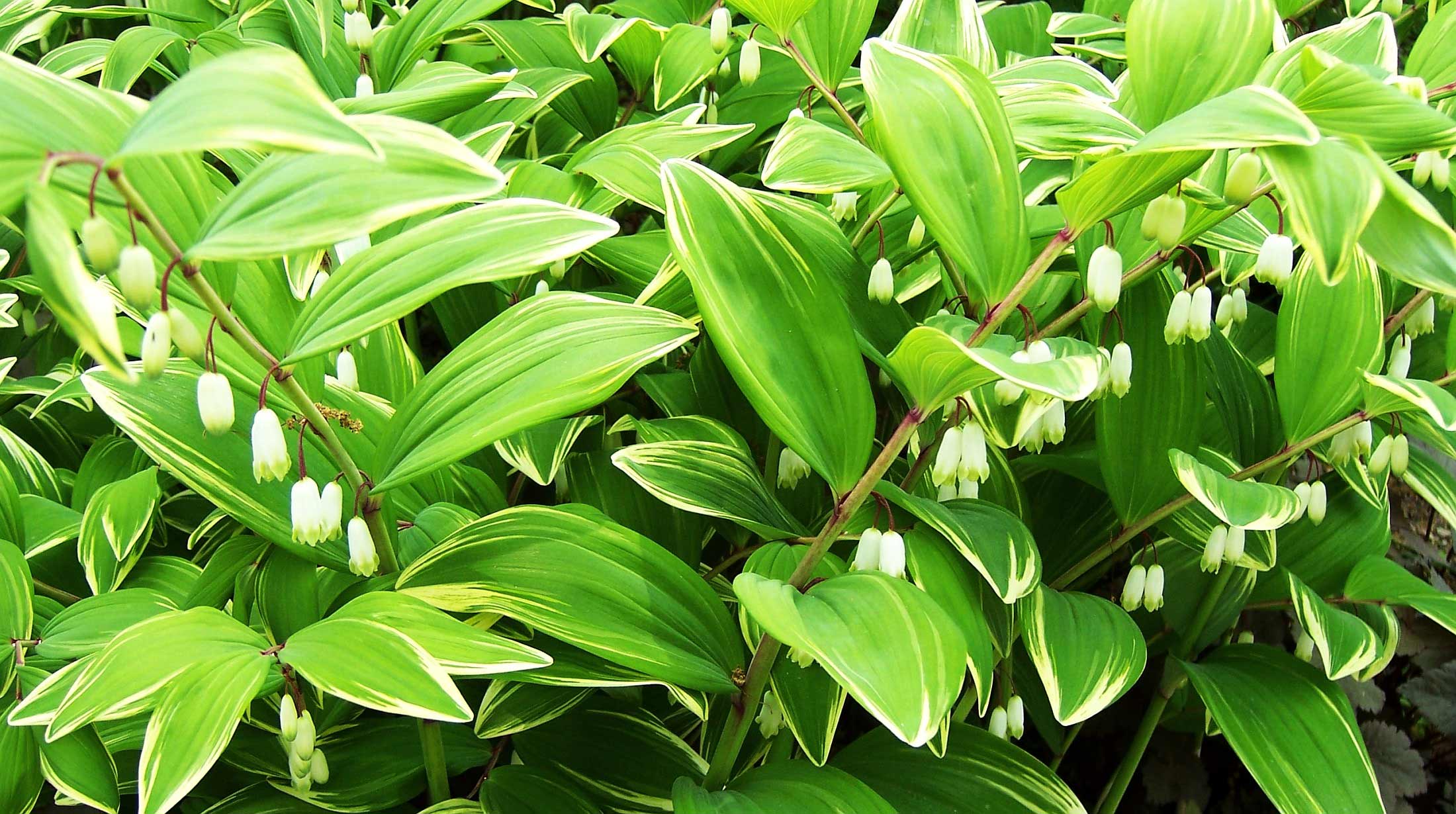 This hardy, herbaceous perennial grows in clumps that slowly spread. In spring, arched stems support elegant, medium-green leaves with streaked white edges. Bell-like white flowers bloom in May and June, followed by spherical black fruits and yellow foliage in fall. Plant in fertile, moist, well-drained soil. Prefers part to full shade.
Photo © Phillip Merritt
---
Little Bunny Fountain Grass
(Pennisetum alopecuroides 'Little Bunny')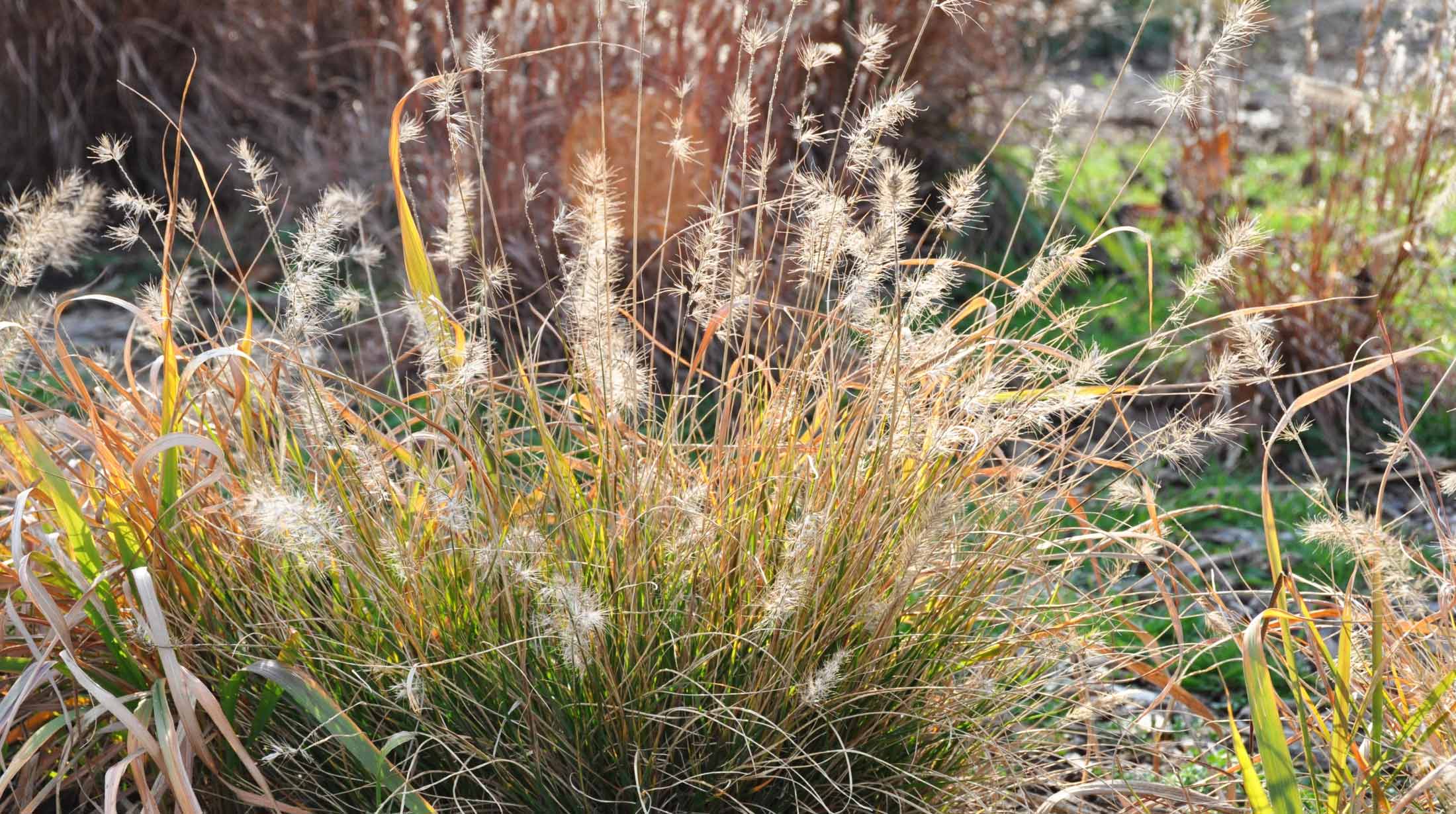 This perennial grass forms neat, compact mounds of pale to medium green blades, which reach a height and width of 12 – 18". It sports large, feathery, ivory-colored flower spikes in summer. Leaves and flowers turn a wheat color in fall and last through winter. Looks best when planted in masses, and will attract birds. Drought tolerant. Grows best in average, well-drained soil and full sun.
Photo © Kansas State University
---
Plume Grass
(Erianthus ravennae)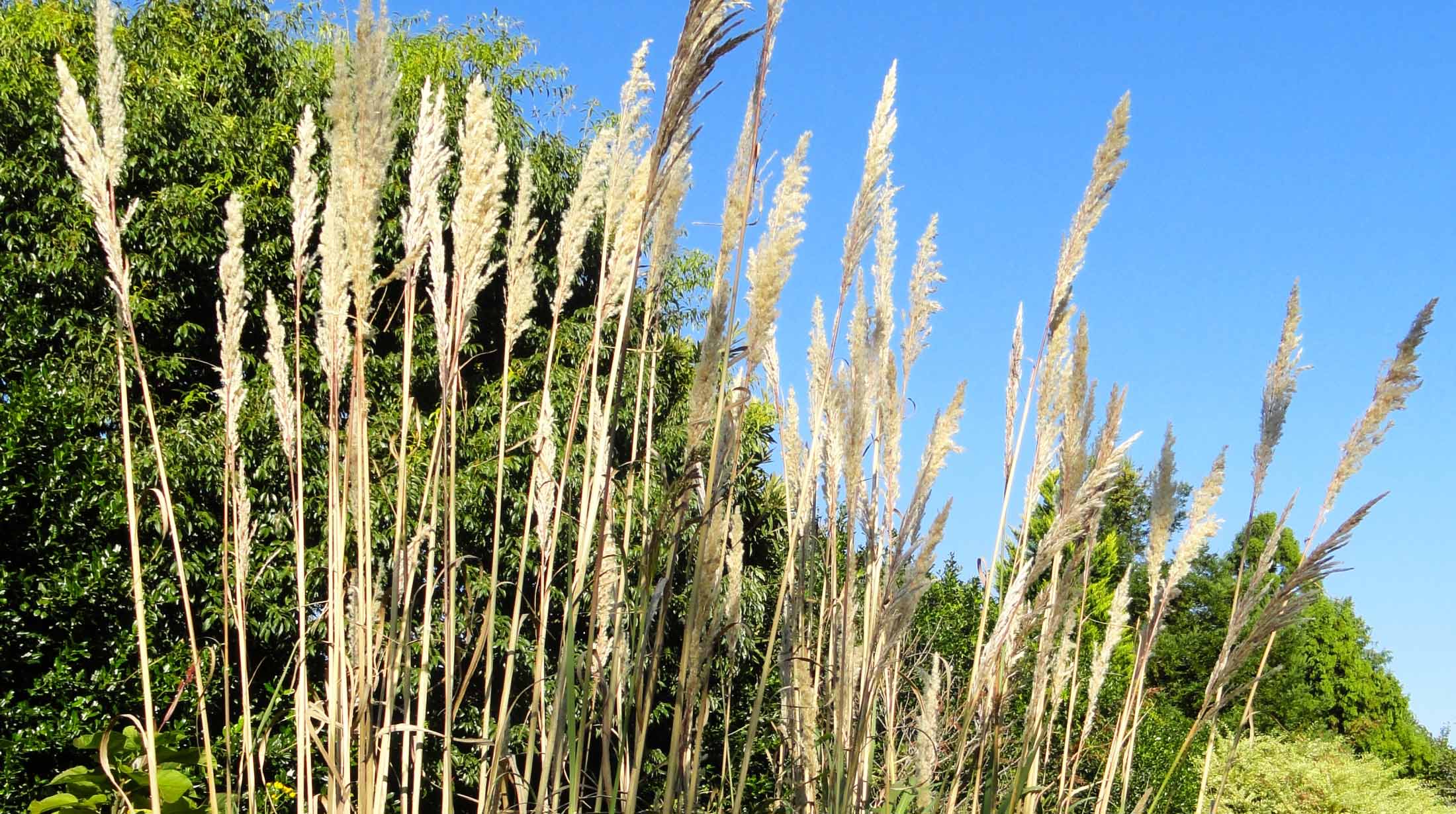 This giant of the ornamental grasses features gray-green, arching leaves that form dense mounds up to 5' tall and 4 – 6' wide. Large, feathery blooms of silver-purple flowers rise to an impressive 8 – 12' tall in late summer and, once dry, persist through winter. Attracts birds. Grows best in moist, well-drained soil and full sun.
---
Virginia Sweetspire
(Itea virginica)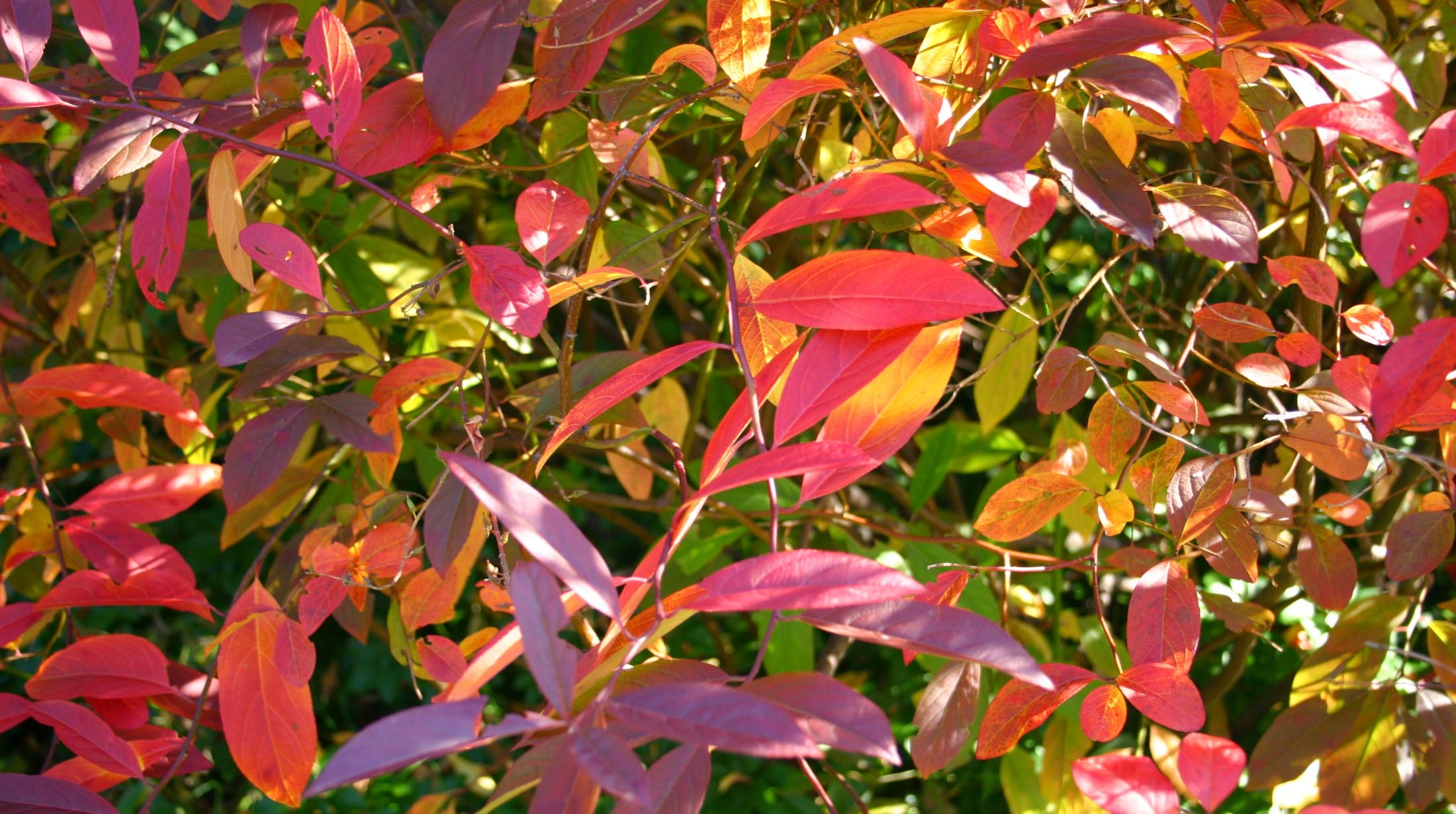 This hardy shrub with a bushy habit reaches 3 – 10' tall and 3 – 8' wide. Arching branches hold bright green, glossy leaves, which turn dark red and burgundy in the fall and last partly into winter. Creamy white, drooping, fragrant panicles bloom in late spring to early summer and attract butterflies. Grows well in full sun to full shade and thrives in average to wet soil.
Photo © User: SBJohnny, Wikimedia Commons
---
Oakleaf Hydrangea
(Hydrangea quercifolia)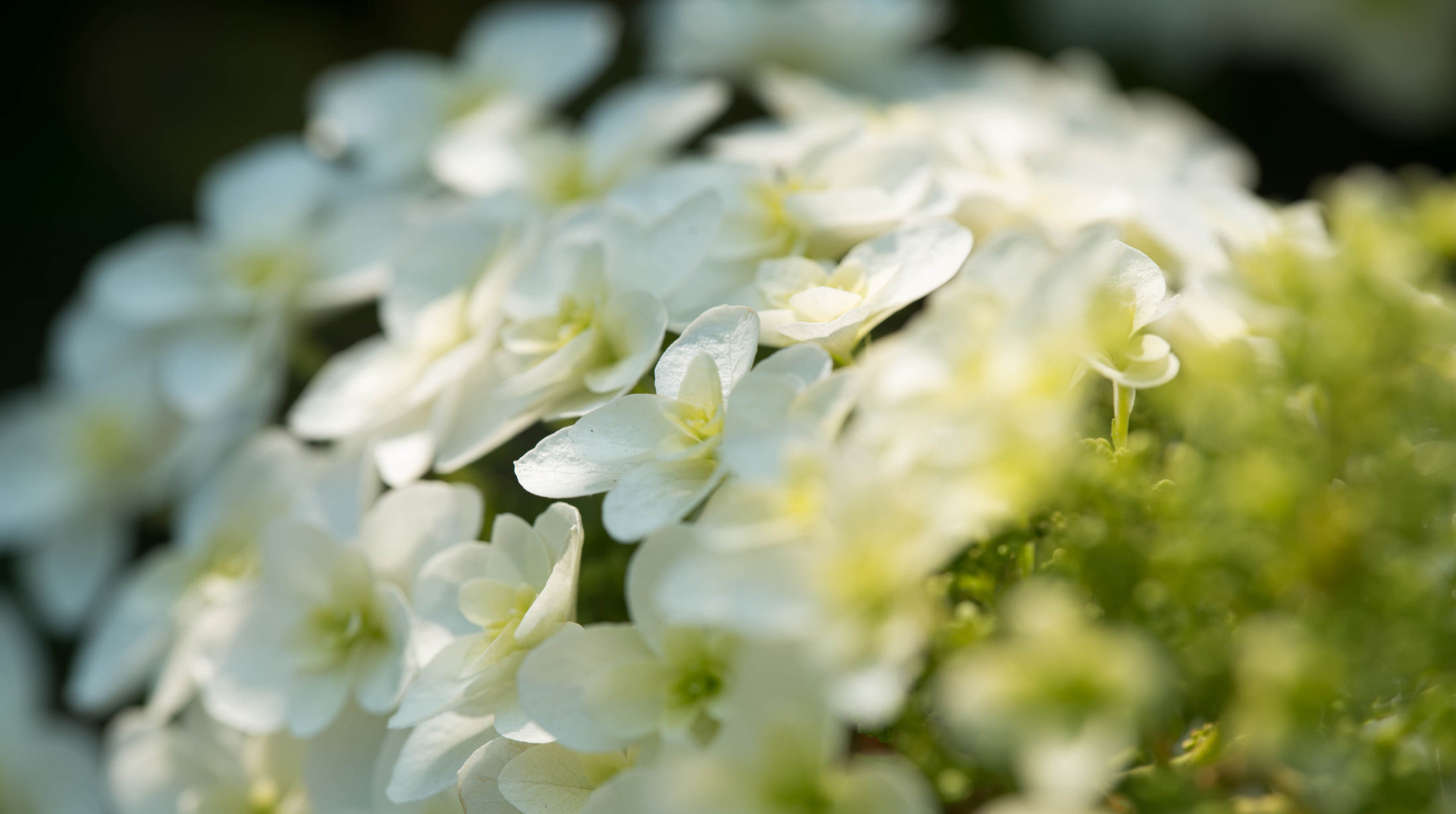 This large, deciduous shrub, 3 – 10' tall and wide, has an upright habit. Oak-shaped leaves are deep green and turn crimson and bronze-purple in fall. Huge, papery, white flower panicles bloom in summer, dry to rose-pink to tan, and provide interest throughout the winter, as does the exfoliating, copper-brown bark. Plant in moist soil, and full sun to part shade.
Photo © User: houroumono, Flickr
---
American Yellowwood
(Cladrastis kentukea)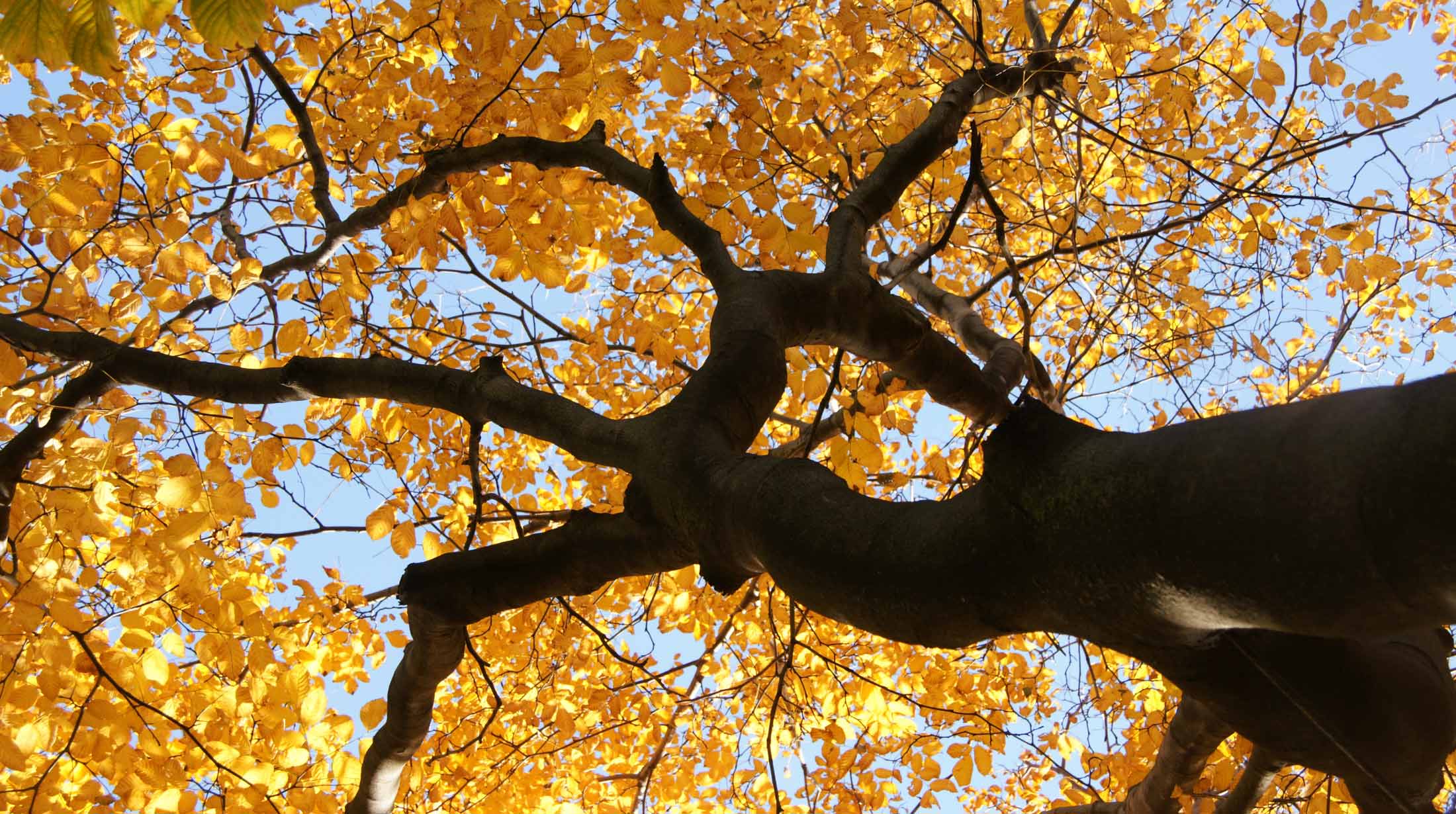 This beautiful, rounded deciduous tree reaches 30 – 50' in height with low, spreading branches. Bright green leaves become a brilliant yellow in fall. Smooth, sandy brown bark grays with age. In late spring, showy, fragrant white flowers bloom in long, pendulous clusters on each branch tip. Blooms typically appear only every other year but are worth the wait. Grows best in fertile, well-drained soil and full sun.
Photo © Romana Klee
---
River Birch
(Betula nigra)
A fast-growing native that is resistant to insects and diseases, this tree can reach 40 – 70' in height. Often multi-stemmed, it features beautiful, peeling bark in mixed shades of white, rust-orange, gray and brown. Elongated catkins appear in spring, and medium-green leaves change to a dark yellow in fall. An excellent tree for wet areas, it can also grow in drier soils. Plant in full sun to part shade.
Photo © John Beetham
Photos © Paul g. Wiegman except where noted