What Does Good Look Like? Getting the Green Building You Want Virtual Workshop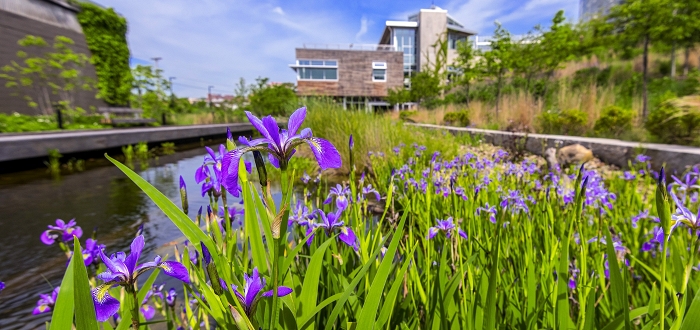 What Does Good Look Like? Getting the Green Building You Want
Returning in 2021
How can you get the building that meets your values and aspirations? Many of us start out with good intentions to build a green building, yet often we fail to meet our own high expectations. Understanding your values and how they can be translated into a building is important, as is the need to clearly define your expectations before hiring a design team.
In this interactive workshop we will walk through some of the most important rating systems (Living Building Challenge™, LEED®, WELL™, Fitwel®, BREEAM In-Use and Sustainable SITES™) related to green buildings, human health and landscapes. We will then show how to use them to help you to clearly define your expectations, before you hire a design team, and set yourself up for success. How can you assess your organization's short- and long-term needs? How do you gain internal and external support to go to the next level? What should be in your contract? Get the answers from the developers of an internationally recognized model of sustainability.
Benefits for You
Go beyond the classroom with firsthand testimony on how rating systems have been put in action with the team behind one of the greenest buildings in the world
Gain firsthand knowledge from the only team to achieve Living Building Challenge, LEED, WELL, BREEAM In-Use and Sustainable SITES certifications in one project
Discover the nature-inspired systems thinking and facilitated integrative design processes which drive sustainable innovation
Learn how to make the business case for green building within your organization
Learn how to explore green building standards and decide which ones to pursue
Who Should Attend?
C-level executives, directors, vice presidents, directors and senior staff members of:
sustainability
operations
programs
public gardens, museums and other cultural attractions
education institutions
landscape architects
property and building owners
Leaders in environmental health, sustainability, landscape architecture, capital projects and facilities, human resources, operations, public relations and communications will also benefit.
---
What People Are Saying
Read what some of our past attendees have to say about Phipps' Sustainability Workshop:
"It was an eye opening experience. You don't see very many organizations that know what they want included in a construction project, but Phipps does. Phipps has set their standards from design, construction, equipment, materials and expectations. They have set the bar."
— Ronald Dulceak, head of facilities, Chicago's Morton Arboretum
"The staff of Phipps made us all feel entirely welcome and nurtured our thought processes about approaching and envisioning green buildings. The group of attendees was remarkably diverse, both in their backgrounds and interests, making the forum much richer. I would highly recommend that others attend future symposiums."
— Bill Mills, executive director, West Virginia Botanic Garden
Speakers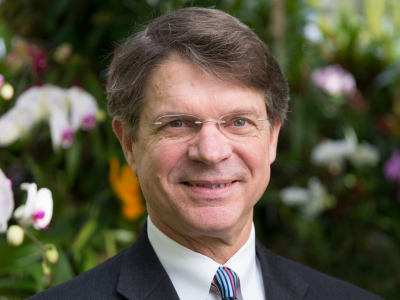 Richard Piacentini, WELL AP is Phipps' president and CEO. Since 1994, he has led the green transformation of Phipps Conservatory and Botanical Gardens, including construction of the Center for Sustainable Landscapes, the only building in the world to meet Living Building Challenge™, LEED® Platinum, WELL™ Platinum, and SITES™ Platinum certifications. Richard is interested in the connection between people and plants particularly as it relates to human and environmental health. He has received numerous professional honors, including APGA, ILFI and USGBC leadership awards.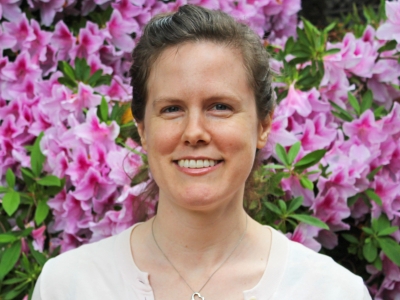 Meghan Scanlon, WELL AP, Phipps' wellness and sustainability specialist, acts as a change agent for the Conservatory, facilitating new ways to connect human and environmental health within Phipps and other organizations. Her expertise in developing and implementing targeted sustainable wellness practice standards enhances Phipps' mission. In Studio Phipps, she inspires others by sharing the knowledge Phipps has gathered about sustainability and health through our design projects and operations. Meghan holds a bachelor's degree in political science and public policy, and she has over 10 years of environmental impact documentation, land conservation and green infrastructure design experience.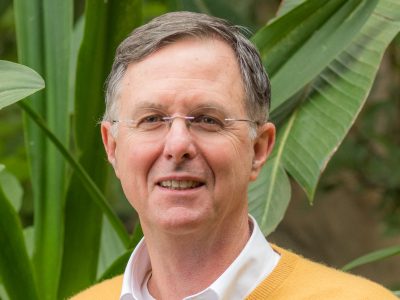 Mark D'Amico, SITES, Studio Phipps' manager, joined the team after working as a landscape architect for Astorino CannonDesign, creating and executing land development projects for various companies such as Department of Energy NETL and Children's Hospital, Pittsburgh. Before that, he worked as a landscape architect for Joseph L. Pellis & Associates Architects, where he singlehandedly planned, designed and managed land development projects for companies ranging from healthcare to recreation to corporate-commercial. D'Amico served in the Navy and was in the Navy Reserves, working as an Engineering Aid in Seabrees, overseeing construction drawings and surveying construction sites. He has a bachelor's degree in Landscape Architecture. In 2017, Mark received Healthcare Garden Design Certification from the Joseph Regenstein, Jr. School of the Chicago Botanic Garden.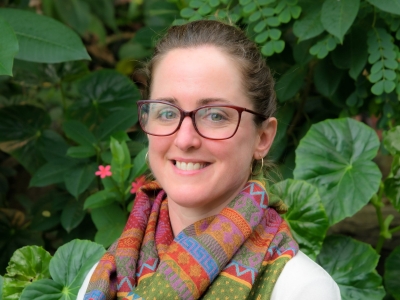 Michelle Allworth, LEED and LBC, Phipps' facilities project manager, works on projects varying from ongoing small improvements campus-wide to capital-sized new builds and renovations. She approaches her work with the goals and intent of the Living Building Challenge, LEED and SITES always in mind, even at times when certifications are not an active pursuit. After 17 years of construction management experience, she aspired to find a career that focused on sustainability and found her perfect match in the holistic approach and regional leadership of Phipps. Michelle holds a bachelor's degree in communications from University of Pittsburgh; she plans to pursue a Living Building Accreditation to deepen her knowledge and continue her commitment to sustainability and a regenerative community.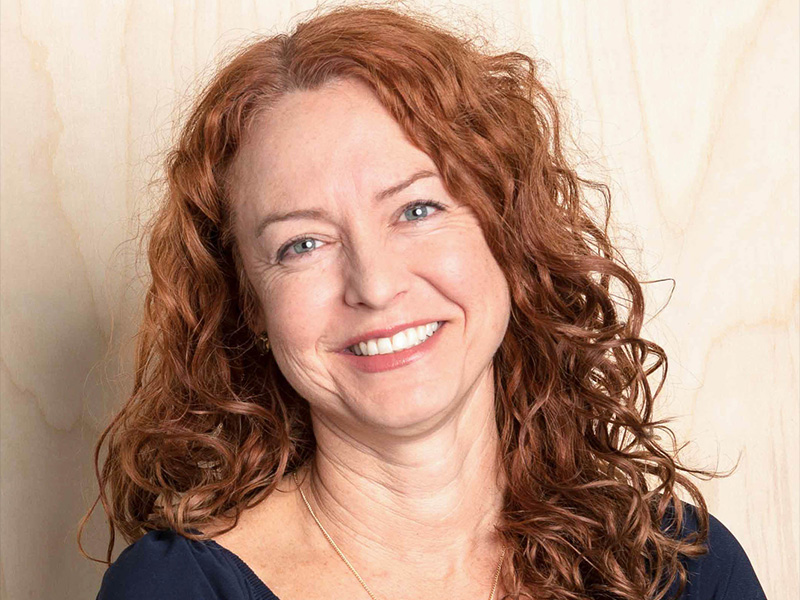 Sonja Bochart, IIDA, LEED AP BD&C, WELL AP, Sonja Bochart Wellbeing+Design, biophilia consultant, has an extensive background in creating spaces to support both human and ecological well-being. Sonja's portfolio includes leading the design for projects in most all building sector project typologies: workplace, healthcare, educational, community, mental health and cultural centers. As an advocate for fostering connections between people and the natural world, Sonja is one of the foremost facilitators for project and team biophilic design workshops, including consulting for LEED, Living Building Challenge and WELL Building Standard design charrettes for University of Washington, the Georgia Institute of Technology and Phipps Conservatory and Botanical Gardens.
Questions? Contact Meghan Scanlon at 412/622-6915, ext. 3703 or mscanlon@phipps.conservatory.org.
---
Keep Me Posted
Enter your email to be informed when dates and registration are finalized:
Photos © Paul g. Wiegman, Mark Dixon, Celia Millard, Michael Tessler, Lofty Views