Your Guide to a Gorgeous Green Wedding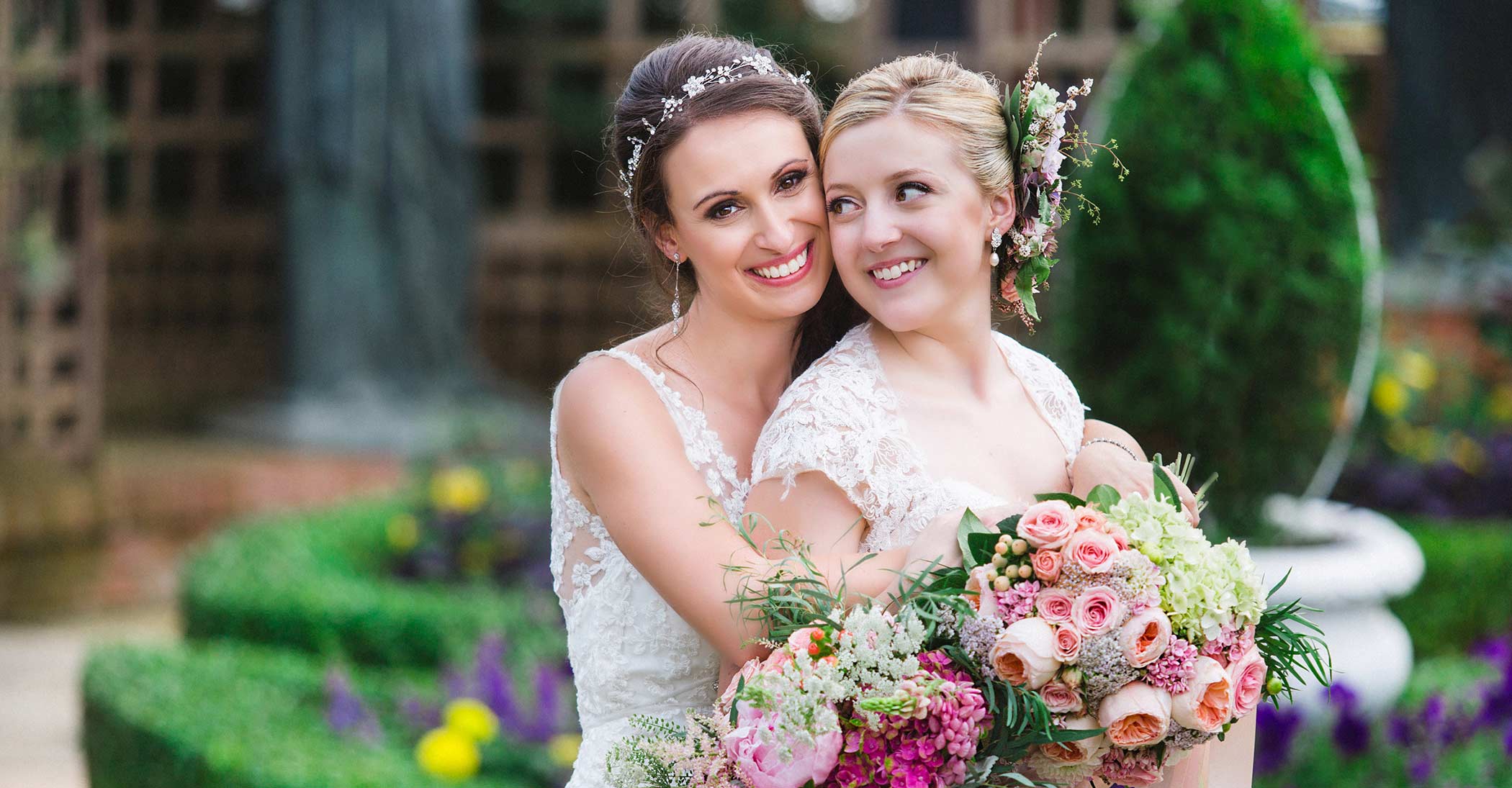 Photo above © Anne Louise Photography; Header photo © Leeann Marie Photography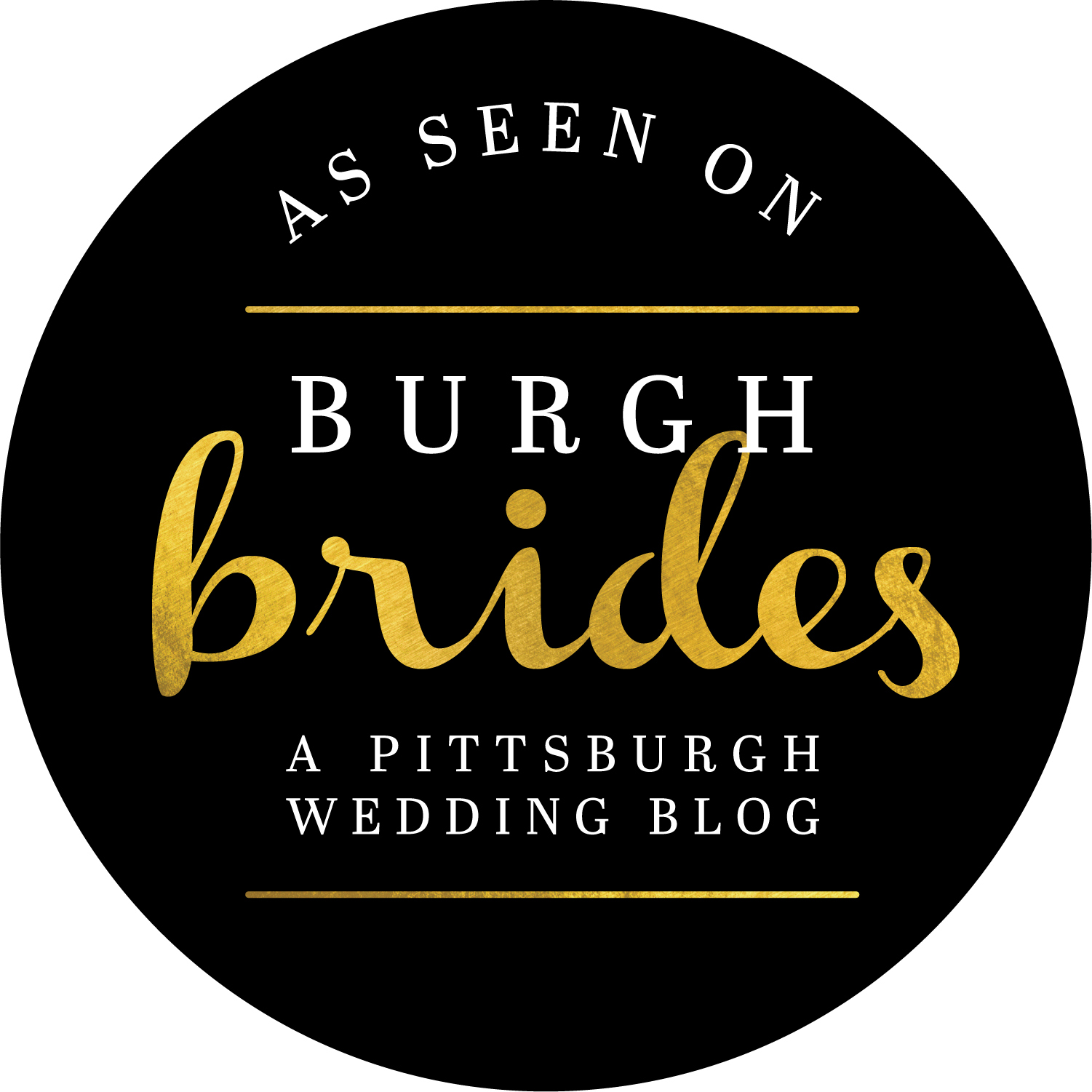 When it comes to planning your special day, there are so many details to consider that the impact on the environment may not come into the conversation. That's why a team of experts at Phipps compiled this easy guide of steps you can take to elevate the wedding of your dreams. Read on to learn more!
1. Location, Location, Location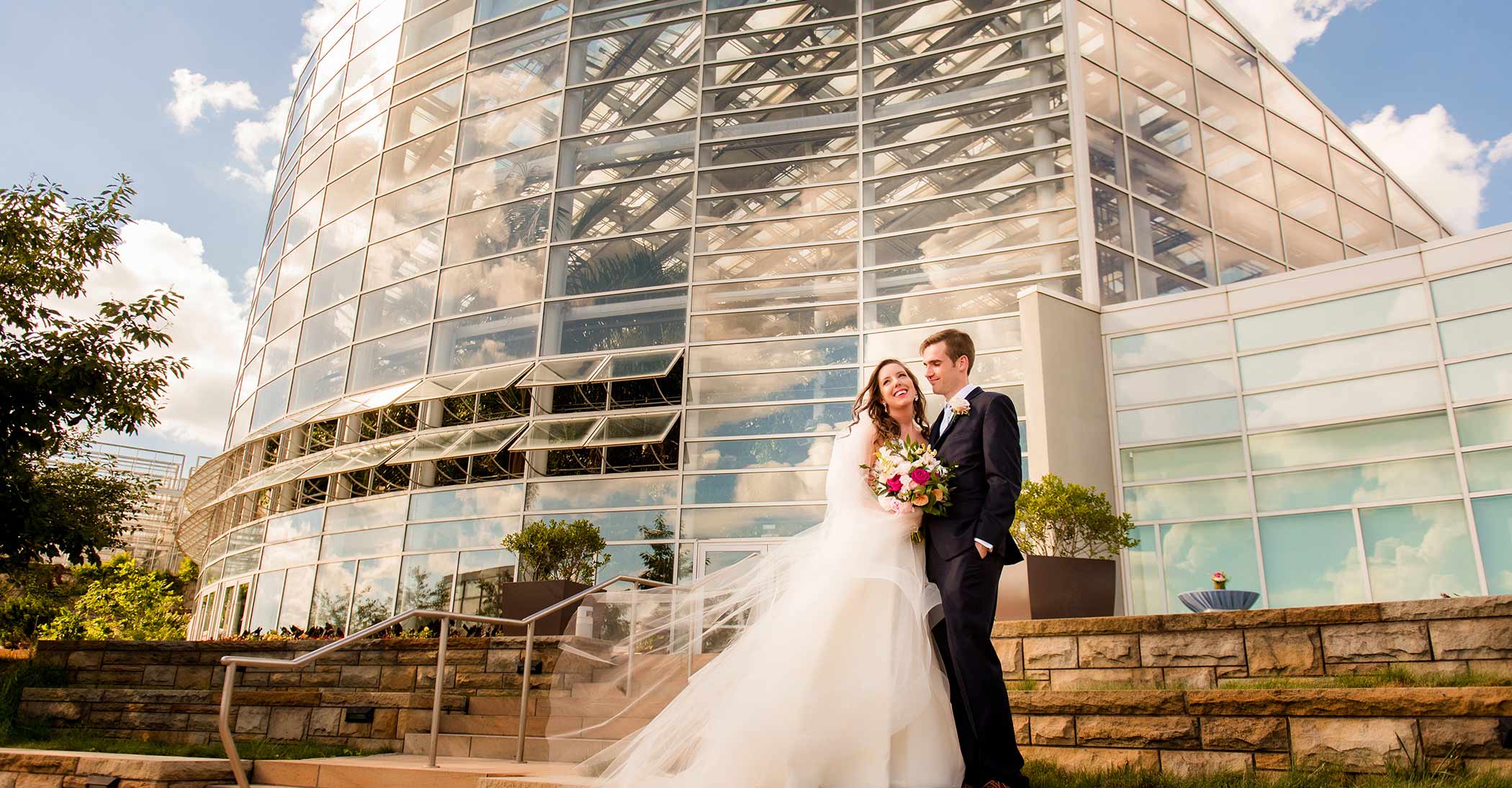 Photo © Lee Ann Marie Photography
Choose a wedding venue that shares your eco-minded values. A venue that highlights the beauty of nature provides a stunning backdrop for you to tie the knot while reducing your carbon footprint.
2. Plan Your Plate

Photo © Jessica Lee Photography
One of the most impactful steps you can take to have an environmentally-friendly wedding is to carefully select your menu items. Choosing locally-sourced, organic food ensures that your guests will enjoy fresh, flavorful and delicious bites that eliminate or limit harm to the planet on their way to your plate.
3. Waste Not, Want Not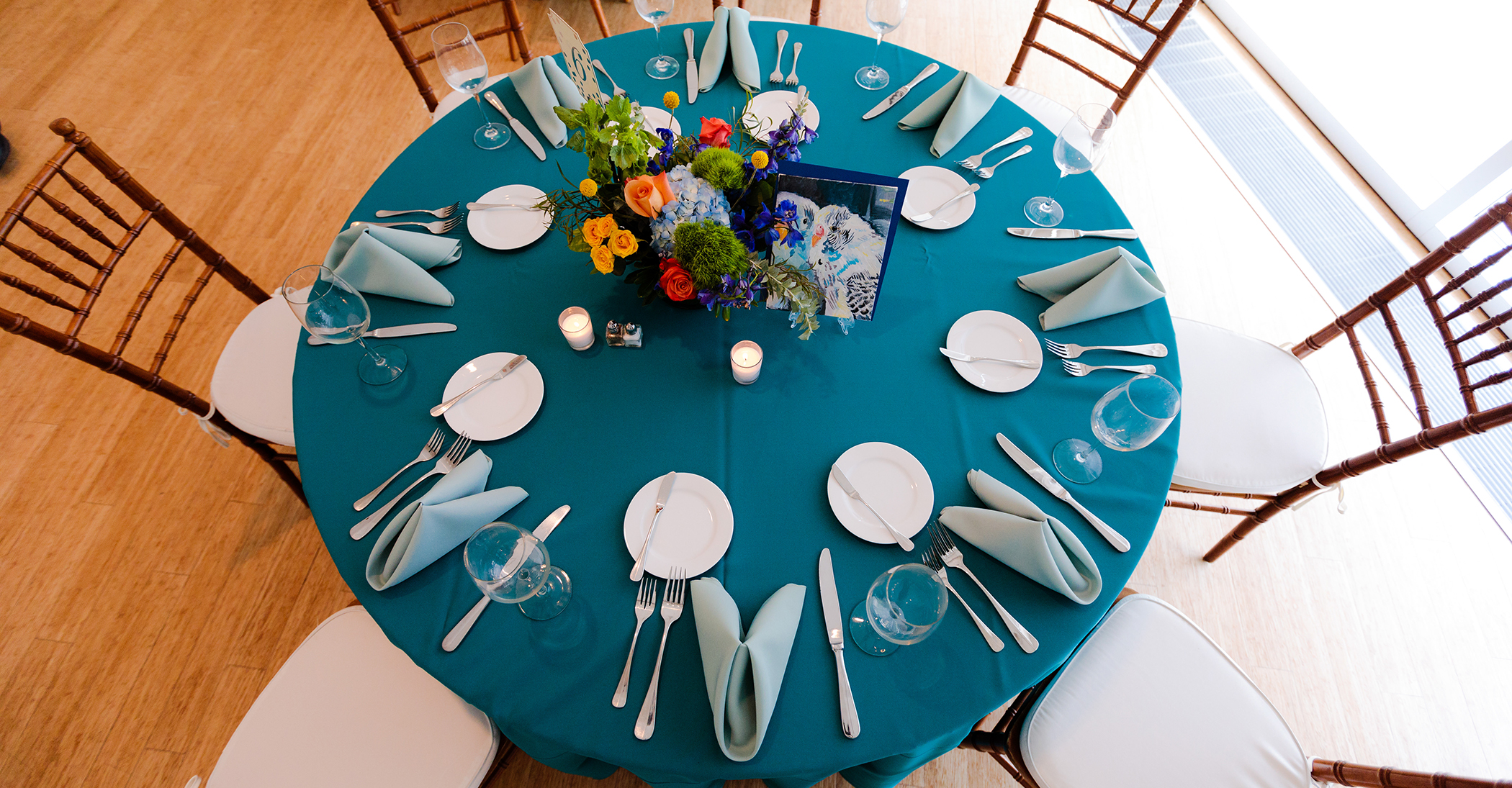 Photo © Kristen Vota Photography
Bring your waste full circle — by composting and recycling as much as possible, you'll keep leftover material out of a landfill and instead put it to use to create beautiful materials for people to enjoy in the future.
4. Creative Correspondences

Photo © Greenvelope.com
Reducing your paper use helps the earth and saves you time, energy and money! Digital alternatives can make wedding planning quicker, easier and greener all at the same time.
5. Give (and Receive) Green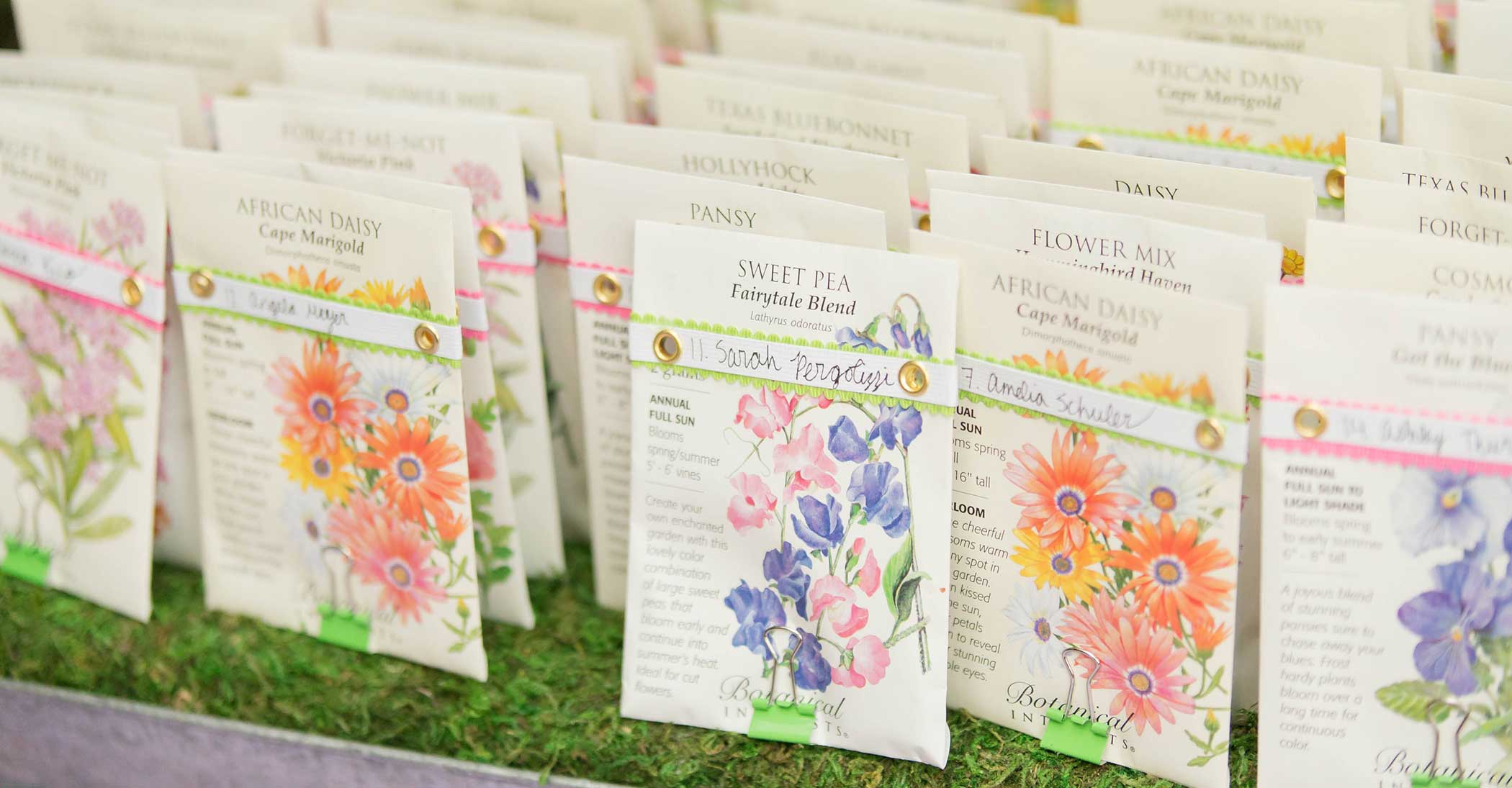 Photo © Leeann Marie Photography
When registering for gifts and picking out wedding favors, green is the way to go! Choosing organic or natural gifts will leave you and your guests with fond memories and beautiful keepsakes. Plus, it will reduce the amount of waste going to landfills after the event.
6. D.I.Y. Your Day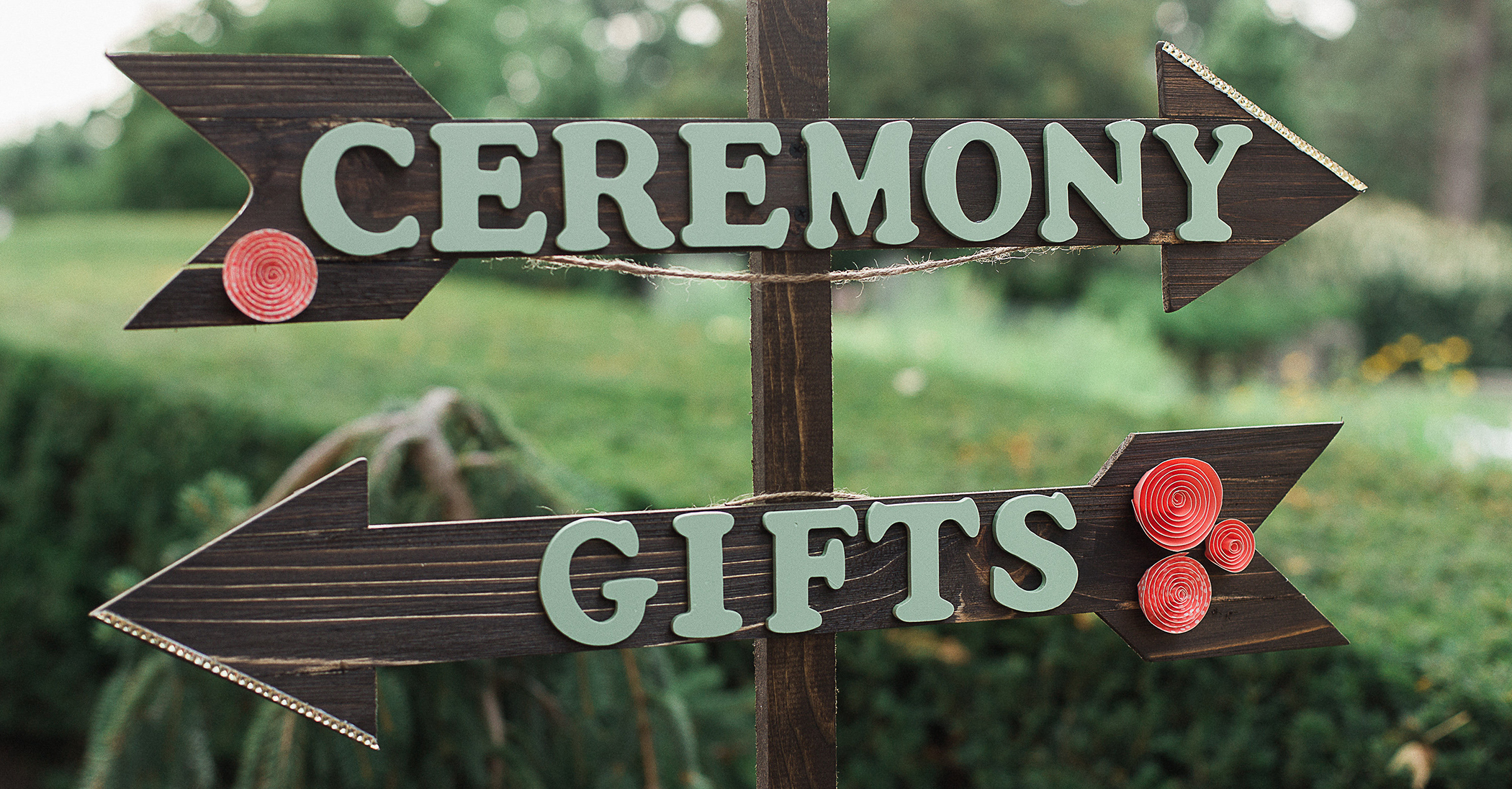 Photo © Breanna Elizabeth Photography
Give your wedding a unique flair by incorporating fancy finds, vintage fashion and do-it-yourself décor. Whatever your aesthetic, there are many online and local sellers who can help you discover statement pieces that will make your wedding stand out while showcasing your creativity and reducing its cost and carbon footprint.
7. Buy Better Bouquets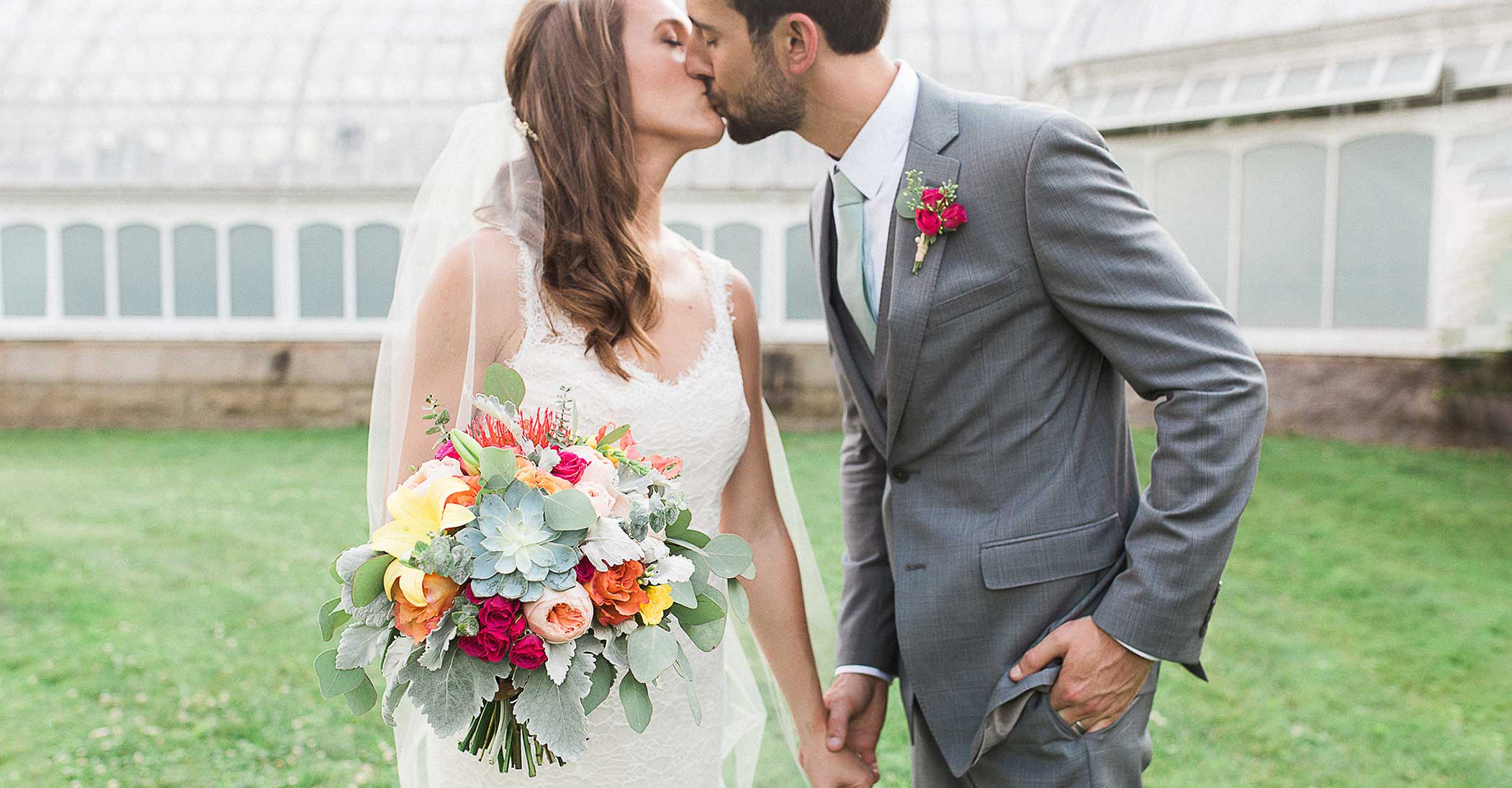 Photo © Breanna Elizabeth Photography
Incorporate nature's most vibrant colors into your wedding by selecting in-season, locally grown flowers and other plant material for your bouquet. When the big event is over, spread your love by sending bouquets home with guests or donating them to a local senior citizen home.
8. Put a Responsible Ring On It

Photo © Leeann Marie Photography
Your engagement and wedding rings are beautiful representations of your love that you'll wear for the rest of your life — it's no wonder you want a gem that is unique to you. Rings that are responsibly sourced make for a beautiful choice that you can feel good about.
9. Travel in Packs

Photo © Steven Dray Photography
Family and friends will travel across the globe to be with you on your wedding day. Once everyone is in the same city, a little coordination will reduce your party's carbon footprint and provide more time for everyone to make memories together.
10. Find Your Honeymoon Habitat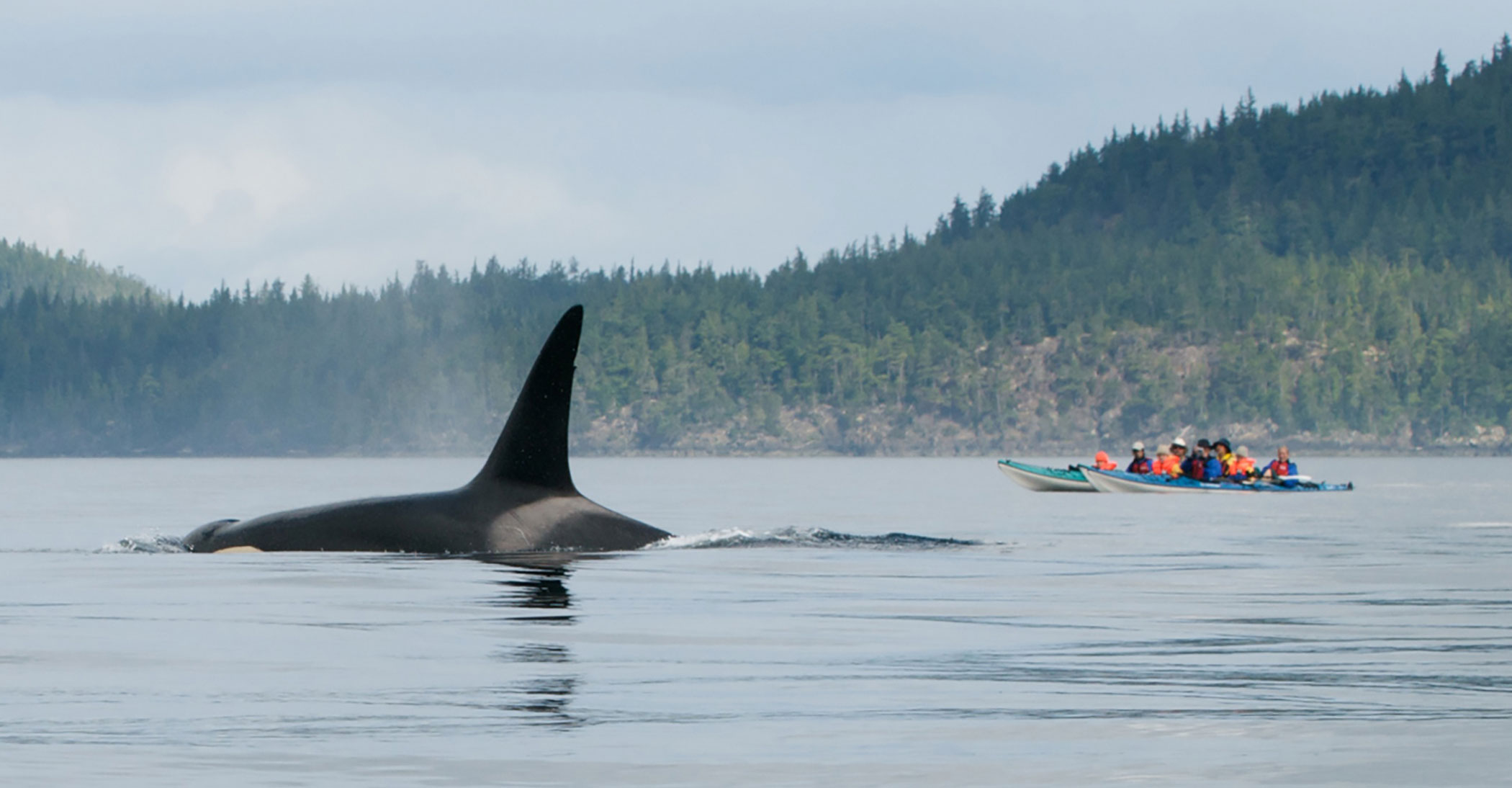 Photo © Darien and Neil
It's clear you appreciate the value of the natural world — when planning your honeymoon, consider taking an unforgettable trip to experience some of our planet's natural wonders. There are plenty of smart options to choose from when it comes to accommodations and activities so you can enjoy a memorable vacation with your partner in life.