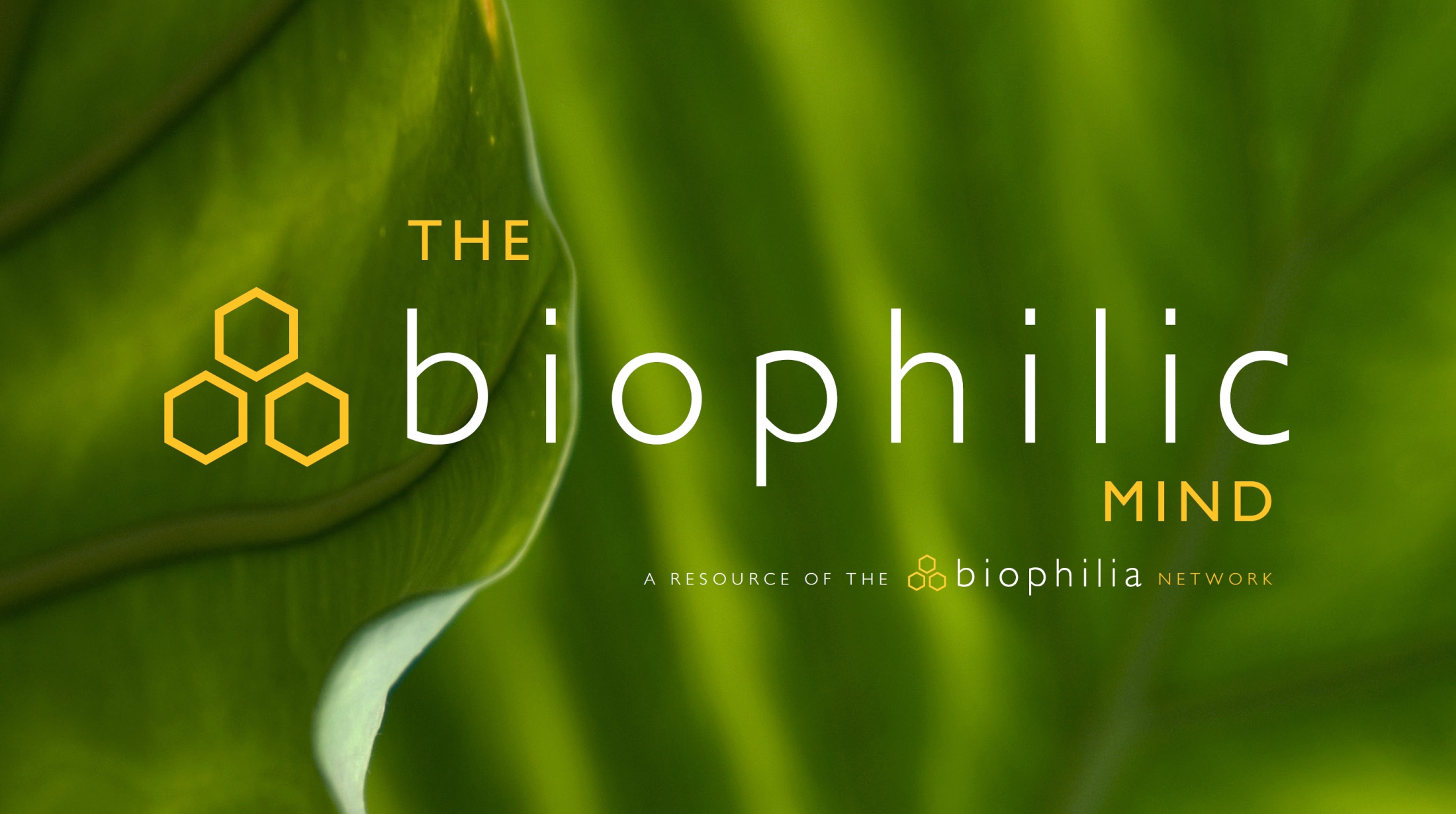 A resource of Biophilia: Pittsburgh, The Biophilic Mind is a blog focused on presenting primary-source articles at the intersection of human health and the natural world. The Biophilic Mind aims to highlight high quality, recent research about the connections between well-being and nature. By digging into experimental design, methods, and author interpretation, we aim to encourage the public to critically engage with science while learning along the way.
---
Have you ever exercised outside? Do you enjoy breathing in fresh air as you sweat it out in the sun? I'm an indoor exerciser; after an initial year of being a runner in Pittsburgh (hello, running uphill both ways on icy...

Have you ever been on a farm? I have. I grew up visiting my grandparents' dairy farm in rural Ohio, so the sights and smells of farm life are familiar to me. Being on the farm always made me feel closer to the earth, and now...

Kids who live in areas with more greenness have greater improvements in cognitive development.