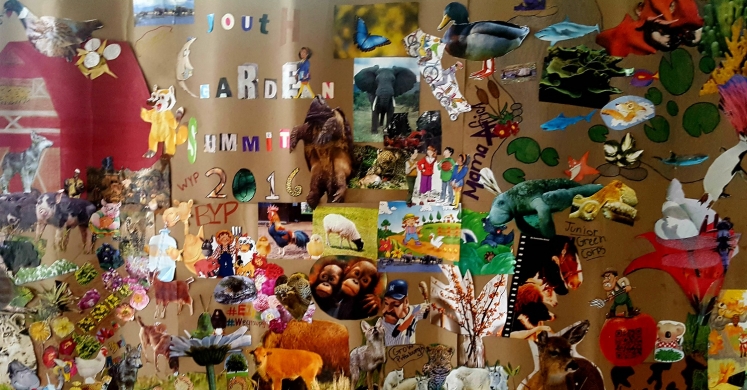 3rd Annual Youth Garden Summit
Earlier this month, Phipps Conservatory and Botanical Gardens hosted the 3rd Annual Youth Garden Summit which allowed Pittsburgh youth to come together and share their experiences working with gardens over their summer vacation. This year's theme was "Each One Teach One" and the event was assembled in partnership with adults and youth from Grow Pittsburgh, Phipps Conservatory and Botanical Gardens, Braddock Youth Project and Wilkinsburg Youth Project. The groups in attendance included:
Phipps Conservatory and Botanical Gardens' Interns
Wilkinsburgh Youth Project
Braddock Youth Project
Urban Farmers in Training (Grow Pittsburgh)
Legacy Arts Project
Gwen's Girls in Partnership with the Children's Museum of Pittsburgh
Mama Africa's Green Scouts
Rosalinda Sauro Sirianni Garden (North Hills Community Outreach)
Montage Agricultural Arts Farm Academy
Jr. Green Corps (Operation Better Block)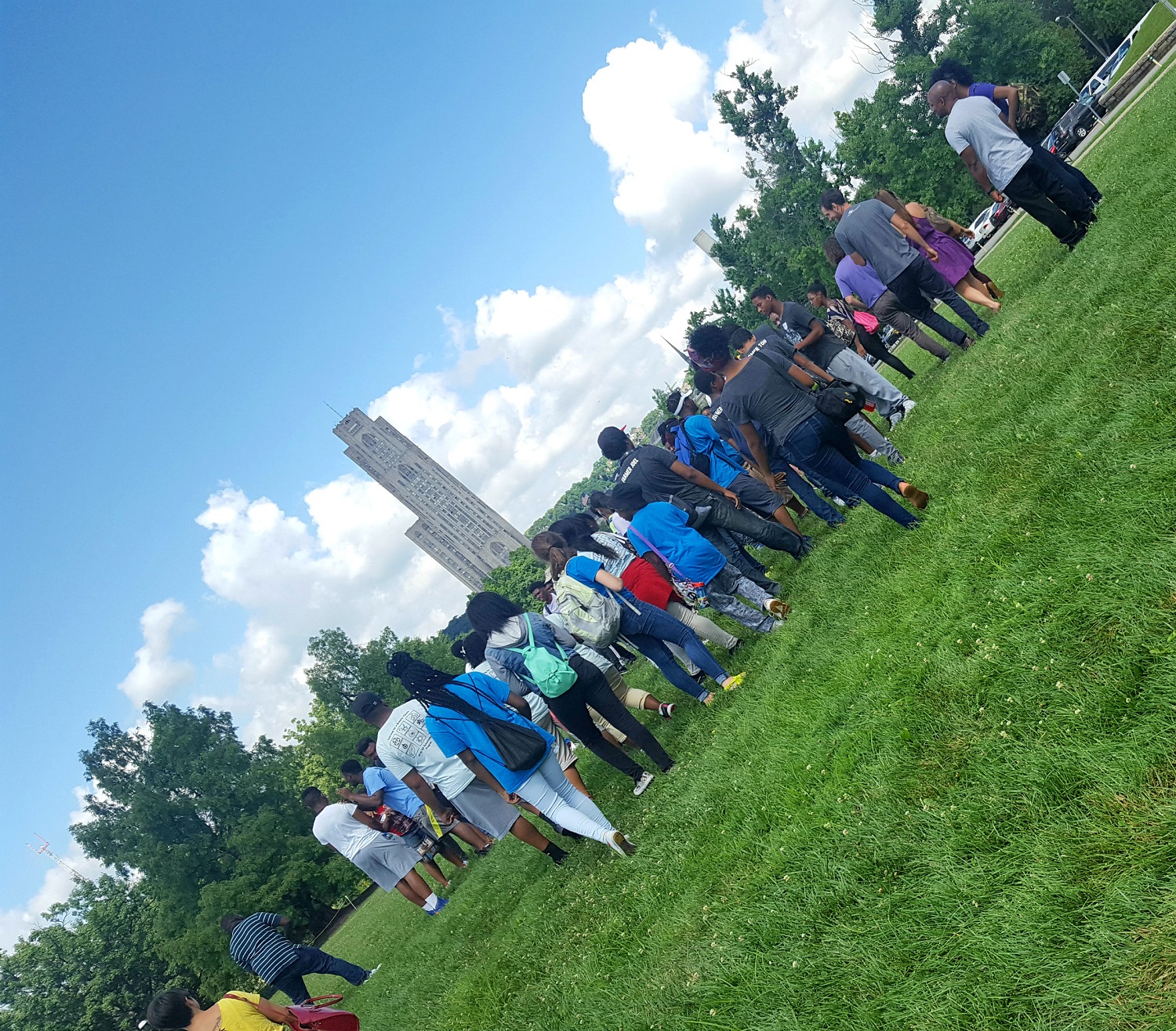 The summit was all about the teens — they hosted it, they gave presentations and they even made some of the food. It was easy to see the teens' interest in each other's work and that they identified with one another. The summit included presentations from ten groups who participated in gardening projects, composting projects, cooking skills classes, community outreach and more.
Not only did the groups work hard in their own gardens and kitchens, they also engaged in various outreach efforts including field trips, opportunities to educate younger children in the community and chances to learn about nature and Green Careers.
It was amazing to see and hear about the youth's amazing summer experiences and how they strive for a better environment and community.