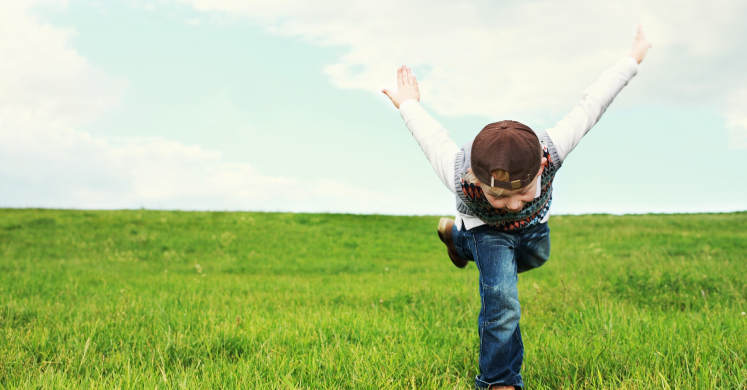 ABC Backyard Scavenger Hunt
Looking for an activity to keep your little ones busy? Send them out to the backyard to try out this ABC backyard scavenger hunt! This activity is a fun way to keep the kiddos busy and help them practice their alphabet while connecting with nature.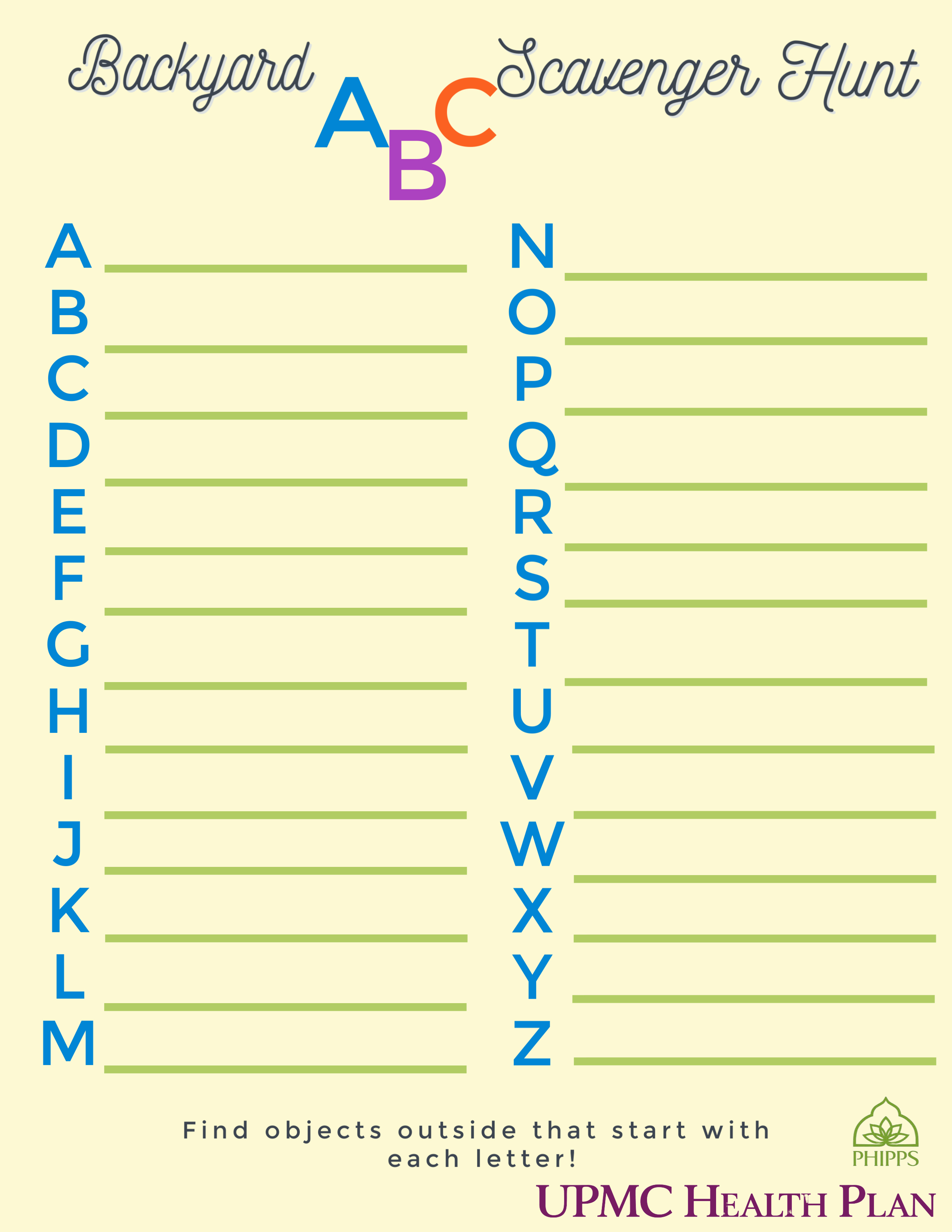 Don't worry about some of those trickier letters. Try giving your kid a phone or camera to take some pictures. Not finding anything that starts with X? Encourage your kids to get creative and write out the letter using what they can find in the backyard. Another fun way is to have them make the shape of the letter using their body!
Print out your own scavenger hunt page here!