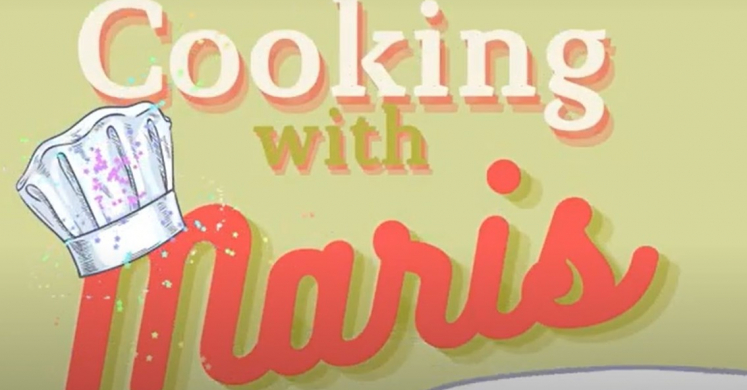 Cooking with Maris: Broccoli Tots
Cook up this tater tot twist with Let's Move Pittsburgh program coordinator and Registered Dietitian, Maris Altieri. Special thank you to the UPMC Health Plan for their generous funding to Let's Move Pittsburgh!
Broccoli Tots Recipe:
Prep time: 10 minutes Cook time: 25 minutes Serves: 4
Ingredients:
1 cup broccoli florets, chopped
1 cup short grain brown rice, fully cooked
½ cup shredded mozzarella cheese
1 tablespoon grated Parmesan
2 eggs
¼ cup Italian-flavored or regular panko
1/4 teaspoon salt, optional
1/4 teaspoon dried oregano, optional but encouraged.
Directions:
Preheat the oven to 375 degrees F and grease a baking sheet.
Bring a kettle of water to a boil and pour over the broccoli in a heat-safe bowl. Let sit for about 5 minutes. Drain well.
Add the broccoli, brown rice, cheese, Parmesan, eggs, and panko to the bowl of a food processor. Add salt and oregano for extra flavor.
Grind very well to make a uniform batter. If your mixture is not molding well, add 1-2 more tablespoons of panko.
Portion into 1-tablespoon size ovals and place on baking sheet.
Bake for 25 minutes or until firm to the touch and lightly golden brown. Let cool slightly and serve with your favorite dipping sauce!