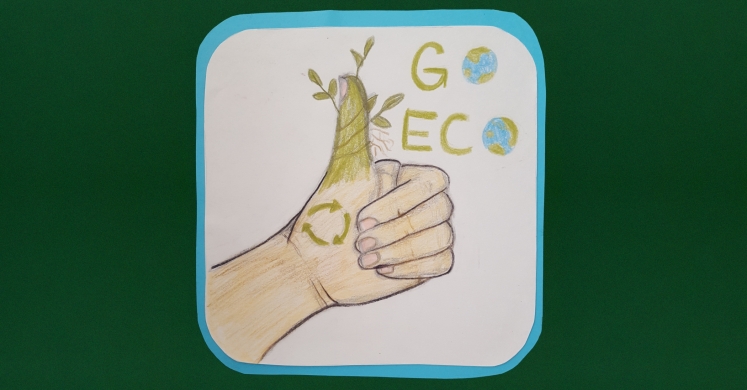 Fairchild Challenge at Phipps: Challenge #2 Winners Announced!
Thank you to the many schools that submitted an entry for Challenge #2, "Eco-App." Smartphone applications give us access to a wealth of information at our fingertips, but screen time can take away time spent appreciating our surroundings. In this challenge, we tasked students with creating a design concept for a cell phone app that connects people to nature, encourages healthier lifestyles and/or exposes people to current environmental issues. The judges found that the best apps were detailed, well organized, unique and inspiring. Hundreds of students pitched their ideas and our panelists were highly motivated to take action. It seems there are some future mobile app designers in our midst. Nice work!
And the winners are:
Middle School
First: Woodland Hills Academy
Second: Washington Park Intermediate School
Third: Christ the Divine Teacher Catholic Academy
Special Merit award go to: The Ellis School and Trafford Middle School

High School
First: Central Catholic High School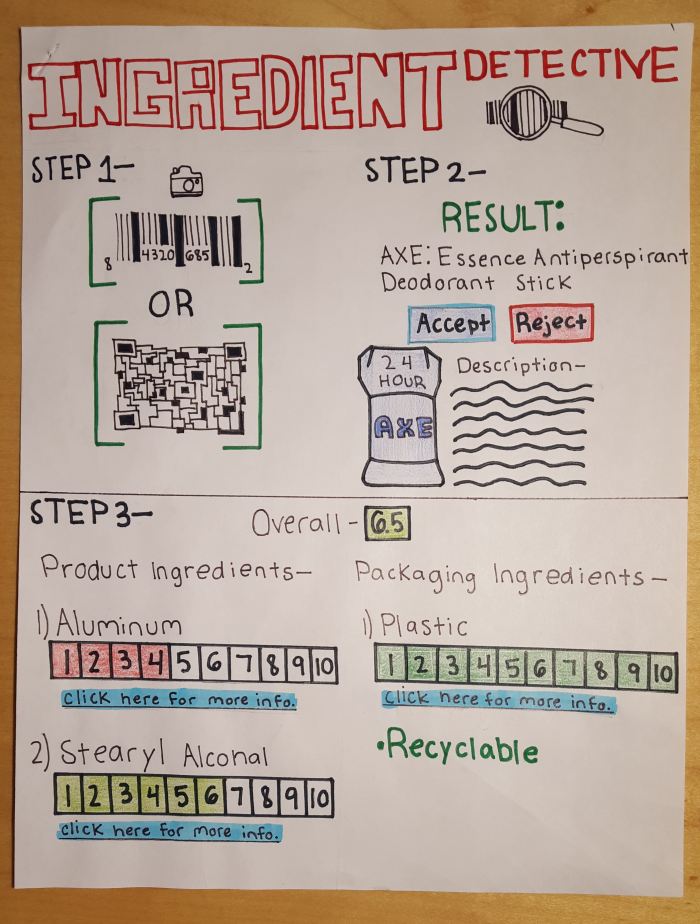 Second: North Allegheny Senior High School
Third: Shaler Area High School
Special Merit awards goes to: A.W. Beattie Career Center
We would like to give a special shout out to out to our judges from the following organizations: Audubon Society, IBM, Dusquesne University, Nine Mile Run Watershed, Venture Outdoors and Phipps Conservatory and Botanical Gardens. Thank you for lending us your expertise!
Have questions? Contact Emily Nye at enye@phipps.conservatory.org or 412/622-6915, ext. 3905.
Developed by the Fairchild Tropical Botanic Garden in Miami, Fl., and adopted by Phipps as a satellite partner in 2008, The Fairchild Challenge offers a menu of interdisciplinary challenges for grades 6 – 8 and 9 – 12, attracting students of diverse interests, abilities, talents and backgrounds. The Challenge empowers young people to engage in civic life and encourages them to become energetic and knowledgeable members of their communities.