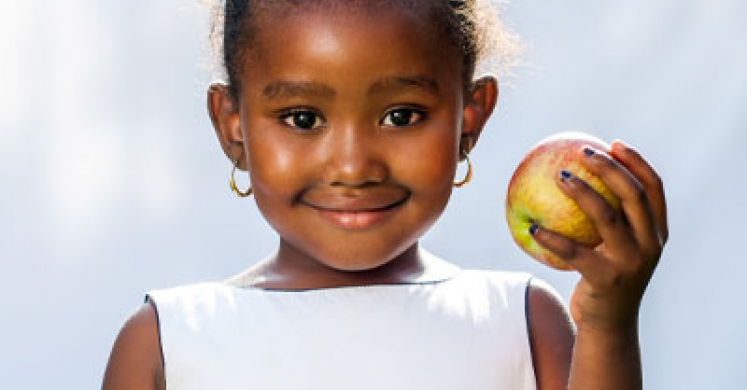 Friendship Garden – Growing Food and Friendships
Heritage 4 Kids Early Learning Center has plans to develop a Friendship Garden where we grow both healthy foods and friendships. All of our learners will work together to plant and tend a garden within our outdoor play space. Using Champion Community Project funds, 4 Kids will be adding easy to access containers to create gardens themed by recipe (pizza, salsa, etc.) within our current fenced space and students will have the opportunity to be a part of this process.
Each classroom will be participating in starting seeds and planting the garden. As they start planting, each room will begin to participate in lessons about plants and vegetables as well as healthy eating. As our garden begins to grow, classrooms will take turns working together to tend the garden and help our plants thrive.
When it is time to harvest the vegetables, learners will participate in classroom "farm to table" food experiences, in which fresh vegetables they have grown will be used to make healthy recipes. Learners will have the opportunity to use cooking items, including bowls, blenders and utensils, which will also be purchased with Champion Community Project funds, to work together and enjoy a snack they grew from seed to table.
4 Kids will also be hosting a "Family Planting Night" where each family will have the opportunity to start seeds together in a compostable pot that they will be able to take home with them. Our goal is for each family to have the opportunity to have at least one vegetable plant at home. We understand that many of our families are incredibly busy, therefore this event will be taking place at pick up as a "make and take" project that families can complete on the playground.
Heritage 4 Kids Early Learning Center fully intends that through the development of the Friendship Garden our learners will develop an understanding of healthy eating habits and grow their friendship skills as they work together in the gardening process from seeds to table.