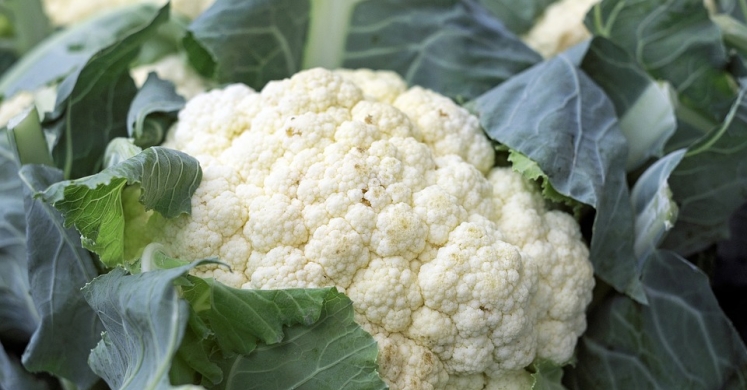 How to Cook with Cauliflower
Over the past few years, cauliflower has become popular as a substitute ingredient for several carb-heavy favorites; cauliflower rice, cauliflower mac and cheese, cauliflower pizza dough… While these can all be delicious, cauliflower is also a great option on its own! Cauliflower is a beautiful, flavorful and versatile vegetable that has a crunchy texture (especially when enjoyed raw), and is high in fiber and vitamin C (more than an orange!). Cauliflower is also a good source of folate, potassium, Vitamin K and a wide array of phytonutrients.
Another great qualty of the cauliflower is its versatilily! When added to dishes it is able to take on many different flavors – it can be blended into creamy sauces, added to a pizza crust, crumbled into small bites and mixed in with a rice or pasta dish, or enjoyed in a stirfry with any other veggies you have on hand!
Here are some great ways to prepare cauliflower at home:
1. Roasted Cauliflower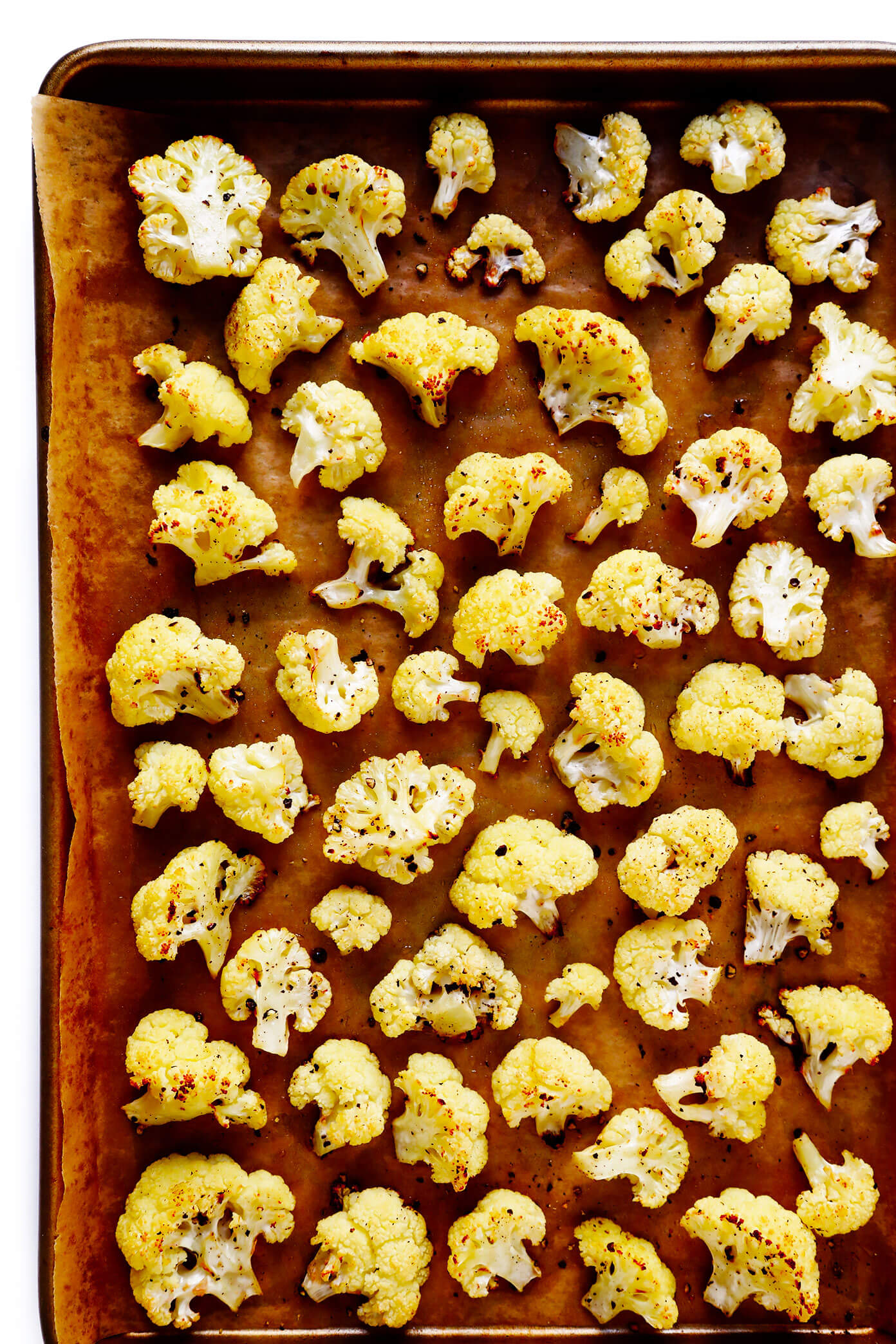 3. Baked Buffalo Cauliflower Wings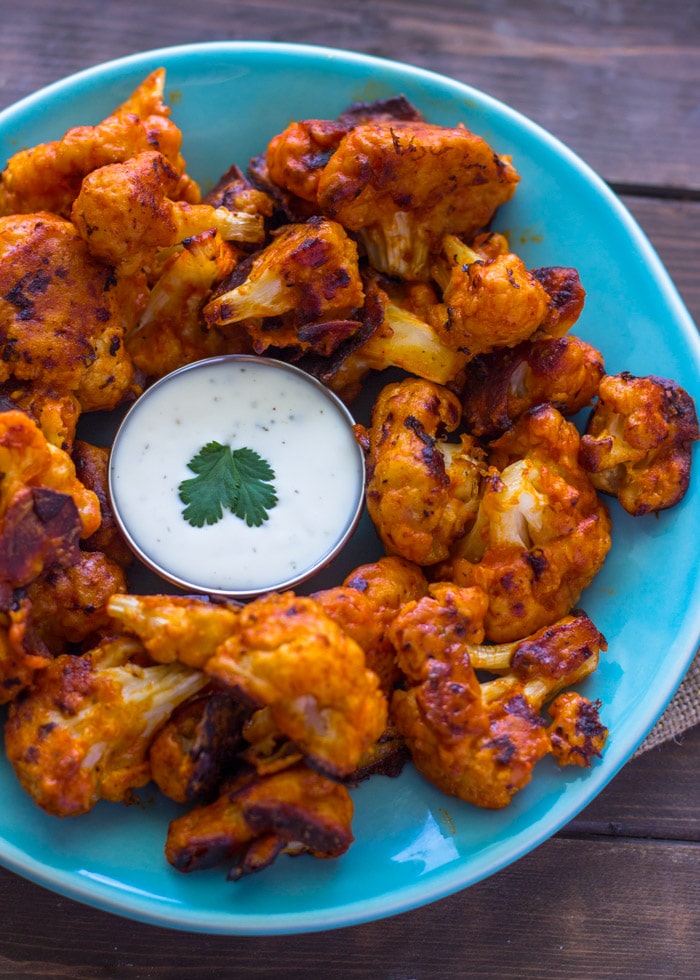 4. Garlic Chili Pasta with Roasted Cauliflower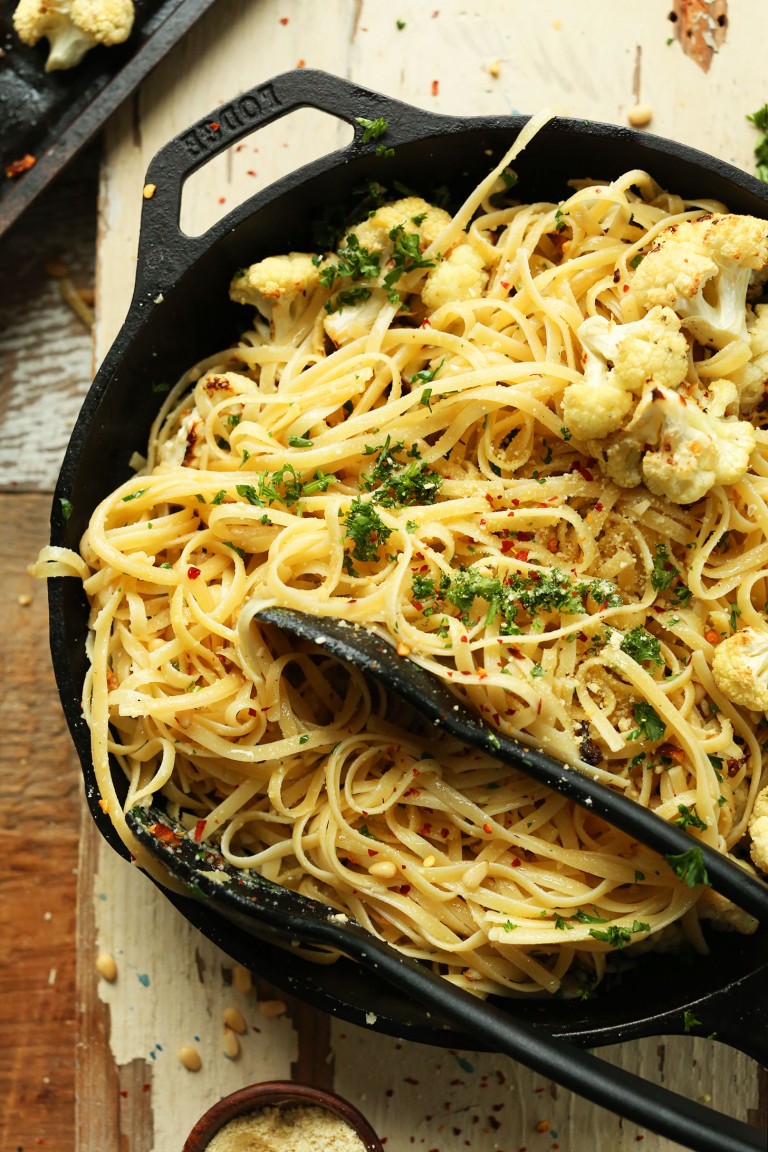 Still interested in cauliflower rice? Check out this super-simple, 1 ingredient recipe and make some this week!
Sources and Photo Credit:
Gimme Some Oven
Martha Stewart
Gimme Delicious
Minimalist Baker
Pixabay CC0 Creative Commons