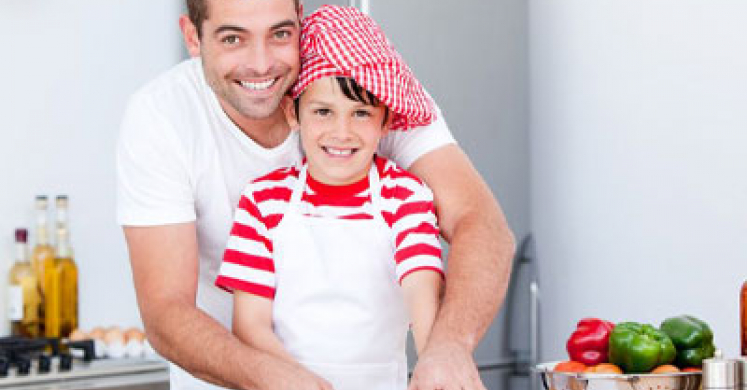 Life Lab & Garden to Table
Heritage Out of School Time (HOST) has big plans to bring sustainable gardening, nutrition education and "garden to table" cooking experiences to program students. For the past four years HOST has begun the process of developing Life Lab, which is an interactive outdoor learning and gardening space. Students have made noticeable movement towards a better understanding of the natural environment and all it has to offer. This spring and summer, HOST plans to expand upon the Life Lab and incorporate an additional "garden to table" component so that students can experience every aspect of sustainable gardening, from a small seed to a well-cooked meal.
HOST will be working with Master Gardeners to help design a sustainable garden space and seed starting timeline for classrooms. Life Lab currently houses five garden beds and basic seating options for classrooms, however the additional support from the Champion Community Project funds will help fill the garden beds with a variety of edible plants and will support student's creative approaches to embellishing the space.
Classrooms will be gaining additional nutrition education literature, cooking equipment and materials, to help set the stage for age appropriate, hands-on activities. Educators will participate in additional professional development to guide their nutrition education lessons aimed to fully engage students of all ages. All classroom activities relating to Life Lab and "garden to table" initiatives will be celebrated during the HOST Summer Family Cookout and showcased within our program hallways.
All additions to Life Lab and program classrooms are aimed to promote healthy choices as students grow and develop. It is a hope of our program and this project, for students to gain a greater appreciation of nature as well as a be fully enveloped in the process of healthy and sustainable living.