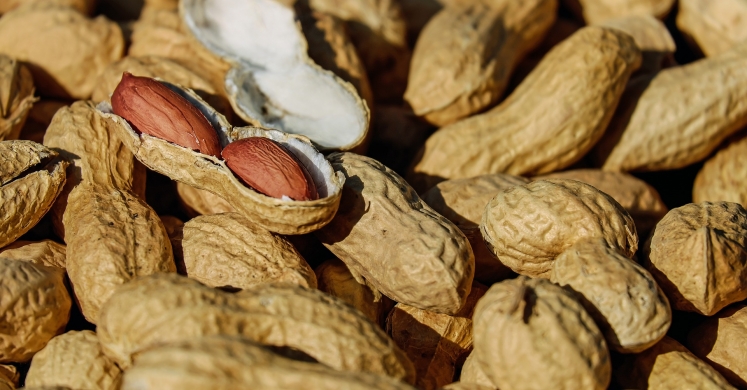 Seven Allergy Friendly Snacks to Pack in Your Child's Lunchbox
According to the Centers for Disease Control & Prevention, the prevalence of food allergies in children has reportedly increased by 50 percent between 1997 and 2011.1 An even scarier statistic? Every three minutes, a food allergy reaction sends someone to the emergency room.1
With so many of our little ones having food allergies, it's important to be mindful of the snacks we serve to our children and their friends. Figuring out snacks that are allergy friendly without the high processing can be a mind puzzle, so we took it upon ourselves to compile a list for you. These quick and yummy snacks are free of the top 8 allergens and are packed with powerhouse nutrients (without the wrapper).
Important PSA: Delaying introduction of allergenic foods does not provide protection against food allergy. In fact, feeding peanut foods early and often to babies with egg allergy or eczema dramatically reduces their risk of developing peanut allergy.1
More tips on preparing allergen-friendly snacks here.
Sources:
https://www.foodallergy.org/life-with-food-allergies/food-allergy-101/facts-and-statistics
https://farrp.unl.edu/informallbig8
https://share.upmc.com/2018/09/allergen-free-snacks/