Summer Flower Show: The Hidden Life of Trolls
Coming Summer 2021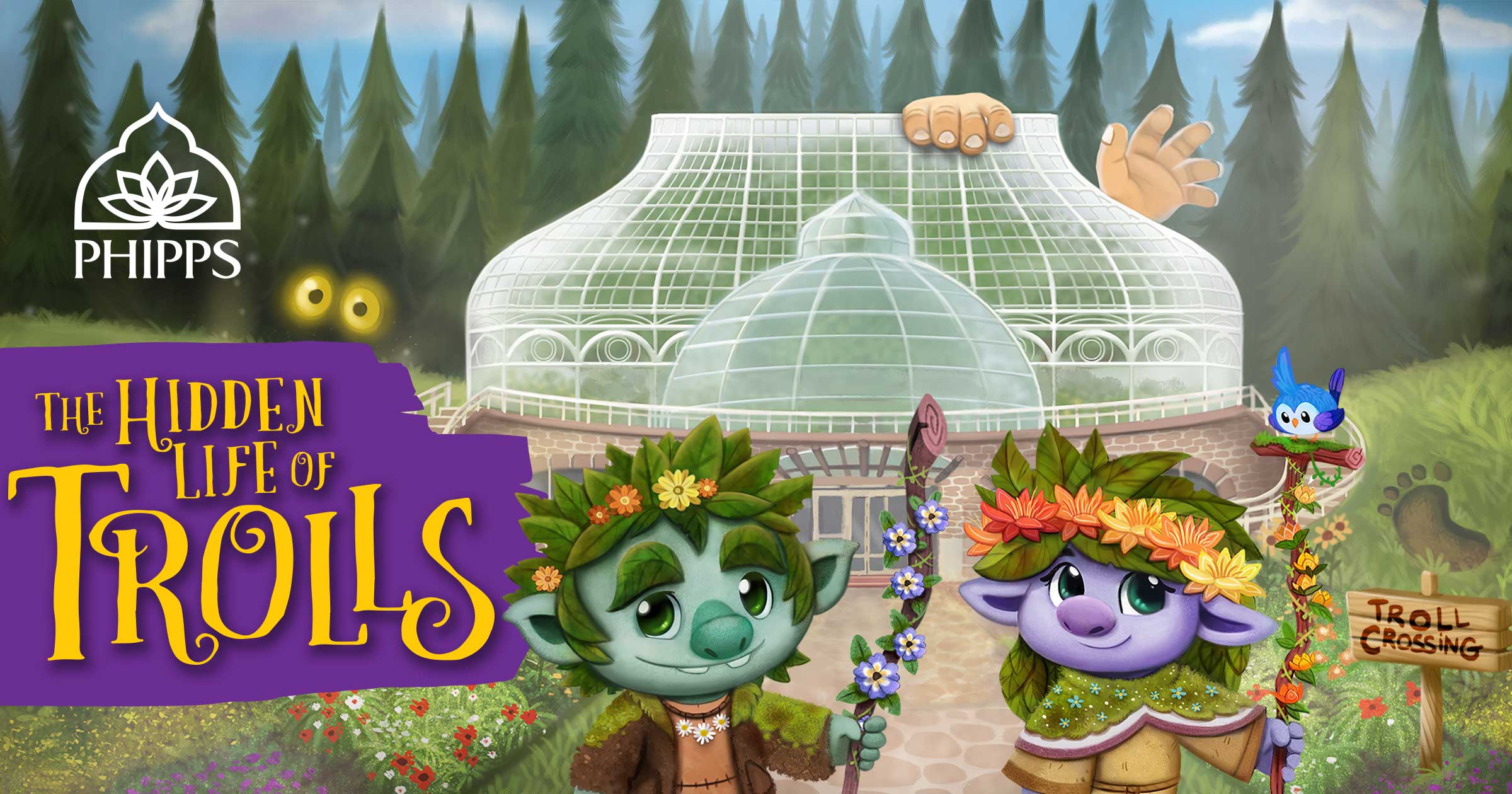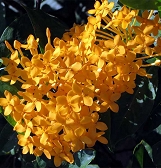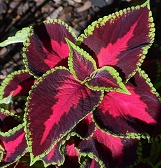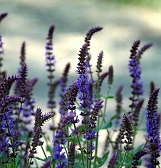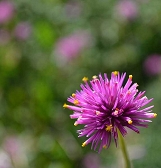 This show has been rescheduled to Summer 2021. Please stay tuned for more information!
Join us for a magical adventure throughout the conservatory this summer!
This summer, prepare for a magical adventure at Summer Flower Show: The Hidden Life of Trolls! Featuring massive, one-of-a-kind displays of trolls inspired by the mythological creatures found in folklore and pop culture, this immersive, interactive exhibit is unlike anything Phipps has displayed before.
Surprises await upon every turn – but fear not! Upon entry to the conservatory, guests will encounter Ivy and Fen, two friendly trolls who will prepare them for the adventure ahead, introducing each unique troll to come and giving tips for how to handle the most mischievous. Sharing the Palm Court with Ivy and Fen is a six-eyed topiary troll standing at 6 feet tall and made of grasses and dried plant materials.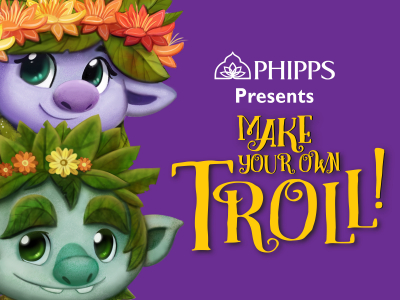 Make Your Own Troll!
To invite even more trolls to the party, Ivy and Fen are asking Phipps fans ages 12 and under to Make Your Own Troll! Select troll artworks will be displayed during the show. Submit today!
As guests traverse through the conservatory, the adventure continues! In the Serpentine Room, follow the path under a rustic, ivy-covered stone bridge where a troll crouches by a fire, asking riddles which guests must answer before he allows them to pass. This troll has stored trinkets throughout the room, and clever guests may notice that the answers to the riddles are hidden among the treasures!
Other magical features throughout the show include a whimsical troll in the South Conservatory taking the tradition of 'forest bathing' quite literally as he washes up in a pond in the center bed of the room. Four massive muddy footprints lead to the bank of the pond, where the troll sits at 10 feet tall, scratching his back with a broken-off branch of a nearby tree. His body is made of dried plant materials, while fluffy ferns create his hair and beard.
In the Victoria Room, an island planted with buttonwood trees, willow trees and a variety of flowers and grassy plants floats atop a pond. This seemingly calm feature will come alive upon closer inspection as it is revealed to be a troll living under the water! Guests can watch him growl and shoot water in the air.
The large trolls are not the only trolls in this show, however, as guests should keep an eye out for several dozen tiny doors throughout the conservatory that open to reveal a series of tiny trolls hiding behind!
Summer Flower Show: The Hidden Life of Trolls, designed by Associate Director of Exhibits Jordyn Melino, is slated for summer 2021. Hours are 9:30 a.m. – 5 p.m. daily and 9:30 a.m. – 10 p.m. on Fridays.
More Events You'll Enjoy
Thurs., June 18; 7 – 10 p.m.

Enjoy smooth jazz tunes and full blooms as Benny Benack, Jr. and Benny Benack III bring classic jazz to our serene Outdoor Garden at this popular annual event.

SAT., June 20; 11 A.M. – 3 P.M.

Join us for a celebration of the culture and plants of Cuba! Enjoy children's activities, live entertainment, Cuban food samples, a salsa dancing demonstration and more, free with Phipps admission.