Pittsburgh Garden Resource Directory
Soil and Soil Amendments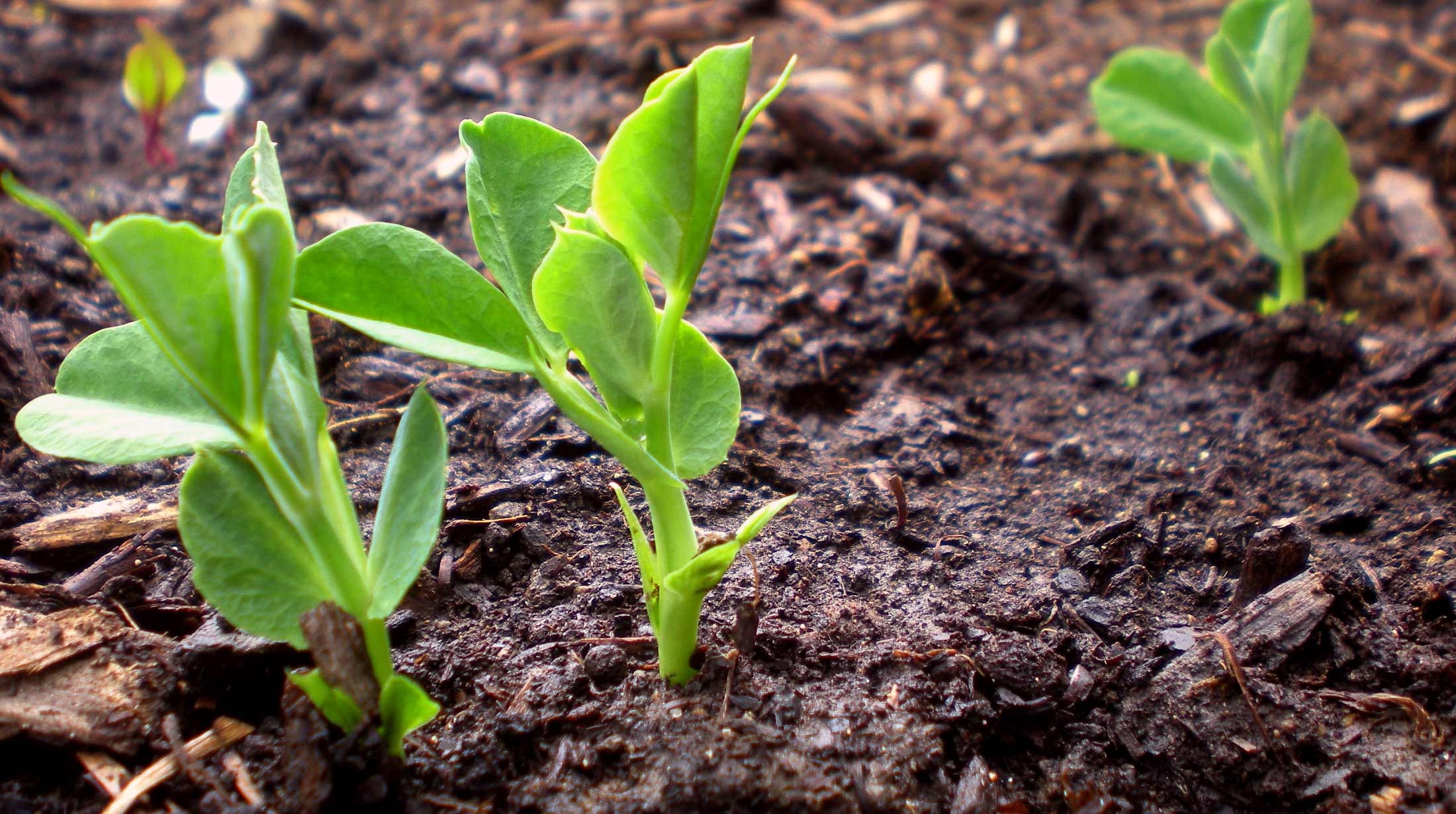 • AgRecycle offers bulk quantities of quality compost. They will deliver large orders of their compost to your site or you can have a pickup truck loaded with fresh compost.
• Craigslist is a great source for compost and manure.
• Dragun's Landscape Supply offers mushroom manure, organic compost, screened topsoil and organic topsoil.
• East End Food Co-op sells soil and soil amendments, including vermicompost "garden gold."
• Sandy Creek Supply offers screened soil, as well as a soil mix composed of leaf compost, mushroom manure, soil and sand.
• Sestili Nursery Inc. offers farm soil, compost, mushroom manure as well as shredded bark.
• Pittsburgh Garden Experiment is member supported group of food growers and their organizations. They provide "MoBitty Bits" a fine-grade compost treated with active microbiology for maximum root growth and soil health.
• Neptune's Harvest Fertilizers, a division of Ocean Crest Seafoods, Inc., offers high quality organic fertilizers using byproducts from the fishing industry, including fish, seaweed, kelp meal and crab shell fertilizers.
---
Lumber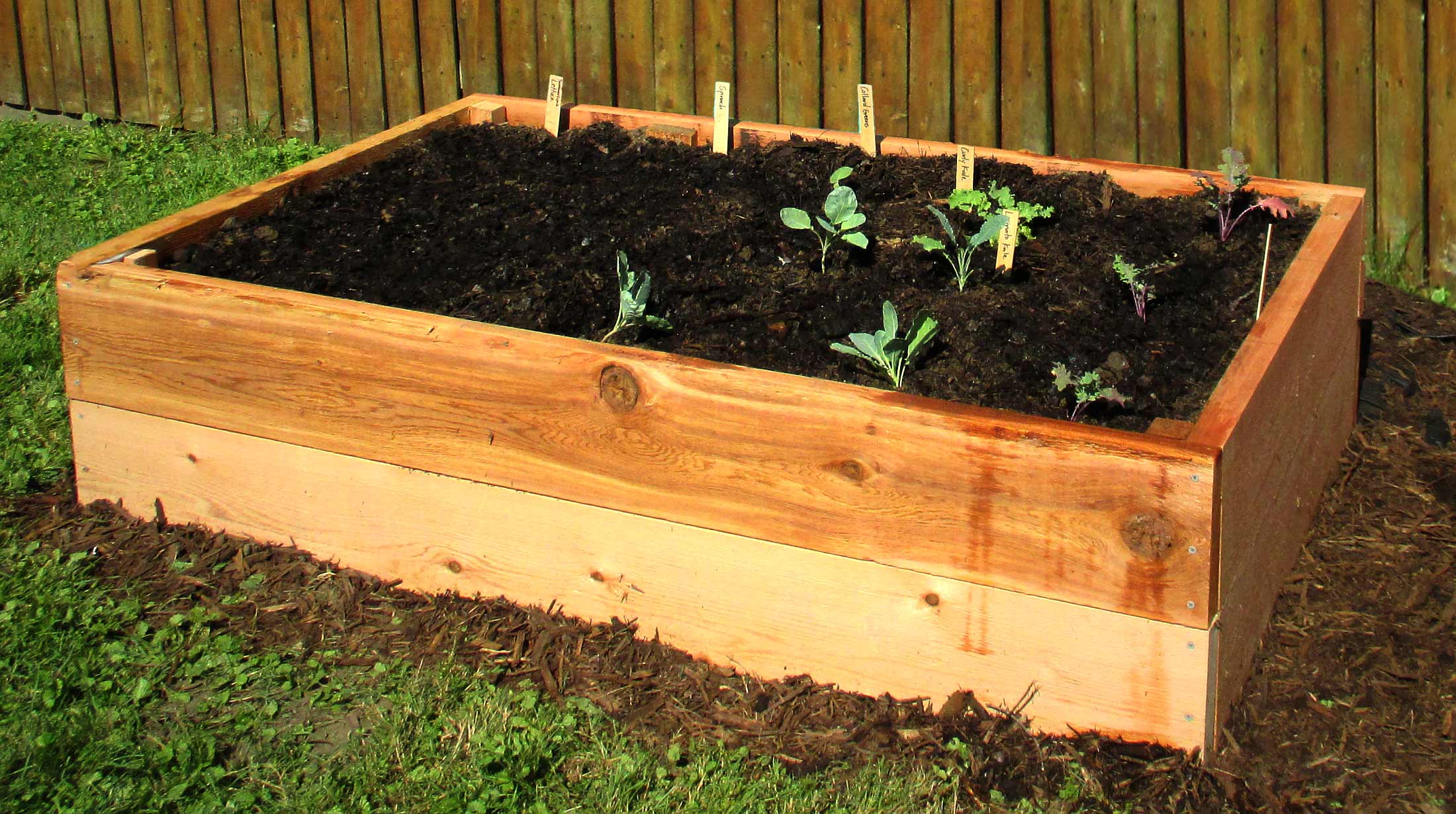 • Construction Junction is a good local source for reclaimed wood.
• Craigslist is a potential resource for reusable materials.
---
Seeds and Seedlings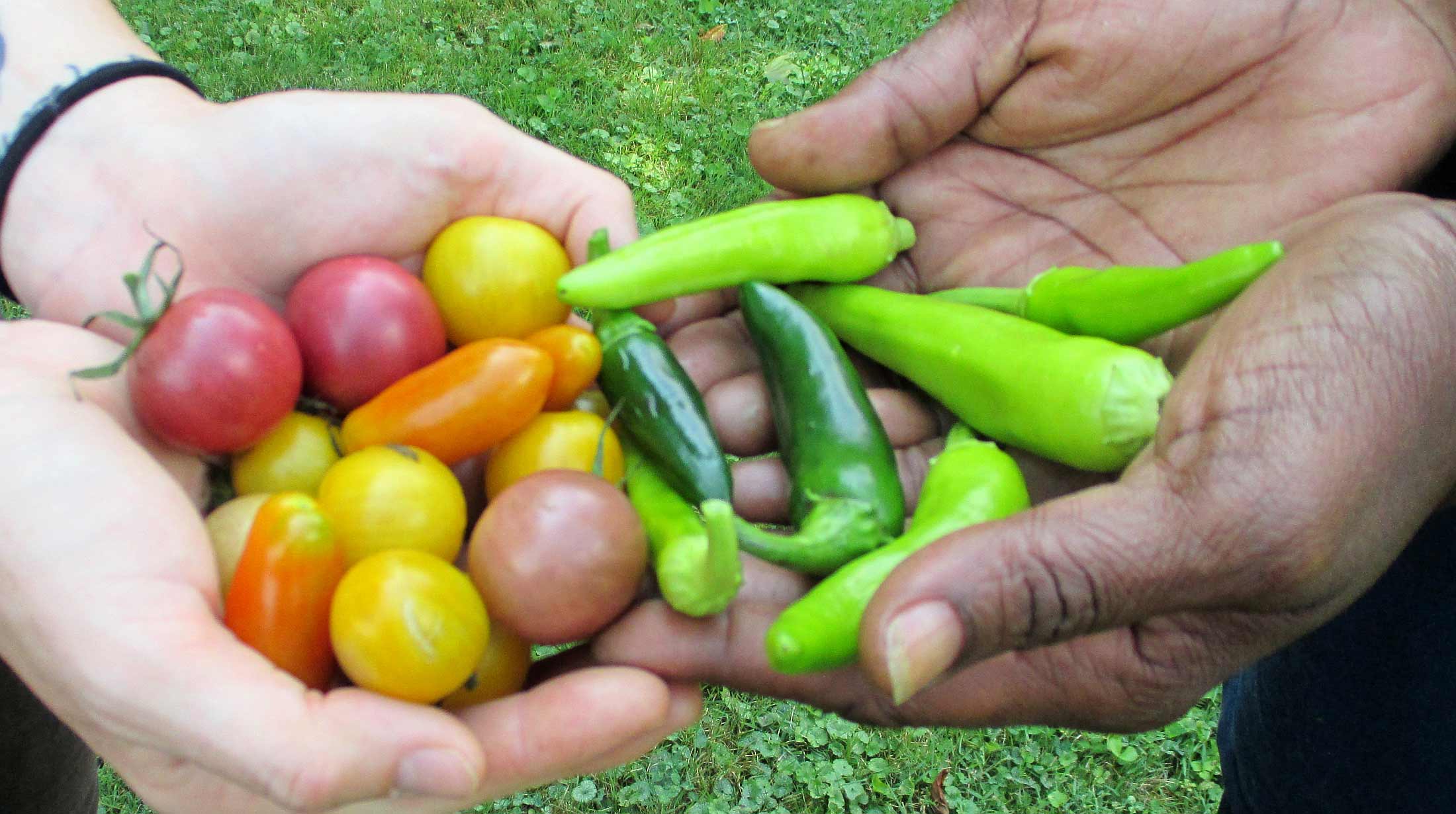 Phipps offers many opportunities for you to purchase seeds and seedlings for your vegetable garden:
• May Market is hosted by Phipps each year in early May. This is an excellent opportunity to purchase a variety of vegetable and herb seedlings as well as beautiful flowers and other ornamentals.
• Farmers at Phipps hosts many farmers, including Blackberry Meadows Farms, who sell seedlings each year. Farmers at Phipps is held from June through October, every Wednesday from 2:30 to 6:30 p.m.
• The Shop at Phipps sells High Mowing Organic Seeds, soil tests and other garden supplies.
---
SEEDS
• Fedco Seeds is cooperatively owned by members and employees. Fedco does not knowingly carry genetically engineered seed and offers over 300 organic seed varieties.
• Horizon Herbs sells certified organic medicinal herb and vegetable seeds, plants and roots.
• Oikos Tree Crops sells fruit and nut trees.
• Seeds of Change offers 100% certified organic seed for vegetables, flowers, and herbs. Their many varieties of quality seeds include heirloom, native and hard to find varieties.
• Seed Savers Exchange specializes in heirloom varieties of vegetables and offers over 200 organic seed varieties.
---
SEED CATALOGS
• Burpee has an online catalog with 12 varieties of vegetables recommended for container use including varieties of tomatoes, peppers, basil and eggplant. Burpee also offers some organic seeds and products.
• High Mowing Organic Seeds specializes in organic seeds. The catalog is available online and a site search of "container" will show 12 vegetables recommended for container growing. Locally, High Mowing seeds can be purchased at The Shop at Phipps and East End Food Co-op.
• Johnny's Selected Seeds offers over 300 varieties of organic seeds. Johnny's catalog is available online and is coded with suggestions for vegetables that grow well in containers.
---
SEEDLINGS
• East End Food Co-op sells seedlings, seeds, soil and soil amendments, including vermicompost "garden gold."
• Edible Landscaping sells a variety of herbs as well as hardy fruits and nuts, all of which can be ordered in large pots.
• Garden Dreams Urban Farm and Nursery specializes in high quality, Certified Naturally Grown (CNG) vegetable and herb seedlings including heirloom tomatoes, sweet ethnic and specialty peppers, hot peppers and eggplants. You can purchase seedlings directly from the farm or from Construction Junction and the East End Food Co-op, among other local vendors.
• Grow Pittsburgh sells a variety of seedlings from asparagus to heirloom tomatoes and strawberries. Many of their seedlings can be found at local markets, including The Urban Gardener in the North Side and Whole Foods Market in East Liberty.
• Pittsburgh Garden Experiment creates and sells seed bombs and ready-to-plant seed mixes with clay, compost and nutrients. They currently carry five varieties: Rain Garden, Shady Mix, Bug Bomb, Herbal Mix, and Prescription Mix.
Photos © Charity Grimes Bauman and Gabe Tilove